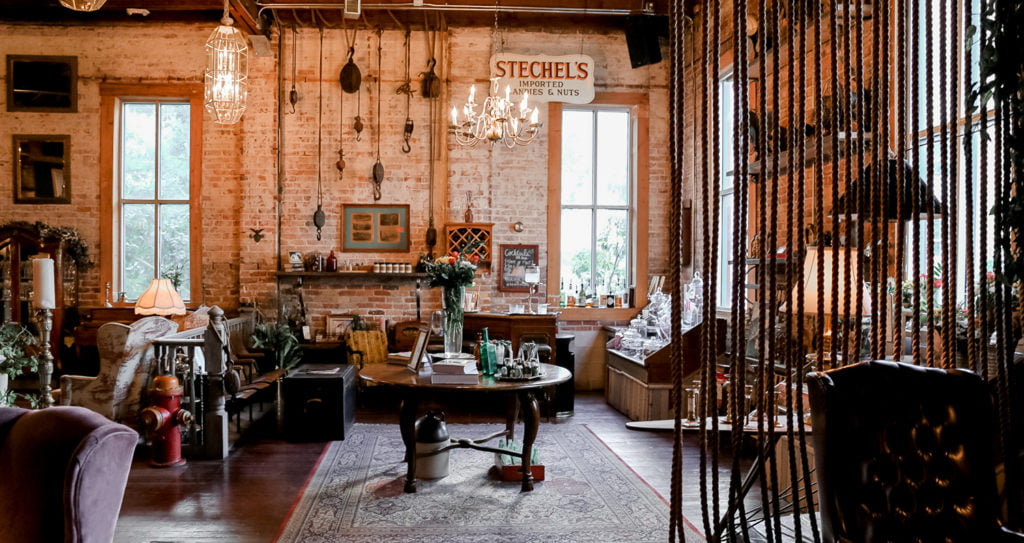 Whether you are looking for a new place to get cocktails with your boo, or a place to impress on your first date, Orlando has a bevy of beautiful and distinctive cocktail bars. Many of them offer great happy hour specials, even on weekends. Check out our favorite cocktail bar happy hours below.
Happy hour: Tuesday-Sunday from 5-8pm
63 E Pine St, Orlando
Check out one of Downtown Orlando's newest cocktail bars! The Robinson's happy hour features five specialty cocktails for $8 each, along with red and sparkling wine. Their happy hour was was recently expanded from 6-8pm to 5-8pm Tuesday to Sunday, giving you an extra hour to drink it up with your date in a stunning environment.
Happy hour: Tuesday-Saturday from 4-7pm
30 S. Magnolia Ave, Orlando
This downtown Orlando bar with a semi-hidden entrance transports you to the 1920s, while also adding modern flare. Enter through the secret door for creative cocktails, offered for half price Tuesday-Saturday during Social Hour.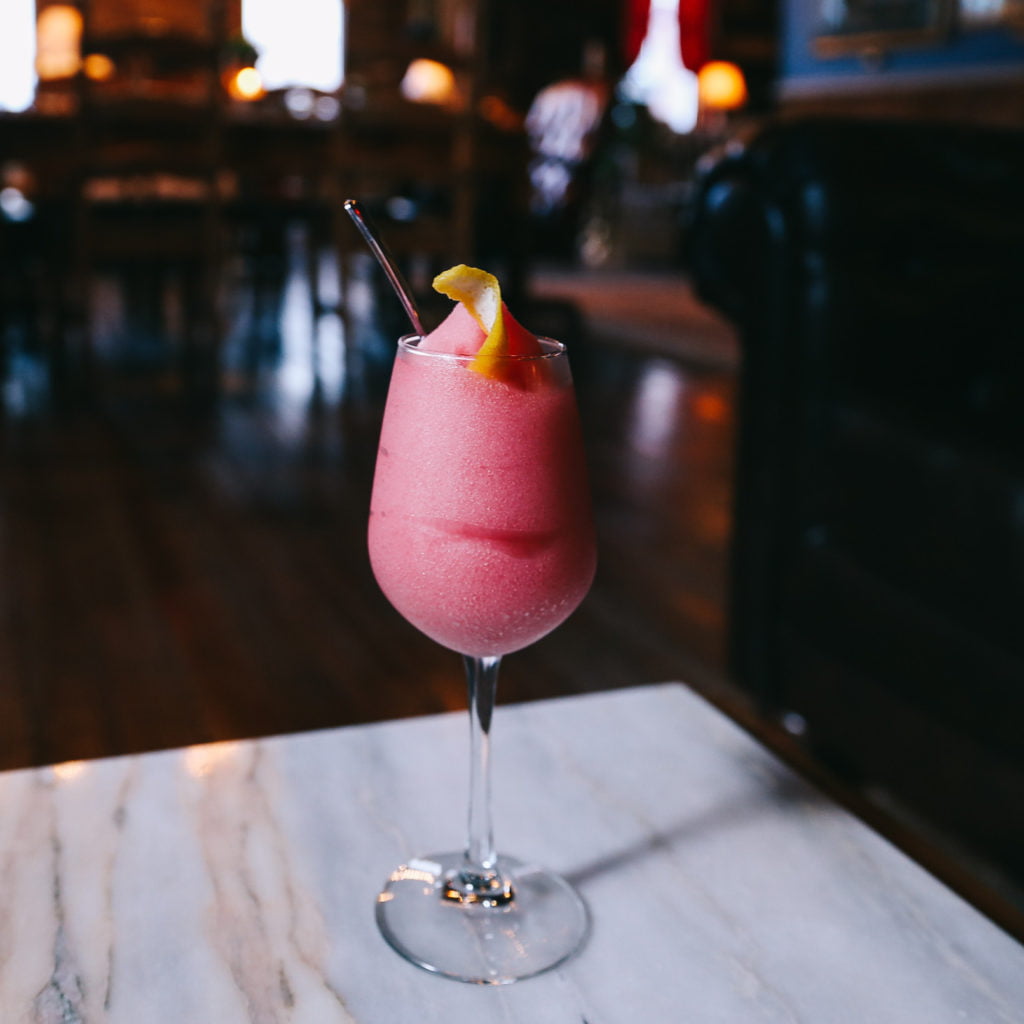 Happy hour: Tuesday-Friday from 5-8pm, Sunday from 3-8pm
114 N Orange Ave, Orlando
One of downtown Orlando's most popular cocktail bars offers happy hour Tuesday-Friday, with a selection of $7 cocktails and $4 Happy Hour Punch. But the real prize is the Sunday happy hour. Starting at 3pm, it includes free Pig Floyd's BBQ until it runs out. If you taste something you'd love to learn to make yourself, come back for a cocktail class date the 1st and 3rd Saturday of each month.
Happy hour: Monday – Friday from 5-8pm
49 N Orange Ave, Orlando
Another downtown Orlando favorite, The Woods is a stylish craft cocktail and whiskey bar located on the second floor of a historic building. It's just steps away from The Courtesy, so why not go on a mini happy hour crawl? The Woods offers different specials most weekdays, including happy hour all night on Mondays, $1 off all drafts and $3 select craft cans on Tuesdays, free bacon with a cocktail or beer purchase on Wednesdays, and $3 Goose Island on Thursdays. The bar also offers a weekday happy hour deal Monday-Friday which includes 25% off everything.
Happy hour: Daily from 4-7pm and 10pm-close
101 S Eola Dr, Orlando
Wander through the back hallway of Menagerie Eatery & Bar and you'll likely stumble upon Broken Cage, a quaint cocktail bar connected to the restaurant. The stylish bar offers a daily happy hour with $7 signature cocktails, $7 wines by the glass, $5 draft beer, and a selection of $6 appetizers. As an added bonus, you can order in food from Menagerie (during open hours Wednesday-Saturday) and enjoy it in the bar with your drinks. When Menagerie is closed, you can order food from The Stubborn Mule across the street.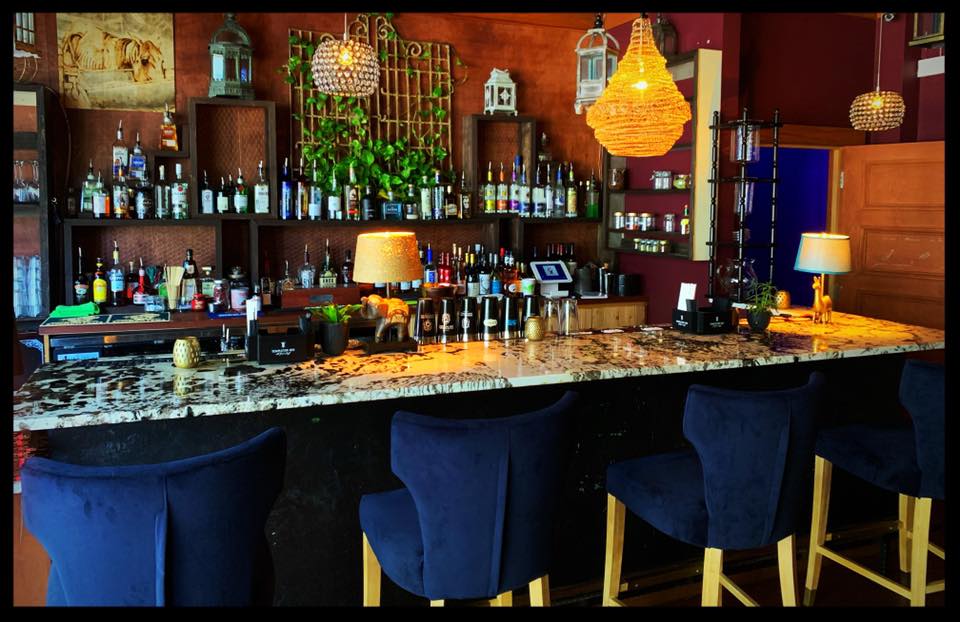 Happy hour: Monday from 8pm-1am, Friday from 5-9pm
101 S Eola Dr, Orlando
Thornton Park's newest cocktail bar has happy hour deals Mondays from 8pm-1am, and Fridays from 5-9pm. The bar is set inside a stunning space and they take craft cocktails seriously, with happy hour specials including $4 off cocktails, $3 off wine by the glass and $2 off beer. Additionally, the Friday Social is their Friday happy hour, with $5 Kettle One and Botanicals.
Happy hour: Daily from 4-8pm
1321 N Mills Ave, Orlando
When in the Mills 50 District, you can't pass up a visit to The Guesthouse for happy hour drinks paired with tacos from neighbor Black Rooster Taqueria. It's one of our favorite double date itineraries! Happy hour specials include $2 off liquor, draft, import and craft beer, as well as $3 off specialty cocktails, wine and domestic beer.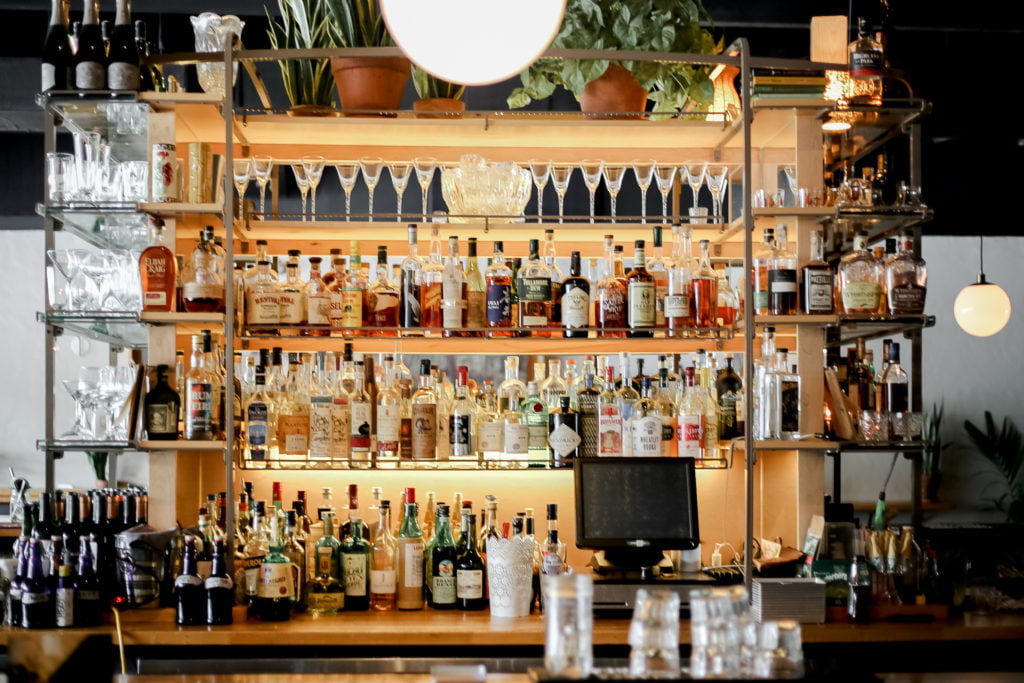 Happy hour: Daily from 4-8pm
1036 N Mills Ave, Orlando
Lil Indie's is located adjacent to Will's Pub, and both are Orlando staples. The cocktail bar offers a very generous happy hour, available daily from 4-8pm. No matter what your drink of choice is, there is bound to be a special for you, with $7 cocktails, $5 wine by the glass, $1 off a featured beer of the month, and 2-4-1 single well drinks.
Happy hour: Wednesday-Saturday from 5-9pm
2405 E South St, Orlando
Located in The Milk District, Southern Craft's happy hour lasts longer than most, stretching until 9pm. While there, you'll be able to enjoy specialty cocktails for only $8 each.
Happy hour: Monday-Saturday from 6-8pm, Sunday from 4-11pm
2000 N Orange Ave Suite 300, Orlando
This rooftop bar brings an upscale feel to Ivanhoe Village, located above the Majors Motors showroom and M Bar. There are all night happy hour specials available Monday-Saturday featuring seven cocktails priced at $8 each. If you prefer a Sunday afternoon drink or two, visit during the late night happy hour, offered every Sunday from 4pm-11pm.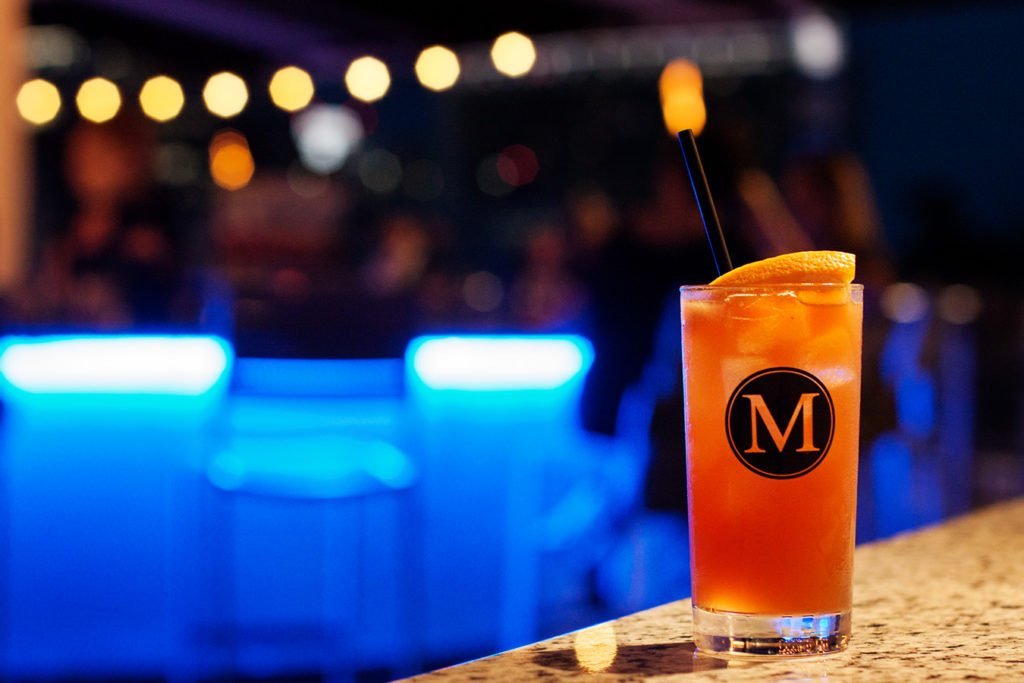 Happy hour: Monday-Friday from 5-8pm
4963 New Broad St, Orlando
The Nest offers sophisticated cocktails in a beautiful setting in picturesque Baldwin Park. They also serve a variety of hors d'oeuvres to nosh on while you sip your drinks with your honey. You can take advantage of their happy hour drink specials Monday-Friday, including $6 including Tito's Vodka, Tanqueray Gin, craft beer and more.
Winter Park happy hour: Monday-Saturday from 5-7pm
170 E. Morse Blvd, Winter Park
A newcomer to downtown Winter Park, The Imperial fuses unique furniture pieces in a beautiful space with light bites and tasty drinks. While their cocktails are not spirit based, they are creative and delicious. Drinking in the outdoor beer garden is where you want to be for date night. During happy hour, they offer $2 off all beverages from 5-7pm.
Happy hour: Tuesday-Saturday from 5-8pm
410 Sanford Ave, Sanford
If you find yourself in Historic Downtown Sanford for date night, a stop at Bitters & Brass for expertly crafted cocktails is a must. Happy hour specials are offered Tuesday-Saturday, when you can enjoy an Old Fashioned, Sanford Mule, or the Bartender's Choice for $6. Continue on to explore Sanford's bar and food scene, conducting your own food and bar crawl of the walkable downtown.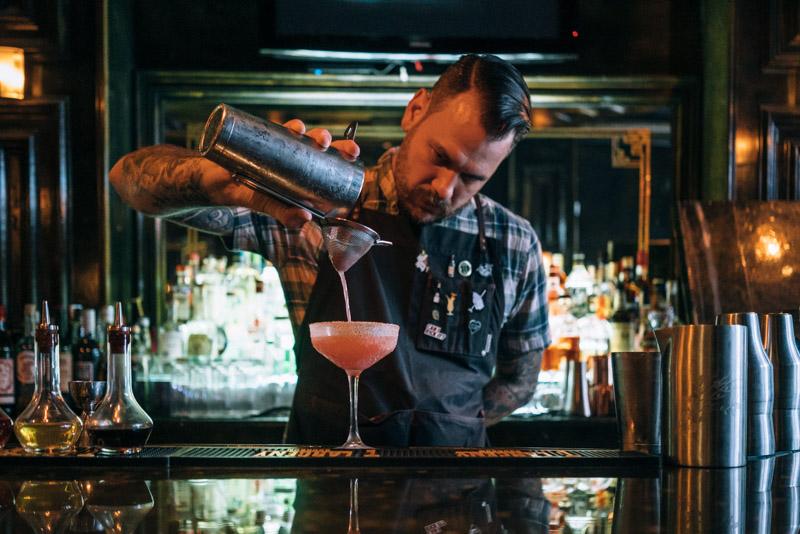 Know of a spot we missed? Share it with us in the comments!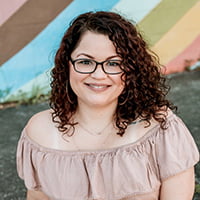 Arlene Laboy is a professional brand photographer based out of Orlando, Florida. A wife and a mother, Arlene shares her love for adventuring around Florida and her professional work through her Instagram account, @arlenemlaboy. Find out more about Arlene here.