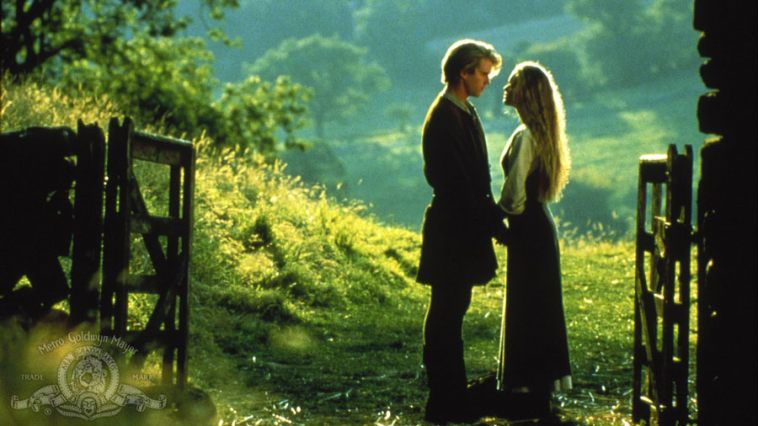 We are all about spicing up life with an out-of-the-box date night adventure. It's always fun to swim with the manatees, craft your own charcuterie board, or ride an electric bike through a taco tour of the city. While all that is sure to bring tons of fun and excitement to your relationship, you just can't go wrong with the classics: an intimate picnic in the park, a night at the fair, or, of course, dinner and a movie. That's why we're so excited about this upcoming twist on the classic movie date: a six-part Interactive Movie series at Garden Theatre.
Movie-goers will get to dress to the theme of the film, participate in pre-show events like trivia and giveaways, and sing along to select musical films. At just $15 a ticket, these interactive features will serve as a great addition to any Winter Garden date night. Check out the schedule of films below, plus some of the fun interactive events you can participate in!
The Princess Bride
June 9, 2019
7:30 pm
Inconceivable! Westley must rescue his beloved Buttercup from Prince Humperdink, but Vizzini, Fezzik, and Inigo Montoya are just a few of the iconic characters who stand in his way. Guests are encouraged to come dressed as their favorite character, and find out if they're ready to take on the Fire Swamp, the Rodents of Unusual Size, and the Cliffs of Insanity!
Dress as your favorite character! Are you brave enough to travel through the Fire Swamp, fight the Rodents of Unusual Size, and climb the Cliffs on Insanity?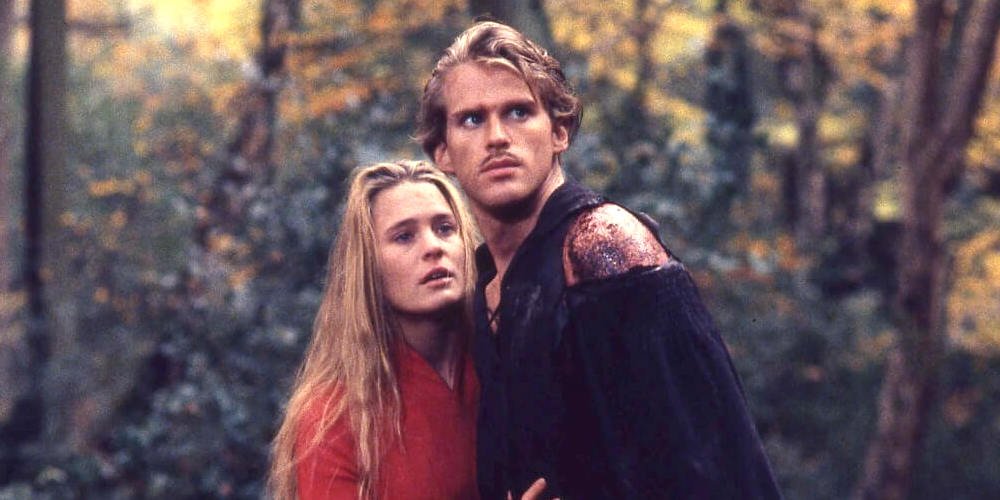 Hocus Pocus
September 15, 2019
7:30 pm
Follow along as Max, Dani, and Allison try to stop the witchy Sanderson Sisters from casting a spell on the whole town of Salem.
In preparation for the September event, be sure to dust off last year's witchiest Halloween-wear: there will be a costume contest held before the screening!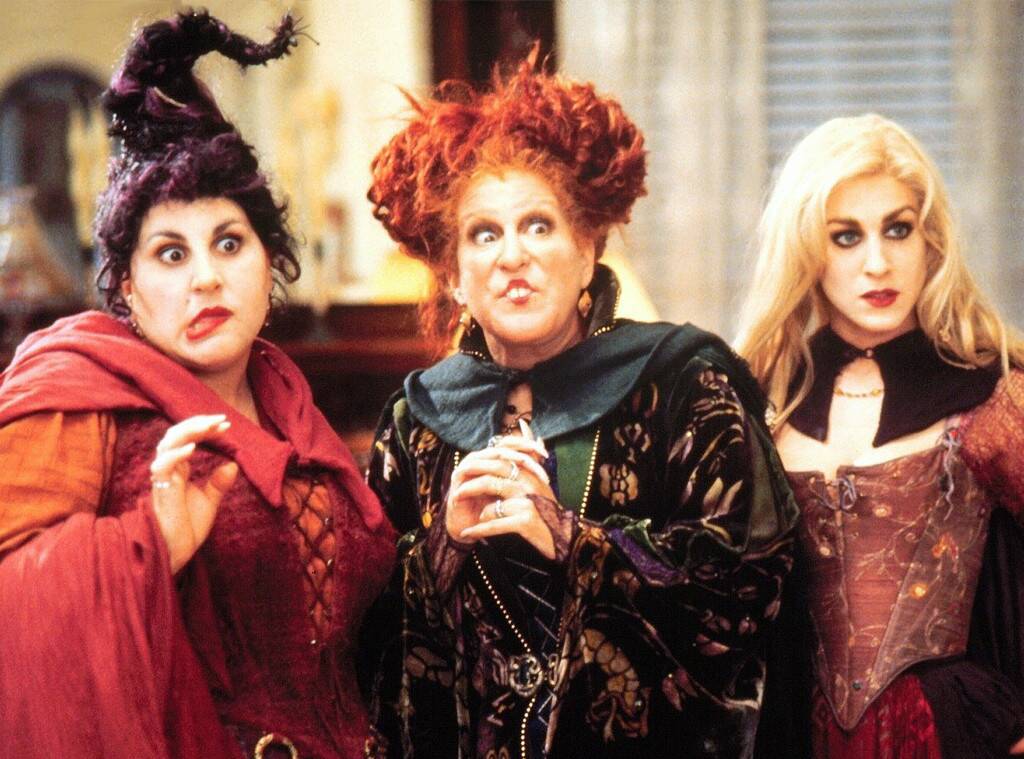 The Rocky Horror Picture Show Experience
October 31, 2019
10:00 pm
This crowd favorite Halloween event is back for the 4th year with trivia, costume contests, fun games, and an interactive screening of the 1975 cult film The Rocky Horror Picture Show! And of course, Miss P. Tart is back to host the evening! Can you rock Rocky's barely there outfit? Dr. Frank-N-Furter's iconic pearls and corset? Or do you and your sweetheart look just like Brad and Janet? Come dressed for this year's costume contest and you could win!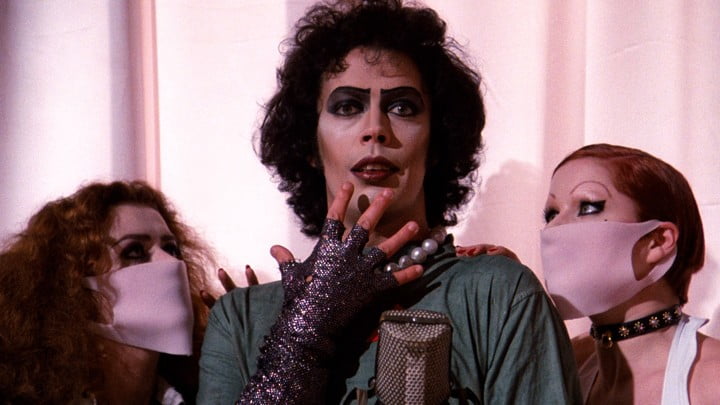 Home Alone 2: Lost in New York
December 15, 2019
7:30 pm
The Wet Bandits are back! Can Kevin stop them from ruining Christmas in the Big Apple?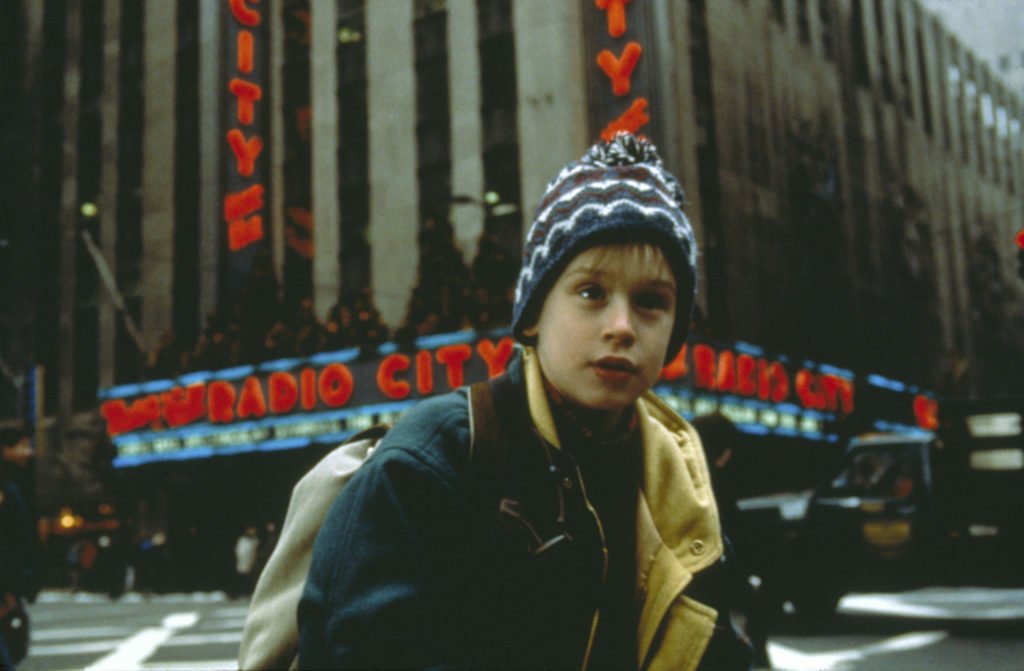 Monty Python and the Holy Grail Sing-Along
March 29, 2020
7:30 pm
Ni! Dress up as your favorite character and act along as King Arthur and his motley crew struggle to find the Holy Grail in this British cult classic film. Do you know the airspeed velocity of an unladen swallow? Test your Monty Python knowledge in pre-show trivia, and dress as your favorite character to enter the costume contest!
Mary Poppins
May 10, 2020
Practically perfect in every way! Sing along to "A Spoonful of Sugar" and "Step in Time" with the Banks family and everyone's favorite nanny. Experience theatre magic as Mary Poppins and friends bring toys to life, jump into a chalk painting, and float through the air.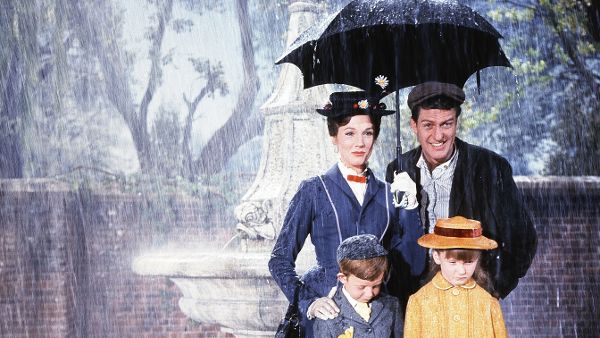 Tickets + Details
Tickets to each movie are $15/person and can be purchased from the Garden Theatre website.
Some films have bonus purchasing options like prop bags, so be sure to check the website for full details when purchasing tickets.