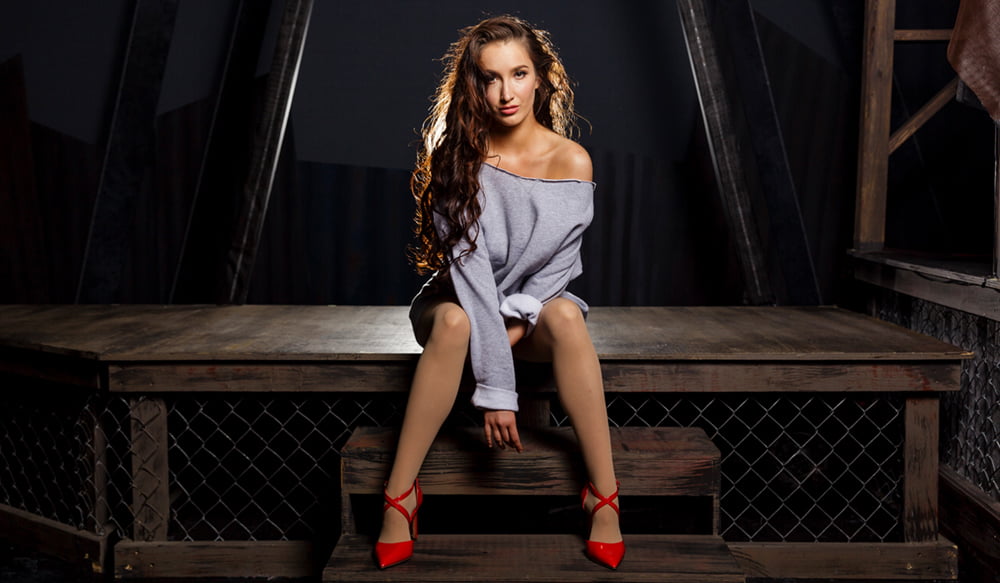 SPONSORED — Relive the romantic '80s classic film on stage when Flashdance The Musical hits the stage at Winter Garden's historic Garden Theatre this summer from July 5 – 28, 2019.
Bringing the beloved film to life, the musical follows Alex, 18, who works as a welder in a steel mill by day and a nightclub dancer by night, yet dreams of becoming a professional dancer. When romance becomes entwined with her ambitions, she harnesses it to realize her dreams.
Fans of the film will enjoy hit tunes like "Maniac," "I Love Rock & Roll," and "Flashdance…What a Feeling," and classic movie scenes bringing the romantic drama alive onstage.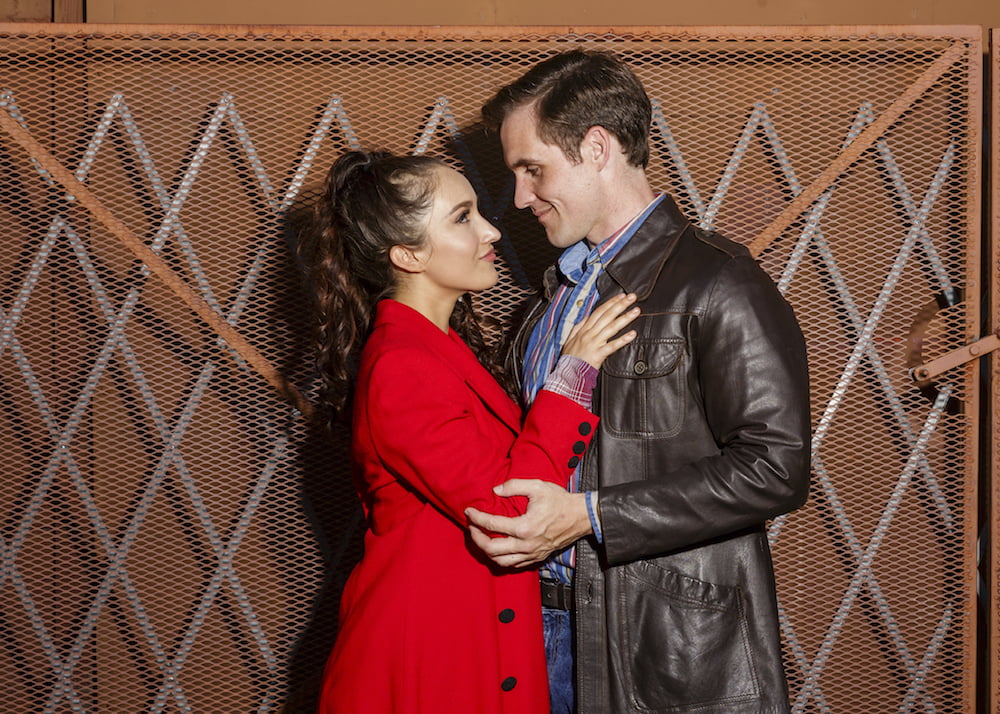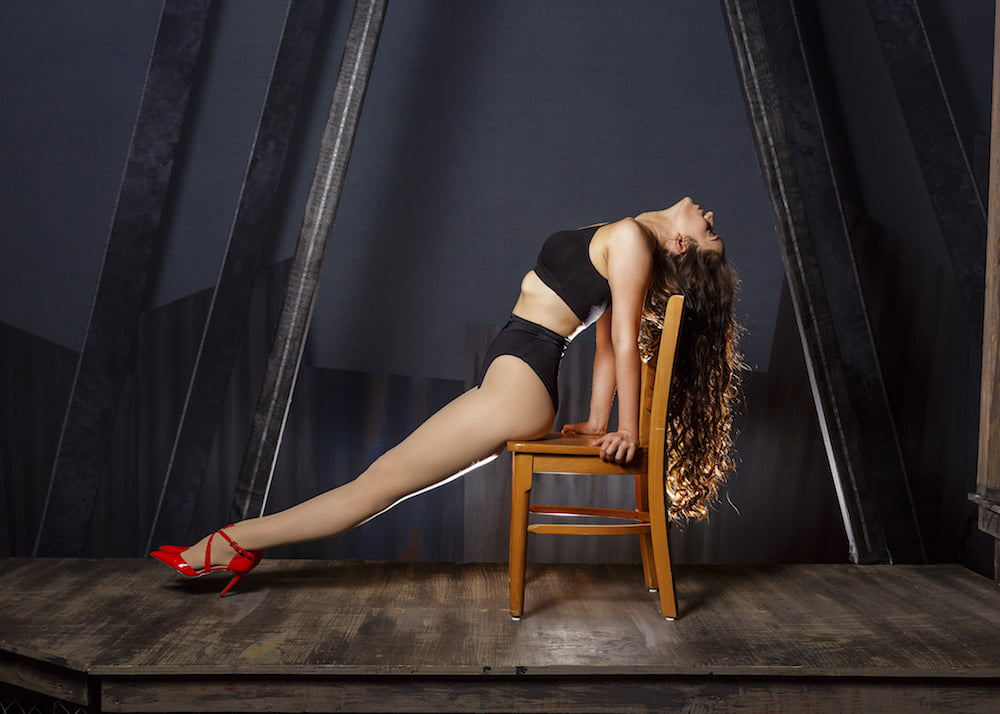 Further immerse yourself in the 80s action with special karaoke nights following select shows. Both the July 13 and 27th performances will be followed by a special karaoke party, inviting you to hop on stage and sing your favorite 80s tunes on the Garden stage with DJ Di. This after-show event is free for attendees.
The show features impressive choreography by Director Jani Walsh-Weber, assisted by James Tuuao, and stars Paxton Brock as Alex and Clay Cartland as Nick.
DETAILS + TICKETS
Tickets are $35/person and $30 for students and seniors.
Tickets may be purchased by calling 407-877-4736 ext. 0, in person at the Garden Theatre Box Office at 160 West Plant Street in Winter Garden, or online.
Performance dates are July 5 – 28, 2019, and showtimes are as follows:
Thursdays – Saturdays at 7:30 pm
Saturdays and Sundays at 2:00 pm
Thursday, July 18 and 25 at 2:00 pm
For full show details and to purchase tickets, visit gardentheatre.org/play/flashdance-the-musical.
ABOUT THE GARDEN THEATRE
Garden Theatre of Winter Garden celebrates its 11th anniversary during the 2018-2019 performance season. Originally built in 1935 as a single-screen cinema, the theatre was the first in Central Florida built for "talkies" and was a gathering place for locals to watch the latest newsreels and films of the day. The building was restored to its former glory in 2008, and the 295-seat Garden Theatre, with a current annual budget of $1.5 million, has grown to a performing arts center with extensive programming that includes professional live theatre, concerts, dance, special events, movies and a thriving year-round arts education program. Visit gardentheatre.org or contact 407-877-4736 for details about the 2018-2019 season.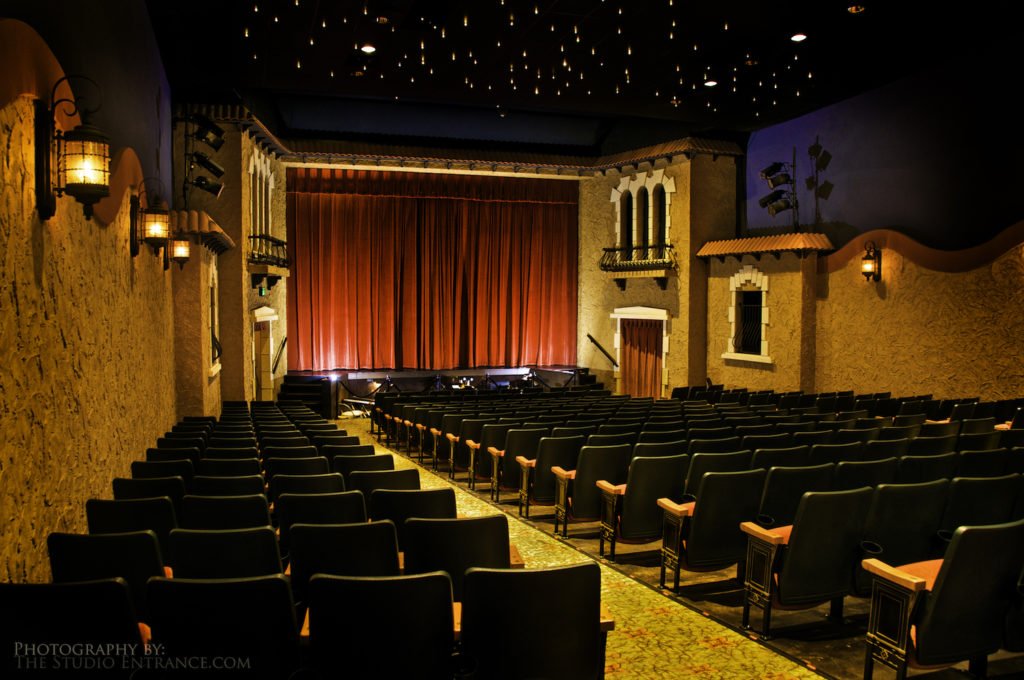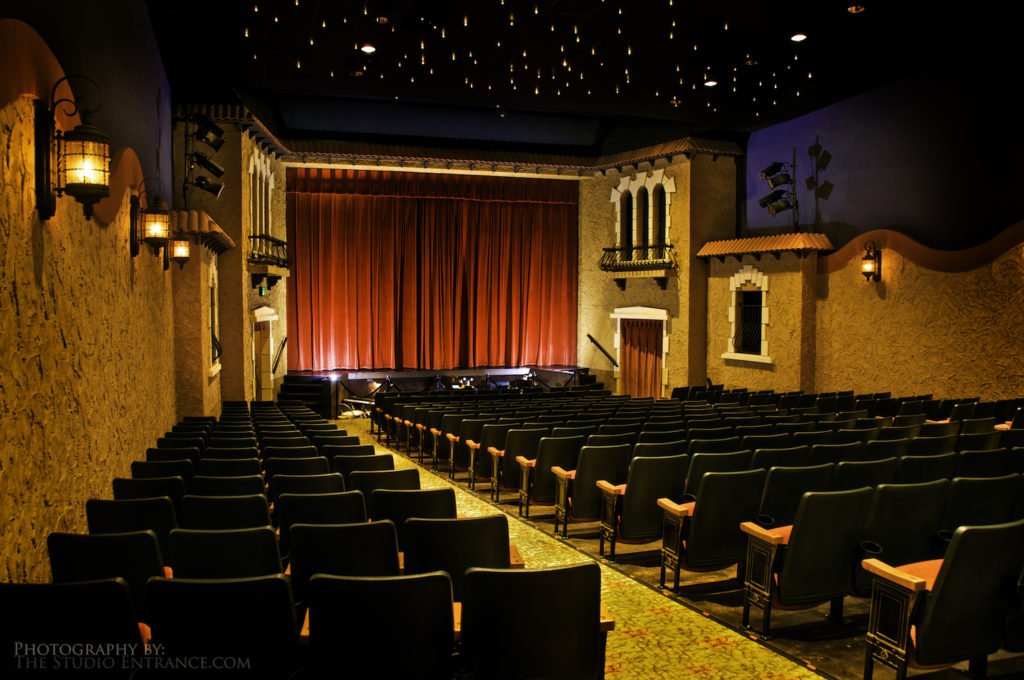 Images courtesy of Garden Theatre, photography by Steven Miller Photography unless otherwise noted
DISCLOSURE
We were compensated to write this post…
and
We are committed to providing you with valuable content that informs and inspires you…
and
We are clear that all of our content, including our sponsored content, gives value to our readers.
Our commitment as a for-profit website is to marry total transparency with superior, locally-created content. If you ever feel we fall short in that commitment, please let us know.