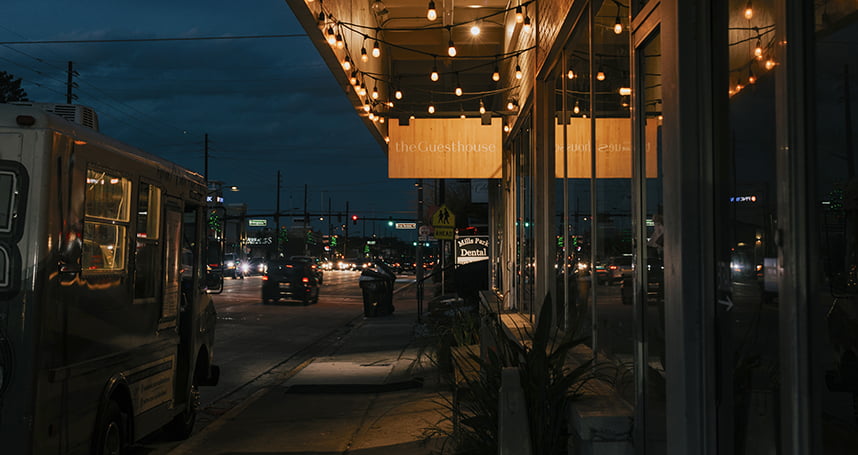 One of the luxuries of visiting some of our local cocktail bars and breweries is smelling the aroma from the Orlando food trucks that pop-up several days a week to feed tipsy Orlandoans. Drinks and food truck meals go together like peanut butter and jelly, ham and cheese, or french fries and ketchup. Besides, you always work up an appetite after a night of drinking! We compiled a list of Orlando bars and breweries that host food trucks throughout the week to make your date night planning a little easier!
Note: While we made every effort to be as accurate as possible, it's always best to check the venue and food truck's Facebook pages for updated calendars and menu details.
1110 Virginia Dr.
Grape & The Grain in Ivanhoe opened in 2018 and has since been hosting regular food trucks for their patrons. In addition to live music, you'll find food trucks in their garden area on Friday and Saturday nights. The trucks rotate and updated information regarding the trucks can be found on their Facebook page. Past food trucks appearing at this cozy wine and beer bar include Maya Rosá food truck and Rhaposdy Chefs.
2810 Corrine Dr
Located in the former Carrier Heating and Air-Conditioning building in Audubon Park, Redlight Redlight is one of the trailblazers of the craft beer scene in Orlando. The parking lot is packed most nights with locals enjoying the craft brews and atmosphere that Redlight provides. Several food trucks can be found depending on the day you visit. The most regular being The Pass Progressive Cuisine, serving their gourmet eats every Wednesday from 6-9pm. Other regulars include Sushi & Seoul On The Roll, Duck & Drake Kitchen and Bangrak Thai Street Kitchen.
1288 N Orange Ave
Situated alongside Create Your Nature and Foxtail Coffee and Farmhouse, The Bear & Peacock Brewstillery is a favorite among locals who want to grab drinks with friends and hang out in the courtyard. They host Tuesday Trivia at 7:45pm and regularly have a food truck for hungry trivia stars. Past trucks have included Crepe Company and Fully Loaded Food Truck. The latter serves a selection of fully-loaded fries with toppings including ground beef, pulled pork, cheese and bacon.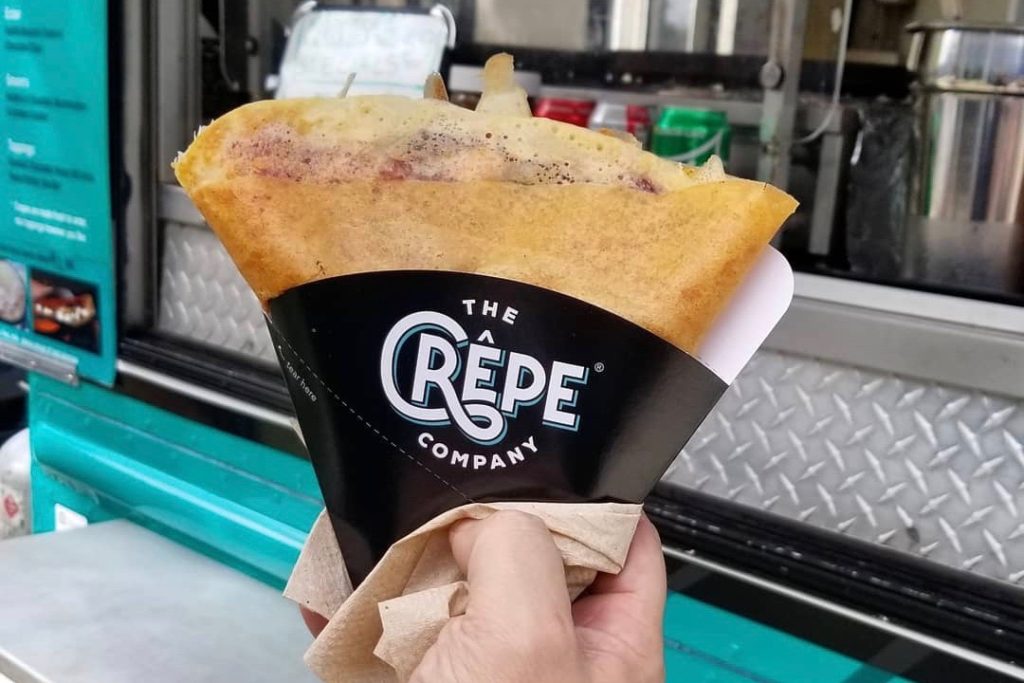 1301 Atlanta Ave
Orlando's first official brewery, Orlando Brewing is also the only USDA certified organic brewery east of Colorado. Their commitment to no additives and only using organic ingredients still stands today, and they undoubtedly inspired other breweries to be selective with the ingredients in their ales and lagers. Food trucks you're likely to see at Orlando Brewing include Mission Taco Inc, The Crepe Company and Kona Dog.
1321 Mills Ave N
While the majority of the bar and food truck combos are found at breweries, The Guesthouse is one of the only cocktail bars with a food truck that pops up regularly. Guesthouse regulars who develop an appetite do one of two things typically: go next door to Black Rooster Taqueria, or grab food at Sushi & Seoul On The Roll. The popular food truck is parked in front of The Guesthouse every Monday, Wednesday and Saturday from 7-11pm. In addition, you also may see La Empanada parked out back by the Airstream.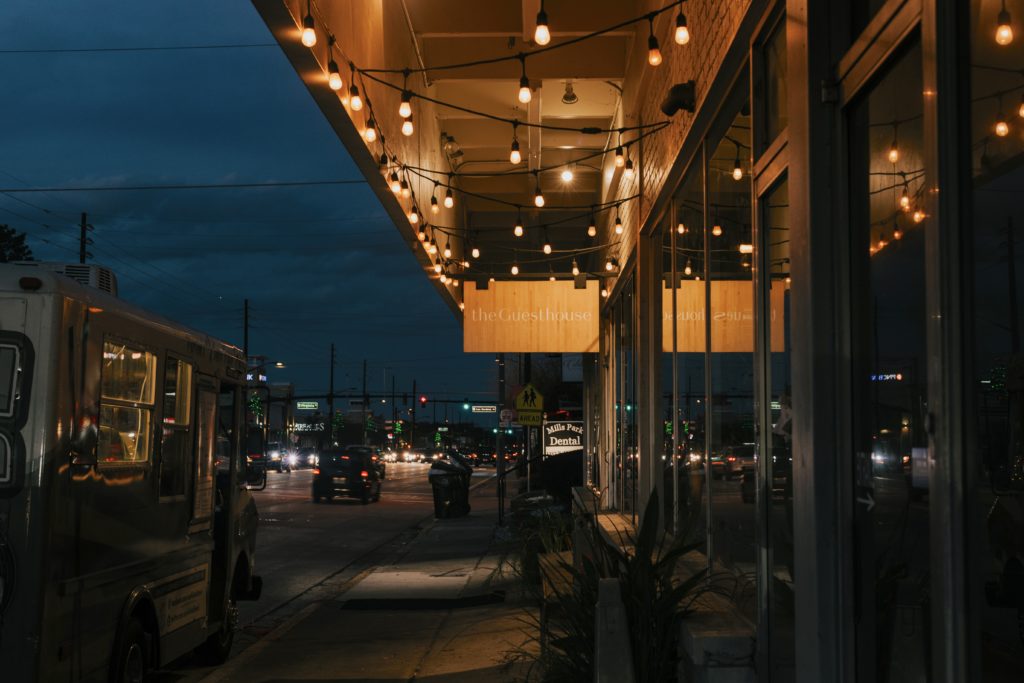 1300 Alden Rd
A newcomer to the Ivanhoe Village District, Ivanhoe Park Brewing is already becoming a local favorite for good beer and good times. You'll find rotating food trucks coinciding with special events 4 days a week: Sunday with live music starting at 1pm, Wednesday with Trivia at 7:30pm, Fridays alongside Happier Hour from 4-5pm and Saturdays. The brewery's event calendar is updated with event and food truck information regularly, but regulars include SwedeDish, Hot Asian Buns, Starving Artist and Tao Te Cheese.
2425 E South St
Serving up beer and wine seven days a week with friendly service, Whippoorwill is also one of the local places that has pop-up eateries visit the most often. Check out the awesome Wine Down Wednesday special with rotating food trucks and all you care to drink wine from 6-9pm for $15. YUP, a win-win! No matter what your cuisine of choice, you're bound to find a food truck that makes your mouth water weekly. Past eats include Sushi & Seoul On The Roll (for the months of August and September, they will be at Whippoorwill most Tuesdays and Sundays from 6-9pm), The Pass Progressive Cuisine, Bangrak Thai Street Kitchen, Avenue A Eatery, and Maya Rosa Food Truck.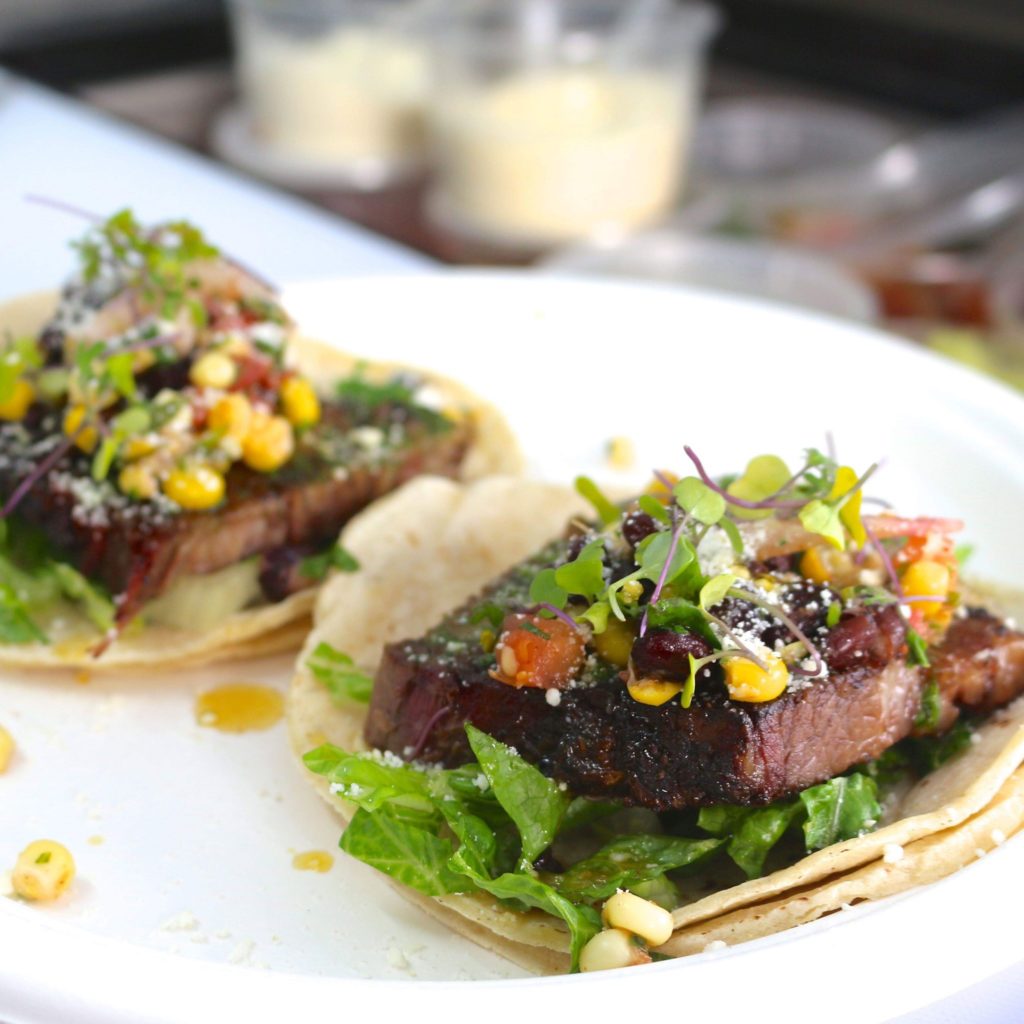 1042 N Mills Ave
An Orlando staple, Will's Pub has been rocking out and pouring drinks for nearly 25 years. They regularly host shows and special events, and food trucks are usually part of the boozy equation. Familiar faces are Sushi & Seoul On The Roll (you may see them out front Thursdays from 7-11pm), and La Empanada.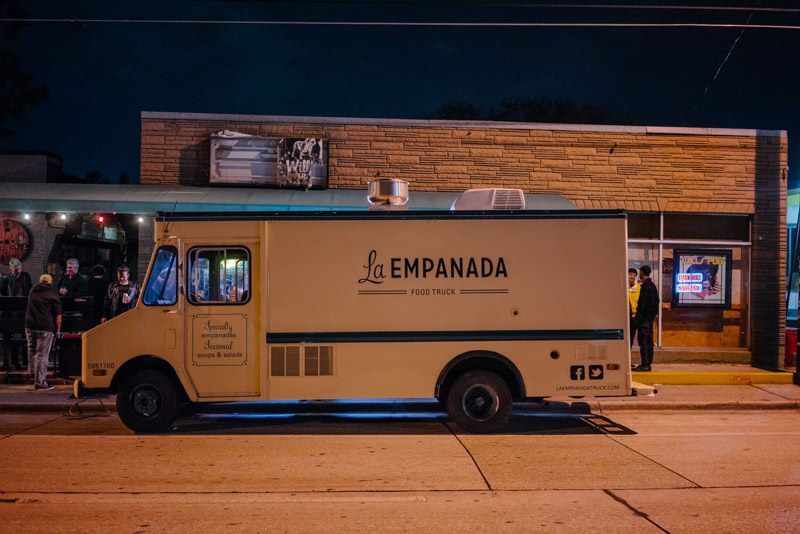 1215 Edgewater Dr
College Park's neighborhood bottle shop and wine bar hosts food trucks weekly to compliment their selections. While not a completely rigid schedule, you can usually count on a food truck being there Friday evenings from 6-9pm. Depending on the week, you can either catch Smoke & Donuts or a new food truck on the scene, Duck & Drake Kitchen.
4507 36th St
Owned by a third generation brewer, Dead Lizard Brewing has 10 beers on tap like Key Lime Chameleon Cream-Sic-Ale and Peach Cinnamon Brut Dishwater. Fleur D'Elise French Quarter Cuisine and Kona Dog are scheduled to be outside some upcoming Fridays, Saturdays and Sundays. Past trucks have included Crepe Company, Starving Artist Food Truck and Joe's Snack Shack. Check their Facebook page for updates on pop-ups.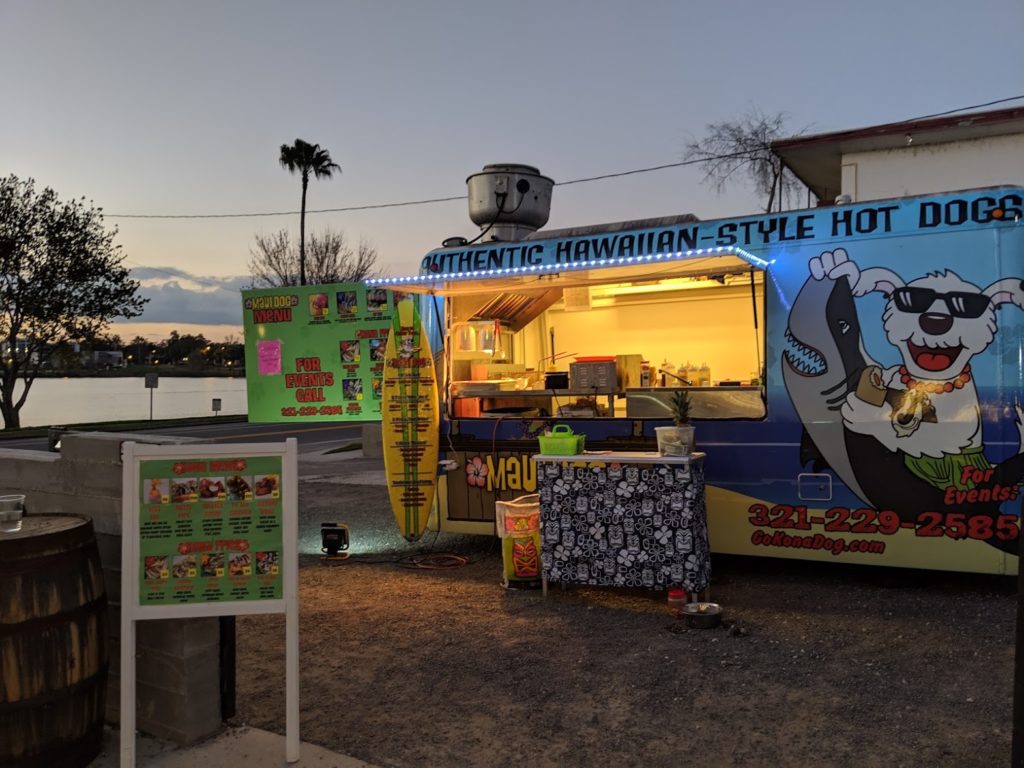 Did we miss any places? Let us know in the comments!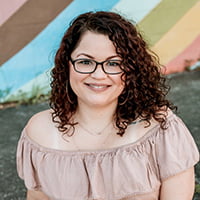 Arlene Laboy is a professional brand photographer based out of Orlando, Florida. A wife and a mother, Arlene shares her love for adventuring around Florida and her professional work through her Instagram account, @arlenemlaboy. Find out more about Arlene here.