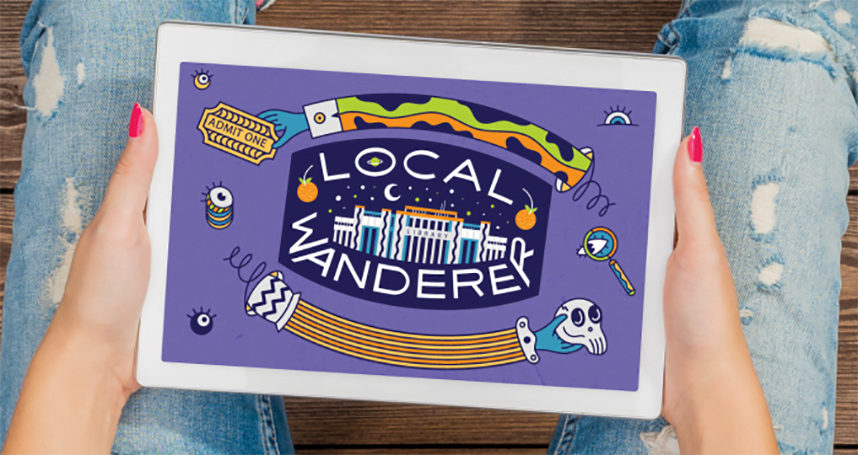 Good news for anyone with an Orange County Library System card: your library card now grants you FREE admission to 10 Orlando venues as part of the exciting new Local Wanderer Program.
OCLS has partnered with a number of local museums, attractions and theaters to offer Local Wanderer passes to OCLS library cardholders, making cultural destinations accessible to as many people as possible. As a result, free admission passes are available to OCLS adult cardholders with a regular, property owner or fee card in good standing.
By reserving a pass on the library's website, you'll gain admission to your selected venue free of charge. FYI: the number of available passes for each venue is limited, so reserve yours ASAP.
PARTICIPATING CULTURAL VENUES
Library cardholders can request passes for FREE admission on select dates to the following local venues: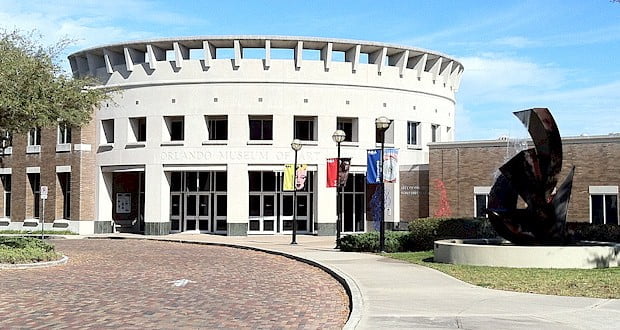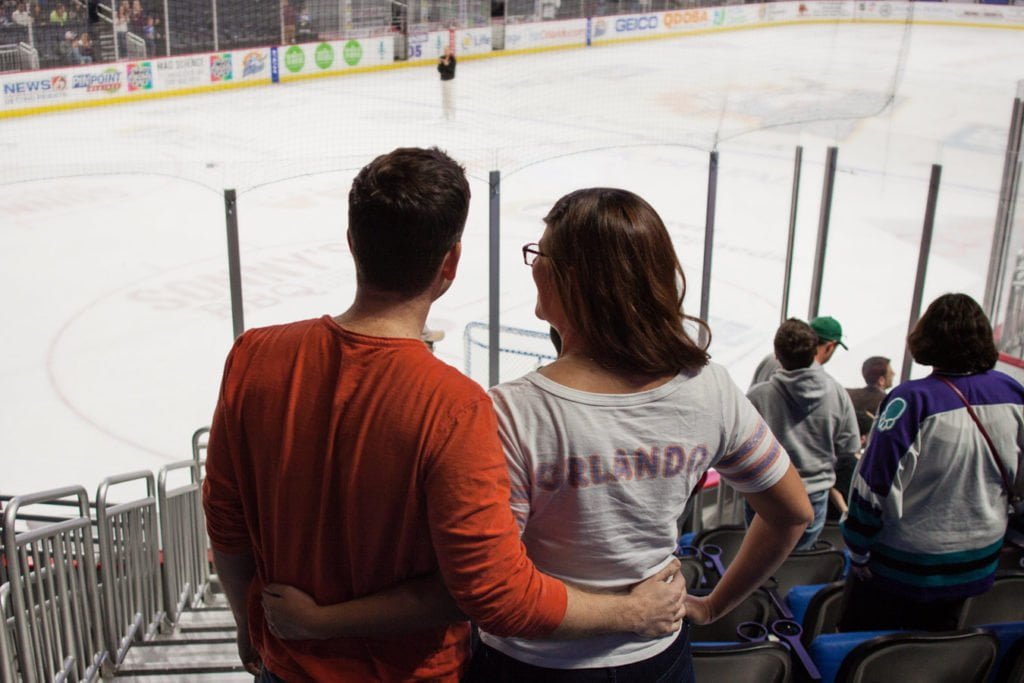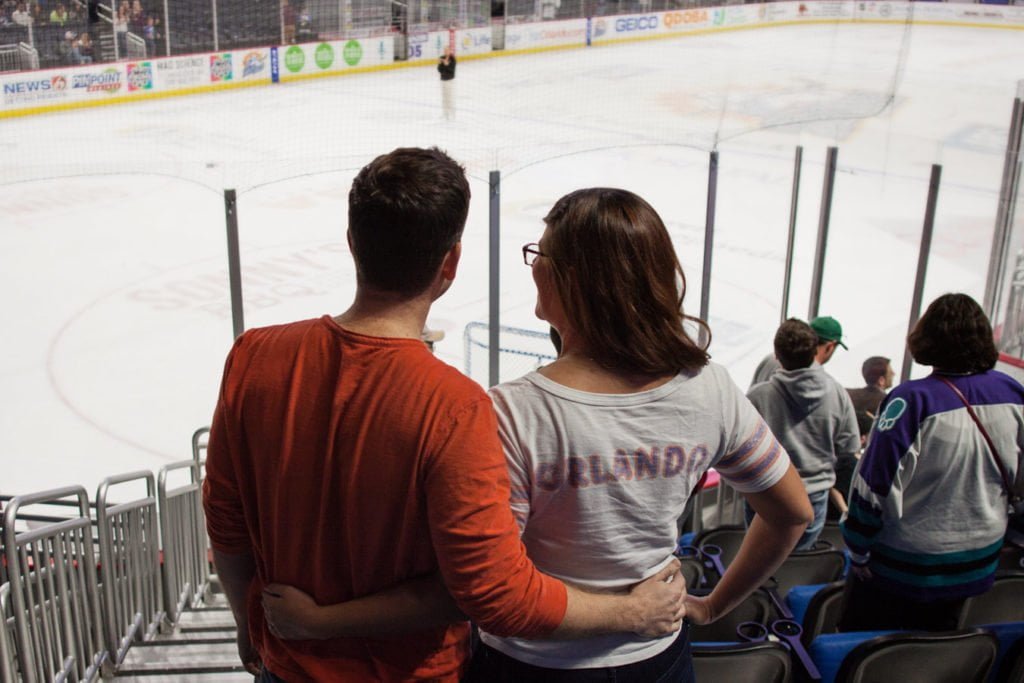 TIPS + DETAILS
Snatch up your pass and reserve your preferred destination ASAP, as they are limited and will fill up fast. At the time of this article, all venues were booked through September 25, 2019.
Each pass can be redeemed only once within 14 days of the reservation date. If you reserve a pass for a venue and don't redeem it, you won't be able to reserve another pass for that venue until the next calendar year. Similarly, you can only reserve one pass per venue per calendar year.
Each card is limited to only TWO active reservations at a time, so choose your faves carefully!
DETAILS
Orange County Library System Local Wanderer Pass
Available at 10 local entertainment and cultural venues
FREE passes obtained using OCLS library card in good standing
https://www.ocls.info/local-wanderer
Love the arts? Here are 10 Must-Have Art and Performance Experiences in Orlando.
Feature image credit: Orange County Library. Artwork by Sean Walsh of Secret Society Goods.


Artwork by Sean Walsh of Secret Society Goods