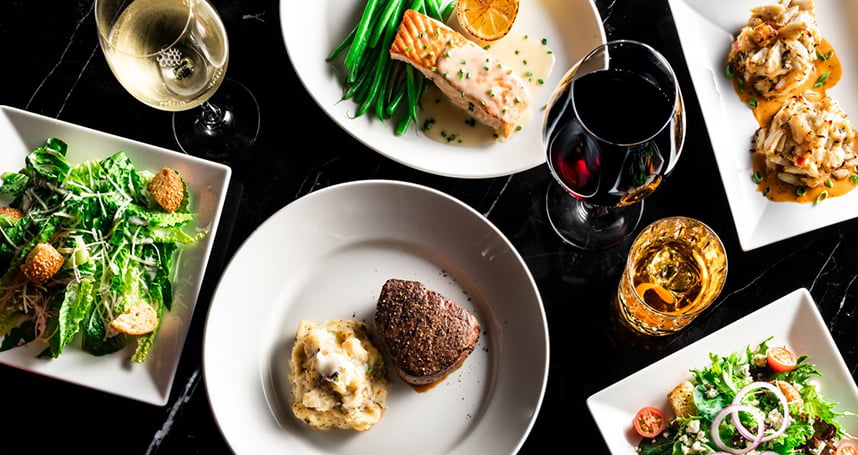 SPONSORED – It's back! We'd be lying if we didn't admit just how much we look forward to the month of August to arrive each year! On one hand, we are always sad to bid adieu to summer, but the return of Visit Orlando's Magical Dining always makes us (and our stomachs) jump for joy.
Commencing Friday, August 23 and continuing through Monday, October 7, 2019, Visit Orlando's Magical Dining gives you the chance to indulge at one of over 120 local restaurants offering three-course, prix fixe meals for only $35 per person. Equally important, a portion of the proceeds from each meal is donated to a local charity.
Participating restaurants span seven districts including Winter Park, Restaurant Row, Downtown and even all the way to Disney. Additionally, there are a variety of cuisines to choose from, as well as a myriad of vegan, vegetarian, and gluten-free options.
You can check out the full list of restaurants plus all the menus here.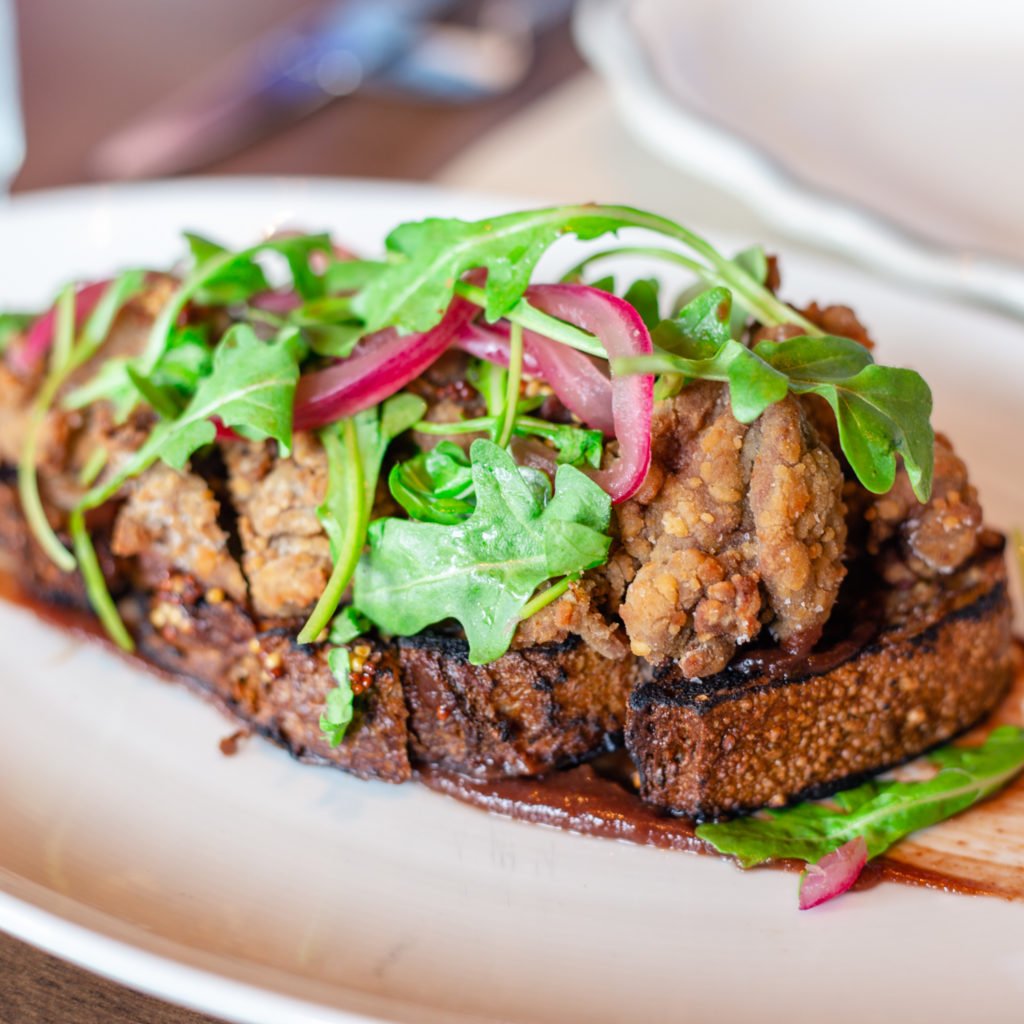 NEW RESTAURANTS
Along with many familiar names and fan favorites, there are 11 new restaurants that have joined in the fun this year:
The H Cuisine
Mia's Italian Kitchen
Bella Tuscany Italian Restaurant
The Edison at Disney Springs
Enzo's Hideaway Tunnel Bar & Restaurant
Euphoria
JALEO at Disney Springs
Wolfgang Puck Bar and Grill
The Back Room Steakhouse
Bites & Bubbles
Menagerie Eatery & Bar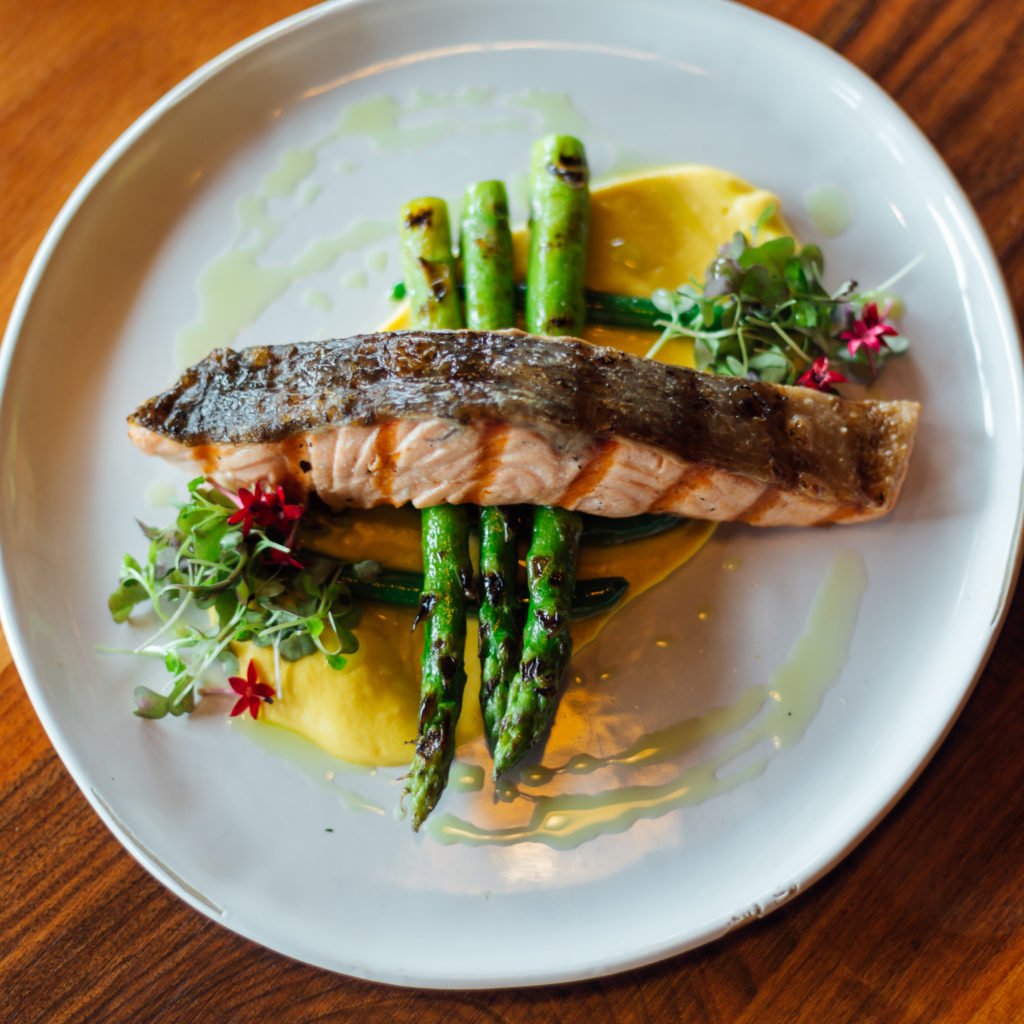 GIVING BACK
Sponsored by American Express, Visit Orlando's Magical Dining donates $1 from every meal to a deserving local charity. For example, past charities have included Down Syndrome Association of Central Florida, Ronald McDonald House Charities, and Best Buddies of Central Florida. This year's selected charities will be the National Alliance on Mental Illness (NAMI) Greater Orlando and Lighthouse Central Florida.
The National Alliance on Mental Illness (NAMI) is a grassroots support network for individuals and families affected by mental health conditions. Visit Orlando's Magical Dining will benefit the organization's "Ending the Silence" program, which helps raise awareness and change perceptions among teenagers about mental health and suicide prevention.
Lighthouse Central Florida helps individuals with vision loss adjust to their reality with confidence. Proceeds from Visit Orlando's Magical Dining will enable Lighthouse to expand its early intervention programs for children so they can adapt, integrate and enjoy active, productive lives.
DETAILS
Friday, August 23 through Monday, September 30, 2019. **Extended through October 7, 2019**
Over 120 participating local restaurants, each offering a three-course, prix fixe dinner menu for just $35 per person.
For more information, go to OrlandoMagicalDining.com.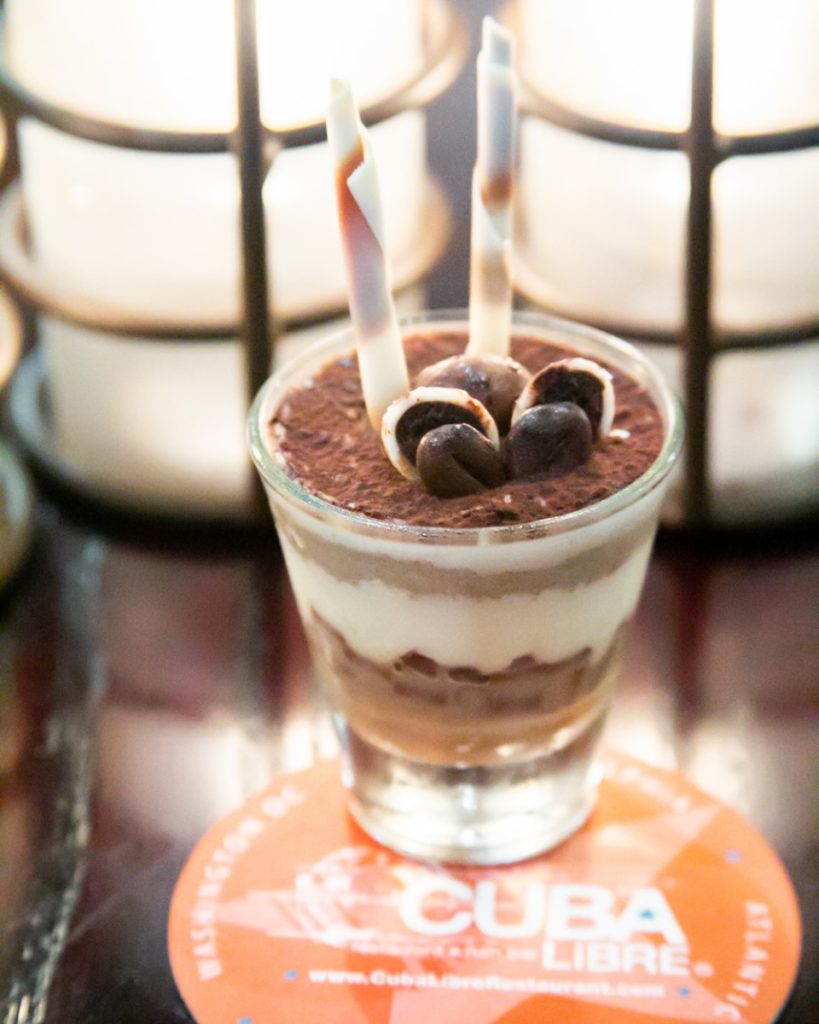 DISCLOSURE
We were compensated to write this post…
and
We are committed to providing you with valuable content that informs and inspires you…
and
We are clear that all of our content, including our sponsored content, gives value to our readers.
Our commitment as a for-profit website is to marry total transparency with superior, locally-created content. If you ever feel we fall short in that commitment, please let us know.