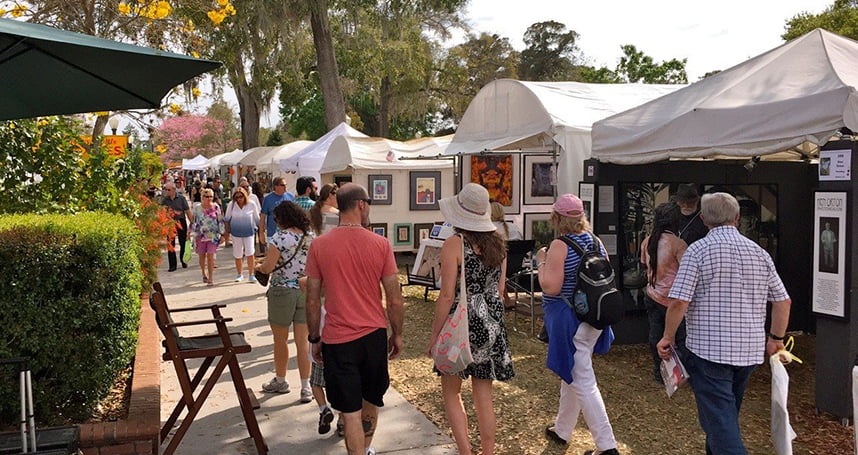 Planning romantic dates with your honey doesn't have to be expensive, and Orlando has a good lineup of free things to do that won't cost you a dime to enjoy! Now that summer is slowly making way for fall and we are back to our regular routine, it's time to fill up that calendar with outdoor activities and free fun.
Miniature Golf Day is celebrated nationally every year on September 21, so round up family and friends to play some miniature golf at the Winter Garden Farmers Market! This market's pop-up Miniature Golf Day Celebration is free-of-charge and will include a nine-hole course and other fun outdoor games on the lawn adjacent to the Downtown Pavilion. Start putting bright and early at 8:30am.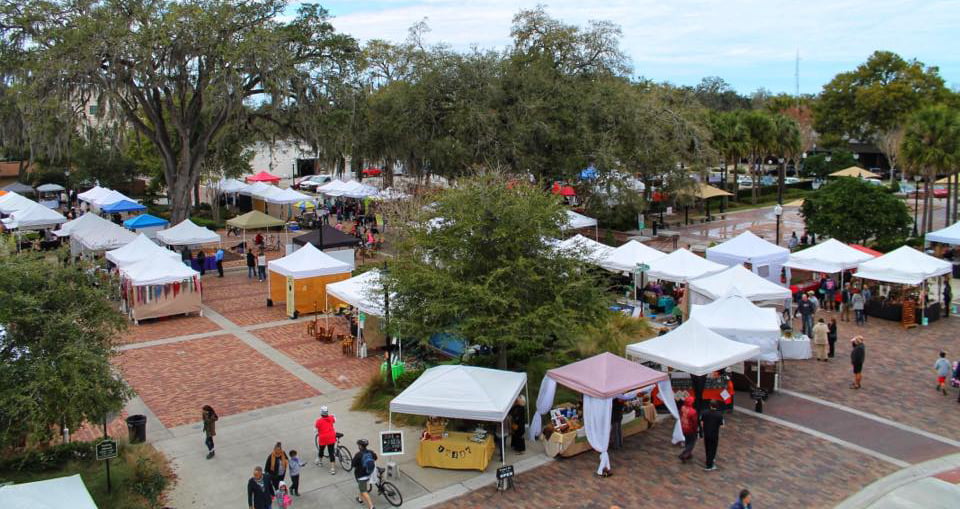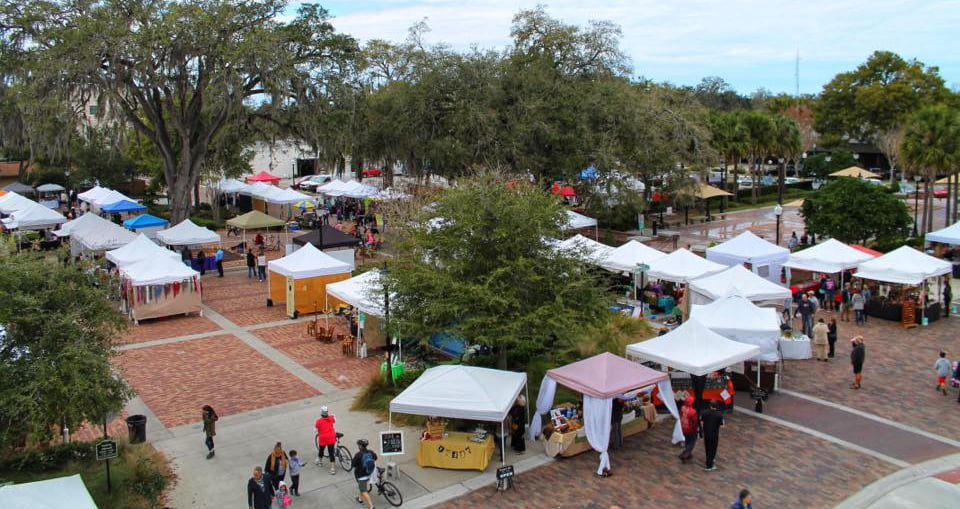 Head over to the Emil Buehler Planetarium at Seminole State College for their Spooky Star Party on October 19! Everyone is encouraged to dress up in a costume for this night of halloween themed crafts, celestial observation, science activities, and candy. Additionally, the planetarium will be presenting "Fright Lights", a Hallowee- themed laser show, at 6pm, 7pm, 8pm, and 9pm.
Admission to the star party and science activities is free, and the cost to attend the laser show is $6.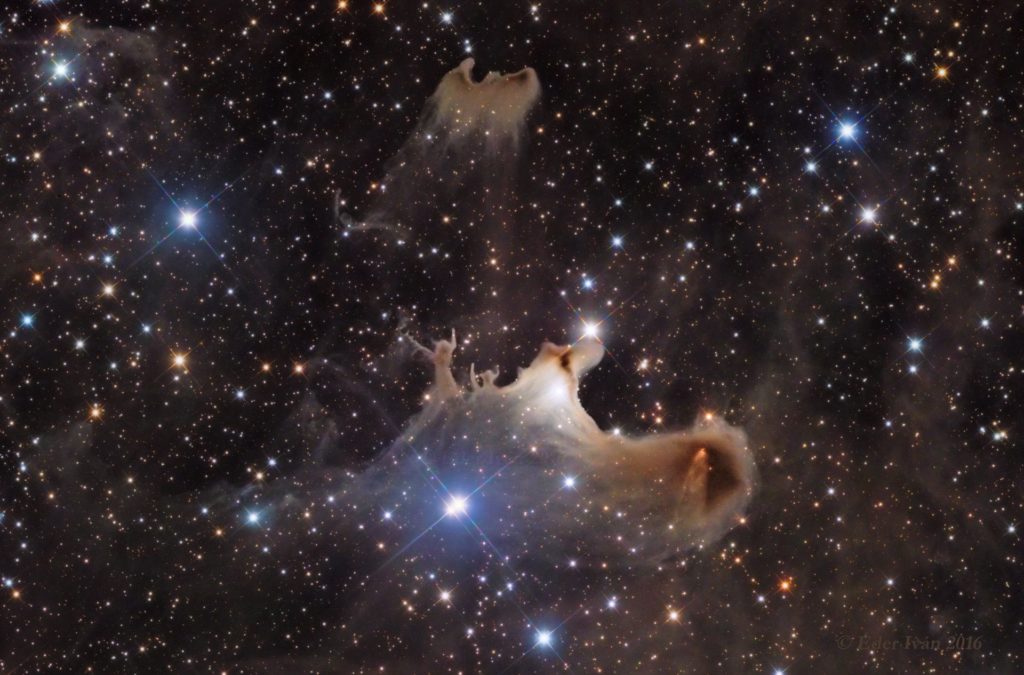 If you've wanted to check out a new museum or exhibit at no cost, Smithsonian's annual Museum Day is for you. Every year, museums around the country provide free admission to anyone who presents a Museum Day ticket, available on the Smithsonian website. Each request gets you two tickets to the selected museum. There are over 10 Central Florida cultural institutions participating in the program which takes place Saturday, September 21, 2019.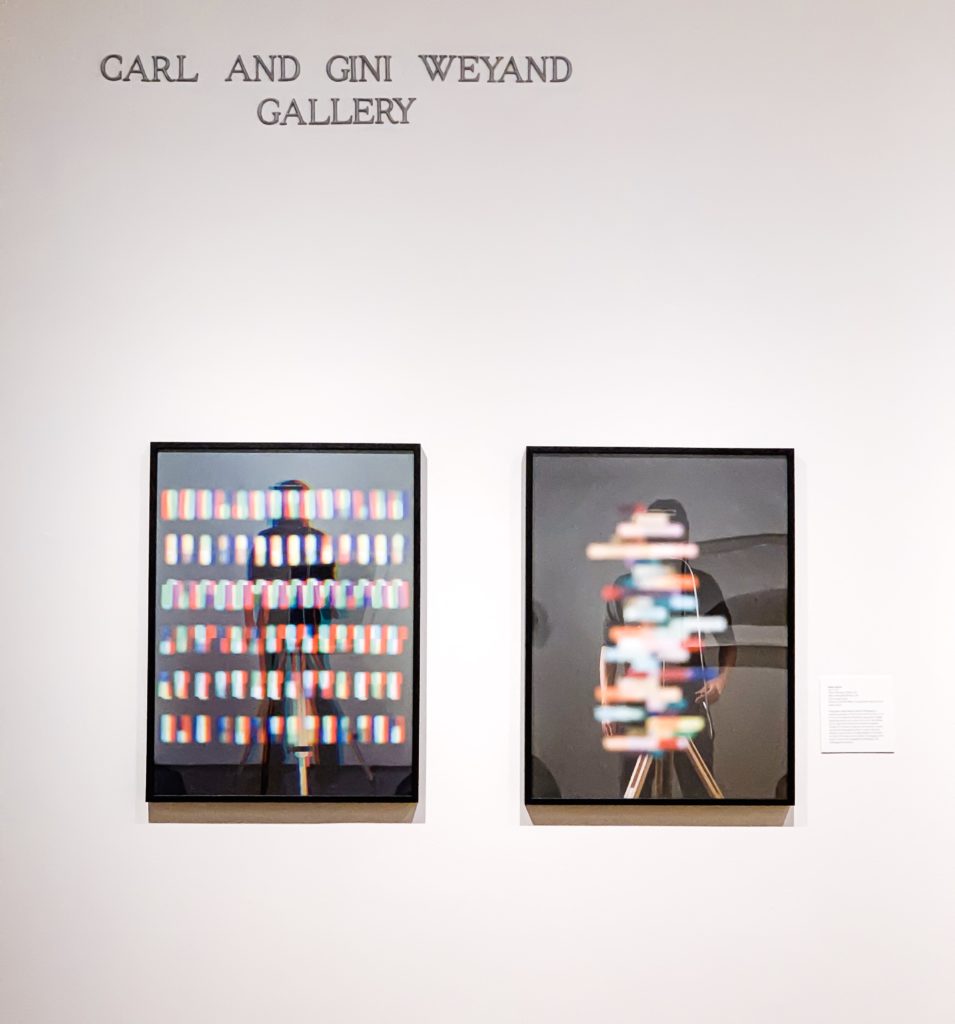 CATCH AN OUTDOOR FLICK
Fall will bring a bevy of opportunities to see free outdoor movies. Below are some of our favorites:
Popcorn Flicks in the Park
On the second Thursday of each month, Winter Park's Central Park welcomes movie lovers of all ages to gather for Popcorn Flicks in the Park, a monthly free outdoor movie series hosted by Enzian Theater. The next two showings will be:
September 12: Singin' in the Rain
October 10: Abbott and Costello Meet Frankenstein
Movie Monday at À La Cart Orlando
This weekly movie event features 5 food trucks to grab food from, as well as beer, wine, and non-alcoholic beverages. Fall showings are as follows:
September 16: Jurassic Park
September 23: The Sandlot
September 30: Movie Monday: Harry Potter & The Half-Blood Prince
October 7: Scream
October 14: Hocus Pocus
October 21: Ghostbusters
October 28: Movie Monday: Harry Potter & The Deathly Hallows (part 1)
November 4: V for Vendetta
November 11: Wedding Crashers
November 18: Starship Troopers
November 25: Movie Monday: Harry Potter & the Deathly Hallows (part 2)
Movieola
Movieola is a summer outdoor movie series hosted at Lake Eola Park on select dates. The final showing for this year's series will be a screening of Coco on September 13 beginning at 6pm.
Cranes Roost Sunset Cinema
Make your way to beautiful Cranes Roost Park for their Sunset Cinema series, which occurs frequently. Be sure to check their calendar for future movie showings. The next two showings are as follows:
September 14: Dumbo
October 12: A variety of Halloween animated short films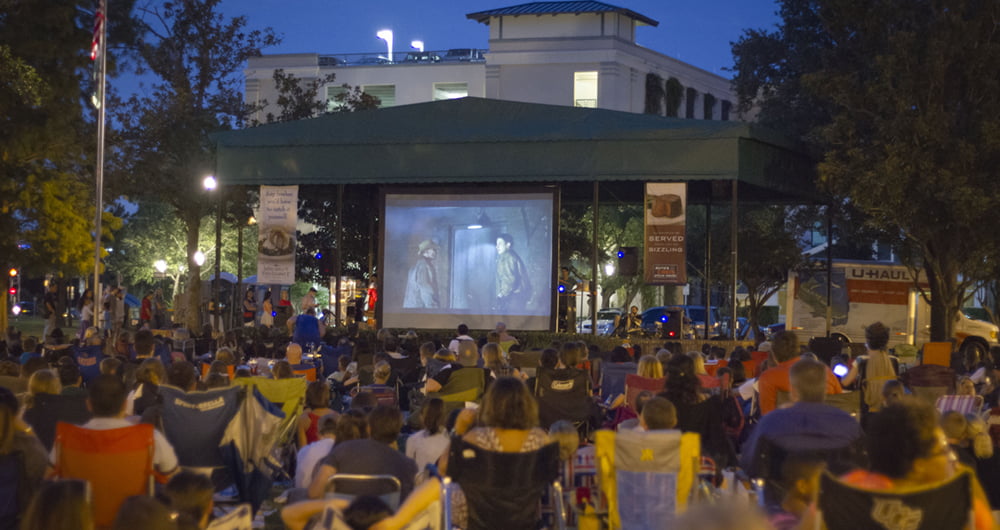 The 46th Annual Autumn Art Festival will take over Park Avenue on October 12 and 13, 2019, and it doesn't cost a dime to peruse the art booths. This sidewalk art show features hundreds of pieces of art, live entertainment, and artists from all over Florida.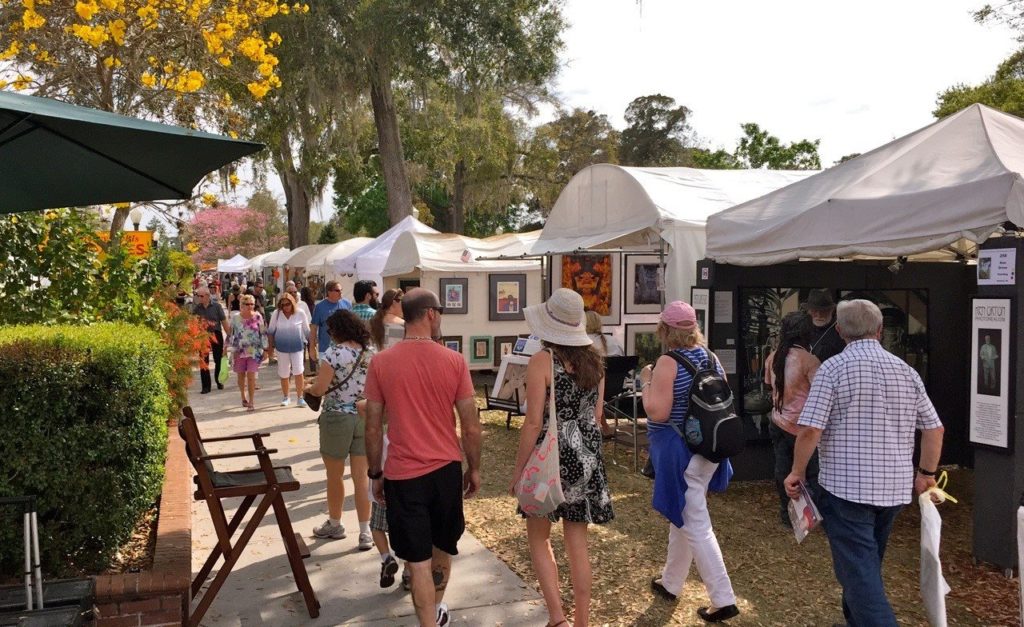 Dogs make everything better, and you could give one lucky pup an awesome day by taking part in Pet Alliance of Central Florida's Hound Around Town program.
Here's how it works: Visit the Orlando or Sanford location of Pet Alliance of Central Florida any day of the week between 12-3pm to check out a dog. After filling out an application and watching a video, you can take the dog on an exploration to one (or a few) of the approved nearby pet-friendly locations for up to a maximum of 2 hours. Take your pup to a park or a trail for a fun and free day outdoors. Not only do you get a furry friend for the afternoon, but your new 4 legged friend gets some fresh air and the chance to hang out with you.
PS: September 23 – 29, 2019 is "National Hound Around Town Week" so mark the occasion by making an adoptable shelter dog's day!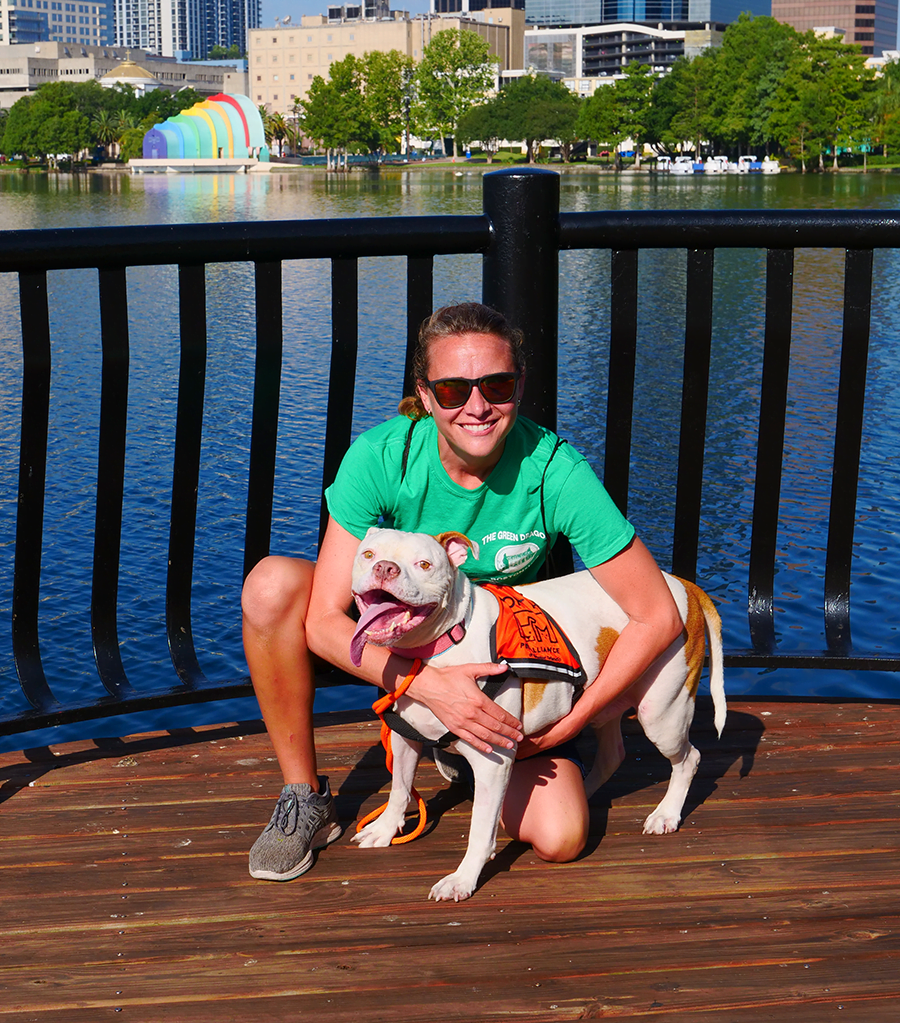 The picturesque Leu Gardens is not only a romantic place to stroll with your love, but the popular garden periodically offers free admission days. These special days are always held on Monday, and upcoming free admission days are October 7 and November 4.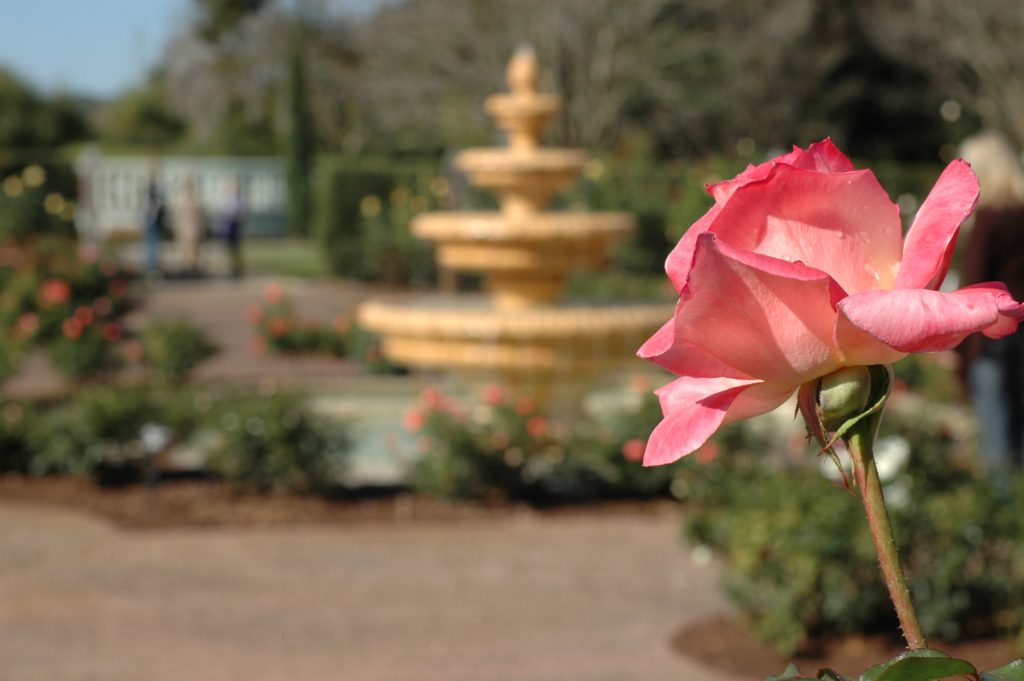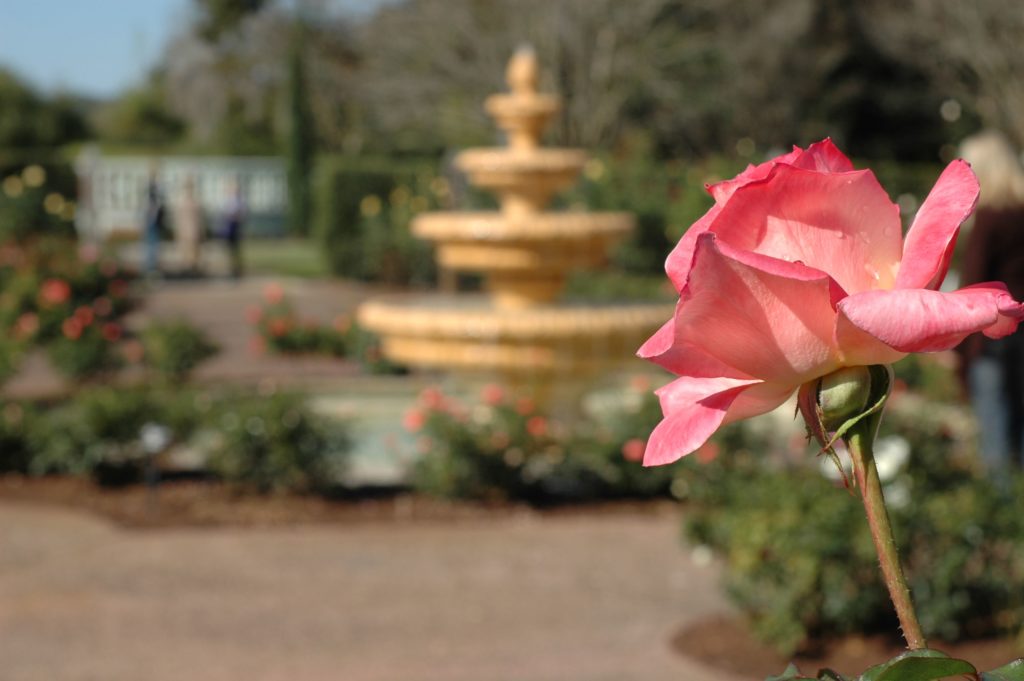 JAM TO SOME MUSIC OUTDOORS
If live music is your thing, there are street parties, festivals, and weekly events featuring live entertainment and performances.
Weekly Events
Live + Local
Every Thursday night, enjoy live music from local bands, shop local produce, and grab a bite to eat from one of the food trucks on site.
Fridays on the Plaza
Winter Garden also offers a weekly live music event, Fridays on the Plaza, on Friday evenings from 7-9pm. Musicians perform weekly with genres ranging from 60's & 70's to country, soul, jazz and more.
Special Events
Art & Music in the Park and The Food Truck Bazaar
Friday, September 13, 6-9pm
Held every second Friday at Lake Concord Park in Casselberry, this event offers free entertainment and a variety of vendors. The Daily City Food Truck Bazaar will be on site to feed your appetite with food trucks serving a variety of cuisines. Bring chairs or blankets and stay awhile!
2019 Sanford Jazz in the Park
Saturday, September 28, 2-7pm
Sanford's Centennial Park will host this all day jazz event, giving you the opportunity to hear 5 live bands. Food will be available for purchase from food trucks and there will also be a cash bar serving drinks.
Rhythms at the Roost
Saturday, September 28, 2019 6-10pm
This event occurs occasionally at Cranes Roost Park. September will feature jazz and R&B music from Central Florida artist Robert Harris.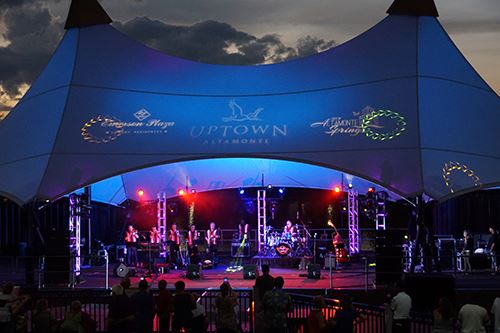 PERUSE A LOCAL MARKET
Orlando loves local vendors and artisans, and you can catch your favorite local makers at one of these upcoming markets.
Evening Exchange
Every third Friday, Audubon Park's East End Market becomes the place to be during the monthly Evening Exchange market. The event is held from 6-10pm and gives locals the chance to peruse goods from local makers while also introducing them to new ones each month. The courtyard is filled with live musicians and food vendors, and a number of food trucks pop up for the night for your dining pleasure. There are also a number of workshops held throughout the night at an additional cost. Upcoming Evening Exchange dates are September 20, October 18, and November 15, 2019.
Indoor Farmers Market/Orlando Flea
Love shopping local but want to stay out of the heat? The Daily City has been giving local vendors a platform for years, starting with their Food Truck Bazaar, Orlando Flea events and most recently with their popular Indoor Farmers Market. The market is hosted inside of the gorgeous Celine venue downtown, and is focused on locally-grown produce, specialty food items and local food vendors. You can score all your favorite local goods on October 6th, November 3rd and December 1st.
The Orlando Flea features a variety of local food vendors, local makers and artisans and is also held indoors. Upcoming dates are October 12th at Ace Cafe, November 17th at Celine, and December 8th at Celine. Additionally, there will be a special Orlando Flea Mini Market at Taste of Orlando on October 5th.
TIP: Keep an eye on the Orlando Flea and Indoor Farmers Market Facebook event pages for the dates you'll be visiting for updated vendor information!
Other markets we love:
PLUS: Check out our guide to local art markets!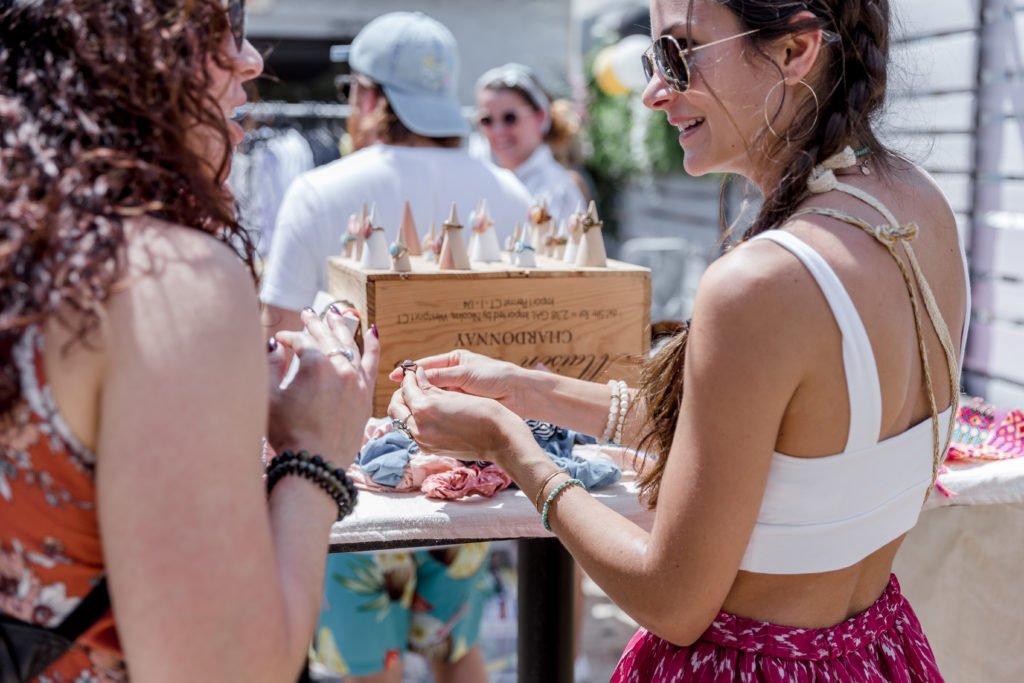 SPEND THE DAY IN WINTER GARDEN
One of our favorite ways to spend a Saturday is strolling the streets of Winter Garden, and there are several ways to enjoy your day without spending any money. Start the day by browsing the many produce and artisan vendors at the Winter Garden Farmers Market, held weekly on Saturdays from 9am-1pm. From there, you can stop at the Winter Garden Heritage Foundation which is open daily until 5pm and showcases a number of exhibits throughout the year. Finally, for those that love the outdoors, walk or bike the West Orange Trail, located right off Plant Street.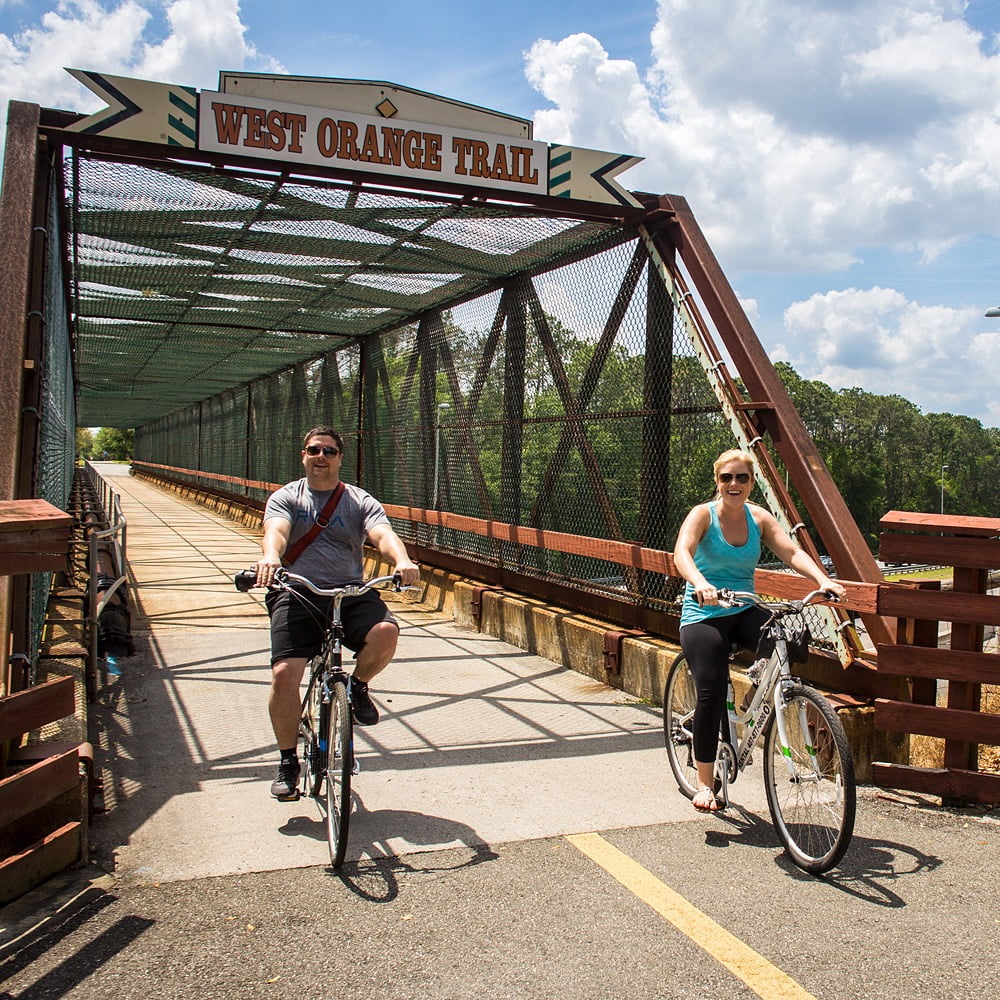 More free ideas:
Disclosure: Some, but not all, of the events listed in this roundup are hosted by our valued advertising partners.