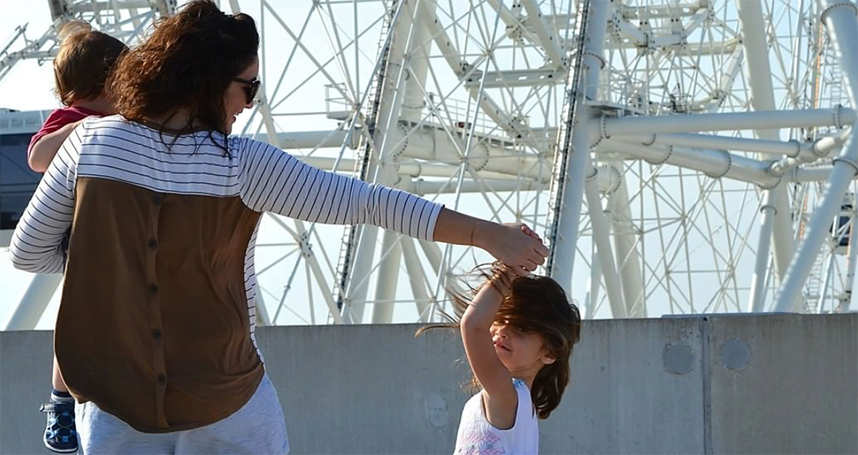 We love following local Instagrammers that share our love for The City Beautiful and each month, we choose a different local digital storyteller to feature. This month, we're featuring @momlando, a blog run by Dana Nichols showing the highs and lows of motherhood. She describes herself as "an Orlando Mommy Blogger, somewhere between Pinterest mom and hot mess mom", and we love following along. Her piece "What I didn't understand about being a working mom before I was one" had been shared by notable platforms like Motherly and TODAY Parents. Her instagram is full of photos of her kiddos, raw captions, and favorite Orlando places. Read on for her top 10 kid-friendly dates around Orlando.
Without a doubt Kelly's is one of our family's absolute favorite spots. We find an excuse to stop in almost every weekend. The flavors are unparalleled and the environment is casual and so friendly. The shop has a bookcase full of games that our kids love to play.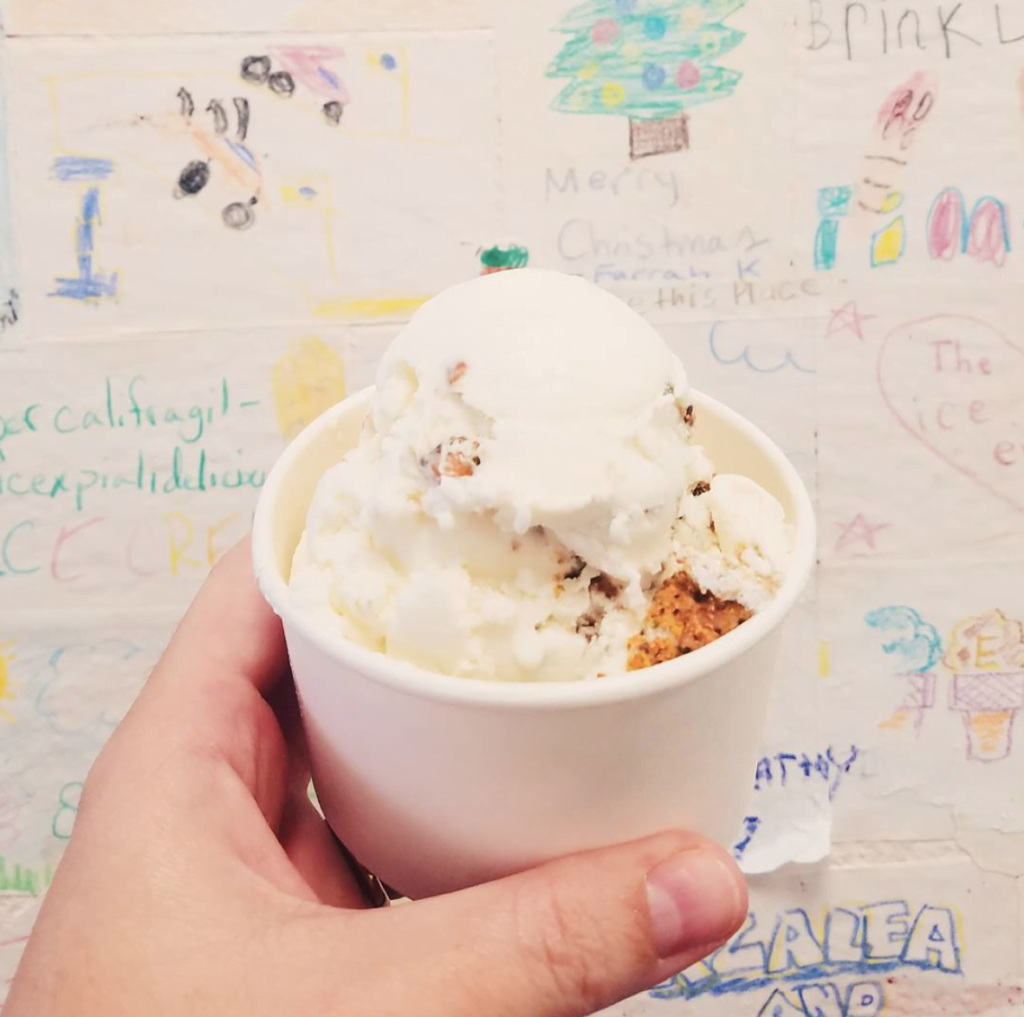 With family-friendly offerings throughout the year, Orlando Shakes is the perfect place to entertain everyone. Children's series shows are great for kids of all ages and come with a fun meet and greet after the show!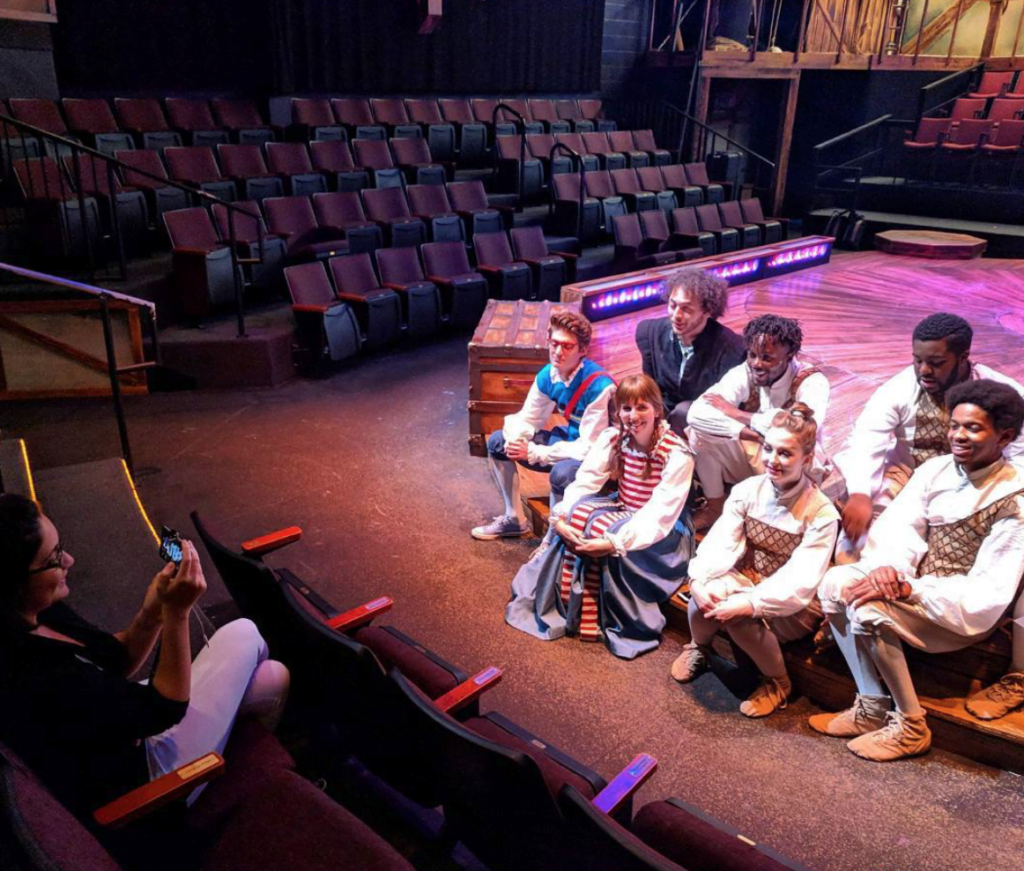 This is the absolute best spot for a low key afternoon or evening in Orlando. A La Cart is a food truck meet up spot and bar with 15 taps pouring a rotating lineup of beers, wines, and coffee. A LA Cart has a great indoor/outdoor space for foodies and beer lovers, plus lawn games and play area for the kiddos. Relax and unwind or invite friends for a family double date!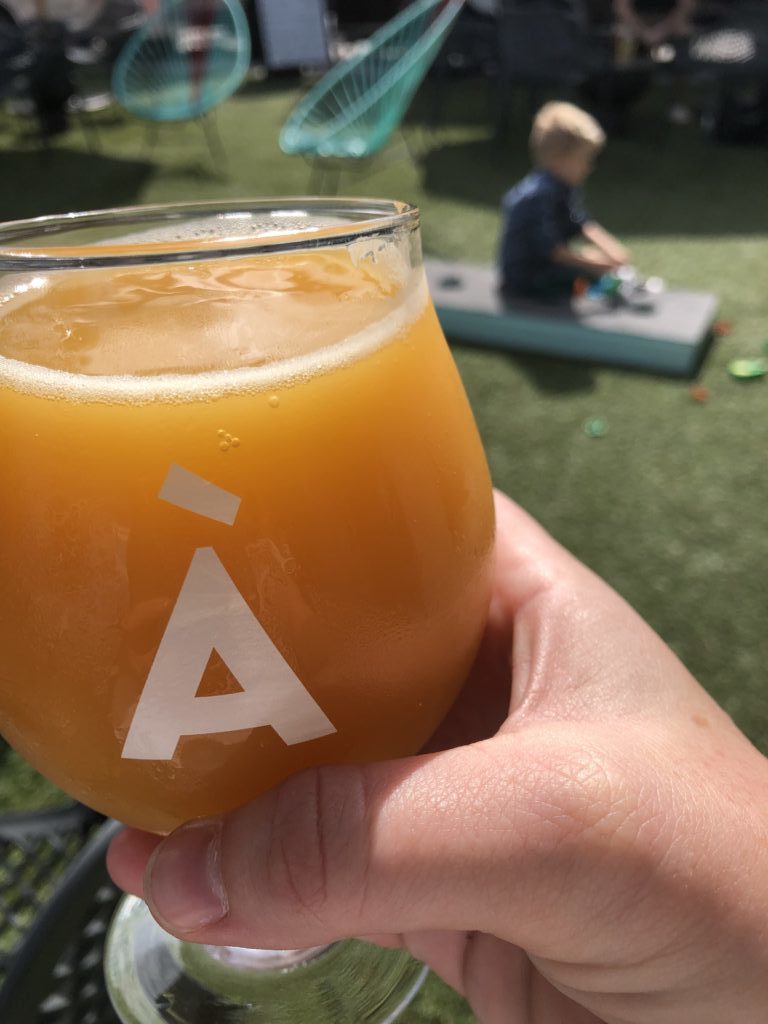 Lake Mary Murals
A mama has gotta get some pics of her precious littles am I right? Downtown Lake Mary has an adorable alley with several different photo spots waiting for you. Snap some pics on your own or have a photographer come meet you. Then head over to 4th Street Bar and Grill for a bite to eat.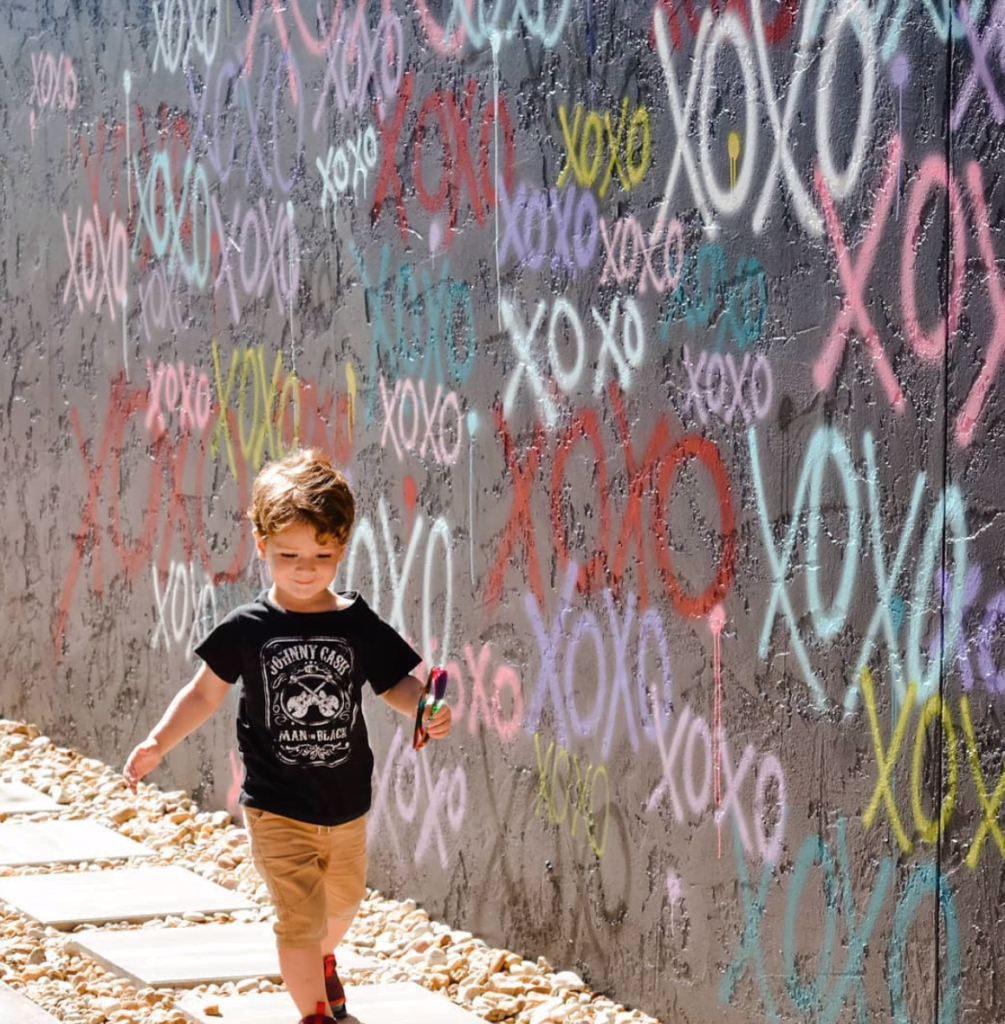 Grab breakfast or lunch at the market or nearby at one of the Plant Street restaurants. The best part is that there are so many options! Bring towels and a change of clothes and let the kids have a blast at the splash pad. The market is bustling and busy but somehow always maintains its small town charm. It's the perfect place for your family to relax.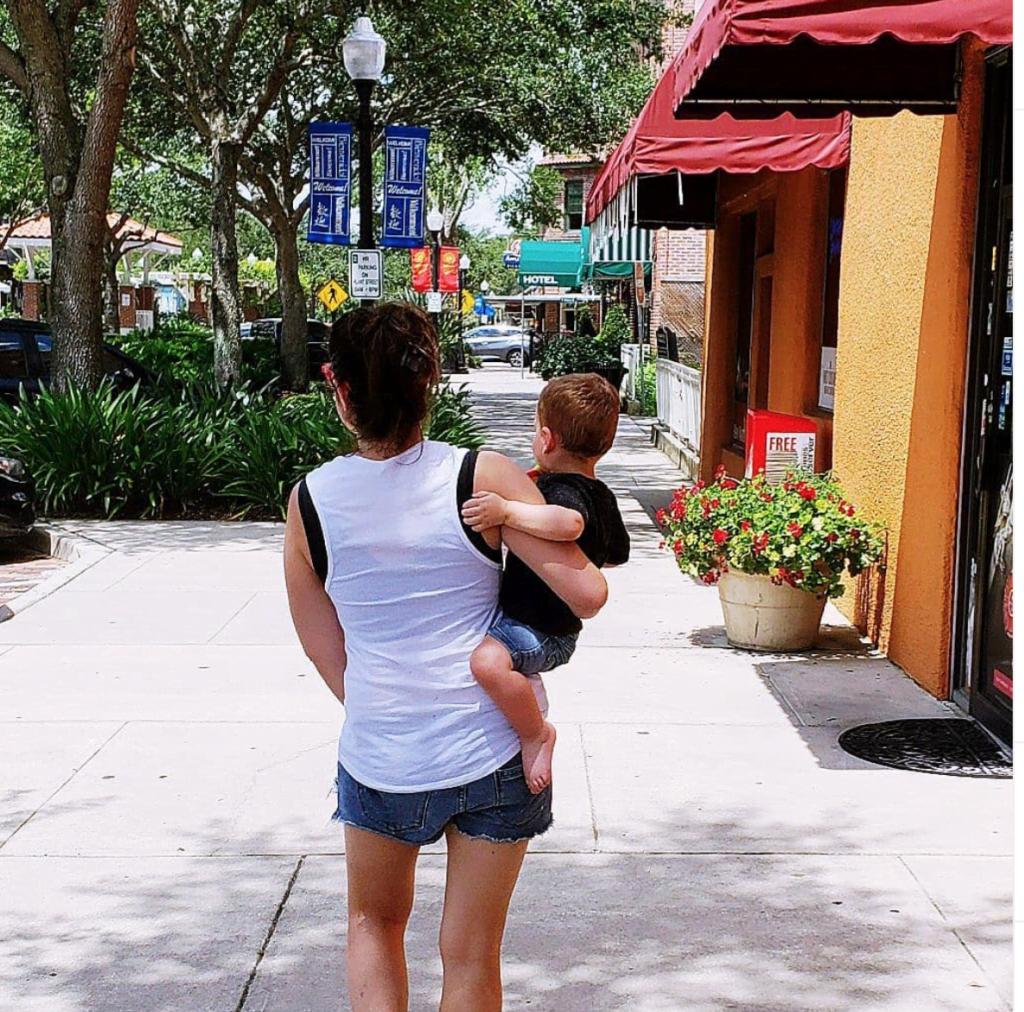 In our family nothing beats driving down I-4 past Volcano Bay and screaming 'VOLCANO' at the top of our lungs. It's my daughter's favorite landmark and we've turned it into a bit of a game. When we realized we'd be able to see the volcano from The Wheel at ICON Park and get a whole new view of our 'cano – we were in! The ride on the wheel lasted a while and had the kids entertained the whole time.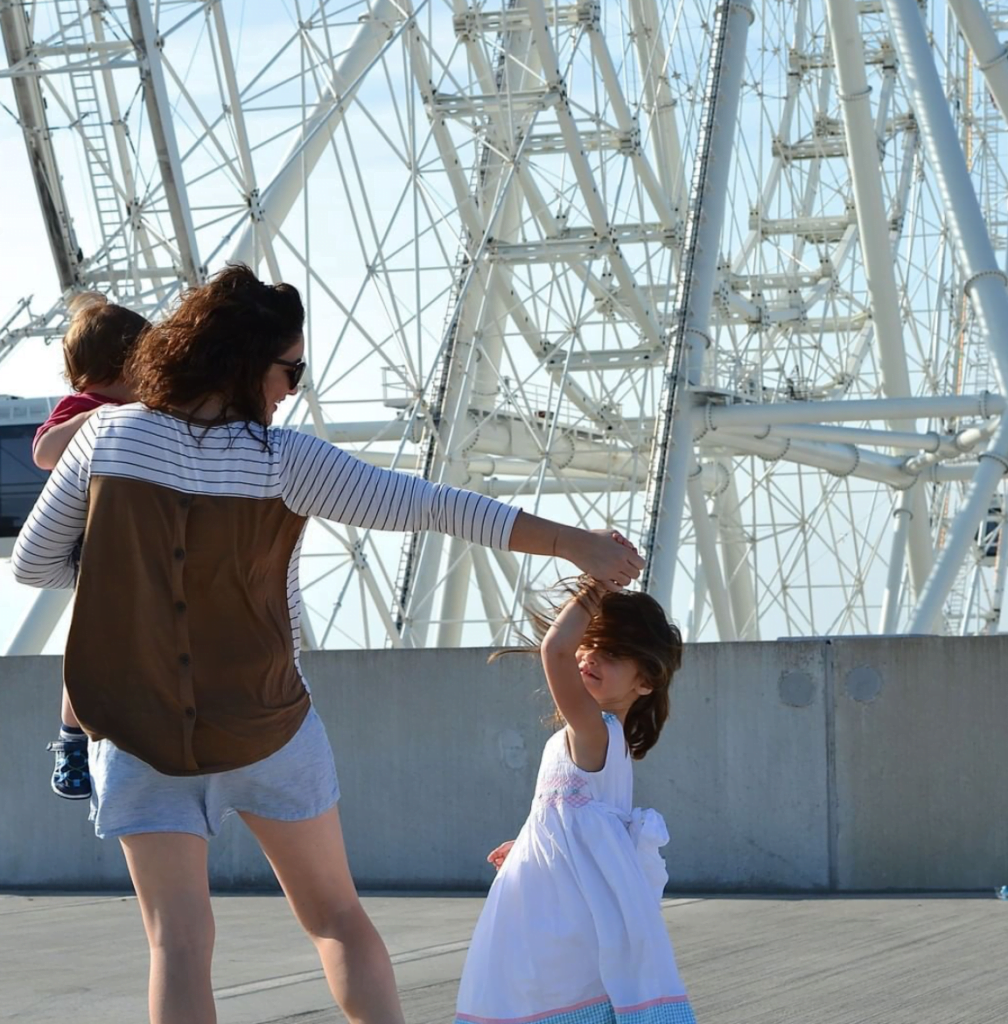 This gorgeous botanical garden is located just outside the heart of downtown Orlando. It's the perfect spot to get lost and wander around. We love to go for their special events like the fairy doors and plant sale. And the gorgeous location has been the backdrop for our holiday photos as well.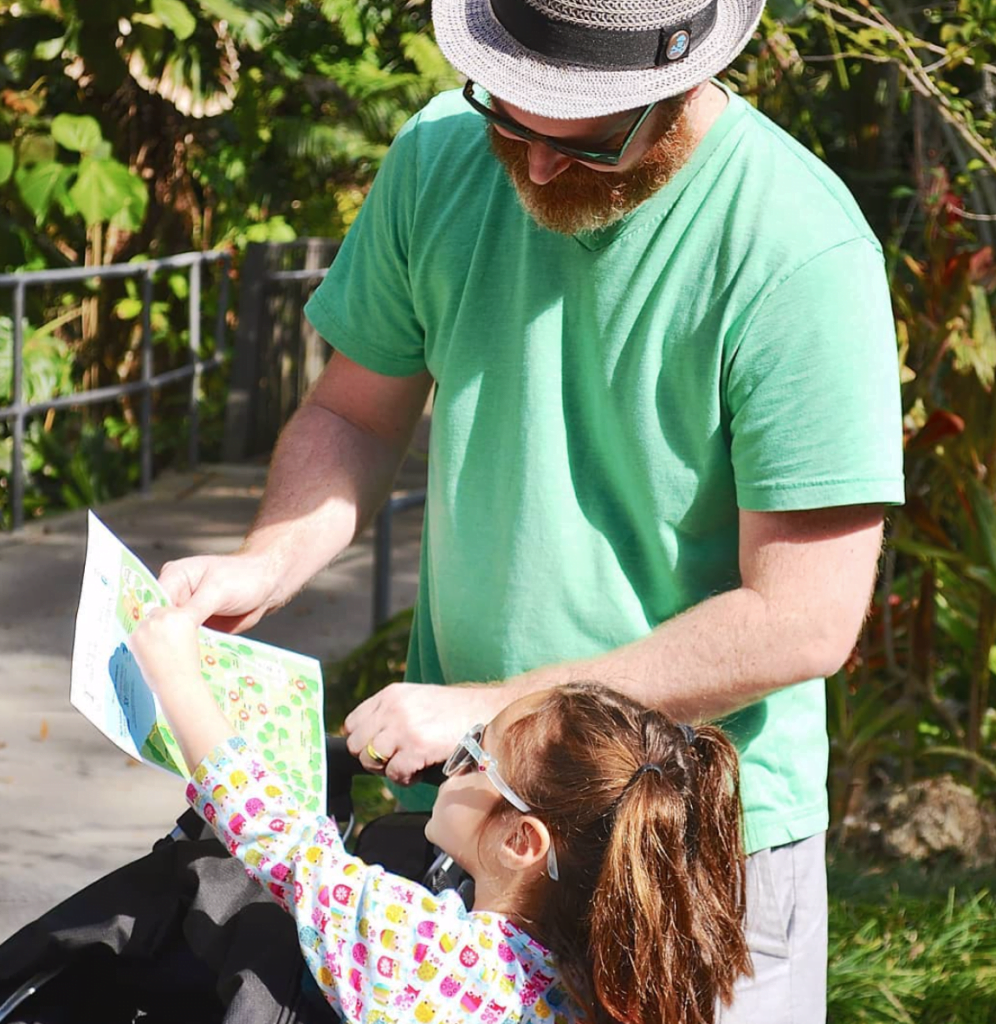 Altamonte Springs' cool factor went up exponentially when Foxtail came to town. And right next door is a striped wall we love to use as a background for pictures. On early mornings dadlando and I will pack the kids in the car, grab a coffee at Foxtail, and then head to Crane's Roost Park for a walk. One lap around is a mile so we usually bring our wagon to pull the kiddos. There are often festivals in the park and we are always happy to stumble upon them.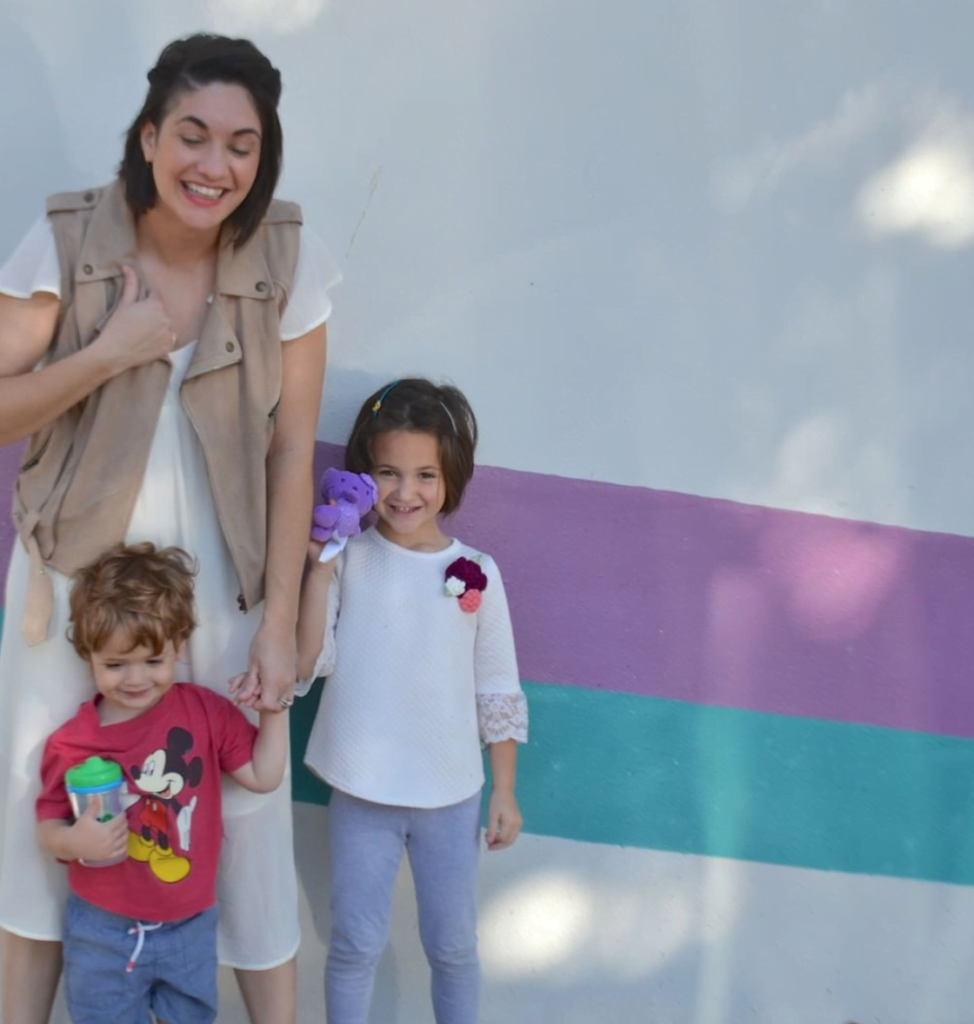 I wish I didn't have to admit that we only just visited the grounds for the first time a year and a half ago. It's just so cool, and knowing about cool things is a pillar of my confidence! The grounds are full of Aztec- and Mayan-influenced architecture which make it feel other worldly. There is a ton of art to explore and walk through which makes for quite an adventure.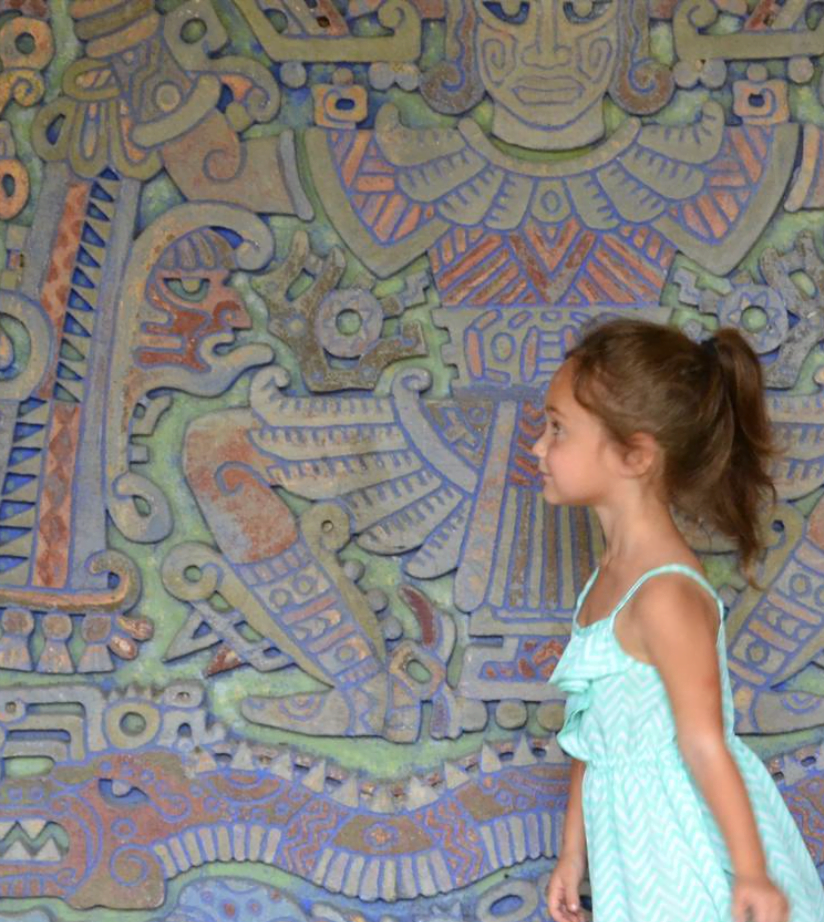 Only a short drive outside of Orlando, Mount Dora is our favorite place to day trip and take out of town family. There are so many small shops and restaurants to explore. We love to eat at Pisces Rising which has a fantastic view of Lake Dora.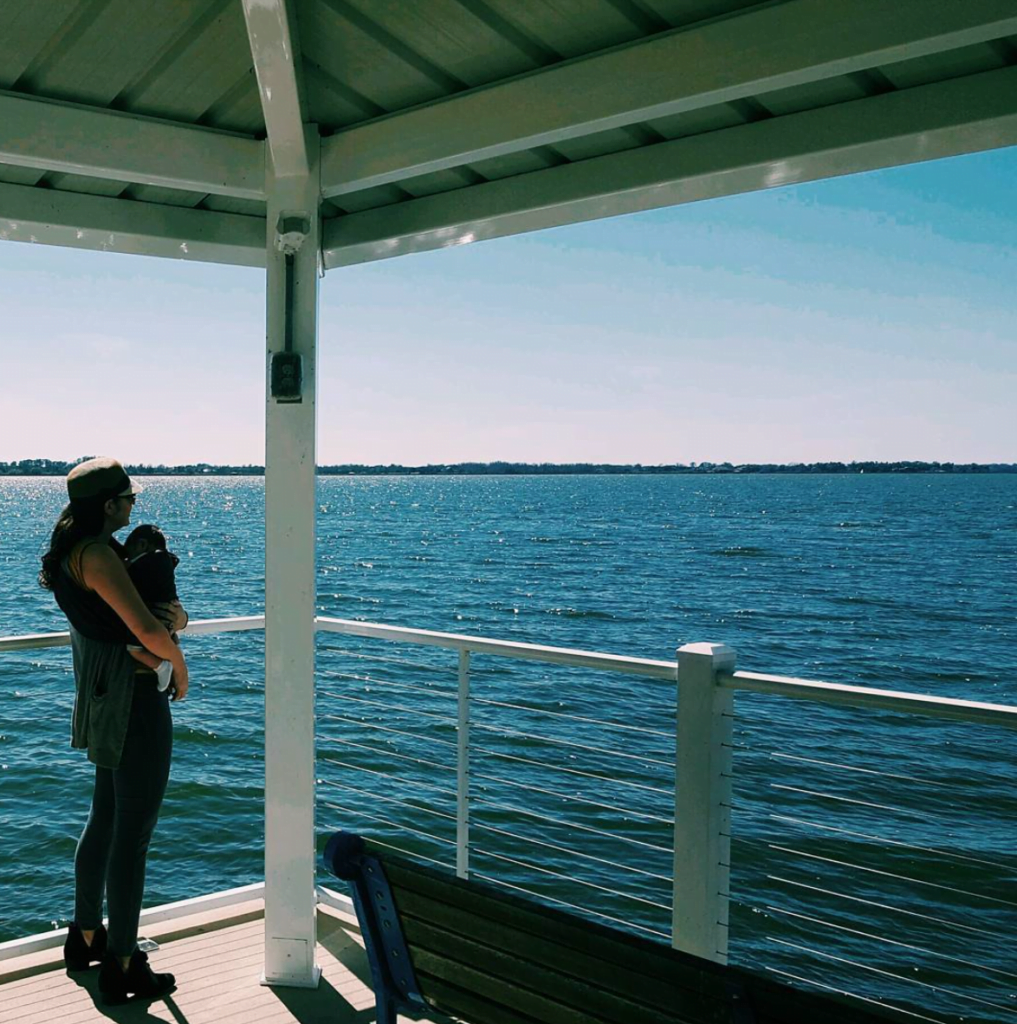 More posts in this series:
All images courtesy of @momlando unless otherwise noted.