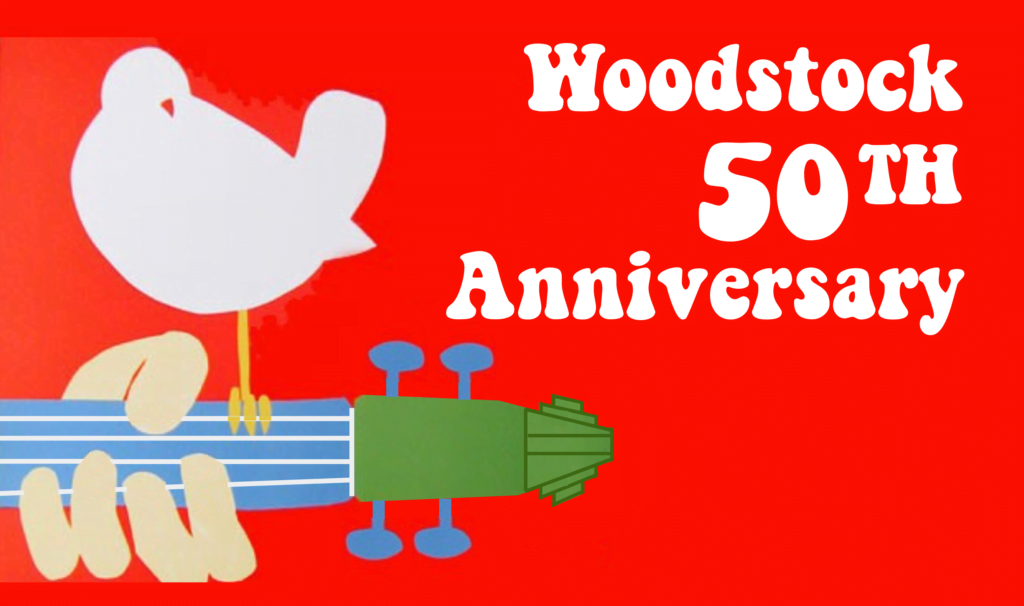 Sadly, this event has been cancelled.
It's been 50 years since more than 400,000 hippies gathered at a 600-acre dairy farm in Bethel, New York for Woodstock.
In commemoration of this bygone "Three Days of Peace & Music," the Orlando Philharmonic will present Jeans 'n Classics 50th Anniversary of Woodstock, musically remembering legends like Crosby, Stills, Nash & Young, Santana, Janis Joplin, The Who, and many more. As part of the Orlando Philharmonic's Pop Series, there will be two performances on Saturday, October 5, 2019: 2pm and 8pm.
To celebrate this performance, Maxine's on Shine will host a very special four-course dinner themed to Woodstock, its music and its spirit.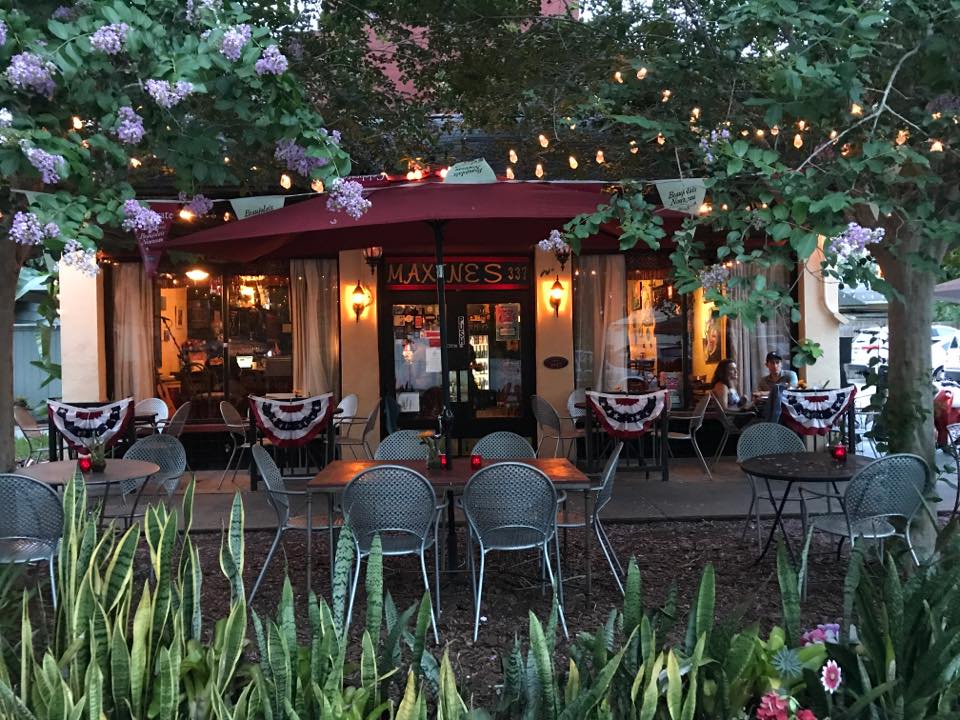 This whimsical culinary event will take place at Maxine's on Shine on Monday, September 30 at 7pm. Expect amazing food and music, plus one lucky attendee will win a pair of tickets to either the 2pm or 8pm performance of the Orlando Philharmonic's 50th Anniversary of Woodstock production on Saturday, October 5, 2019.
*** Attendees who dress in theme will receive extra entry to the ticket draw!
Tickets are $60 for four courses, with an option to add wine pairings for $20. Tickets are limited for this exclusive event. Buy tickets here.
DETAILS
Monday, September 30, 2019 @ 7pm
Maxine's on Shine
337 North Shine Ave
Orlando, FL 32803
TICKETS
$60/person for four course
(optional wine pairing can be purchased onsite)
CANCELLED