The CFCArts Symphony Orchestra, Florida's largest symphony orchestra, is presenting A Hero's Journey October 25 & 26. The uplifting concert will take you on an adventure to find out what it means, how it feels, and, of course, how it sounds to be a hero.
Music Director and Conductor Justin Muchoney will lead the 160-member orchestra, combining modern symphonic masterpieces and orchestral classics. Featured songs in A Hero's Journey include Jupiter and Mars from The Planets, Olympic Fanfare and Theme by John Williams, and music from the hit Pixar film, The Incredibles.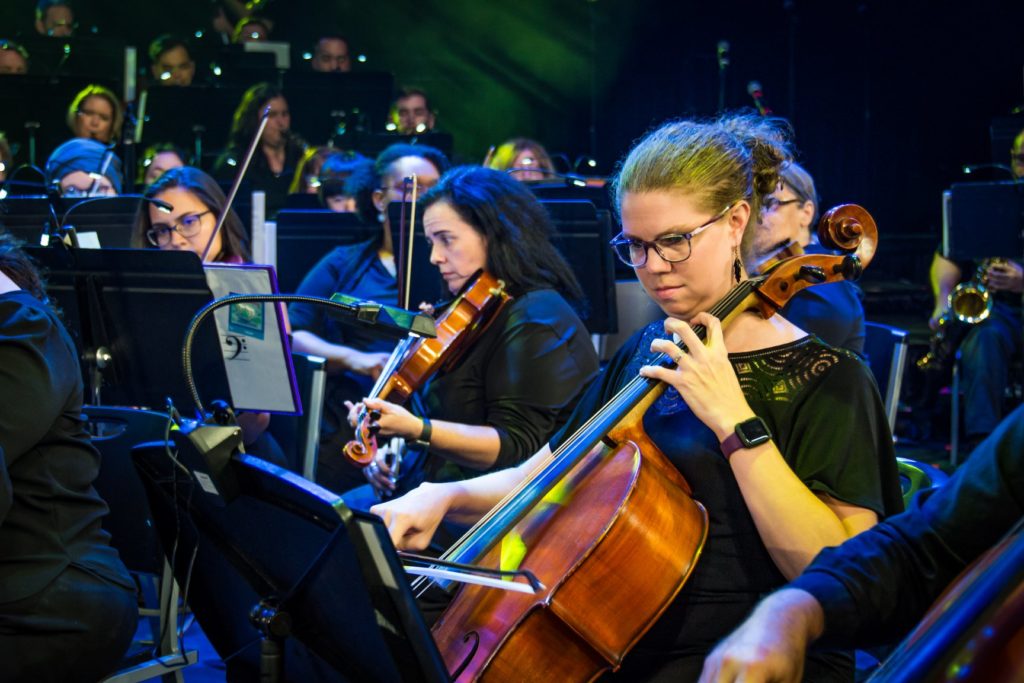 DETAILS
October 25 at 8pm
October 26 at 2pm & 7pm
1199 Clay Street
Winter Park, FL 32789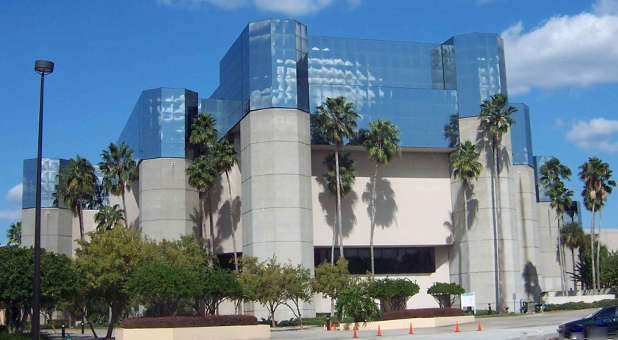 TICKETS
$25 Priority Seating (seating in the three front and center orchestra sections – 102, 103 and 104)
$15 Prime Seating (seating in the mid-center orchestra sections 202, 203 and 204)
$10 Advanced Standard Reserved Seating
$15 At Door Standard Reserved Seating
Children 12 & Under Free
For accessible seating, please call the CFCArts Box Office at 407-937-1800 x 710.
To purchase tickets in advance, visit CFCArts.com/herosjourney or contact the CFCArts Box Office at 407-937-1800 Ext. 710.
For more details, visit https://cfcarts.com/herosjourney/
ABOUT CENTRAL FLORIDA COMMUNITY ARTS
Central Florida Community Arts (CFCArts) is a 501(c)(3) nonprofit organization which exists to enrich our community's quality of life by making the arts accessible and affordable for all. They provide an inclusive and welcoming creative platform where individuals can connect by joining an artistic family, perform for audiences across the socioeconomic spectrum and use their talents to serve the community. Besides producing seasonal concerts, the heartbeat of CFCArts is to give back to the community by partnering with local nonprofits and charities and performing for free at their fundraisers or for the clients they serve. Visit CFCArts.com for more information.
Want more arts & culture events? Here is our Fall Arts Preview guide.