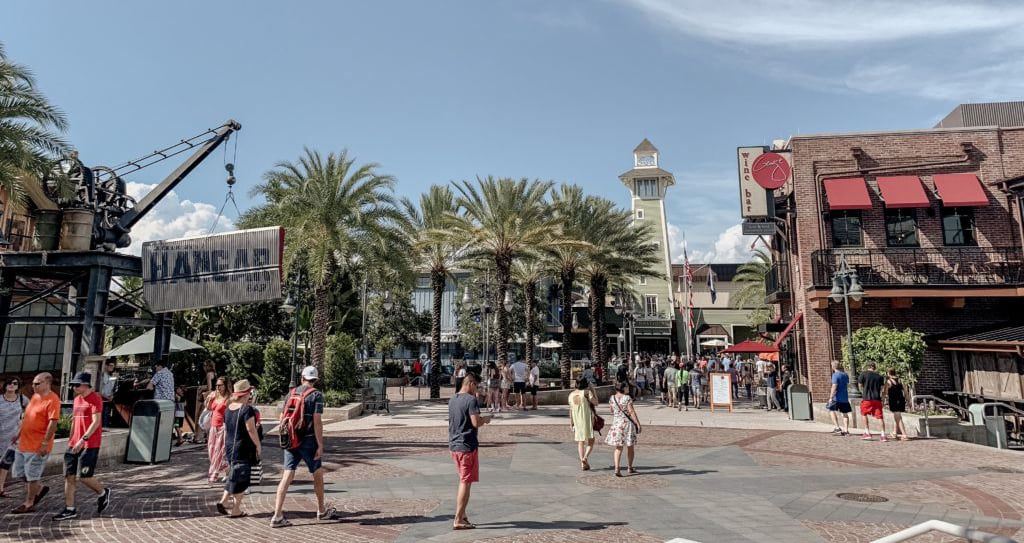 When you are looking for a place with a wide array of dining options and entertainment, Disney Springs is a top choice. However, the massive entertainment complex comes with a reputation of high ticket items when it comes to food. I tend to disagree, and instead suggest a little pre-planning to get the most from your buck. Our brunch crawl provided shareable options, and we can't forget Happy Hour! From swanky steakhouses to a fun Irish pub, here are our favorite places with must-try happy hours at Disney Springs for your next date night.
We did a full Happy Hour Test Drive on STK and raved about the drinks and bites to be had. Pull up a seat at the bar or high top tables for this unbeatable happy hour, offered Monday-Friday from 3:30-6pm and Thursday-Saturday from 10pm-close. The atmosphere oozes style, and happy hour is a fantastic way to visit the swanky eatery without breaking the bank. First, choose from a list of eleven specialty cocktails at half price ($8 instead of $16) and $10 Justin Cabernet and VieVitè rosé. Second, I highly recommend the Lil'Brg with Truffle Fries ($5), the bone-in filet lollipop ($8) and tuna tartare tacos ($8).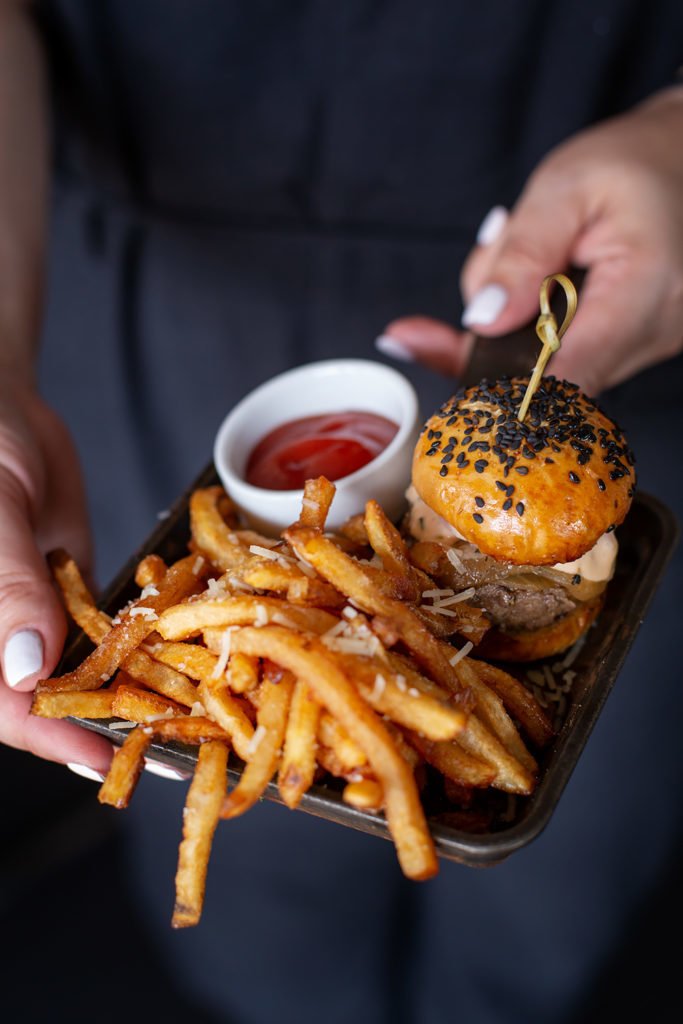 If you and your partner love a lively happy hour, Raglan Road's will bring the entertainment along with drink specials. Happy hour is offered Monday-Friday from 3-6pm and features $2 off all domestic draughts and well liquors, plus you'll catch live entertainment starting at 4:30pm.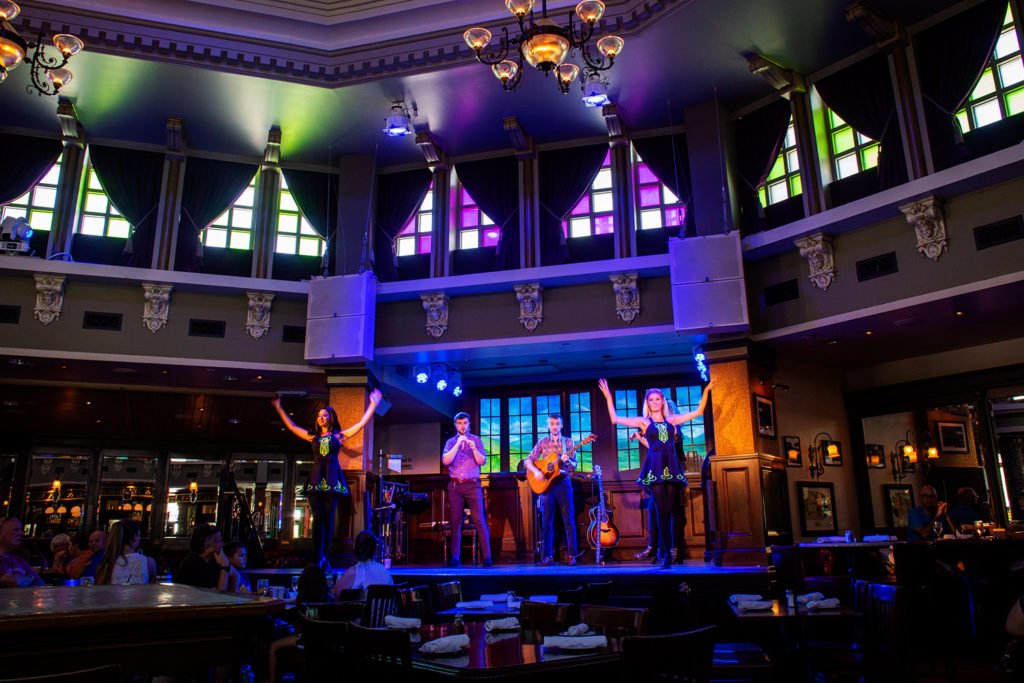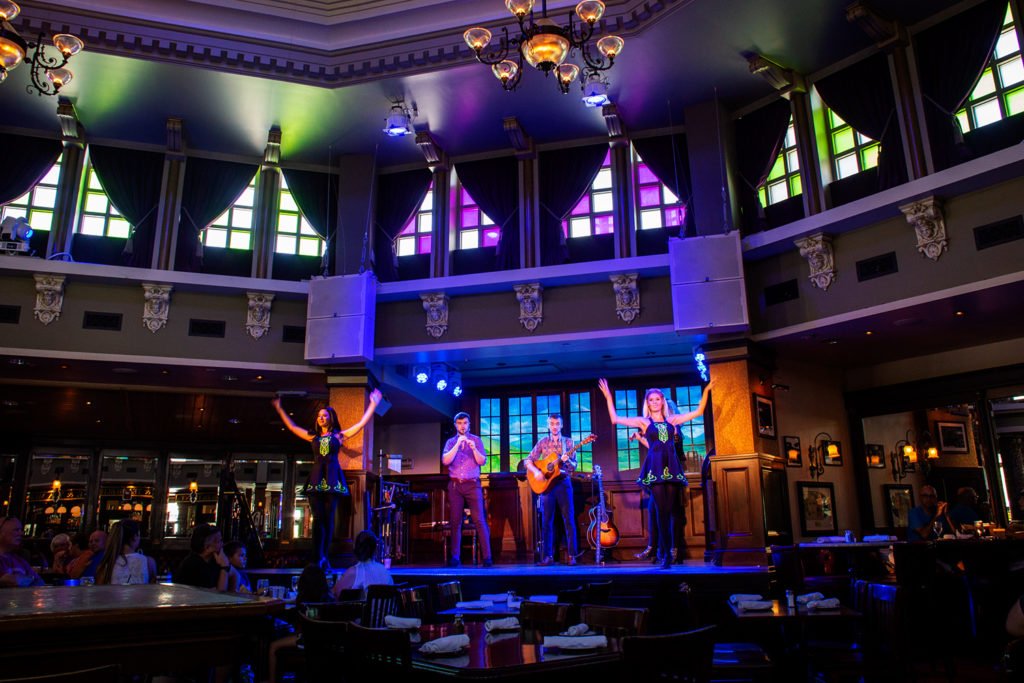 Another fantastic happy hour is found at House of Blues. In addition to a number of beers under $5, you can also score $4.50 House of Blues red blend, House of Blues Chardonnay, and well cocktails daily from 11:30am – 5pm and Friday & Saturday 10pm-close. Try the rum punch or a pretty solid margarita, each a steal at $4.50. Also, the food options are generous in portion size, so order a few dishes and share with your honey. We tried the Mac and Cheese skillet: 1/2 pound of pasta and cheese topped with breadcrumbs for only $6! We also ordered Chicken Tenders with Fries ($8) and shared our dishes. Wander around the venue and find a huge selection of folk art and music-themed memorabilia and decor. Visit Friday or Saturday night for live music and partake in the late-night happy hour at the bar, including food and drinks.
TIP: You also have the option to select a number of cocktails with a slight upcharge (for example, a Mojito would be $7.50 instead of $10.50).
NOTE: The above-mentioned cocktail specials can also be obtained via The Smokehouse, but food items are only available at the main restaurant bar.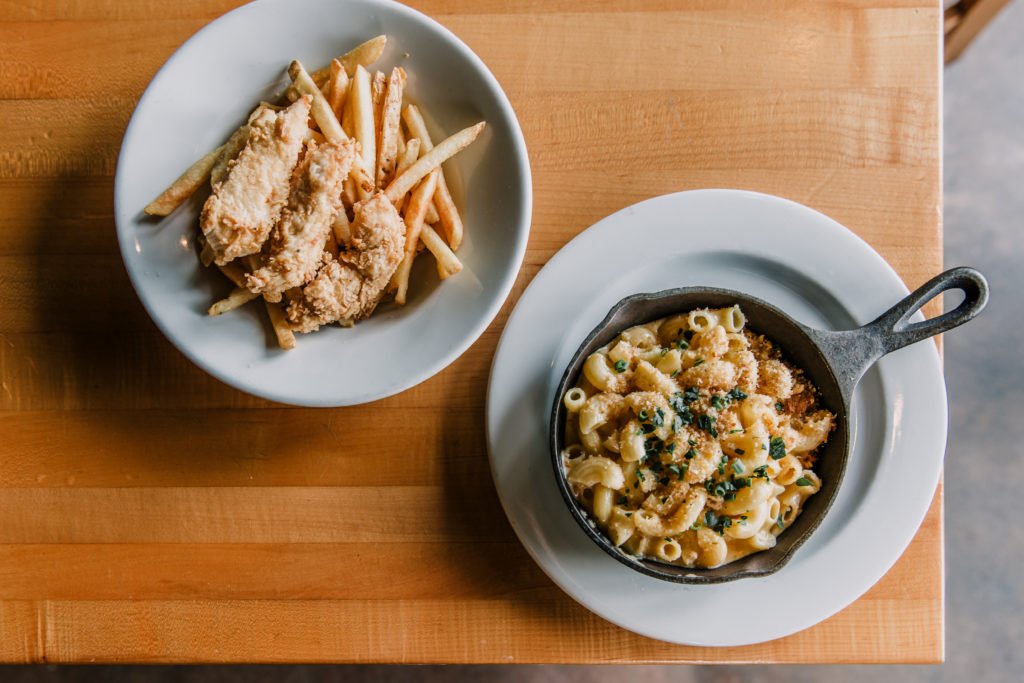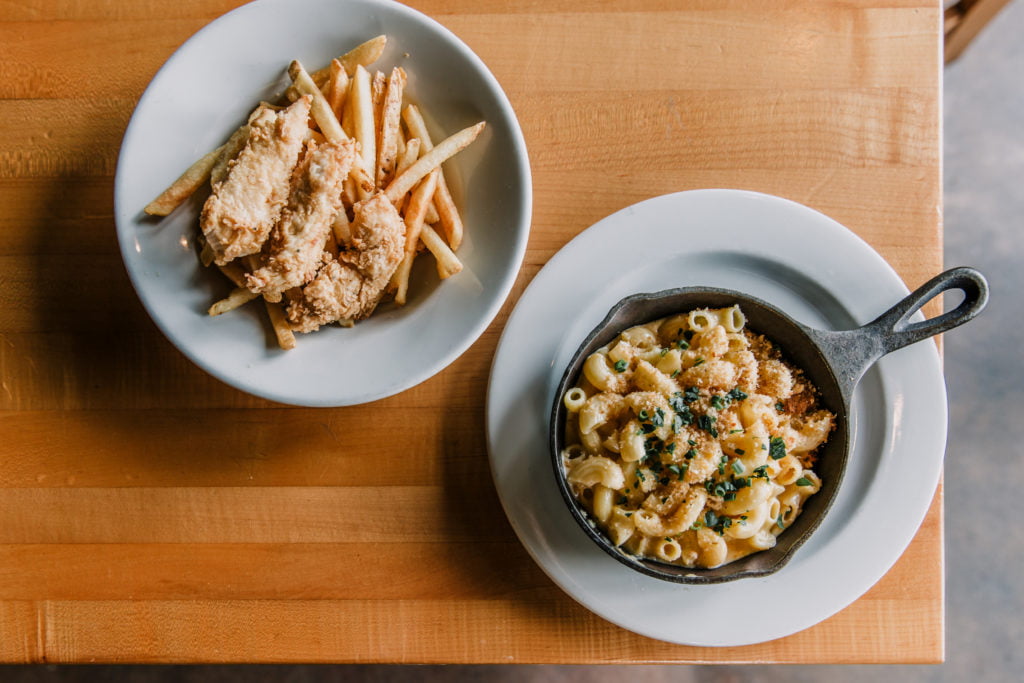 The newest restaurant to join in on the fun, Jaleo has recently introduced a Sangria Hour we can't wait to try. You'll select from a number of popular tapas including a 1/2 order of the Pan de Cristal con Tomate or Croquetas de Pollo for only $6, or try a 1/2 order of the day's Paella for only $10. Additionally, enjoy draft wine, draught beer and Sangria Roja by the glass for $6. Sangria Hour is held daily from 3-6pm at the Jaleo Matador Bar only.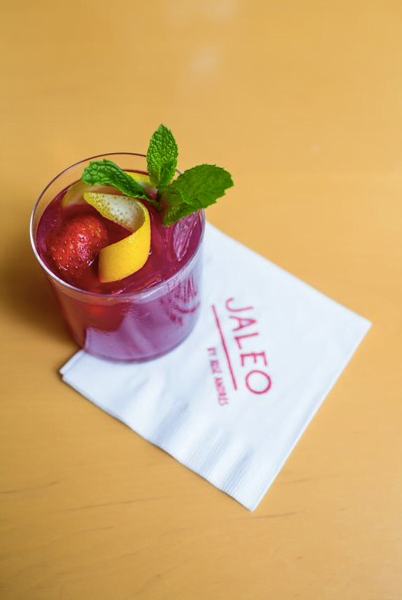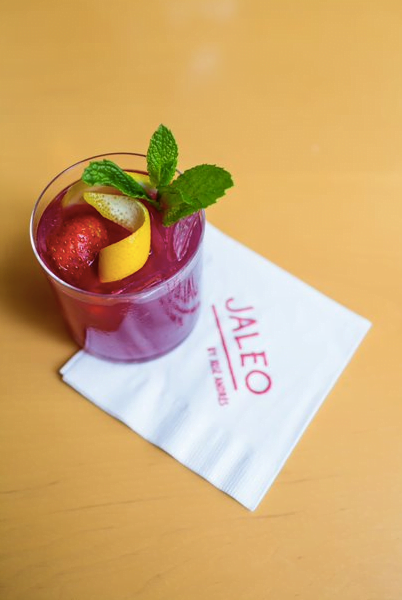 You know we love a good wine and cheese pairing, and Terralina's happy hour is right up our alley. Head to the Patio Bar for $15 charcuterie boards paired with 1/2 price wines by the glass daily from 4-6pm & 9-11pm. If that's not enough, visit from 4-6pm and also take advantage of 1/2 priced pizzas.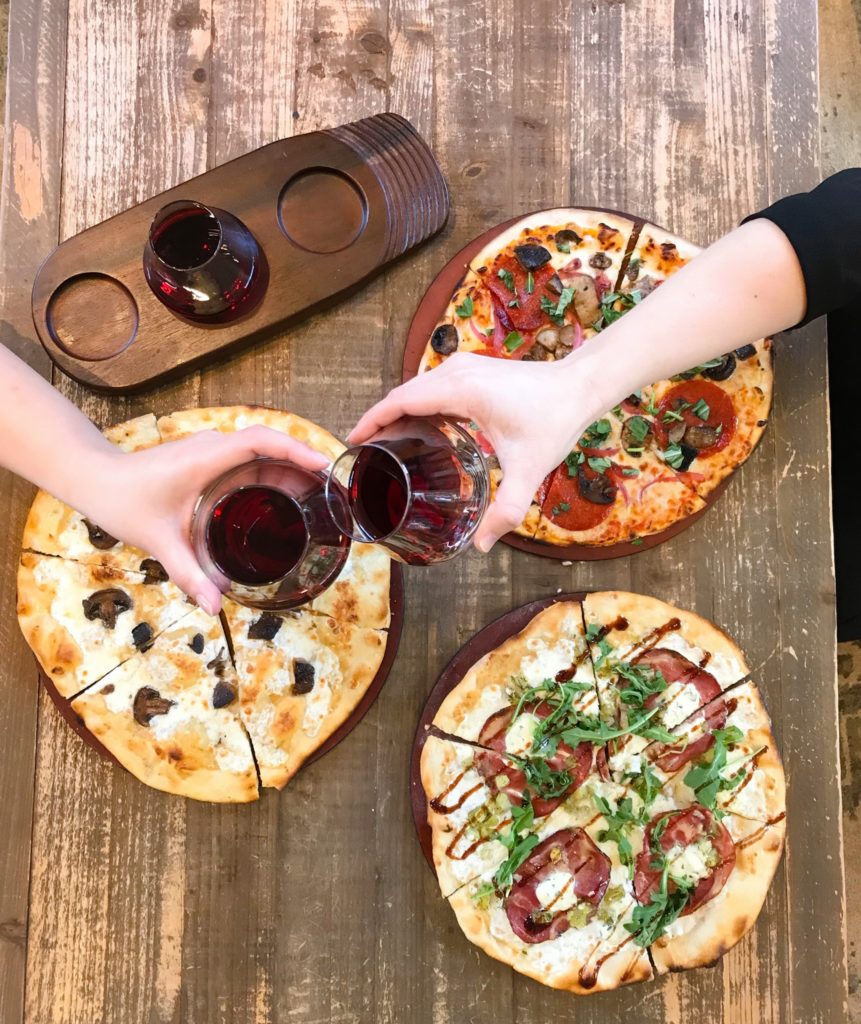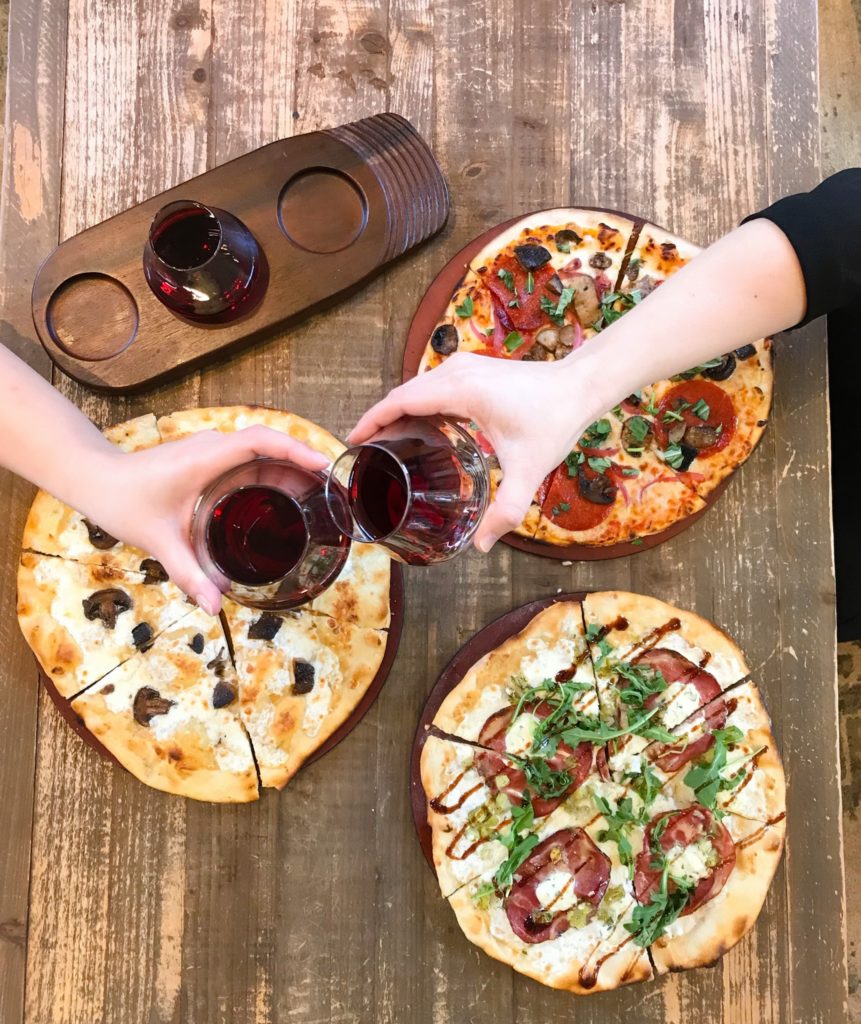 Head back to the 1920's for this happy hour date experience. You'll find 2 specialty cocktails for $7 Monday-Thursday from 3-6pm. For an even better steal, the late-night happy hour offered from 10pm-12am Monday to Thursday will get you additional deals on 3 food items for only $5. If you've always wanted to try the popular Clothesline Bacon, the late-night happy hour is definitely the time to do it.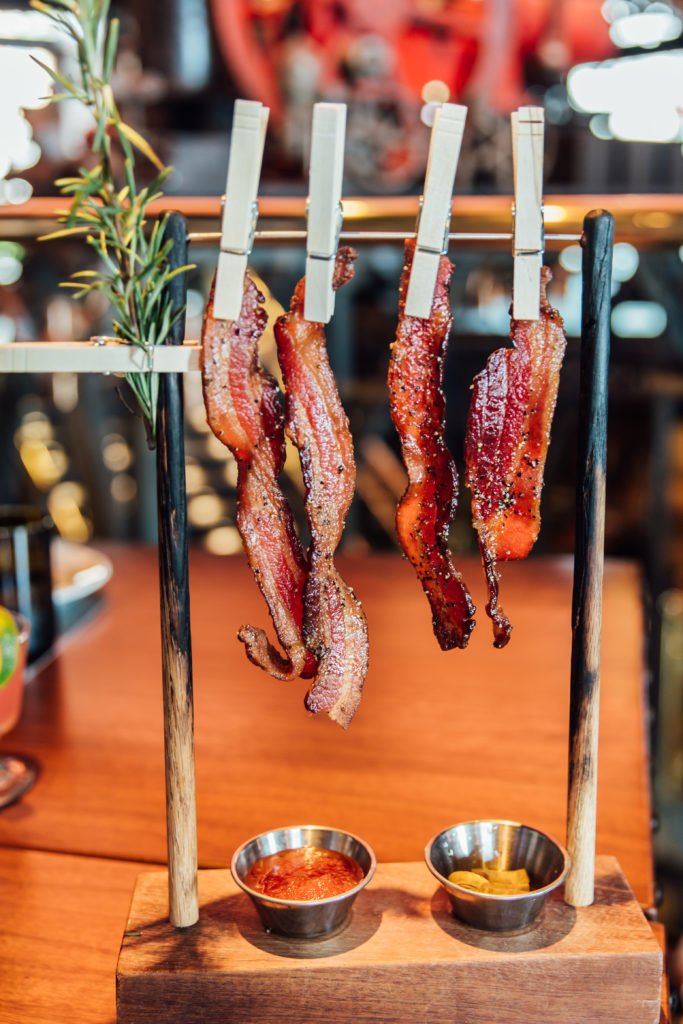 ALSO TRY:
Paddlefish: $5 beer and $20 bottles of Rosé offered at the bar area from 2-4pm, and on the 3rd deck from 9-11pm
Wine Bar George: enjoy three different wines on tap (a red, white and rosé) for $9/glass, all day!
Disclosure: STK Orlando, House of Blues and The Edison provided meal/drinks at no cost to the writer.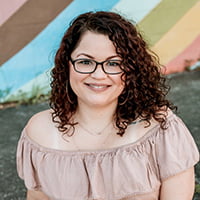 Arlene Laboy is a professional brand photographer based out of Orlando, Florida. A wife and a mother, Arlene shares her love for adventuring around Florida and her professional work through her Instagram account, @arlenemlaboy. Find out more about Arlene here.