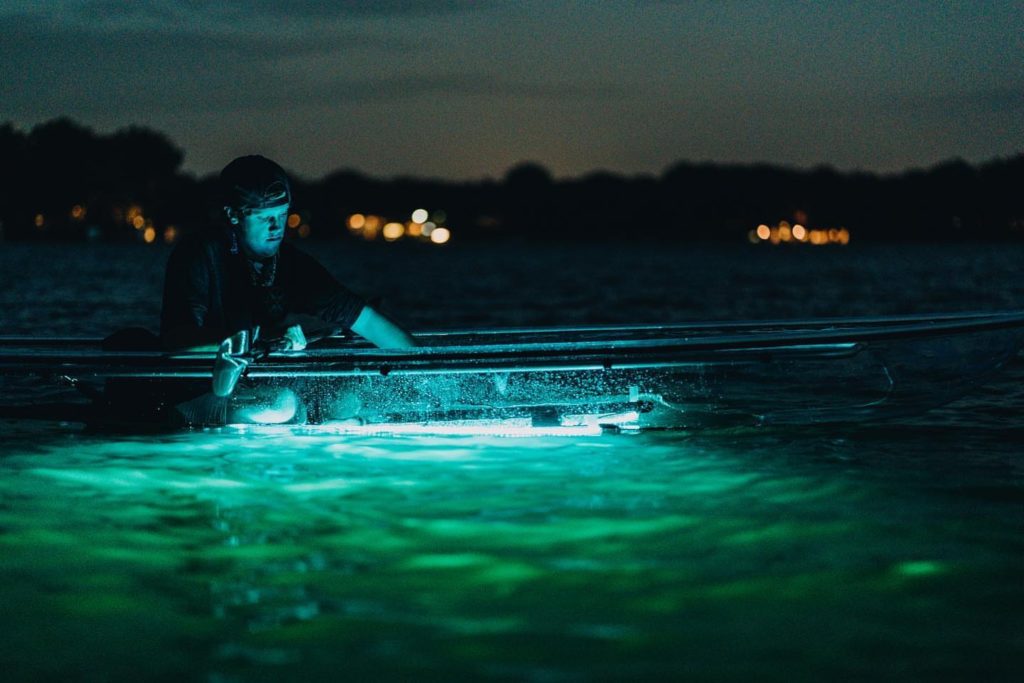 Welcome to Week #2 of our Funnected Challenge. Science says we're happier, healthier and more connected to each other when we intentionally add fun activities to our relationship. So, we thought we'd give the research a test drive!
How did your first week go? Honestly, we struggled at first to fit it in. We're not used to scheduling this extra time together and we already had a busy week planned. Plus, we were headed out of town together with our kids starting Thursday. BUT… we managed to squeeze in some fun together on the Seminole Wekiva Trail and we played a ton of board games over the weekend.
It dawned on me that "funnected" is more of a spirit than it is a list of things to do. Don't get me wrong, we have so many fun activities shortlisted for the coming weeks. But because we have this on our radar, I noticed that we started to have fun just doing regular things, like cleaning up the kitchen together or packing for our trip. That was the big takeaway for me last week… funnected is a state of mind!
PLAY ALONG
Hundreds of Orlando Date Night Guide readers are "playing" along and some are sharing their experiences with the hashtag #funnected on Facebook and Instagram. We'd love to see and share your photos, so be sure to use the #funnected hashtag.
We're sending a weekly email with ideas and inspiration. You can join that list at any time here:
WHAT QUALIFIES AS PLAY?
Part of what inspired the Funnected Challenge is the book Play: How it Shapes the Brain, Opens the Imagination, and Invigorates the Soul by Stuart Brown. According to Brown, these are the properties of play:
It's purposeless (done for its own sake)
It's voluntary (we do it because we want to, not because we have to)
It has inherent attraction (it's fun!)
It gives us freedom of time (when we're engaged in play, time effortlessly slips away)
It diminishes our self-consciousness (we start to feel less awkward and care less about 'looking good')
It allows us to be improvisational (we're open to serendipity, newness and change)
It's something we want to keep doing
THIS WEEK'S IDEAS
THINGS TO DO
Planet Obstacle, a 45,000 play space in Lake Mary, recently launched Saturday evening passes, which are perfect for date night! From 7pm-9pm, $14.95 gets you an All Access Pass to all of the Planet Obstacle experiences, including ninja course, ropes course, zip line, climbing wall, foam pits and bumper cars.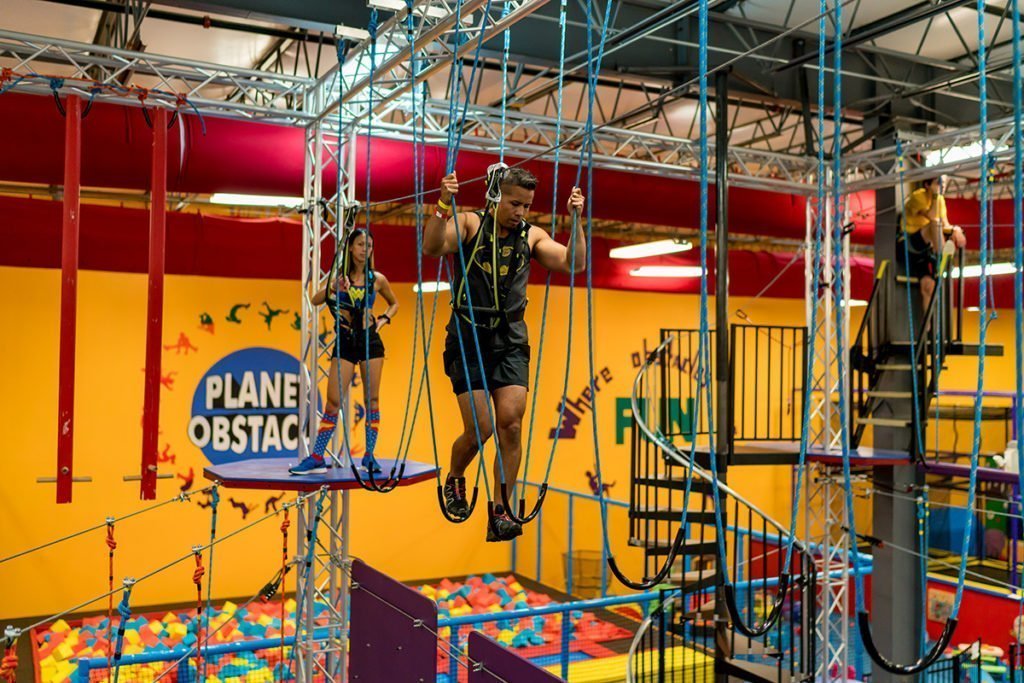 Gathering at the Beardall Courts (Orlando), the Orlando Shuffle hosts open court nights on the 1st & 3rd Saturdays of each month from 7-9pm. Equipment provided and it's free to participate!
Bar Bingo
If you're into the craft cocktail movement, chances are you've learned that a great cocktail requires a lot more culinary finesse than just a simple shake or stir. There are several cocktail class options in Orlando, which you can read about here, plus there are two cocktail mixer events happening this week around town (see below). Also, Tapa Toro now offers private group cocktail classes for ten people.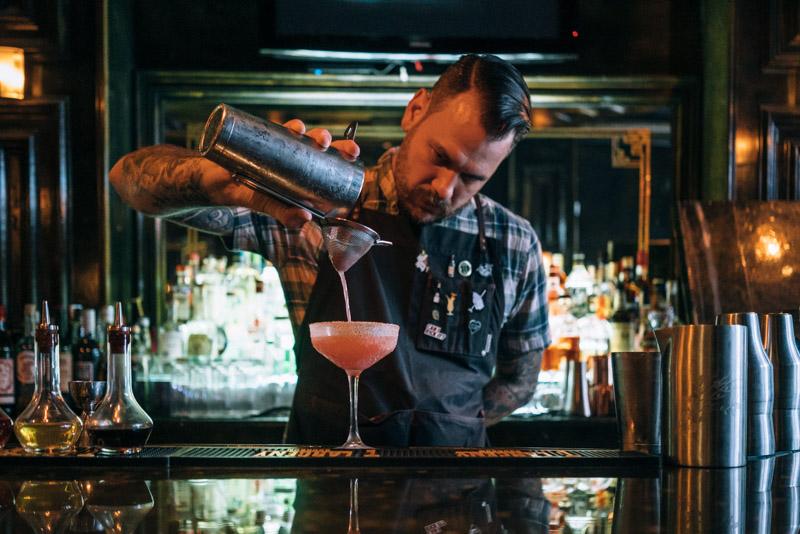 Corn Mazes
It finally feels like Fall in Orlando! Now's the time to get lost in a corn maze. The big daddy of mazes is Scott's Maze Adventures, located near Mount Dora and open to the public on Saturdays and Sundays through December 8. They offer a 1-mile and a 6-mile maze plus oodles of other fun activities and fall food. But you can also find Corn Maze Orlando at Painted Oaks Academy (15239 Lake Pickett Rd, Orlando) open seven days a week.
Paddleboarding or Kayaking
It's a full moon this week (Monday), which means nighttime paddleboarding or kayaking is drenched in moonlight all week.
Get Up & Go Kayaking offers regular glow paddle tours through the Winter Park Chain of Lakes
Adventures in Florida offers a monthly Full Moon Kayak tour
Paddleboard Orlando has tours all week long across Central Florida. The also have rentals in the Trader Joe's plaza in Winter Park if you'd just like to set off on your own
Maui B's offers rentals, tours and paddleboard yoga in Orlando, Daytona Beach, New Smyrna and Cocoa Beach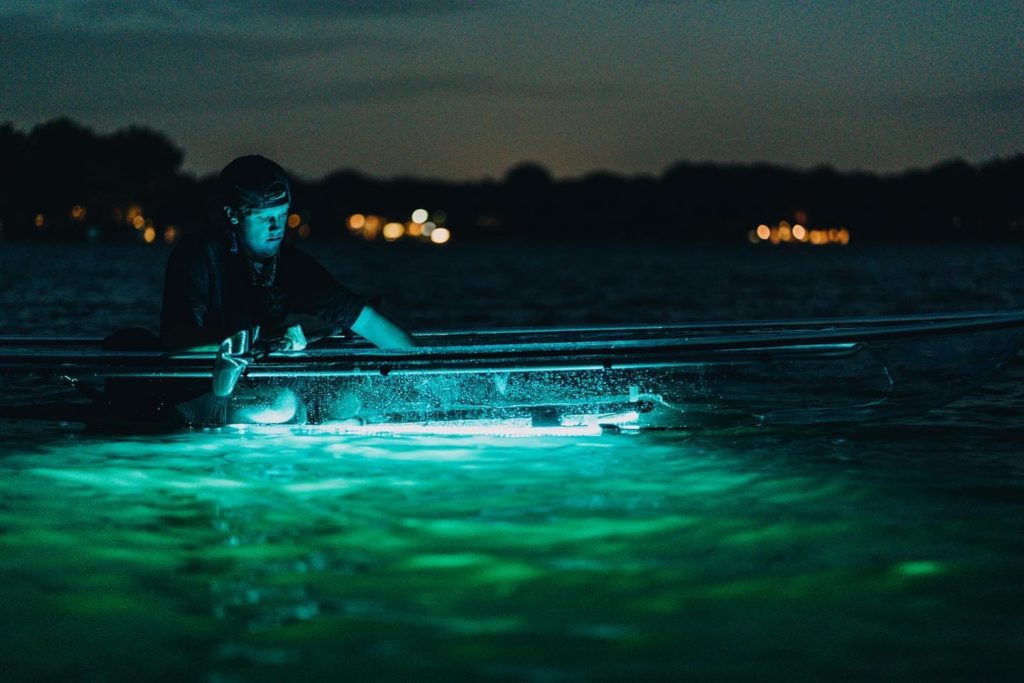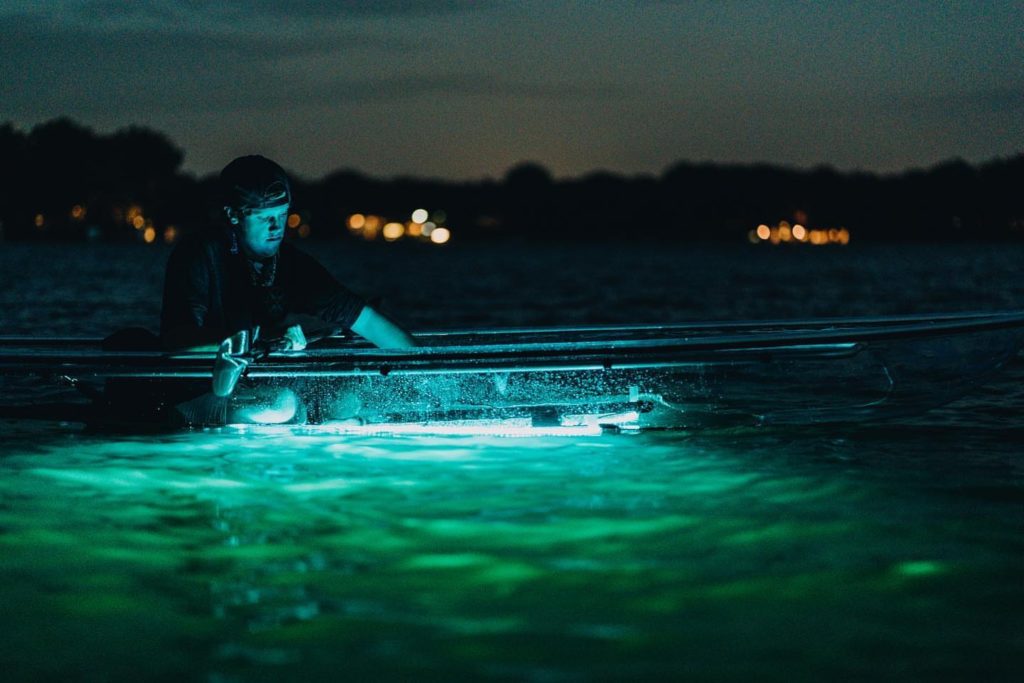 EVENTS
SeaWorld's Craft Beer Festival
September 7 – October 27
SeaWorld Orlando
The festival features more than 100 crafts brews, plus over 20 food items prepared to pair perfectly with your beer selections and runs every weekend from September 7 through October 27.
$40-54
Dark Horizon Orlando
October 10 – November 2
14500 Continental Gateway, Orlando
Florida's first-ever West Coast-style haunt featuring 3 gruesome haunted-houses, 4 immersive bars and 2 stages! Hundreds of monsters await to scare you over 16 terrifying nights.
$34-39
Sunset at the Zoo
Thursday, October 17, 5:30pm
Central Florida Zoo & Botanical Gardens
On the third Thursday of each month, the Central Florida Zoo opens its gates at 5:30 p.m. and for just $5 admission, adults over the age of 21 can stroll through the Zoo enjoying live music, purchase some refreshing beer and wine, and meet animals up-close.
$5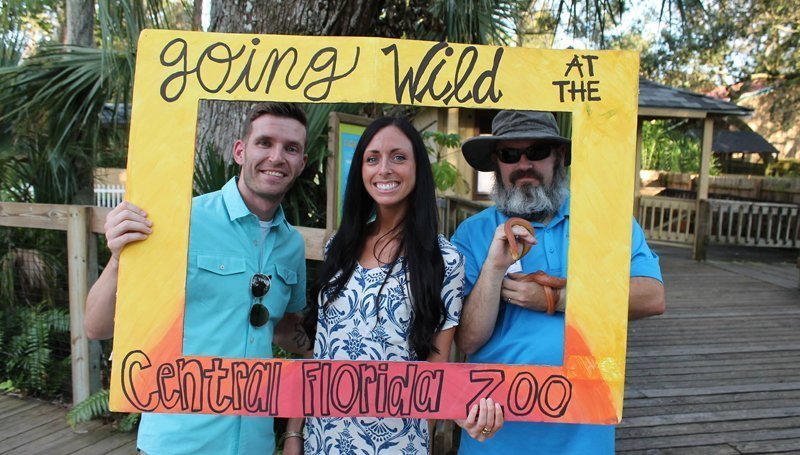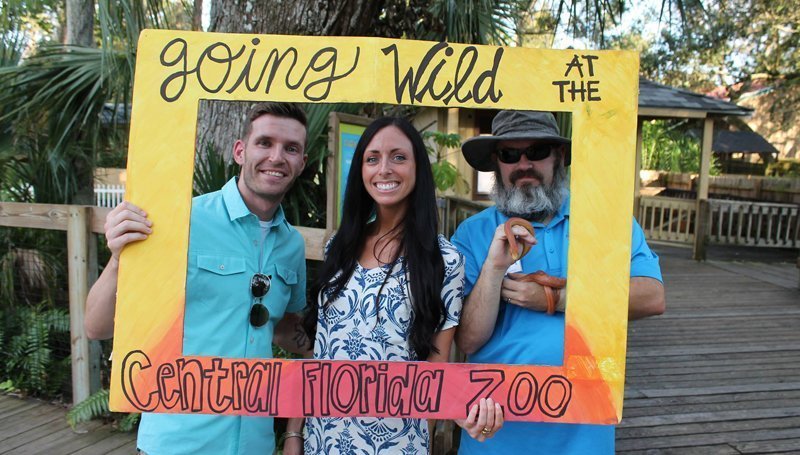 En La Cocina Cooking Class at Tapa Toro
Thursday, October 17
Tapa Toro
Enjoy an evening of cooking and eating around the paella pit as Tapa Toro's talented chefs guide you in creating some of their favorite recipes.
$49
Immerse 2019
October 18-19
Downtown Orlando
Now in its seventh year, IMMERSE 2019 will be an even more spectacular display of creativity through music, dance, acrobats, murals, projection experiences, theater, and interactive installations.
FREE Admission
5th Annual Crooked Can Oktoberfest
October 18-20
Crooked Can Brewing Company
It's time to Eat, Polka and Party. You can expect authentic food, live entertainment, Oktoberfest Weiner Dog Race, polka music and more as the event takes over the streets for 3 days.
FREE Admission
Cocktail 101
Saturday, October 19, 3-5pm
K Restaurant
Head to College Park's K Restaurant for a mixology cocktail 101 class where you can expect to make 4 drinks including a Manhattan and Old Fashioned. Call and make a reservation for Cocktail 101 by calling 407-872-2332.
$65/person plus tax and gratuity
AT-HOME IDEAS
Create Charcuterie and Cheese Boards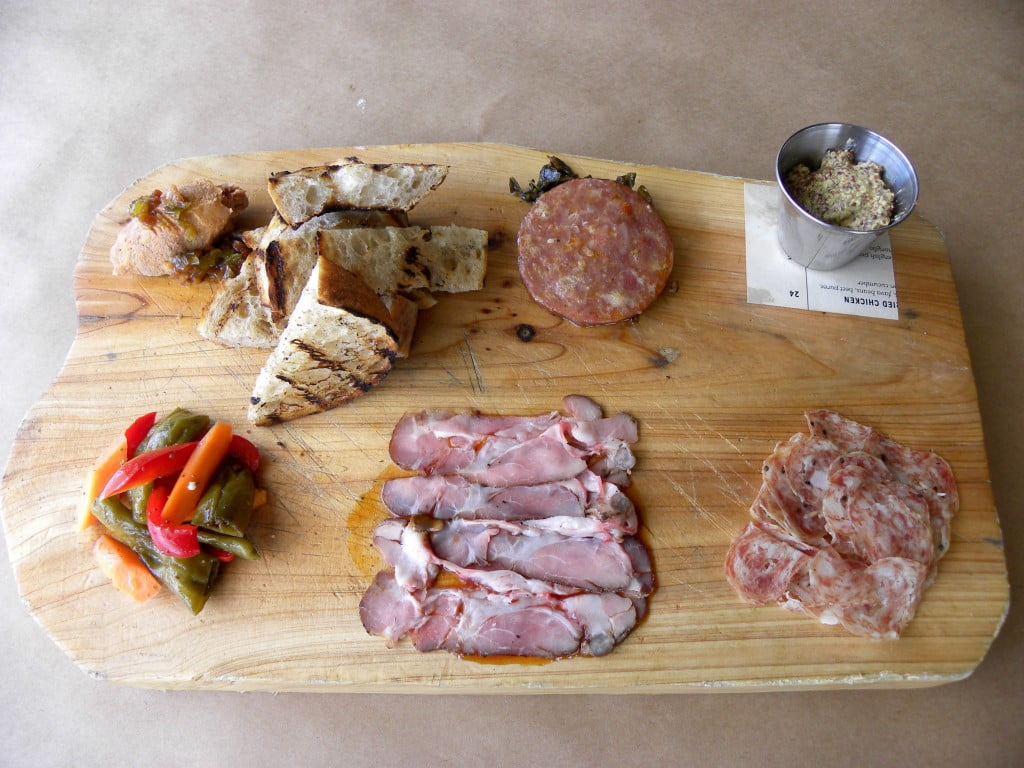 Photo Projects
Chances are you have hundreds, probably thousands, of photos of the years you have spent together. Get them printed and start using them to create amazing commemorative pieces for your home, such as ornaments or memory boxes. Get more ideas here.
Scrabble with a Twist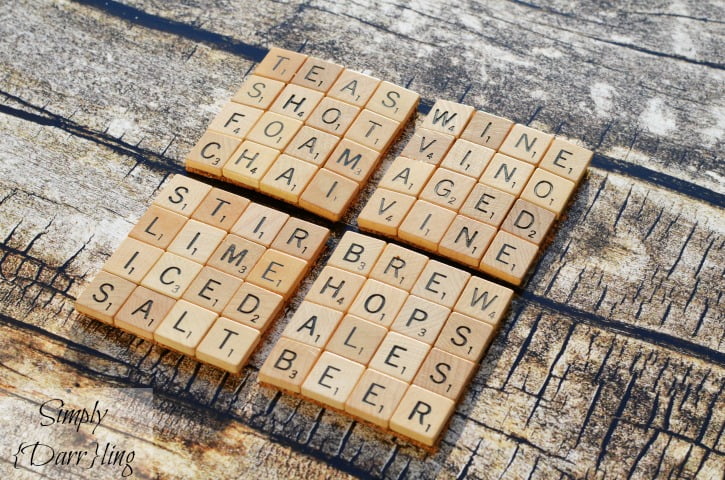 We'll have more ideas next week! Can't wait to hear your stories and see your photos. Be sure to use #funnected when you share them on Instagram and Facebook so we can find them!
Have fun!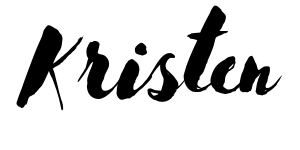 WANT TO 'PLAY' ALONG?
You can hop on board any time. You can start receiving the weekly email by signing up here: