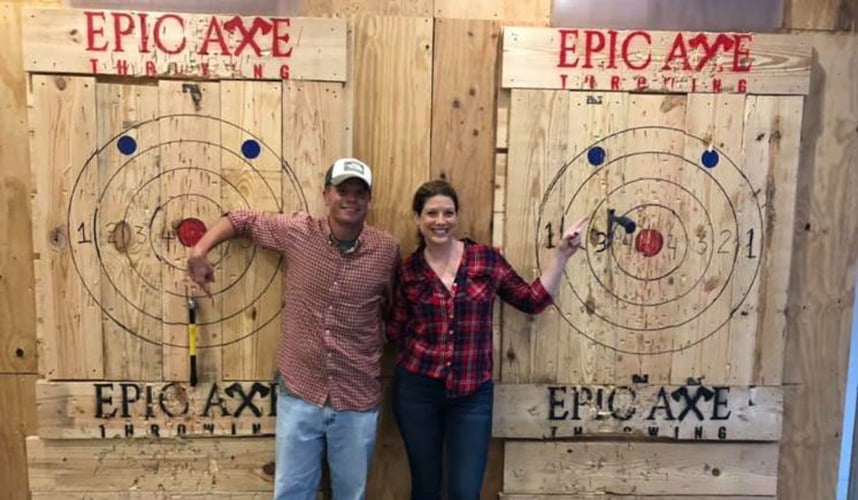 Welcome to Week #4 of our Funnected Challenge, an experiment to see what happens when we intentionally add more fun and connective activities to our relationship.
This past week Marc and I played Curtis Earth Trivia at Johnny's Other Side, went for an hour-long walk one morning and played Scattergories another night. We are having so much fun! I love that we're setting aside time to not only hang out together but to intentionally do fun things. I'm noticing that I feel a sense of lightness and ease between us. Prioritizing "us" is making me feel valued and cherished. And I notice that I like Marc, not just love him. After 15 years of marriage, a little bit of "like" can go a long way.
PLAY ALONG
Hundreds of Orlando Date Night Guide readers are "playing" along! We're sending a weekly email with ideas and inspiration. You can join that list at any time here:
THIS WEEK'S IDEAS
THINGS TO DO
Crealde School of Art in Winter Park offers this couples class on the first Friday of every month. Bring some wine and prepare to get messy and have fun making art! Snacks and all materials included.
You can also do something similar at Super Awesome Cool Pottery, where the studio is reserved for adults only every Friday night. They offer pottery painting as well as a potters wheel class.
If you haven't tried the pedal-powered party rolling through downtown Sanford, you are in for a treat! Groups of 8-15 people cruise on 2-hour rides giving a breezy and exciting view of the area. Stops at popular bars, restaurants and shops provide the fuel along the way. Plus, you can bring your own beer or wine to sip while you're on board.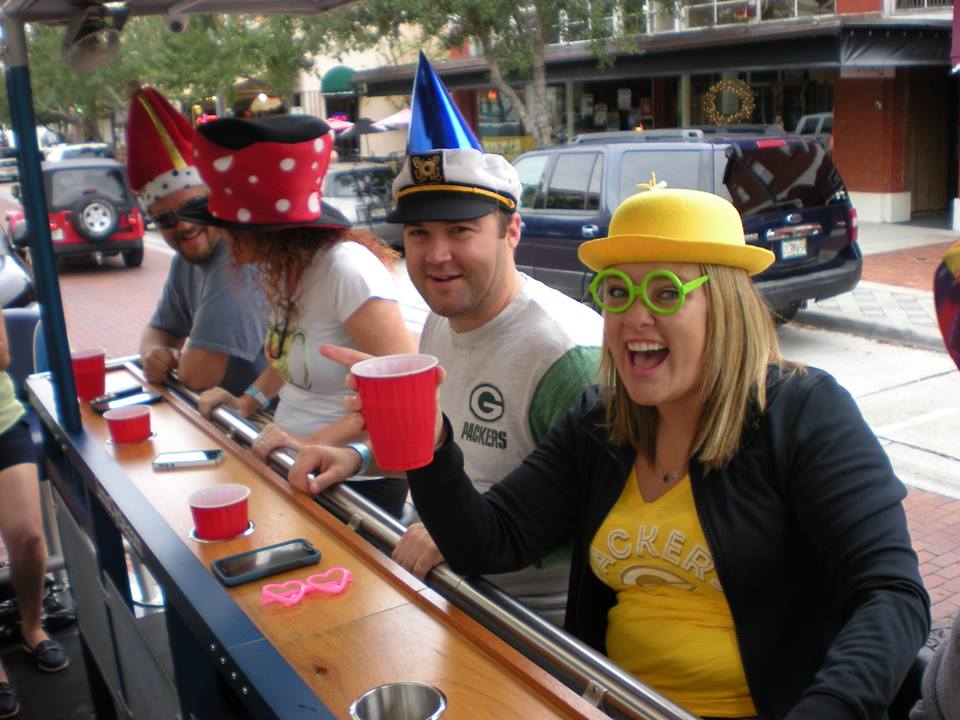 One of the area's largest indoor/outdoor laser tag facilities, Battleground would be a blast for couples looking for some adrenaline boosts. Rates include two hours of play and equipment.
Love dogs but don't have a furry friend of your own? Pet Rescue by Judy, a pet rescue nonprofit located in Sanford, offers an excellent Dog 4 a Day program perfect for dog lovers and couples. As the name suggests, the Dog 4 a Day program allows you to adopt a rescue dog for the day (available daily from 10am-5pm).
Escape games are interactive, adventure scenarios where multiple players are locked in a room and have to work together to find clues, solve puzzles and crack the code to escape within a set amount of time. Each game has a unique room and story, which range from helping to steal a painting to finding buried treasure. You'll need to bring your best problem solving and sleuthing skills but it will be a date night you won't soon forget. Check out our list of Orlando escape rooms here.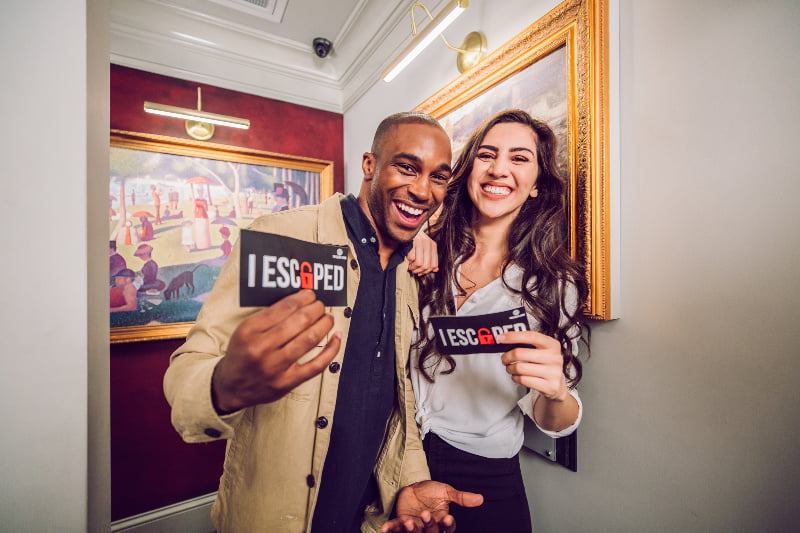 Dancing Lessons at Cuba Libre or Arthur Murray
Thanks to popular television shows like So You Think You Can Dance, Dancing with the Stars and World of Dance, dance as an art and activity is making a national comeback. Orlando's diversity and thriving arts scene make for a lively dance community across all styles of dance. If you're looking for a date night of laughter, sweat and learning, then grab your dance partner and head out to a dance class in Orlando. If you've got two left feet, you can still support the local dance culture by taking your date to a live dance performance or heading to a local nightclub for a fun-filled night of dancing in Orlando. Check out guide to Orlando's classes and clubs for dancing.
Bar Trivia
Mobile Scavenger Hunts
Mobile scavenger hunts have popped up in recent years giving you the opportunity to interact while seeing cities through a different lens. These mobile hunts can shed fresh light on a city for local residents, or give tourists a creative and exciting way to explore an unfamiliar city. Learn all about Orlando's scavenger hunts here.
Complete the Unofficial Disney Monorail Pub Crawl
While it's not an official attraction, tourists and locals alike have been hopping on the free resort monorail line for years to explore the three resorts linked on the loop, whether to sightsee or enjoy a progressive dining and drinking adventure. Read our guide here.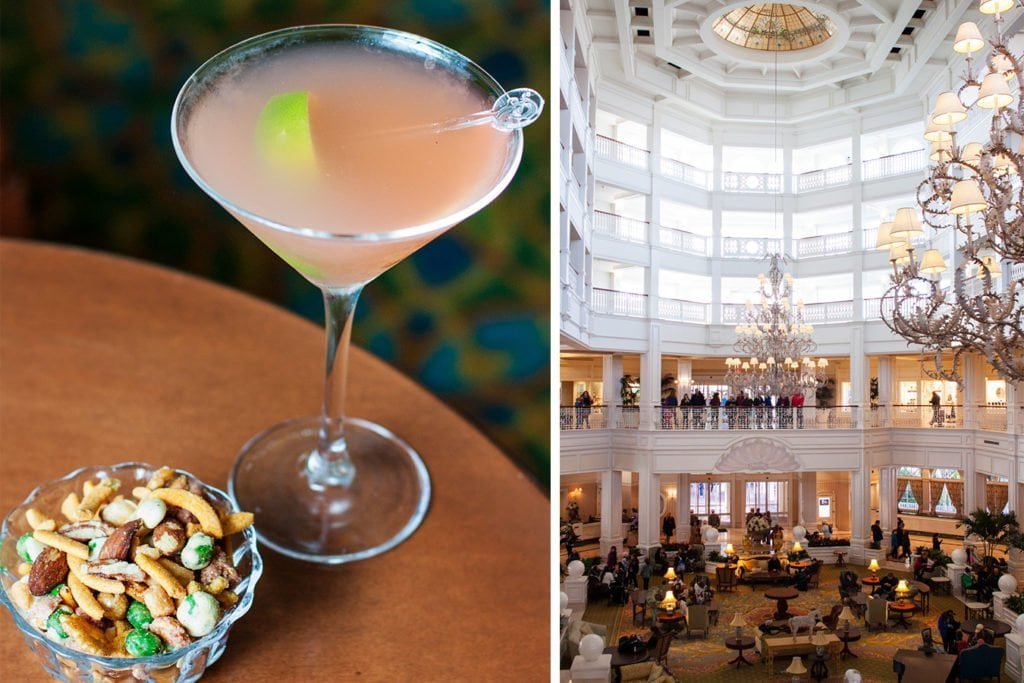 Axe Throwing
Try out the latest trend popping up around the nation: axe throwing. At Epic Axe Throwing, you'll learn how to throw axes at wooden targets. How fun is that? This is even more fun with a group, as there is a healthy amount of competition encouraged as a coach guides you through this sport. So make it a double date!
EVENTS
Painted Halloween Wine Glasses
Monday, October 28, 6:30pm
Calliope Street (Oviedo)
Show your Halloween Spirit sipping on your very own masterpiece!
$30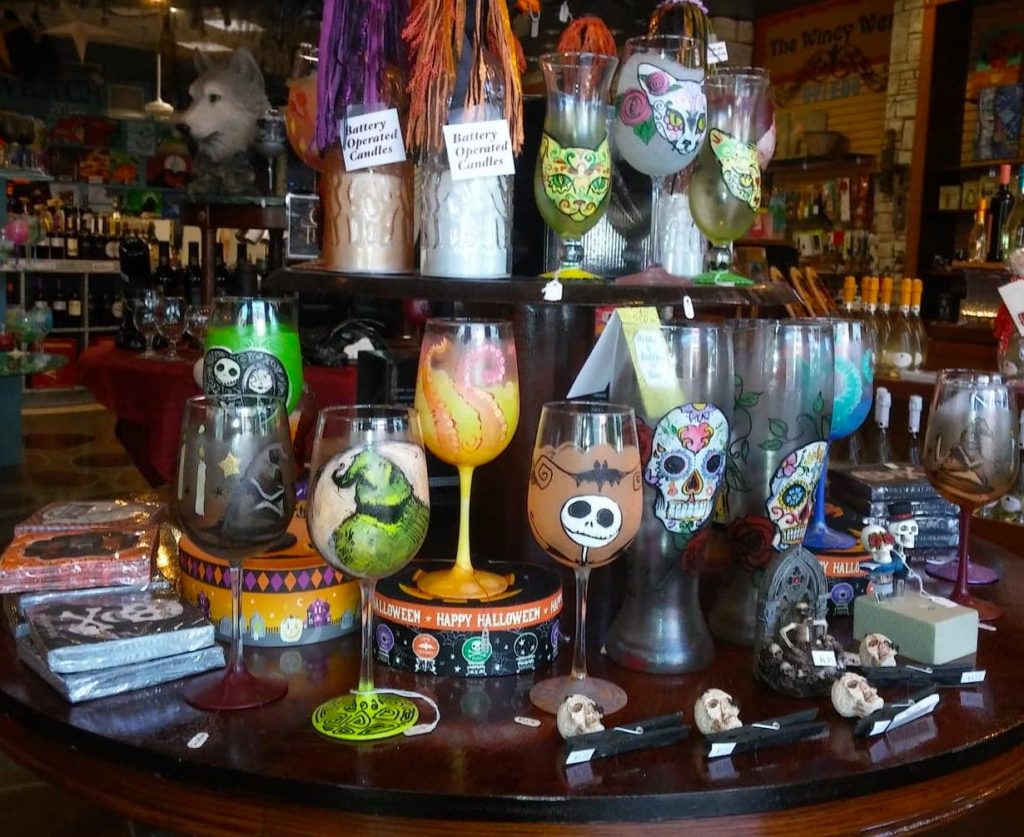 Zombie Run!
Tuesday, October 29, 6:30pm
Playalinda Brewing Company – Hardware Store
The ZOMBIE RUN is back! Come out and join Playalinda Run Club for a fun zombie themed run/walk! Dress the party and stick around afterwards for some tasty beers.
FREE Admission
The Great Pumpkin
Tuesday, October 29, 6:30pm
Truffles and Trifles
Learn to create recipes revolving around the fall favorite: pumpkin!
$59
DIY Cutting Board & Crafting the Perfect Charcuterie: October Edition
Tuesday, October 29, 7pm
Whippoorwill Beer House & Package Store
Instructor Alyssa of Alyssa Makes Something will walk you through how to personalize your own cutting board with a wood burner (think punny sayings, cute designs, or whatever your heart desires) and then teach you how to craft the perfect charcuterie board. You'll get to enjoy snacking on her creation all while enjoying some fine wine from Whippoorwill.
$65
Cuisine Corner: Fig & Flour Bakery
Wednesday, October 30, 6:30
Orange County Public Library
Fall for delicious plant-based autumn treats. Fig & Flour bakery is a small batch bakery that uses fresh, local ingredients.
FREE with your OCLS card
The Rocky Horror Picture Show Experience: Interactive Movie Series
Thursday, October 31, 10pm
Garden Theatre
This crowd favorite Halloween event is back for the 4th year with trivia, costume contests, fun games, and an interactive screening of the 1975 cult film The Rocky Horror Picture Show! And of course, Miss P. Tart is back to host the evening!
$15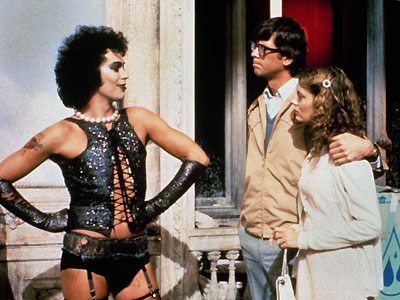 Beer, Bacon & BBQ Festival
Saturday, November 2, 2-7pm
Cranes Roost Park
Along with 5,000+ people, you'll sample the finest in 40 craft beers from both local and national breweries while snacking down on only the best in bacon and BBQ.
FREE Admission, food and drink prices vary
Cherry Bomb Burlesque
Saturday, November 2, 6pm
The Abbey
Cherry Bomb Burlesque is a powerhouse all-female cast bringing you a satirical, sophisticated Vegas-style burlesque show.
$10
AT-HOME IDEAS
Have a Video Game Night
Imagine you could get your hands on an old Nintendo system and you could play Tetris for hours! Or break out your Wii and play Just Dance until you fall down.
Create a Vision Board or Bucket List
Spend the night making a list of all the places you want to go, things you'd like to do to your house and adventures you'd love to try. This could stay as a list or you would create a visual with cut outs or printed photos to bring it to life and serve as a reminder of your co-created dreams.
Host a DIY Wine Class
You can either order tasting kits or just go to your local wine store and select a few interesting bottle to try. Create a cheese tray, maybe with chocolate too, and see how the wine and food complement each other. You can find loads of tasting videos on YouTube.
We'll have more ideas next week! Can't wait to hear your stories and see your photos. Be sure to use #funnected when you share them on Instagram and Facebook so we can find them!
Have fun!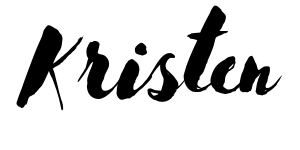 WANT TO 'PLAY' ALONG?
You can hop on board any time. You can start receiving the weekly email by signing up here: