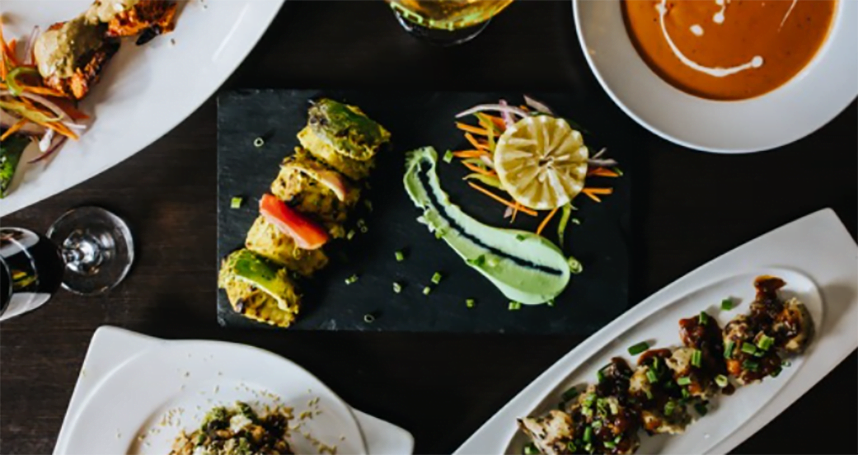 We've all been there: cooking at home feels like a chore, yet you don't quite feel like getting dressed up to go out either. What's a couple to do? As tempting as it may be, resist the siren call of that microwaveable meal in your freezer or ordering pizza from the same old delivery spot down the street. Instead, elevate your takeout date with fresh eats from Orlando restaurants.
Several Orlando restaurants offer special takeout and delivery meals, and delivery services like UberEats and Postmates make ordering from your favorite restaurants around town a breeze. And if you're a fan of cooking but not grocery shopping, several subscription services are available.
We've done the research so you don't have to. These date night worthy meals are waiting to be delivered to your doorstep!
Date Night Delivery
For those busy nights when you don't have extra time to run to the store or grab takeout, delivery is the way to go! Many local Orlando restaurants partner with delivery services to bring fresh, quality eats to your door. Here are a few of our favorites.
UberEATS
Tony Roma's
BBQ
Menu examples: St. Louis Ribs, Cheeseburger Sliders, BBQ Half Chicken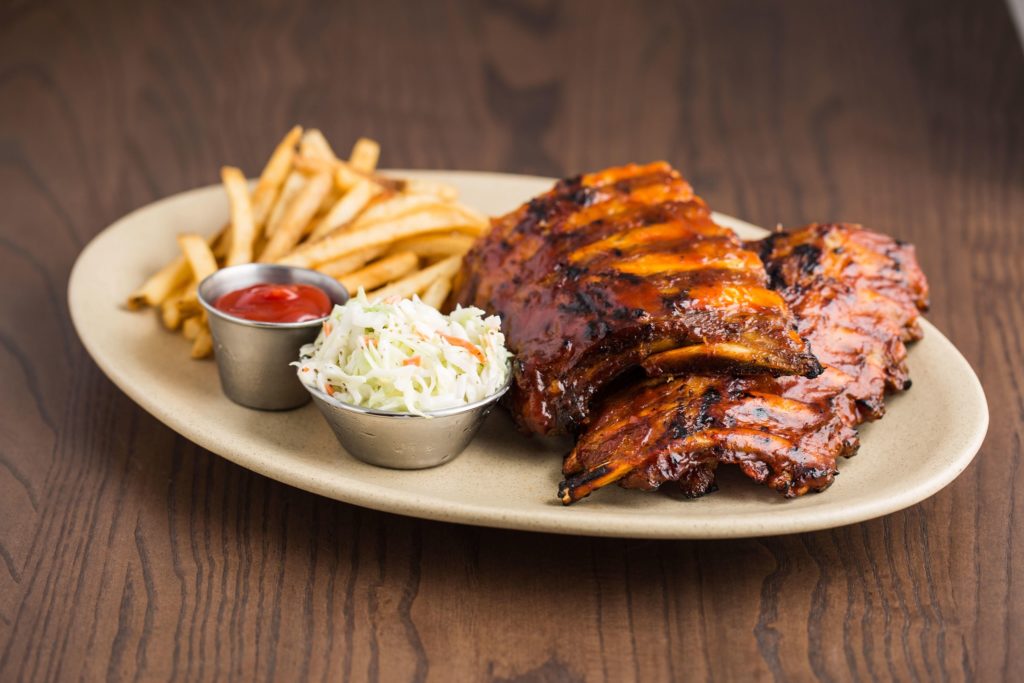 Hawker's Asian Street Fare
Asian
Menu examples: Pad Thai, Miso ramen, Korean twice fried wings, steamed baos
Bikes, Beans and Bordeaux
American
Menu examples: Quiche Combo, Chicken Chevre Sandwich, Margherita Flatbread
Mynt Fine Indian Cuisine
Indian
Menu examples: Old Delhi Butter Chicken, Spinach Pakora, Chicken Tikka Masala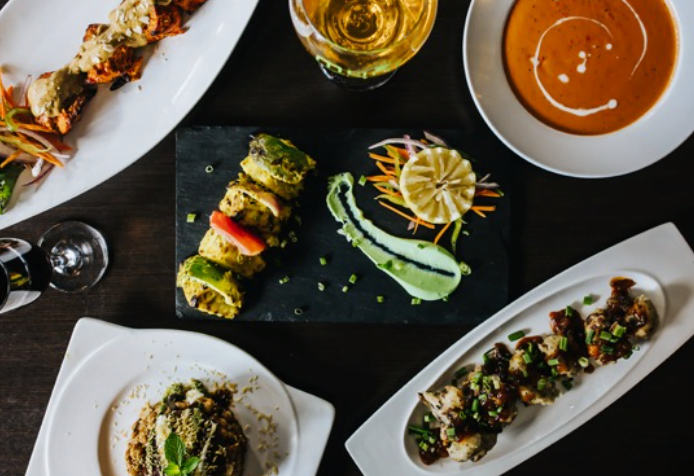 Sodo Sushi Bar and Grill
Sushi
Menu examples: Bun Bo Hue, Tuna Poke, Tempura Sampler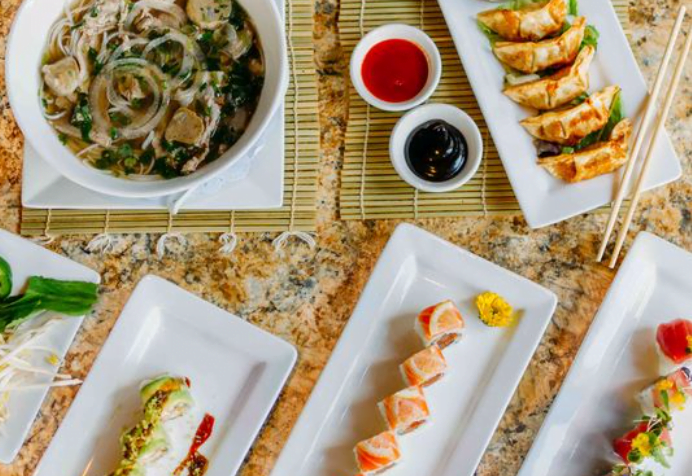 Visit www.ubereats.com for a full list of restaurants that deliver in Orlando.
Postmates
Black Rooster Taqueria
Mexican
Menu examples: Beef achiote bowl, Black Rooster asada taco, chicken tinga taco, chocolate-chipotle flan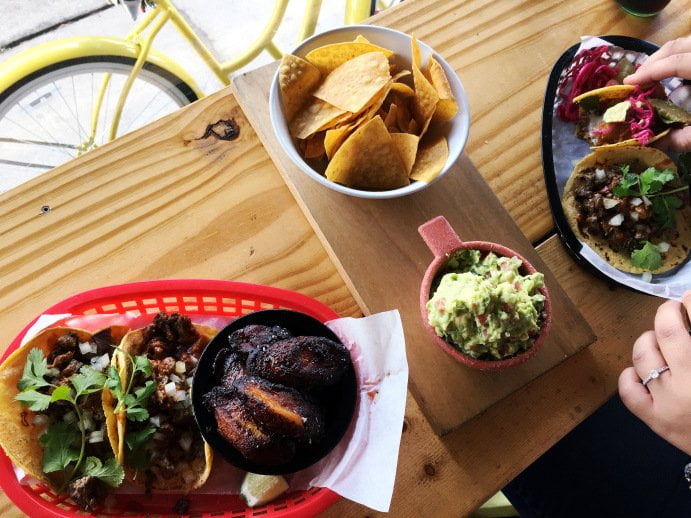 JINYA Ramen Bar
Ramen
Menu examples: Tokyo Curry Rice, Spicy Umami Miso Ramen, Jinya Tonkotsu Black
Infusion Tea
Vegan
Menu examples: Tempeh taco salad, loose leaf teas, Middle Eastern pizza, grilled cheese panino
Nikkis Place Inc
Southern
Menu examples: Corned Beef hash, Shrimp & Grits, Nick's Combo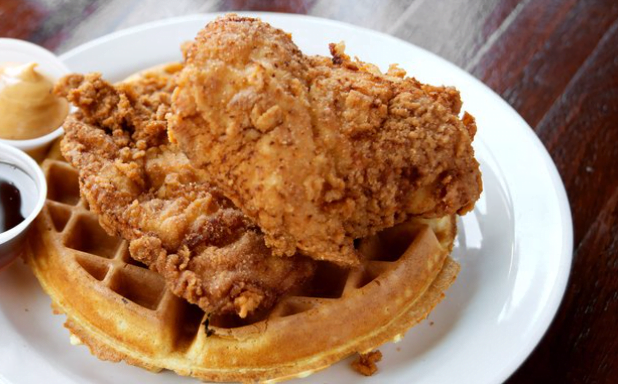 RusTeak
New American
Menu examples: Rusteak burger, 55th Street sandwich, Southern Gent salad
Visit https://postmates.com/delivery/Orlando for a full list of restaurants that deliver in Orlando.
Bite Squad and GrubHub also deliver in Orlando.
More Options
Sometimes the biggest hassle with cooking is the time needed to invest in going to the grocery store and meal prep. Meal delivery kits like Hello Fresh and Blue Apron provide all the ingredients you need along with easy to follow recipes.
If it's just the grocery store trip that's bogging you down, check out Shipt, which is a grocery delivery service. Place your order in the app and a shopper will head to the store to get your groceries and deliver. As of now, the only participating grocery store is Publix. You can also order liquor, which is available from ABC Fine Wine & Spirits.
Feature image: UberEATS