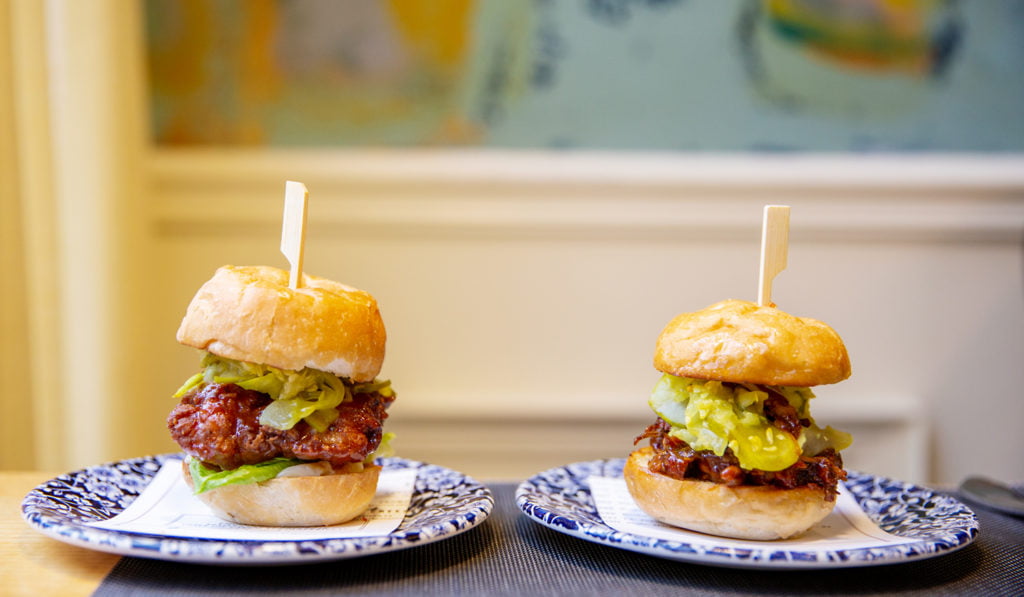 From the artful décor and intimate dining nooks to the delectable menu and recently upgraded outdoor courtyard, everything about DoveCote screams date night. Ever since my boyfriend, John, and I tried DoveCote's brunch several years ago, it's been in our heavy rotation for date night. It truly holds a special place in our hearts and is our go-to for everything from a romantic Valentine's Day dinner to an impromptu brunch whenever the craving strikes, which, for us, is quite often. If you've had DoveCote's fine herb omelet, you'll understand.
So, as a continuation of my love affair, I couldn't resist the invitation to stop in for the weekday happy hour during a hosted visit.
Served at the bar Monday-Friday from 2:30-6pm, happy hour includes a robust selection of beer, wine and cocktails for $4-$7, plus hearty sliders and light bites, all under $10 each.
DRINKS
Select wines by the glass are $6 and select beers are $4-$5, but the real reason to visit happy hour is the $7 cocktails. DoveCote has an excellent cocktail program full of classics with an original spin, some of which you can try at reduced prices during happy hour.
DoveCote's Paloma is so popular it's served on tap. A zesty and bright mix of tequila, grapefruit soda, agave and lime add up to a fizzy concoction that goes down easy and pairs well with the Florida sunshine.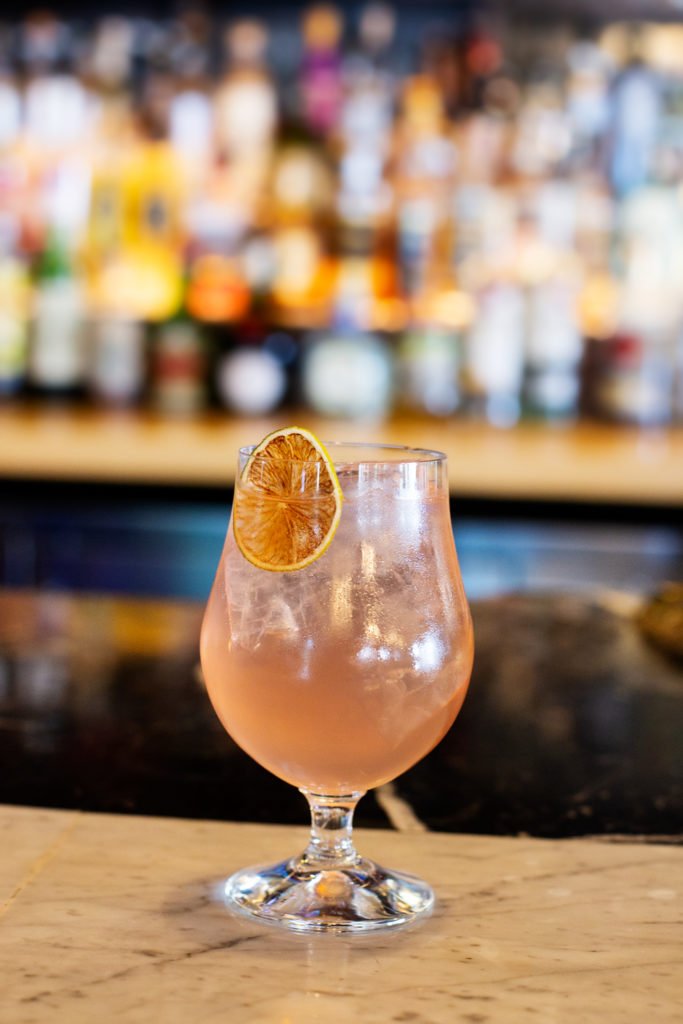 I especially loved the DC Mule, a classic Moscow Mule with vodka, lime, ginger beer (DoveCote uses the new-to-me Q ginger beer) and black raspberry for extra pizzazz.
Other cocktail offerings include:
G & T: gin, tonic and pear liqueur
DC Old Fashioned
Daiquiri: rum, banana, lime, sugar
Oh, and don't forget to caffeinate with something from the coffee bar, helmed by local coffee chain Foxtail Coffee Co. Try a dirty matcha (so good!) for something different.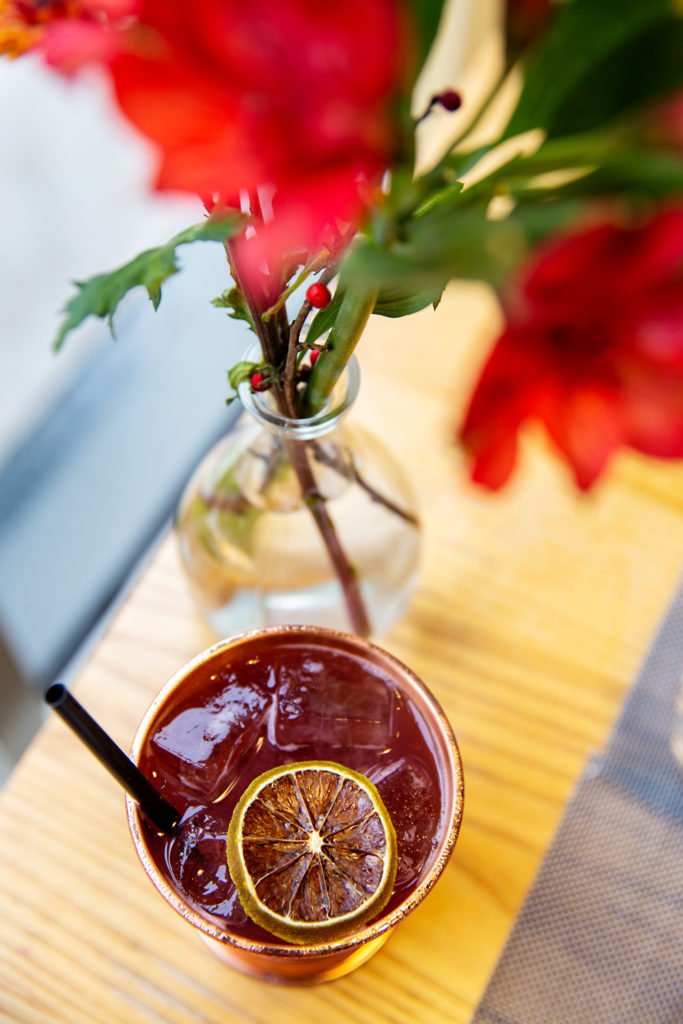 FOOD
Most of DoveCote's happy hour bites are in the $5-$7 range making this an extra affordable happy hour. And thanks to the huge selection of menu items, happy hour can easily serve as an early dinner.
There are six happy hour plates to choose from, alongside four happy hour sliders. Plates include DC popcorn, smoked eggplant dip, fromage frites, dry rubbed and grilled wings, ham & cheese beignets, and a chilled octopus salad.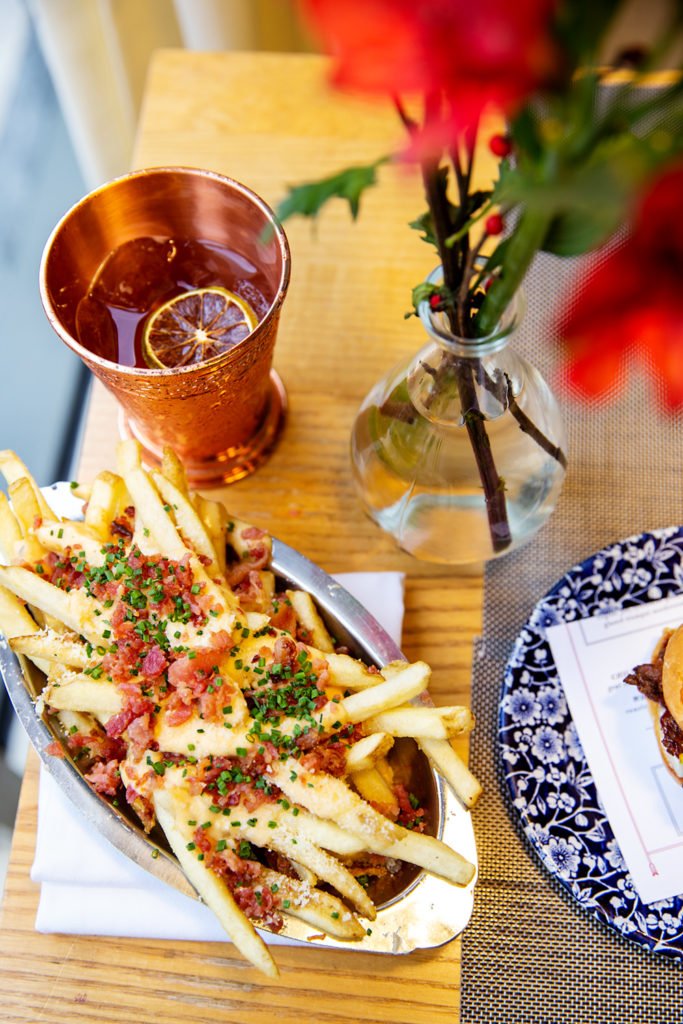 Sliders come in four varieties, including a fried chicken slider and a BLT slider, among others.
For a filling feast, order one slider each plus a dip and fromage frites to share. Paired with 2 cocktails each, your total will be right around $50 including tax and tip (20%). Or, order a few things to share as an appetizer before cozying up at a table for two for dinner.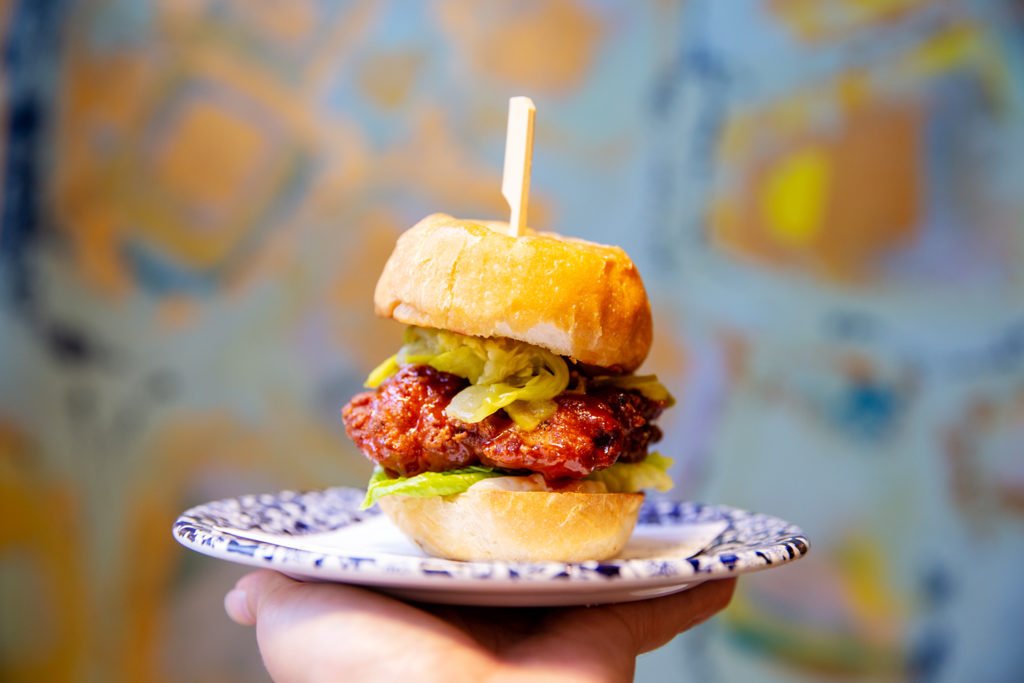 THE GRADE
Drinks: Any happy hour that includes cocktails gets automatic bonus points. DoveCote's classic concoctions are certainly worth sipping and the $7 price tag is more than reasonable.
Food: I absolutely love the sliders, some of which are mini versions of sandwiches from the lunch menu. The menu works as a dinner on its own, or as a prelude to dinner in the main dining area.
Setting: Happy hour is only served at the bar, but it's an open, L-shaped bar with plenty of space. Get there on the earlier side just to be safe, as it does fill up quickly. The bar is also separated nicely from the main dining rooms and the noise level is low, perfect for conversation.
DoveCote scores an A. The offerings are plentiful and the options are balanced to suit a wide variety of tastes. As always, the food is delicious, even in bite-sized form. My only complaint is that the end time may be a tad early if you're trying to make it there after work from outside of downtown Orlando. For the downtown crowd or SunRail commuters, it's perfect.
DETAILS
Happy hour is served at the bar Monday-Friday from 2:30-6pm.
Check out the full menu here. (Subject to change.)
DoveCote
390 North Orange Avenue, Suite 110
Orlando, Florida 32801
407-930-1700
dovecoteorlando.com
Want more happy hour info? Check out our guide to Orlando Happy Hours.
Disclosure: DoveCote is one of our valued advertising partners. This meal was provided by DoveCote at no cost to the writer.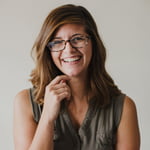 About the Author/Photographer:
Stephanie Patterson is the editor of Orlando Date Night Guide. She's a talented professional food and travel photographer and writer with a passion for creativity, the beach and great eats. When she's not taking photos or writing, you can find her exploring the state for her Florida travel blog, Travel Taste Click. Find her online at www.spattersonphotography.com and www.traveltasteclick.com.
All photos by Stephanie Patterson