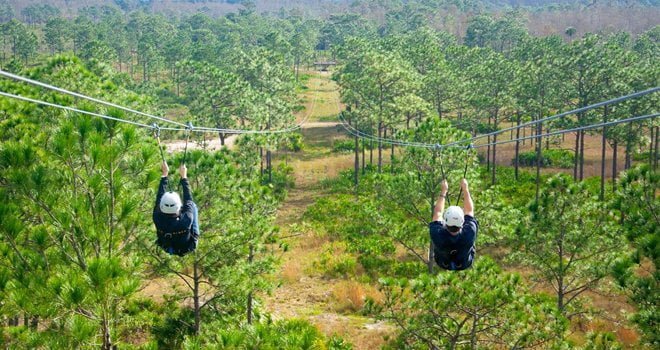 Welcome to Week #5 of our Funnected Challenge, an experiment to see what happens when we intentionally add more fun and connective activities to our relationship.
This past week Marc and I checked out the new escape room in Baldwin Park, Escape Artists Orlando. We tested our mental prowess in the Ninja room… and we did not beat the clock. But we had a blast, had fun working together to sleuth out the clues, and laughed about it the next day. We love escape rooms but we don't ever win.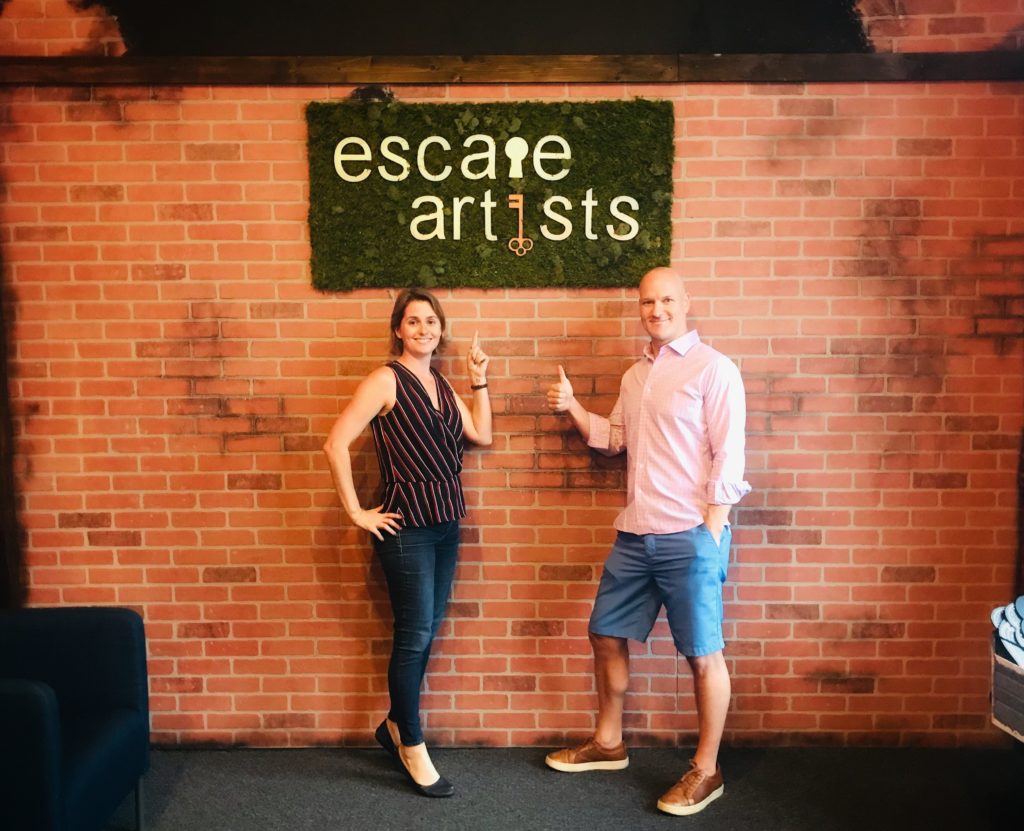 PLAY ALONG
Hundreds of Orlando Date Night Guide readers are "playing" along! We're sending a weekly email with ideas and inspiration. You can join that list at any time here:
THIS WEEK'S IDEAS
THINGS TO DO
Animal Encounters
There are loads of places in Central Florida to have an interactive experience with some pretty amazing animals. For example, Wild Florida, a wildlife sanctuary home to more than 200 animals, offers up-close encounters with lemurs, sloths, porcupines, and their albino alligator.

Giraffe Ranch and Safari Wilderness, each located about 90 minutes from Orlando, offer tours of their sprawling open landscapes filled with wild animals. You can choose from 4-wheel drive vehicles, a camel-backed safari, Segway safari, or Llama trek.
For more ideas read this round-up: Unique Animal Encounters in Central Florida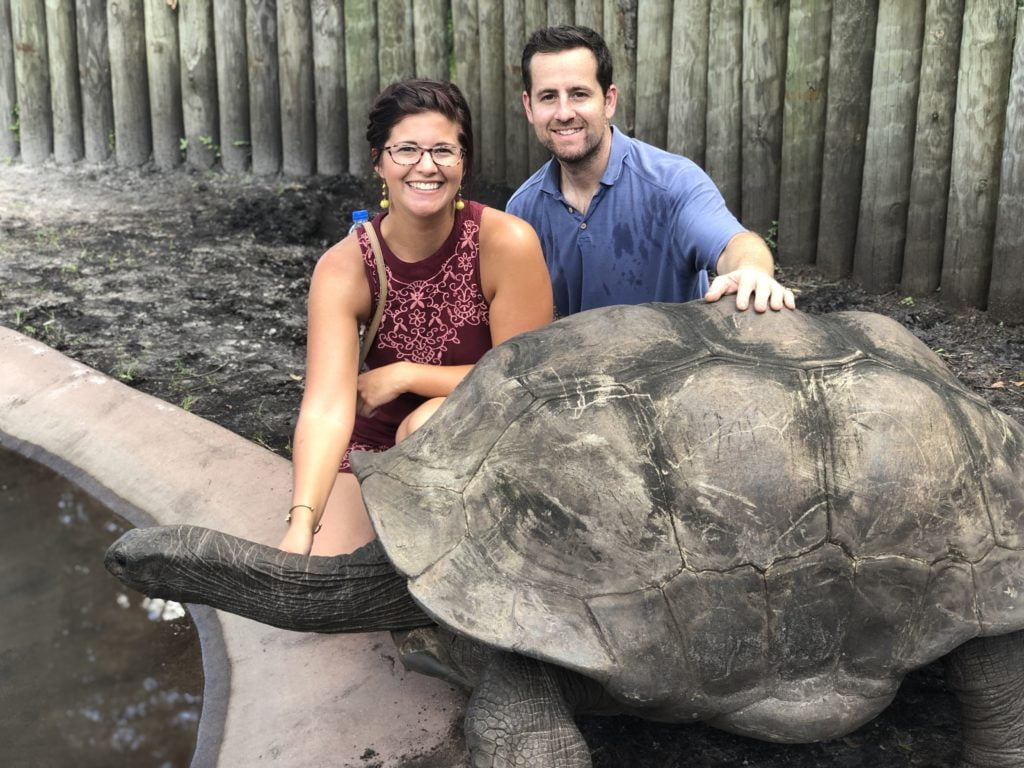 If the idea of doing karaoke conjures up thoughts of smokey bars and off-key singers, you haven't been to CityWalk's Rising Star. Singers taking to the stage are joined by backup singers and musicians (drummer, guitarists) plus their singing prowess is given some assistance thanks to a professional sound mixer. Said another way… it's pretty hard to sound terrible. Whether you've got the guts to grab the mic or you're just there to observe the fun, Rising Star is such a fun night out.
Zip Lining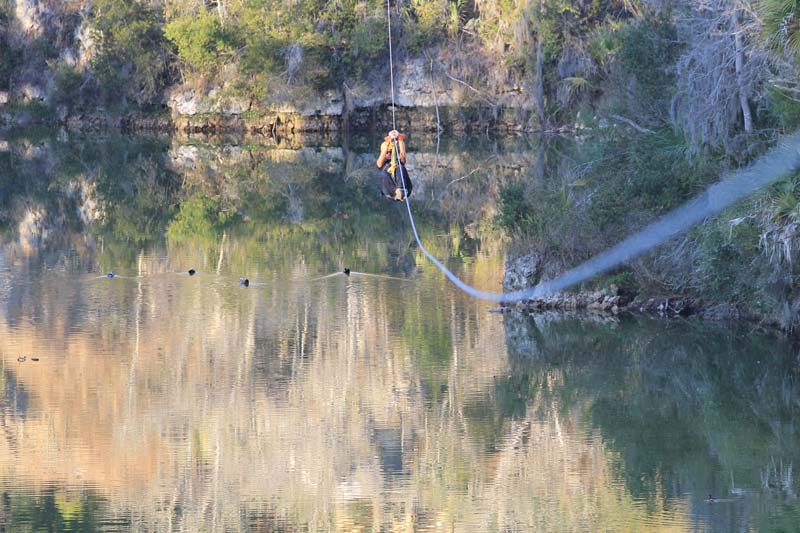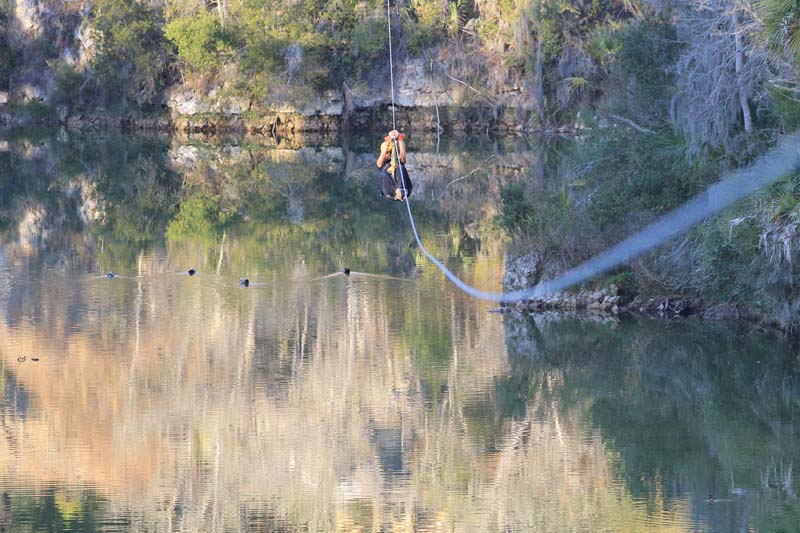 Wall Crawl
Admittedly, we're a little obsessed with Orlando's new selfie central. Created by a local couple, Wall Crawl gives couples, friends and families a place to snap amazing photos in front of beautifully designed walls and curated spaces. Admission gives you two hours of photo fun plus you'll have something to use for this year's holiday card! Get all the details and see more photos here.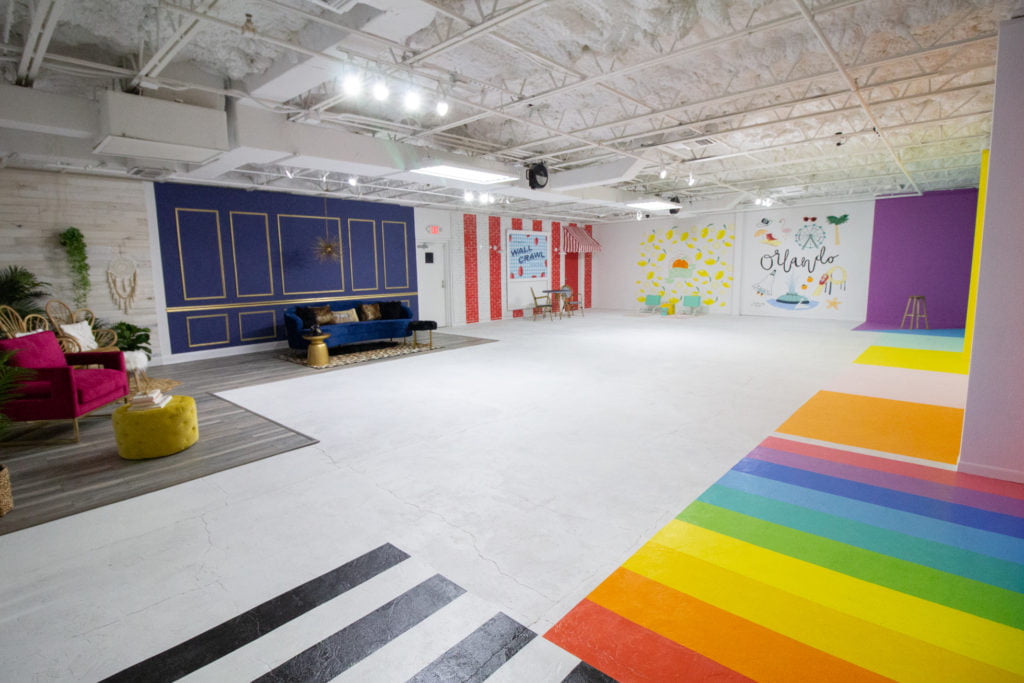 Entertainment Hubs
Disney Wine Picnic
While you're likely already aware of Wine Bar George, many don't realize that there is a quick service section attached to the main restaurant where you can get a picnic to go. Called The Basket, it features wines on tap, sandwiches and other small plates to go, including custom picnic baskets. You make your own picnic basket by selecting any of the items they have available.
As long as you spend at least $60, the basket, silverware, wine glasses, and carafe are included. Get all the details here.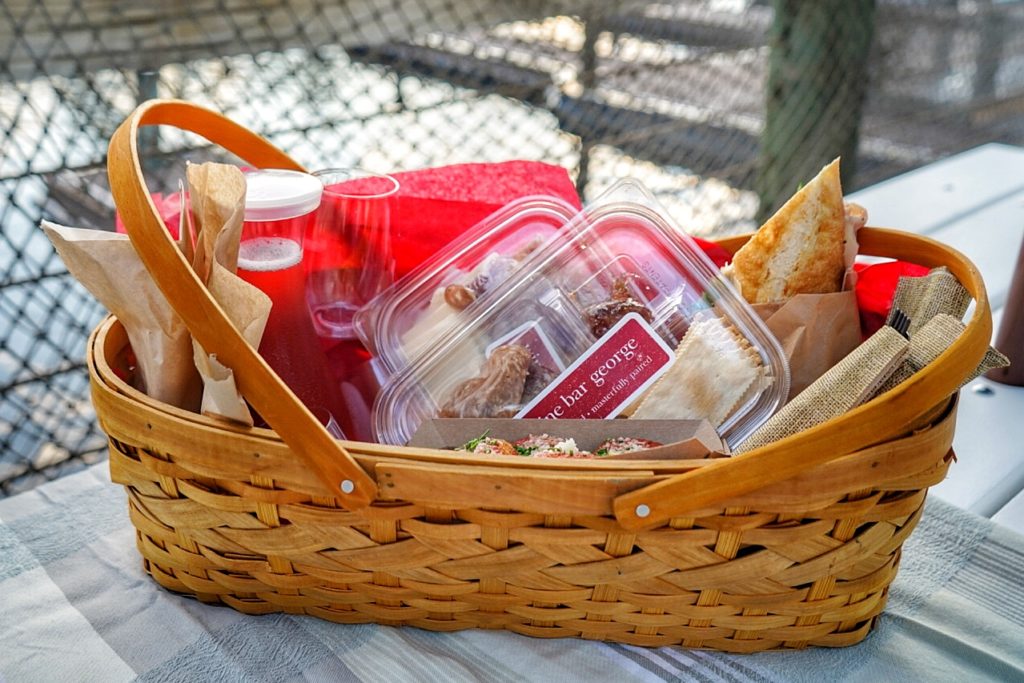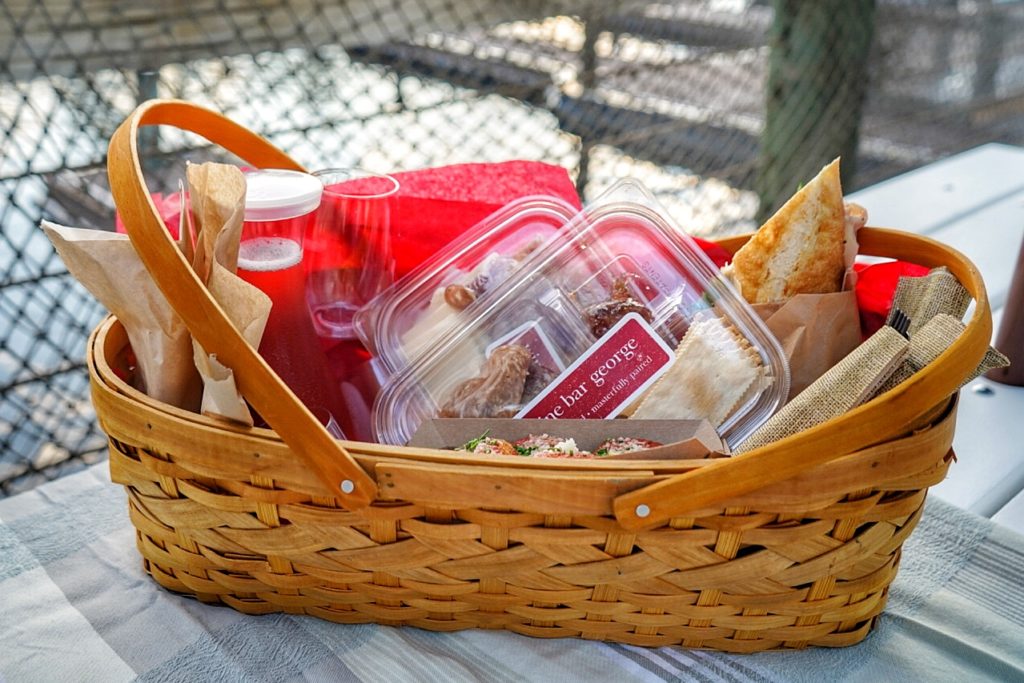 Segway Tours
A Segway tour in Central Florida is the perfect way to amp up your next date with some adventure. Get outside, soak up some vitamin D, learn some new things and share an unforgettable moment in time with your sweetie.
Choose from multiple tour locations, such as Celebration, Mount Dora, Disney, Port Canaveral, Blue Springs State Park and Kissimmee. Read all about Central Florida Segway experiences here.
Dueling Piano Bar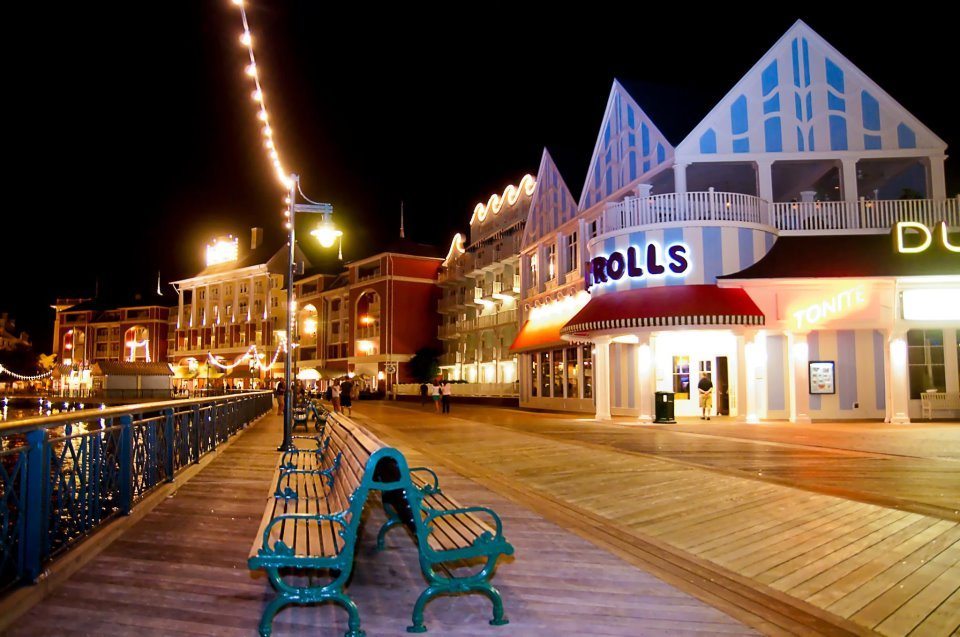 A few more ideas to try: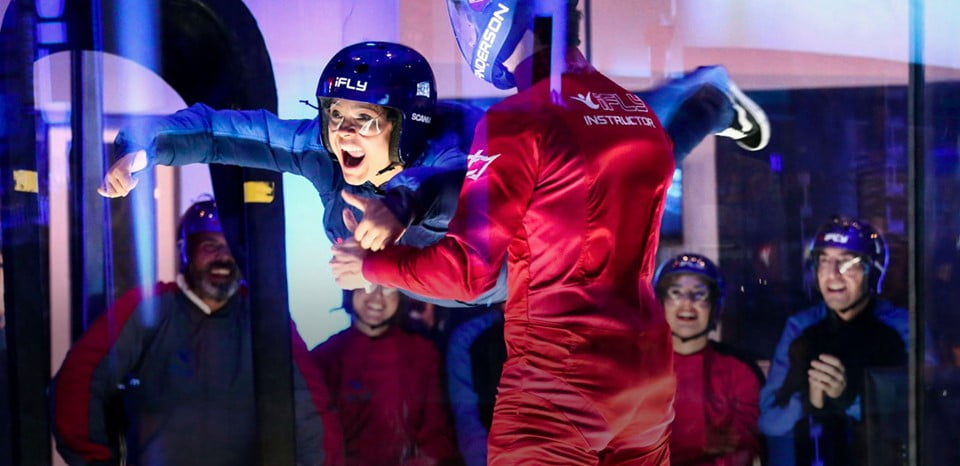 EVENTS
Sushi 101
Monday, November 4, 6pm
Publix Aprons Cooking School – Winter Park
$55
Couples Cooking: Fall Flavors
Tuesday, November 5, 6pm
Publix Aprons Cooking School – Dr. Phillips
$100/couple
Tiny Abstract Cake Decorating Workshop
Wednesday, November 6, 7pm
Lucky's Market – Colonial Landing
Instructor Alyssa, of Alyssa Makes Something, is going to teach you her step-by-step process of abstract cake decorating. Once she teaches you her techniques, you'll be able to let your creativity flow on your very own tiny cake!
$35
Wine, Cheese and Chocolate
Thursday, November 7, 7-9pm
Quantum Leap Winery
Learn by doing– taste and experience how wine and food interact through the thoughtful pairings of 5 wines, 4 cheeses, and 4 Peterbrooke Chocolatier of Winter Park chocolate confections.
$45
10TH ANNUAL SWAN AND DOLPHIN FOOD & WINE CLASSIC
November 8-9
Walt Disney World Swan and Dolphin Resort
Sample wines from around the world and savor culinary artistry from pastries to pasta. Additionally, there will be eleven educational seminars if you would like to impress friends with your knowledge of wines, cocktails, beer, pasta-making, cheese pairing or the fine art of sushi and sake. Causeway tickets include free Beer Garden upgrade!
$145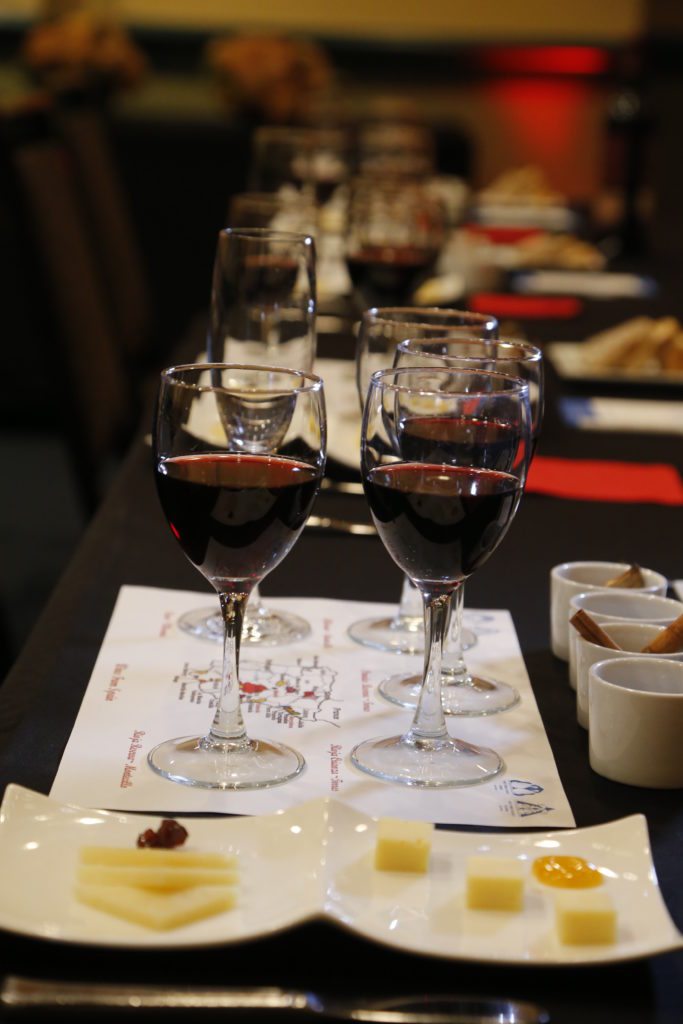 Brandy Cocktails
Saturday, November 9, 3:30pm
Bitters & Brass
Enjoy working at a personal cocktail station as you learn the history behind the drinks. From preparation to execution, examine the reasons behind each step, including proper jiggering, choosing the correct ingredients and using the right garnish to complement your cocktail.
$50
Maker Faire Orlando
November 9 – 10
Central Florida Fairgrounds
Maker Faire Orlando is a non-profit, community-organized, family-friendly celebration featuring local do-it-yourself science, art, rockets, robots, crafts, technology, music and hands-on activities. On Nov. 9 and 10, people show what they are making and share what they are learning at the 8th annual event to be held at the Central Florida Fairgrounds.
$15-25
AT-HOME IDEAS
Throw a Backyard Movie Date Night
From vintage drive-in theaters to modern stadium-seating cinemas, couples have maintained a long-standing love affair with movie date nights. Amp up "reel" fun with a backyard movie night date! Details and inspiration here.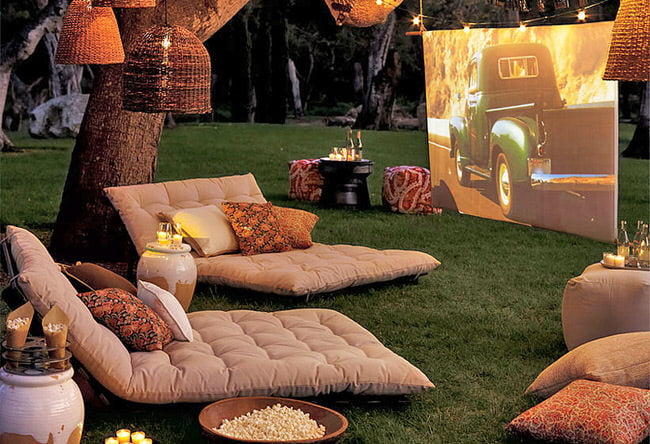 Tackle a Fun DIY Project
Strengthening your collaboration skills while creating something cool and crafty together gets top marks in our books. Couples who work together as a team can strengthen their relationship and have loads of fun along the way. Try one of these DIY projects on your next stay-at-home date night… and don't forget… no need to take it too seriously! Details and inspiration here.
Create a Stay-at-Home Spa Date Night
When a pricey spa day is not in the cards consider planning a stay-at-home spa date night with all the pampering you both deserve. Here's a guide to creating a night of zen, without leaving the house.
We'll have more ideas next week! Can't wait to hear your stories and see your photos. Be sure to use #funnected when you share them on Instagram and Facebook so we can find them!
Have fun!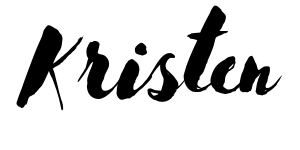 WANT TO 'PLAY' ALONG?
You can hop on board any time. You can start receiving the weekly email by signing up here: