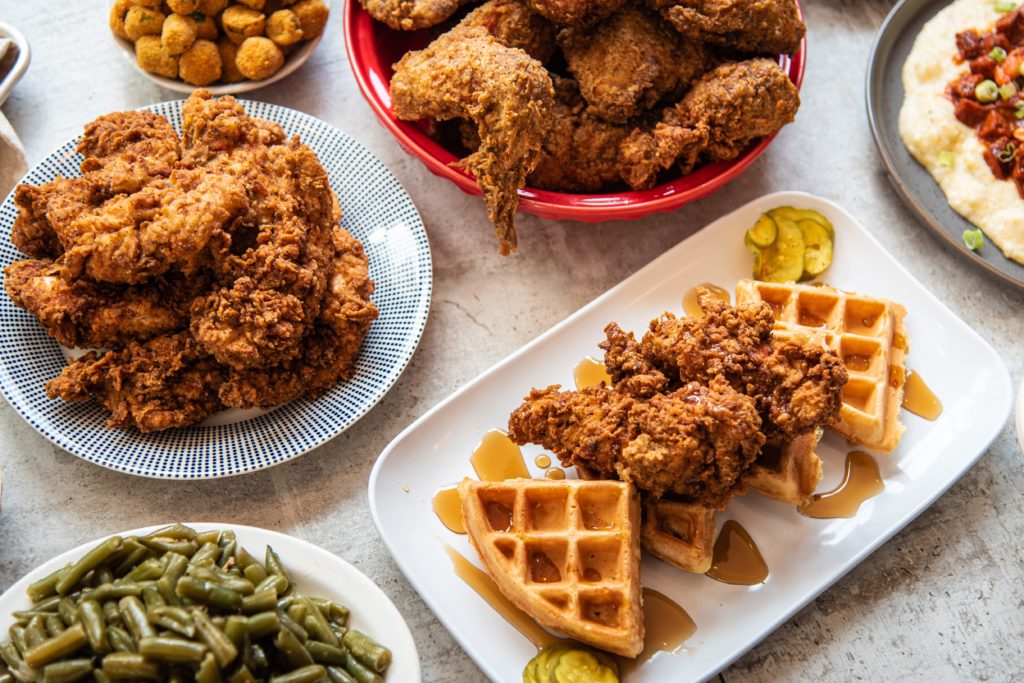 SPONSORED — Listen up foodies because The Coop is now open every Sunday from 8am-4pm for your brunching and lunching pleasure!
We've long been fans of this Winter Park staple created by 4 Rivers and known for its comforting Southern cuisine. And now you can satisfy your cravings any day of the week.
Every Sunday, you can now indulge in your favorite offerings from the full lunch and breakfast menus (breakfast served until 2pm). We're partial to the decadent Chicken & Waffle, a Belgian waffle topped with a giant chicken tender and drizzled with warm Maple Bourbon syrup.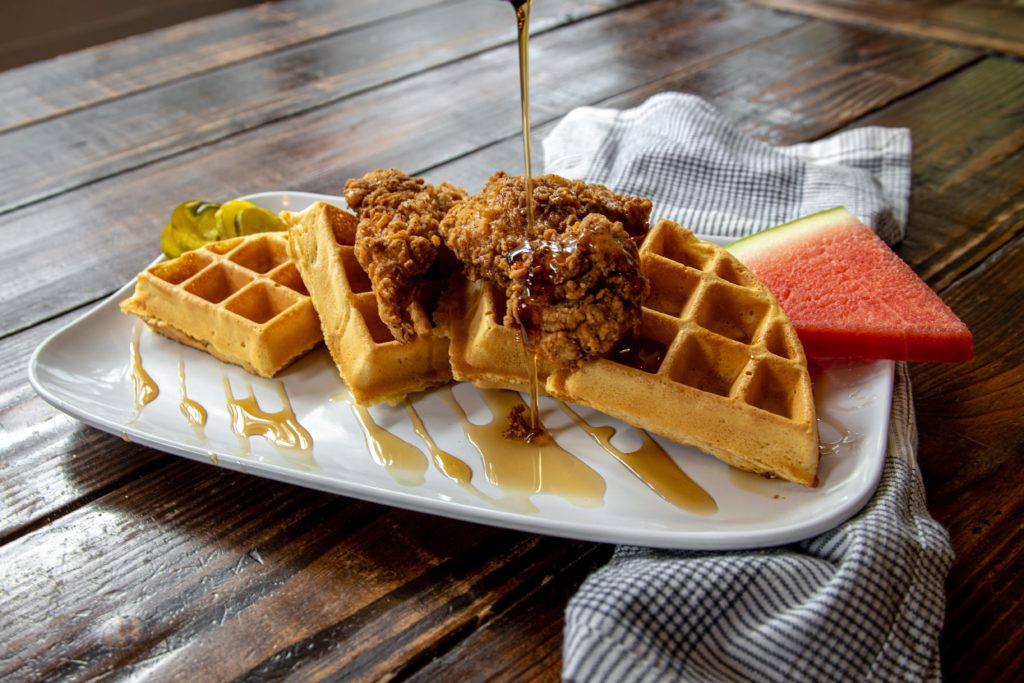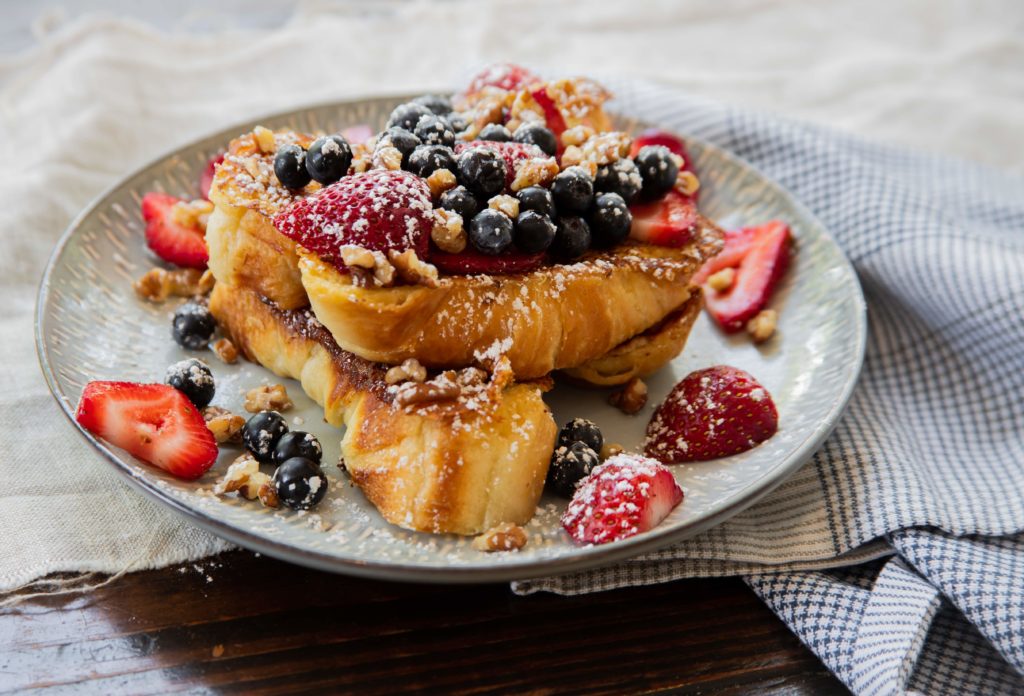 NEW MENU ITEMS + OFFERINGS
If you'd rather try something totally new, John Rivers and Culinary Director Chef Derek Perez (formerly Luke's Kitchen, Luma on Park) have collaborated to create five new dishes available now alongside the classics you know and love.
New menu items to try include:
Cheerwine Chicken Sandwich – Cheerwine-brined fried boneless chicken, mayo, pickled green tomato, coleslaw, and Nashville hot spice sauce on a brioche bun.
COOP Classic Chicken Sandwich – Hand-breaded chicken breast (classic or feisty), lemon mayonnaise, dill pickles, and crispy romaine lettuce on a brioche bun.
Early Bird – Light and crispy fried chicken tender, scrambled egg, bacon, cheddar, and topped with hollandaise sauce on a griddled hoagie bun.
Feisty Wings, seasoned with 4 Rivers All-Purpose rub, fried until crispy and tossed in a hot house-made sauce. Also available in buffalo and 4 Rivers Signature sauces.
Chicken Tender Club – Two tenders piled on sourdough with avocado aioli, lettuce, tomato, cheddar cheese and bacon.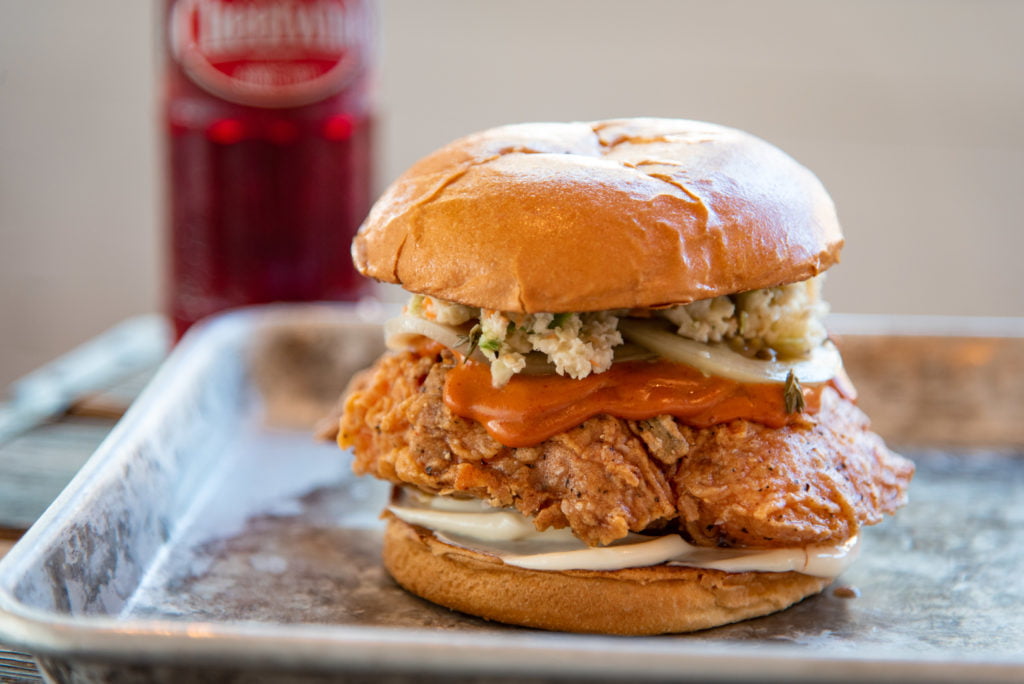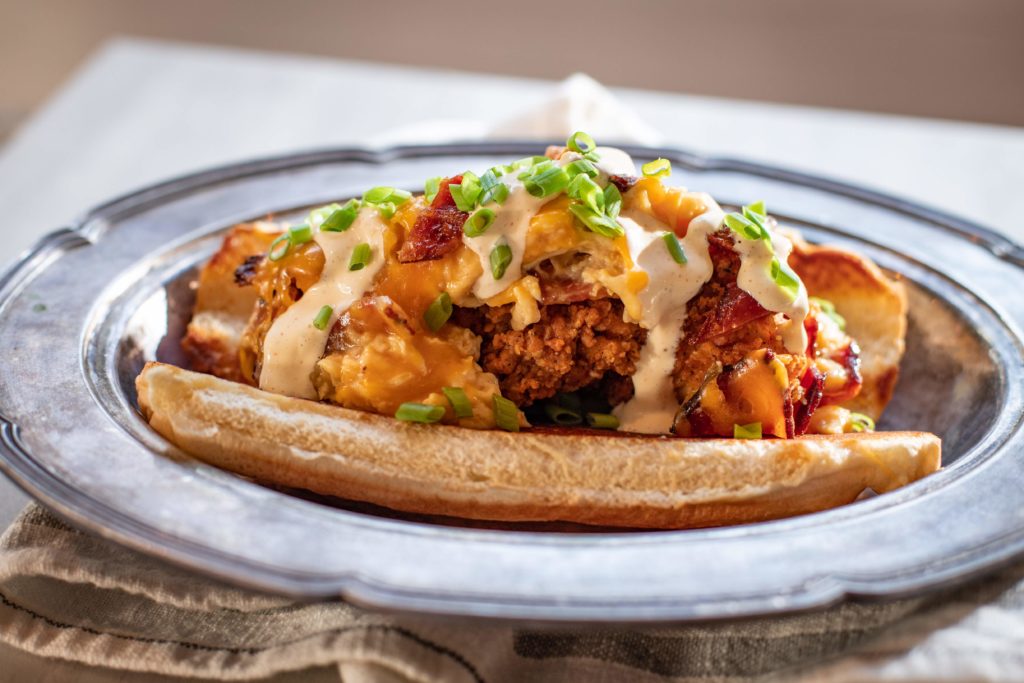 The Coop has also replaced its salad bar with an on-menu assortment of five fresh salads made with the restaurant's famous chicken tenders. Other new offerings include an Express Lunch Menu and online ordering for pickup. Keep your eyes out on social media for monthly specials and new breakfast items throughout the year.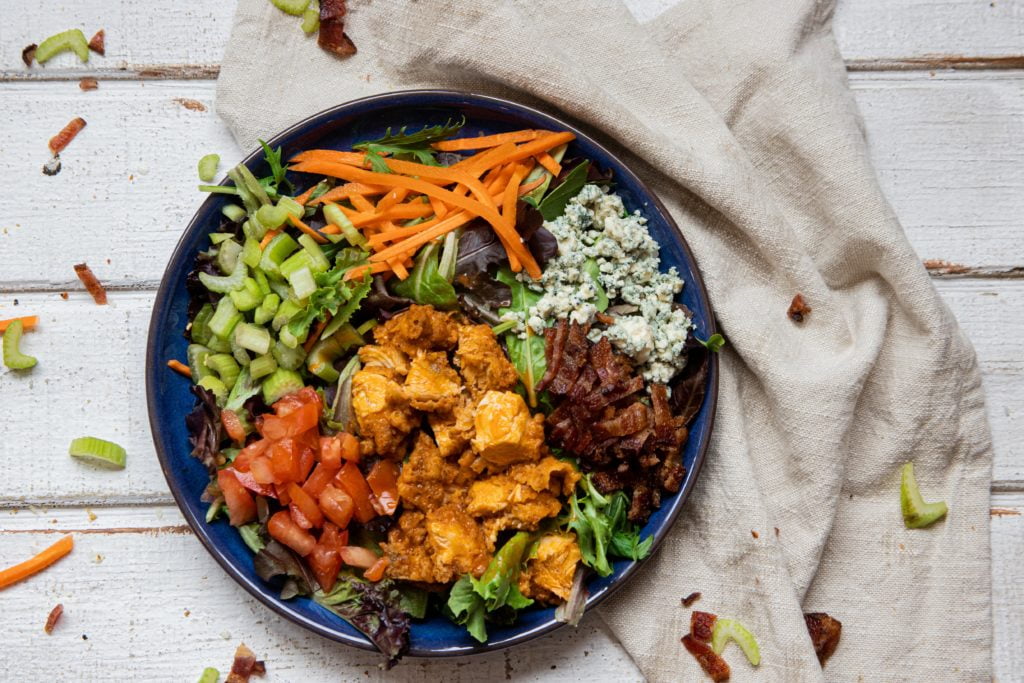 DINE FOR A CAUSE
In the past, The Coop has been known to open up on Sundays occasionally to raise funds for various charitable efforts. The new expanded Sunday hours will further that mission with a portion of the proceeds from Sunday sales donated to the 4Roots Farm Campus. The Farm Campus is currently being developed in Orlando to help build a better food future through efforts in education, health/wellness, economic development and sustainability.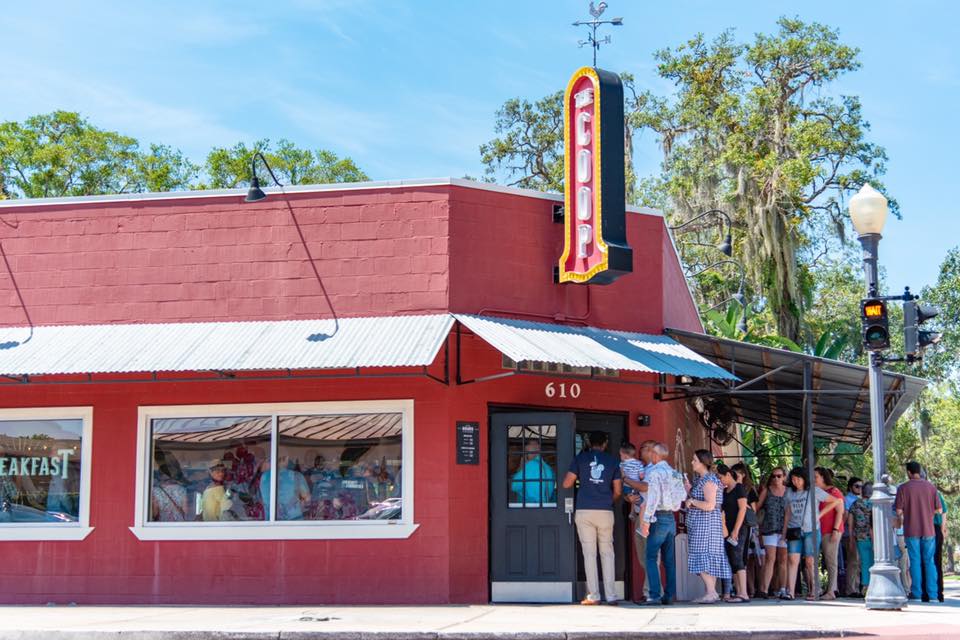 MORE DETAILS
The Coop's current hours are as follows:
Monday – Thursday: 8am-8pm
Friday – Saturday: 8am-9pm
Sunday: 8am-4pm
Breakfast is served until 11am Monday-Friday and 2pm Saturday-Sunday.
FYI: all 4 Rivers Smokehouses will remain closed on Sundays.
For more details and to check out the full menu, visit asouthernaffair.com.
All images courtesy of The Coop.
DISCLOSURE
We were compensated to write this post…
and
We are committed to providing you with valuable content that informs and inspires you…
and
We are clear that all of our content, including our sponsored content, gives value to our readers.
Our commitment as a for-profit website is to marry total transparency with superior, locally-created content. If you ever feel we fall short in that commitment, please let us know.