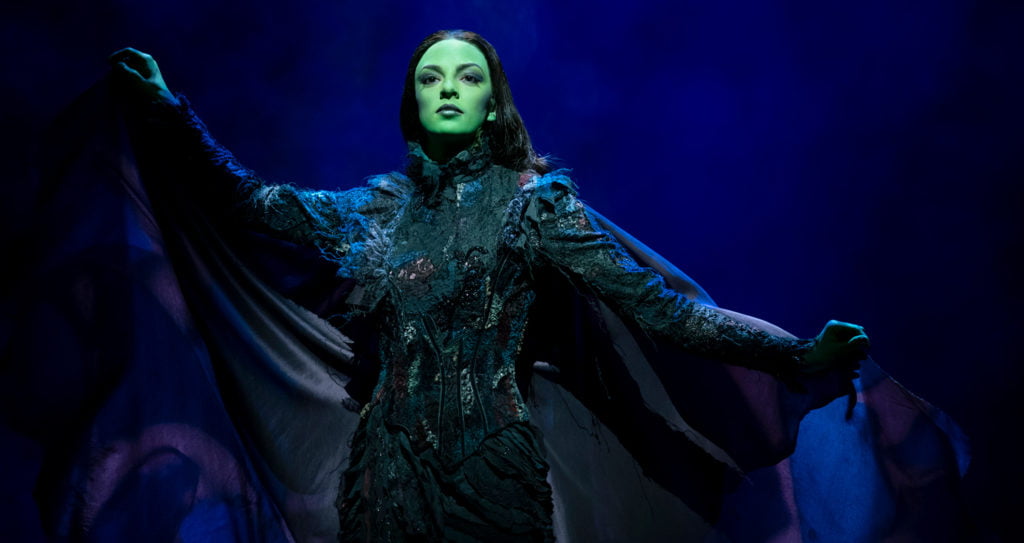 Dr. Phillips Center recently released the full FAIRWINDS Broadway in Orlando 2020/21 season and there are several shows we can't wait to check out on date night. The upcoming season marks the return of Hamilton, the Orlando premier of The Cher Show, and Wicked, one of my all-time favorite musicals. (Read the book together before the show!) The season also coincides with the completion of Dr. Phillips Center including Steinmetz Hall.
We're currently just about halfway through the 2019/20 season and the recent announcement only has us more excited for what's to come over the next year and a half. Below, we've highlighted our top picks for date night as well as shows in the remaining 2019/20 season to add to your calendar. And psst…check out this post for tips on having the perfect Dr. Phillips Center date night!
FYI: Current subscribers may renew now through March 20, 2020. New season subscriptions will be available in April.
FAIRWINDS Broadway in Orlando 2020/21 Season
Hadestown: December 15–20, 2020
Winner of eight 2019 Tony Awards® including Best Musical and the 2020 Grammy® Award for Best Musical Theater Album, this acclaimed new show is a love story for today… and always. HADESTOWN intertwines two mythic tales — that of young dreamers Orpheus and Eurydice, and that of King Hades and his wife Persephone — as it invites you on a hell-raising journey to the underworld and back. Mitchell's beguiling melodies and Chavkin's poetic imagination pit industry against nature, doubt against faith, and fear against love.
Wicked: March 10-28, 2021
Season option
The Broadway sensation WICKED looks at what happened in the Land of Oz…but from a different angle. Long before Dorothy arrives, there is another young woman, born with emerald-green skin, who is smart, fiery, misunderstood, and possessing an extraordinary talent. When she meets a bubbly blonde who is exceptionally popular, their initial rivalry turns into the unlikeliest of friendships…until the world decides to call one "good," and the other one "wicked." Based on the novel by Gregory Maguire.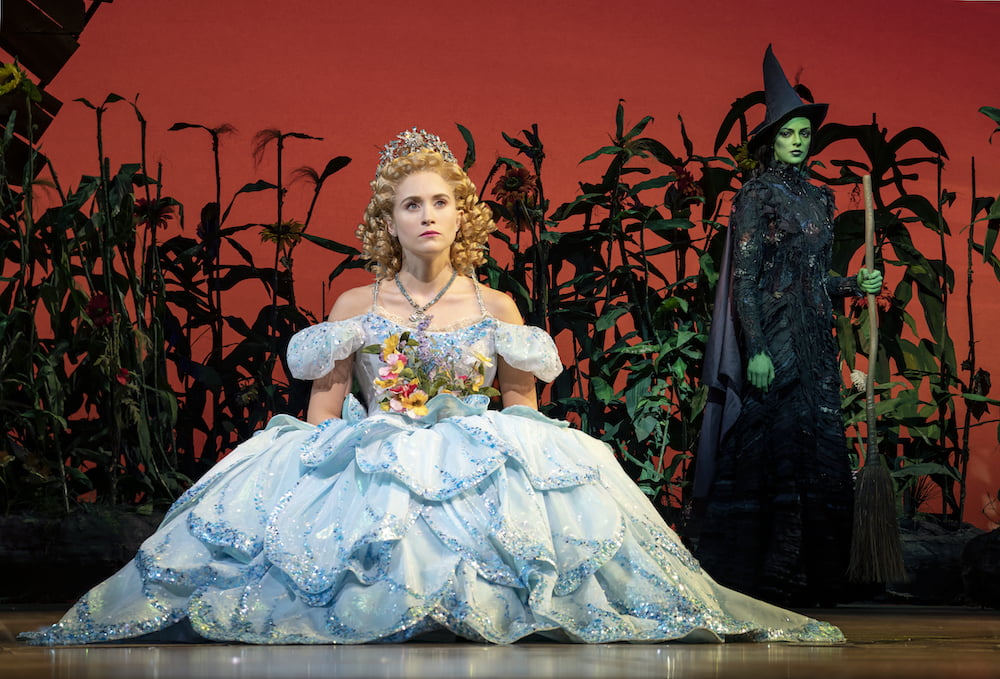 CATS: April 20–25, 2021
Winner of 7 Tony Awards® including Best Musical, CATS tells the story of one magical night when an extraordinary tribe of cats gathers for its annual ball to rejoice and decide which cat will be reborn.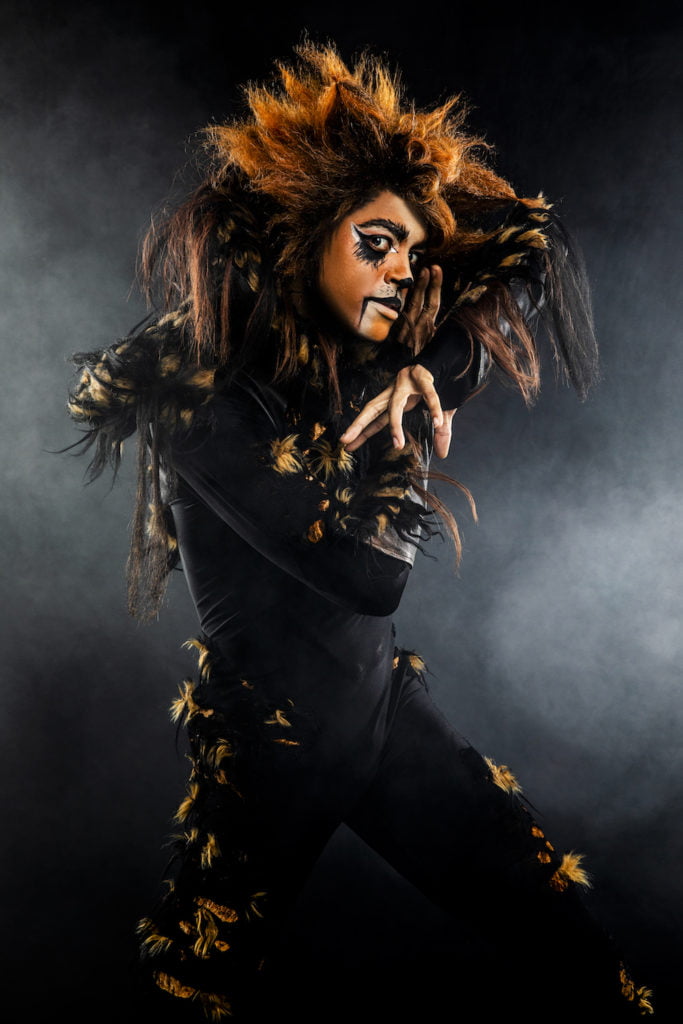 Season add-on
HAMILTON is the story of America then, told by America now. Featuring a score that blends hip-hop, jazz, R&B and Broadway, HAMILTON has taken the story of American founding father Alexander Hamilton and created a revolutionary moment in theatre—a musical that has had a profound impact on culture, politics, and education.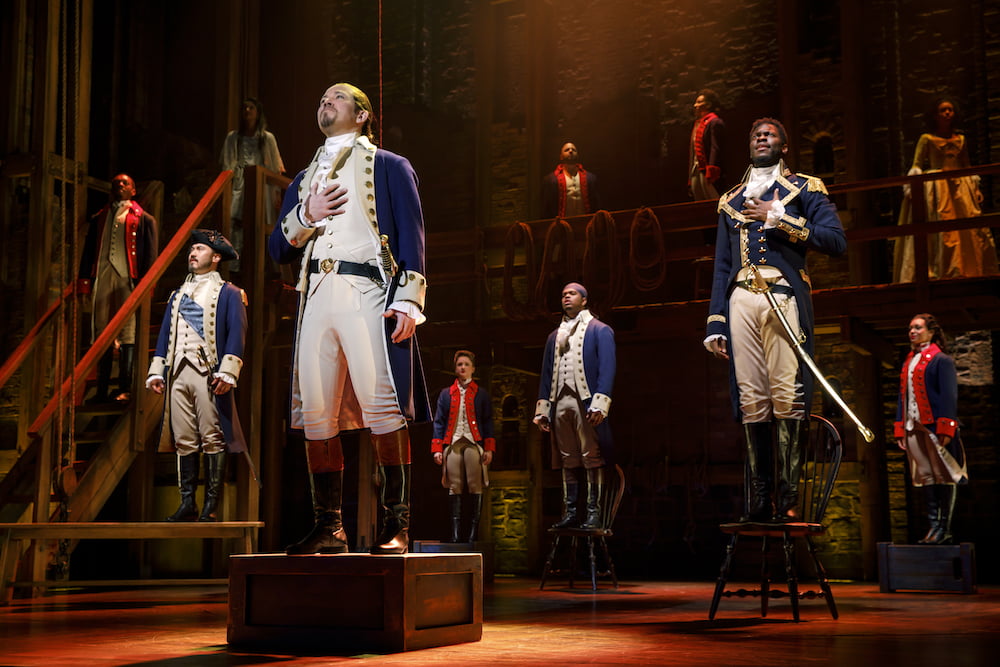 For six straight decades, only one unstoppable force has flat-out dominated popular culture — breaking down barriers, pushing boundaries, and letting nothing and no one stand in her way. THE CHER SHOW is the Tony® Award–winning musical of her story, and it's packed with so much Cher that it takes three women to play her: the kid starting out, the glam pop star, and the icon. THE CHER SHOW is 35 smash hits, six decades of stardom, two rock-star husbands, a Grammy®, an Oscar®, an Emmy® and enough Tony® Award–winning Bob Mackie gowns to cause a sequin shortage in New York City.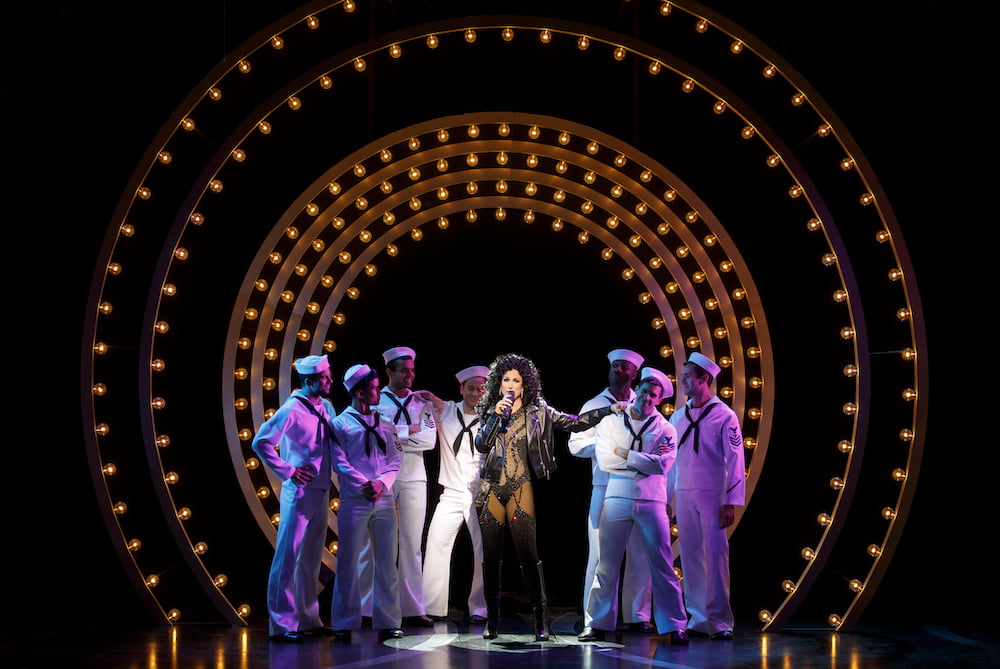 Other notable shows in the season include:
For more information on the 2020/21 season and to purchase a subscription, visit orlando.broadway.com.
Can't wait to get your Broadway fix? Here's what's left in the 2019/20 season:
February 25 – March 1, 2020
Cady Heron may have grown up on an African savanna, but nothing prepared her for the vicious ways of her strange new home: suburban Illinois. Soon, this naïve newbie falls prey to a trio of lionized frenemies led by the charming but ruthless Regina George. But when Cady devises a plan to end Regina's reign, she learns the hard way that you can't cross a Queen Bee without getting stung.
May 26 – May 31, 2020; On sale April 24, 2020
My Fair Lady tells the story of Eliza Doolittle, a young Cockney flower seller, and Henry Higgins, a linguistics professor who is determined to transform her into his idea of a "proper lady." But who is really being transformed?
June 11 – June 14, 2020
Beautiful—The Carole King Musical tells the inspiring true story of King's remarkable rise to stardom, from being part of a hit songwriting team with her husband Gerry Goffin, to her relationship with fellow writers and best friends Cynthia Weil and Barry Mann, to becoming one of the most successful solo acts in popular music history.
All images courtesy of Dr. Phillips Center; feature image by Joan Marcus