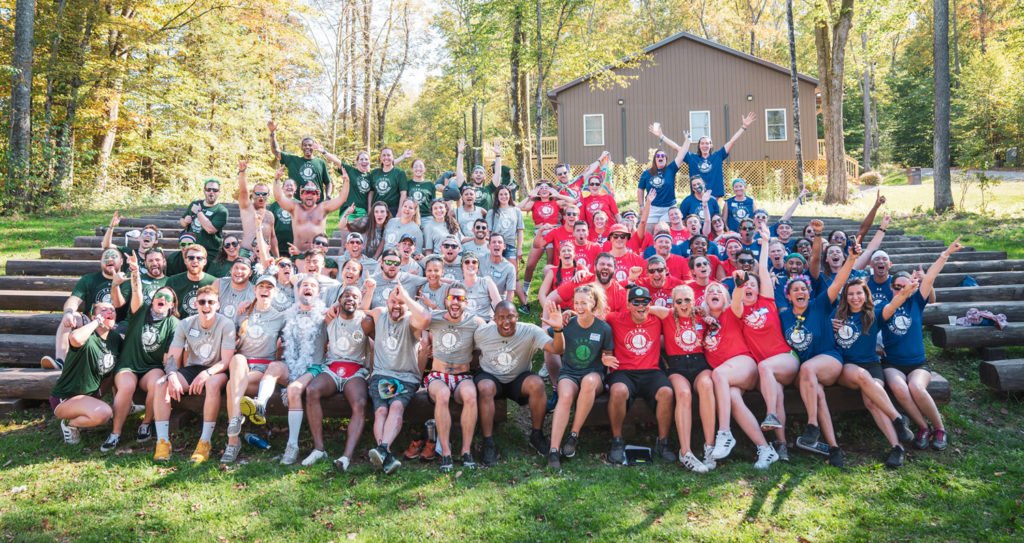 SPONSORED — Get ready to relive your favorite summer camp moments with no camp counselors in sight to tell you it's time for lights out! Camp No Counselors is bringing their popular all-inclusive, adults-only summer camp back to Florida March 12-15, 2020.
The Florida Camp No Counselors weekend is a 3 night, all-inclusive weekend at an amazing summer camp outside of Gainesville near Orange Springs. Turn off your phone and immerse yourself in fun camp activities like a slip-n-slide, friendship bracelet making, nature hikes, swimming and more. It's an epic weekend sure to transport you back to those endless summers of your youth. There will also be nightly socials to help you mingle with your fellow campers plus fun happy hours, nightly open bar and more.
As an added bonus, you can save $250 through February 16, 2020 with the camp's special Valentine's Day weekend offer valid on tickets for singles and couples.
What's Included:
Accommodation
All meals & snacks
All alcohol
Camp activities
Roundtrip Camp No Counselors bus transportation to/from Orlando
Secure private parking on-site for drivers
Camp No Counselors Olympic t-shirt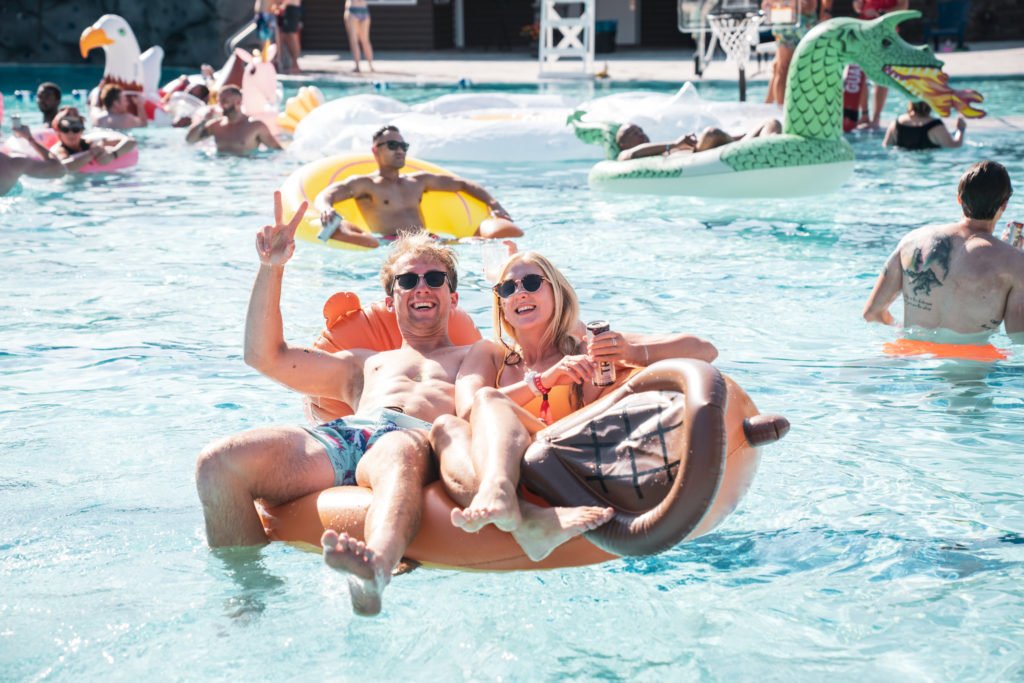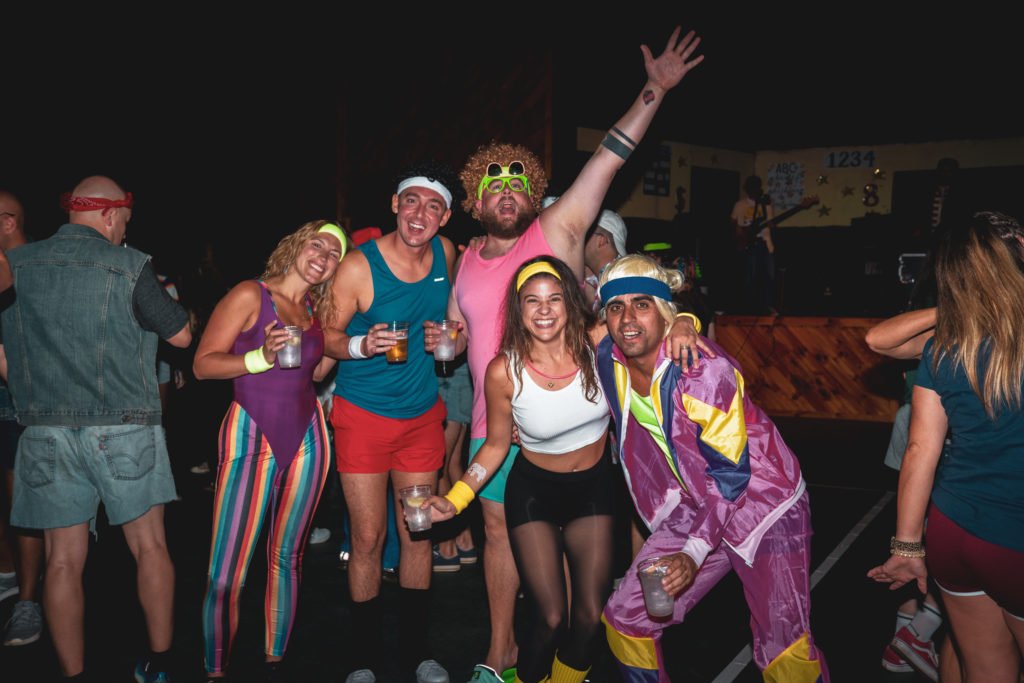 CAMP ACTIVITIES
Sign up for your favorite camp activities, compete in an Olympic color war, do drunk yoga by the pool or learn archery. And get ready to laugh more than you have in a long time! Camp No Counselors camp activities include:
Arts 'n Crafts
Sports and games: Archery, Baseball, Basketball, Capture the Flag, Dodgeball, Kickball, Ping Pong, Softball, Ultimate Frisbee
Color War
Friendship Bracelet Making
Nature Hikes
Olympics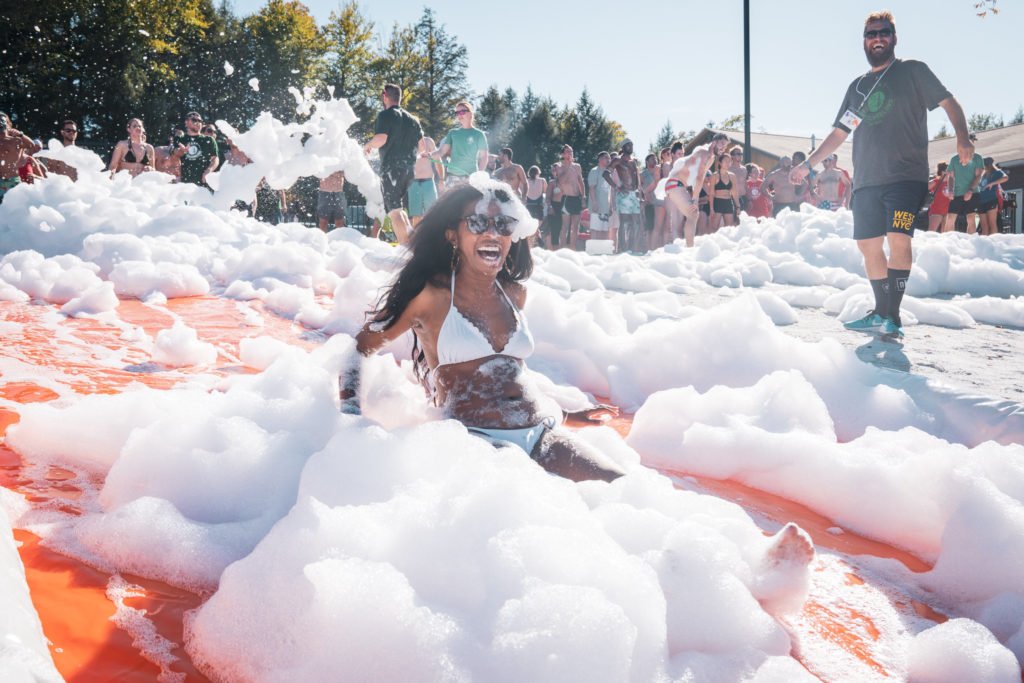 Painting
Ropes Courses
Slip n' Slide
Swimming Pool
Talent Show
Tie-Dye
Tubing & Water Activities
Zip-Line and more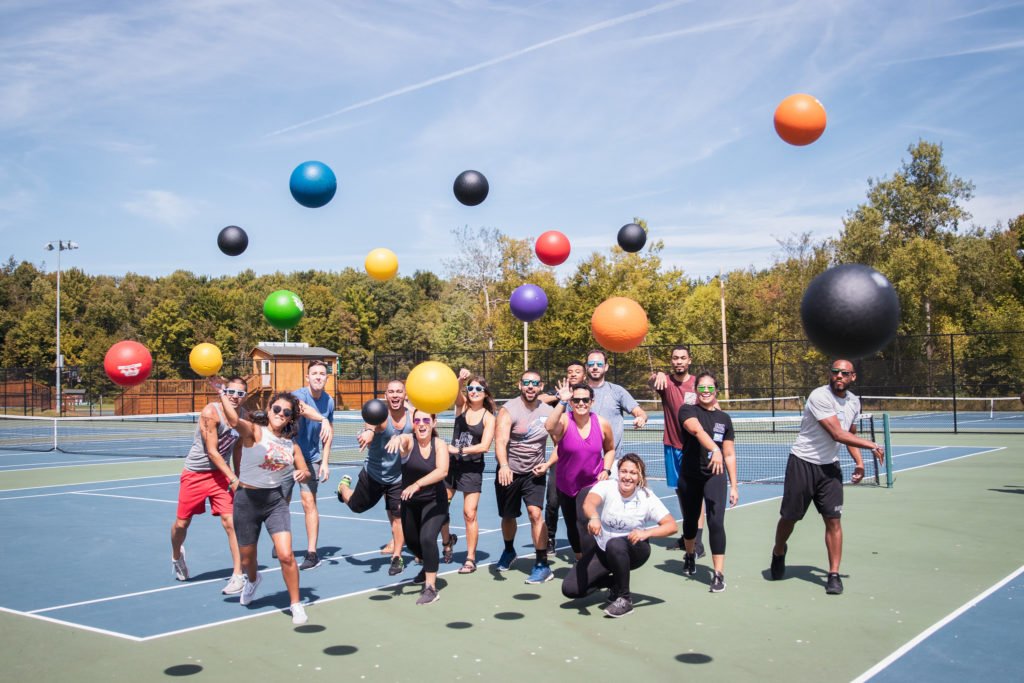 DETAILS + HOW TO REGISTER
For more details and to sign up, visit https://www.campnocounselors.com/florida.
Bonus: Email massi@campnocounselors.com to receive a special Orlando Date Night discount offer!
Camp No Counselors Florida
March 12 – 15, 2020
Orange Springs area
Valentine's Day weekend offer: $600/single; $1,100/couple
Regular price: $675/single; $1,350/couple
Group discounts available
All images courtesy of Camp No Counselors.
DISCLOSURE
We were compensated to write this post…
and
We are committed to providing you with valuable content that informs and inspires you…
and
We are clear that all of our content, including our sponsored content, gives value to our readers.
Our commitment as a for-profit website is to marry total transparency with superior, locally-created content. If you ever feel we fall short in that commitment, please let us know.