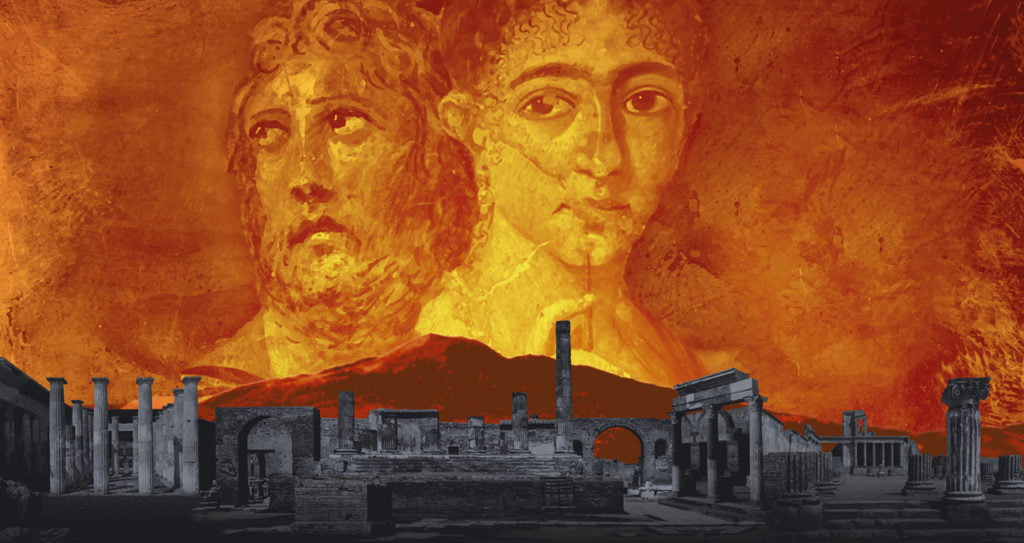 This June, the highly-anticipated exhibition Pompeii: The Immortal City will open at Orlando Science Center, immersing guests into the dramatic history and culture of Pompeii. The traveling exhibit will feature more than 100 artifacts, a 360 projection experience, art and more.
There's no need to wait until June to partake in the fun, though. Ahead of the exhibition, Joseph Hayes (freelance writer, playwright, and Dining Critic for Orlando magazine) has created Pompeii's Table, a dining series where local chefs will work solely with ingredients available at the time to bring the history and food of Pompeii to dining tables throughout Orlando.
Dinner themes range from multi-course meals to a Pompeiian-inspired brunch, and from artistic evenings filled with music and poetry to recreations of Italian and Etruscan ales paired with Italian-style cheeses.
The series is the product of impressive research conducted to discover actual Pompeiian recipes and ingredients of the time. While the dinners begin in May, a special sneak peek of the dining series will be included at the next adults-only Science Night Live event on March 7 at Orlando Science Center.
Tickets range from $10 – $125/person per event and will be hosted at various venues throughout Orlando. Don't miss your chance to partake in this unique dining series; tickets are already selling out.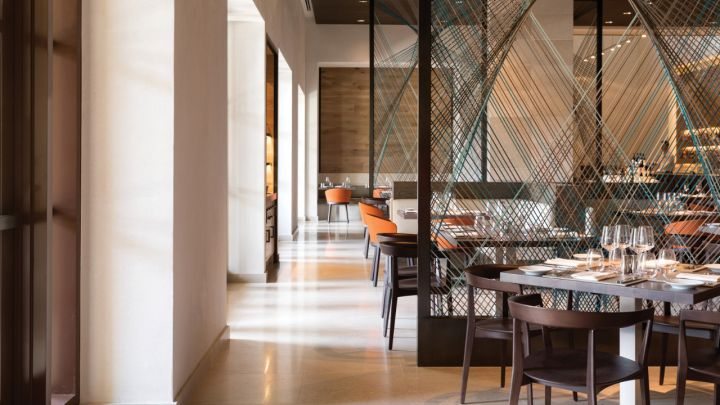 CHEFS + SERIES PARTICIPANTS:
Kathleen Osterhaus Blake, multiple James Beard Award nominee
Stephen Doyle, Hamilton's Kitchen at The Alfond Inn
Bruno Fonseca, The Foreigner Experience
Trina Gregory-Propst, SETTE Italian
Va Propst, SETTE Italian
Fabrizio Schenardi, Ravello at Four Seasons Resort Orlando
Bruno Zacchini III, Pizza Bruno
Shannon and Janice Talty, Olde Hearth Bread Co.
Jes Tantalo, Pompeii's Table Consulting Chef
Brent Hernandez, head brewer, Redlight Redlight
Brian Kerney and Rob Chase, Digress Wine
Susan Lilley, Orlando Poet Laureate
Anna McCambridge-Thomas, artist and animator
John O'Leary, pianist
POMPEII'S TABLE EVENTS
Forgotten Recipes of Pompeii
Saturday, March 7, 8pm
Orlando Science Center
The story of food culture in Pompeii. Hayes will take the stage at Science Night Live, to offer an entertaining sneak peek at the Pompeii's Table series, with visuals, animations and discussions, along with recreations of 1st Century Pompeiian bread, wines from the slopes of Vesuvius via Digress Wines, and samples of olive oil, cheeses and the pungent sauce called garum that accompanied the legions around the empire.
$16/person (included with Science Night Live admission)
Imperial Rome Reinvented
Thursday, May 14, 7pm
Ravello at Four Seasons Resort Orlando
A sumptuous multi-course meal at Ravello, from Executive Chef and Italian native Fabrizio Schenardi, who will prepare dinner live in front of the guests for a present-day version of an ancient patrician banquet.
$125/person
Pompeii's Words: A Poetic Exploration
Sunday, May 24, 7pm
Timucua Arts Foundation, 2000 S. Summerlin Ave.
An evening at the extraordinary Timucua Arts Foundation features Orlando Poet Laureate Susan Lilley, animator Anna McCambridge-Thomas, pianist John O'Leary and obscure italiano storytelling from Hayes. Of course, there will be some Pompeii-inspired food and wine to share.
$10-20 suggested donation
Pompeiian Delights: "Ab ovo usque ad mala"
Saturday, June 6, 11am
East End Market
A Pompeiian-inspired brunch ("from eggs to apples") prepared by multiple James Beard Award nominee Kathleen Blake (Rusty Spoon), and our consulting chef, Jes Tantalo. Ticket price includes a traditional, gluttonous multi-course meal, selected beverage pairings, valet parking, tax and gratuity. Beverage pairings from Digress Wines and reimagined Pompeiian beer from Redlight Redlight Beer Parlour.
$70/person including beverages and valet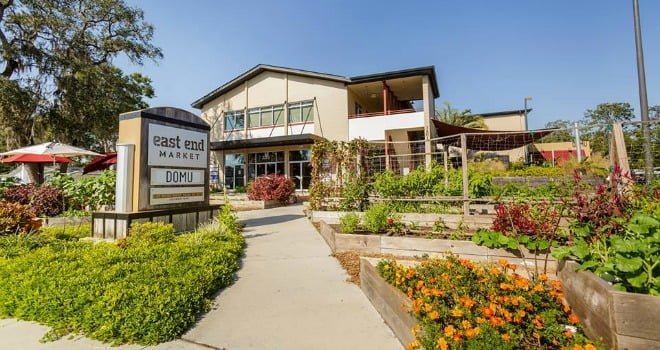 "Antiqua cervisia": Reviving Ancient Ales
Wednesday, June 10, 7pm
Redlight Redlight
Redlight Redlight head brewer Brent Hernandez instills his dual loves of history and beer into recreating Italian and Etruscan ales for a matchup of brews and Italian-style cheeses from Central Florida cheesemongers The Salty Cow.
$30/person
Et Two Brunos: A Collaborative Adventure – *SOLD OUT*
Friday, June 19, 7pm
Edible Education Experience, 26 E. King St.
A six-course dinner inspired by 1st-century Pompeii with two visionaries of the kitchen: Bruno Fonseca (The Foreigner Experience) and Bruno Zacchini III (Pizza Bruno), and wine pairings from Digress Wines.
SOLD OUT
Journey to Pompeii
Thursday, July 9, 7pm
SETTE Italian, 1407 N Orange Ave.
A five-course modern interpretation of the heart of Pompeian life in true abundant Se7en Bites/SETTE style, from chefs Va Propst and Trina Gregory-Propst, along with authentic baked creations from Olde Hearth Bread Co. Two seatings.
$95/person including wine pairings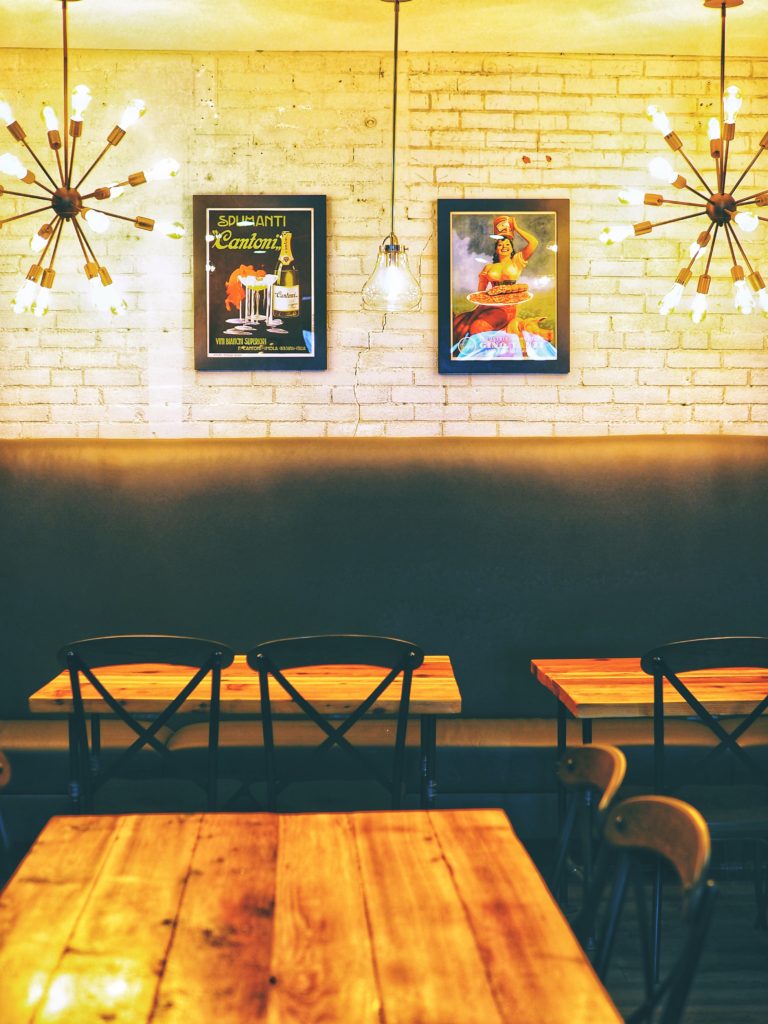 Pompeii & The World
Friday, July 24, 7pm
Hamilton's Kitchen at The Alfond Inn
The final event of the series, a four-course crafted dinner influenced by Pompeii's world-spanning trade, featuring modern interpretations of Roman staples such as boar, duck and sea bass, from chef Stephen Doyle.
$100/person including wine pairings and valet
TICKETS + DETAILS
Pompeii's Table events run from May through July, 2020, but will begin with a preview on March 7 during the Adults-Only Science Night Live at Orlando Science Center. Tickets for all Pompeii's Table events may be purchased at pompeiistable.com.
Pompeii: The Immortal City, will be open June 6 -September 7, 2020 at Orlando Science Center. Advance tickets are available for $26/person at osc.com/pompeii.