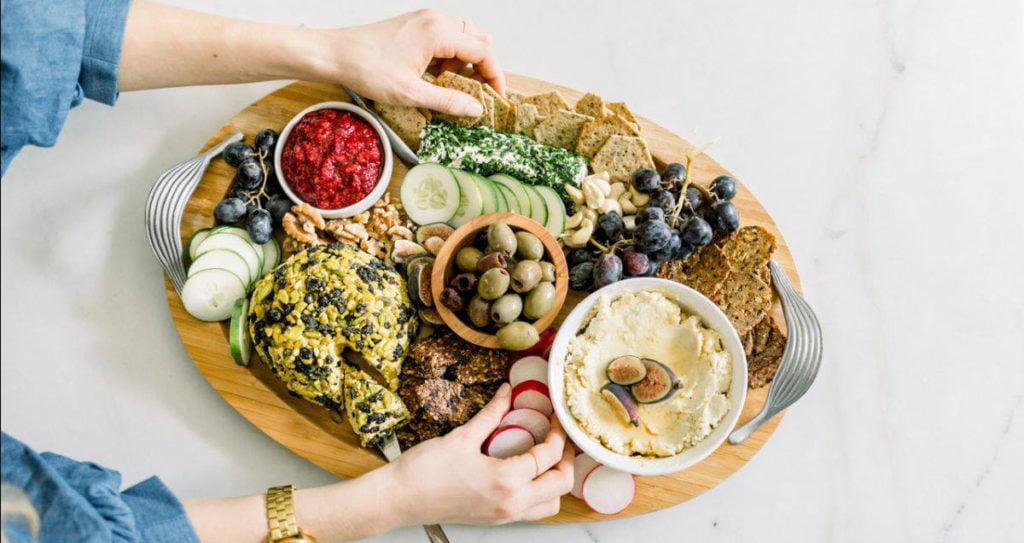 For a more intimate date night that will truly foster a connection with your partner, I recommend a gourmet date night at home! Head to one of our local delis, butchers, and markets for the best ingredients, and then prepare the meal together. Don't forget to pick up a bottle of wine and dessert!
Updated July 2021
2320 E Robinson St, Orlando, FL 32803
Admittedly, I can be found at Stasio's about once weekly picking up coffee and one of their fantastic sandwiches. In addition to the prepared food at the deli and market, those wanting to cook a special meal at home don't need to look any further for gourmet ingredients. You'll be able to curate meats and incredible Italian cheeses such as Locatelli brand to prepare a charcuterie board that would rival the pros. Additionally, Stasio's carries a selection of chocolates and wafers, several types of pasta, a selection of wines, pasta sauces and coffee. Don't leave without a box of Grisbi hazelnut-filled cookies for an after-dinner treat.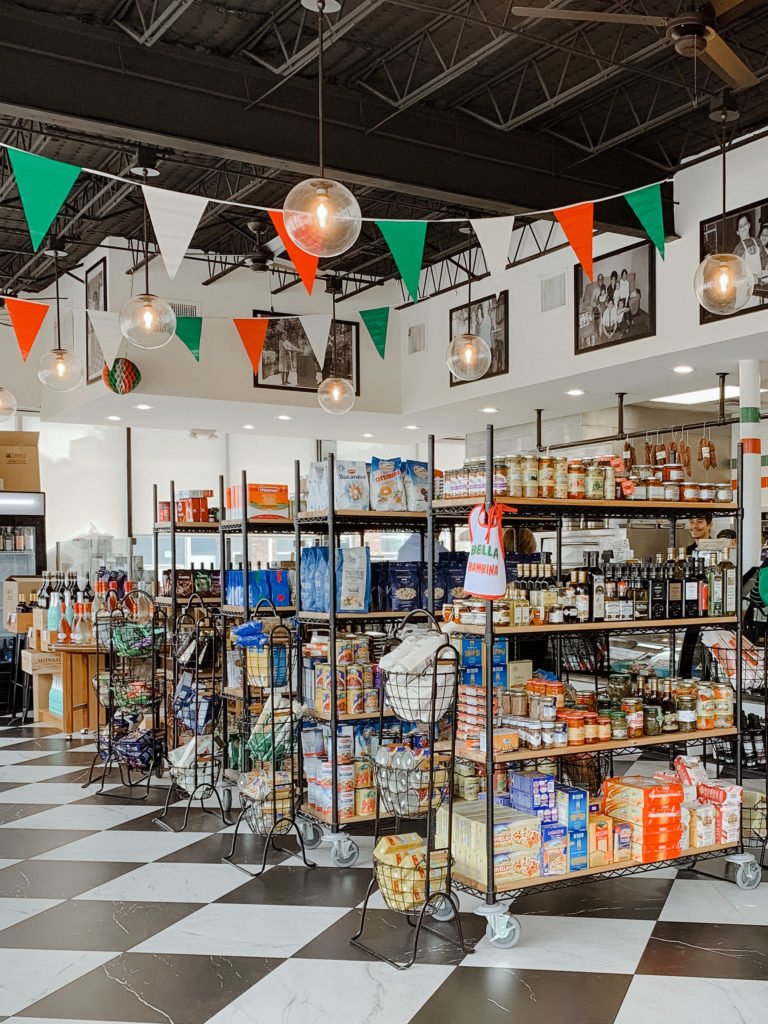 669 N Orange Ave, Winter Park, FL 32789
*Call ahead to place your grocery order for curbside pickup
With locations in Winter Park and Winter Garden, The Local Butcher Market provides you with plenty of options to help make a date night at home a night to look forward to. Their meat selection includes grass-fed beef, organic meats, exotic meats and American Kobe Waygu beef from Snake River Farms in Idaho. You can also find all-natural chicken, turkey, pork, lamb and homemade sausages for a wide selection of options for your main entree.
Once you've decided on your main course, it's time to grab the appetizers, sides and wine! You'll find more than 100 varieties of wine from around the world, fine cheeses, fresh produce, breads and other gourmet grocery items located in their shop. If you're not sure what you should make for your date night at home, the butchers offer meal-building advice and will hand-select your produce, grains, and dessert. "My compliments to the chef" just took a whole new meaning!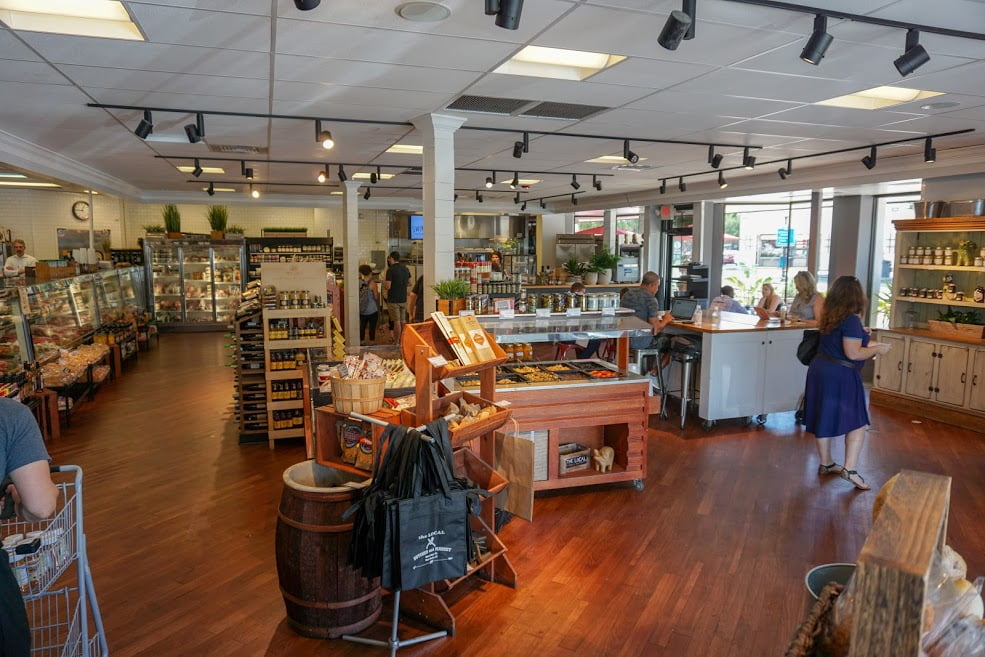 1035 Orlando Ave #105, Winter Park, FL 32789
Born out of an appreciation for good food, Orlando Meats sources their selection of meats from local farms and ranches that follow humane practices. These animals are pasture-raised whenever possible as they believe this produces a higher quality of meat that is better for you and for the environment.
You'll find a mixture of ready-to-eat foods, prepared meals, sauces, broths and pickles among the selection of ethically-raised meats. Look in the case and take your pick of house-made sausages, fresh-cut steaks, roasts and organ meats. You can also purchase bones and fat which help during the season process or creation of stews.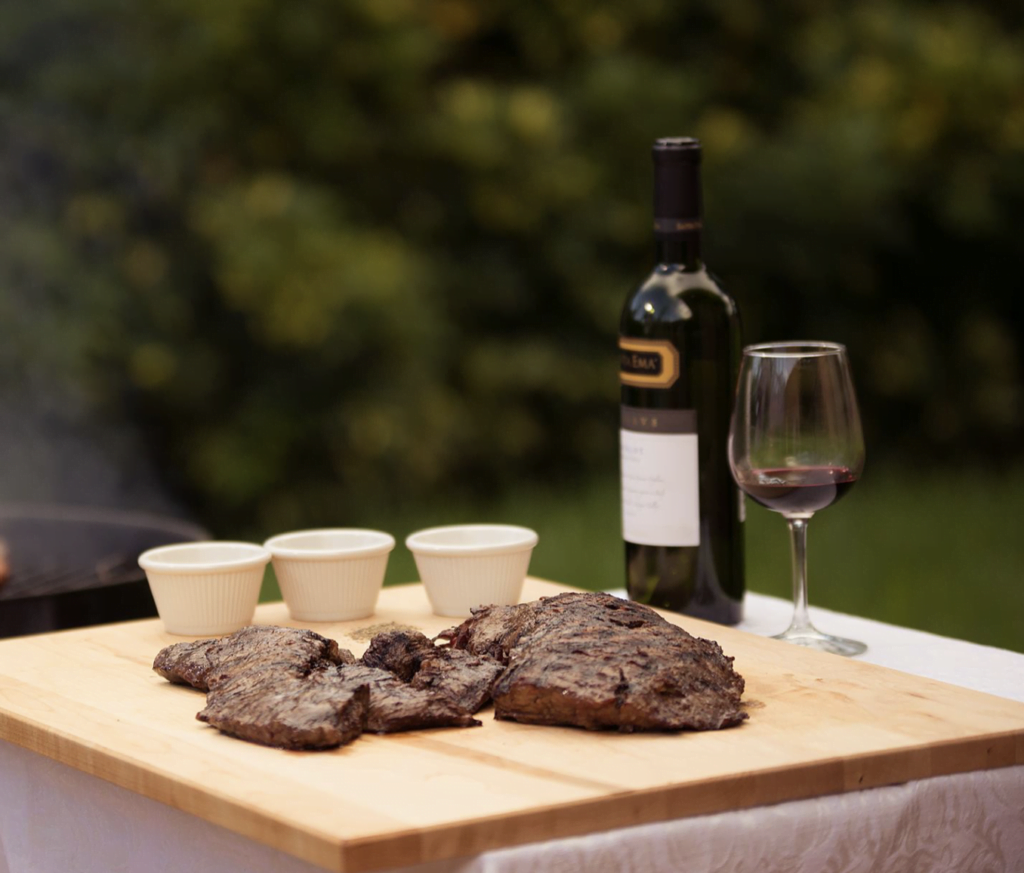 3201 Corrine Dr #106, Orlando, FL 32803
If you didn't know, cheese is a healthy part of a happy marriage. Well, at least in my home! If you're looking for an opportunity to build your own charcuterie board or just have some delicious cheeses as an appetizer, La Femme Du Fromage deserves a stop on your way home.
You can grab a 3 or 5-cheese board that comes with crackers, fruits, and other accompaniments, a charcuterie board that features olives, mustard, and 3 different assortments of cured meats, or select your own handcrafted, artisanal cheeses that hail from the United States and around the world. Specialty cheeses include La Tur, a delicate blend of Goat, Sheep & Cows milk from Italy's Alta Langa.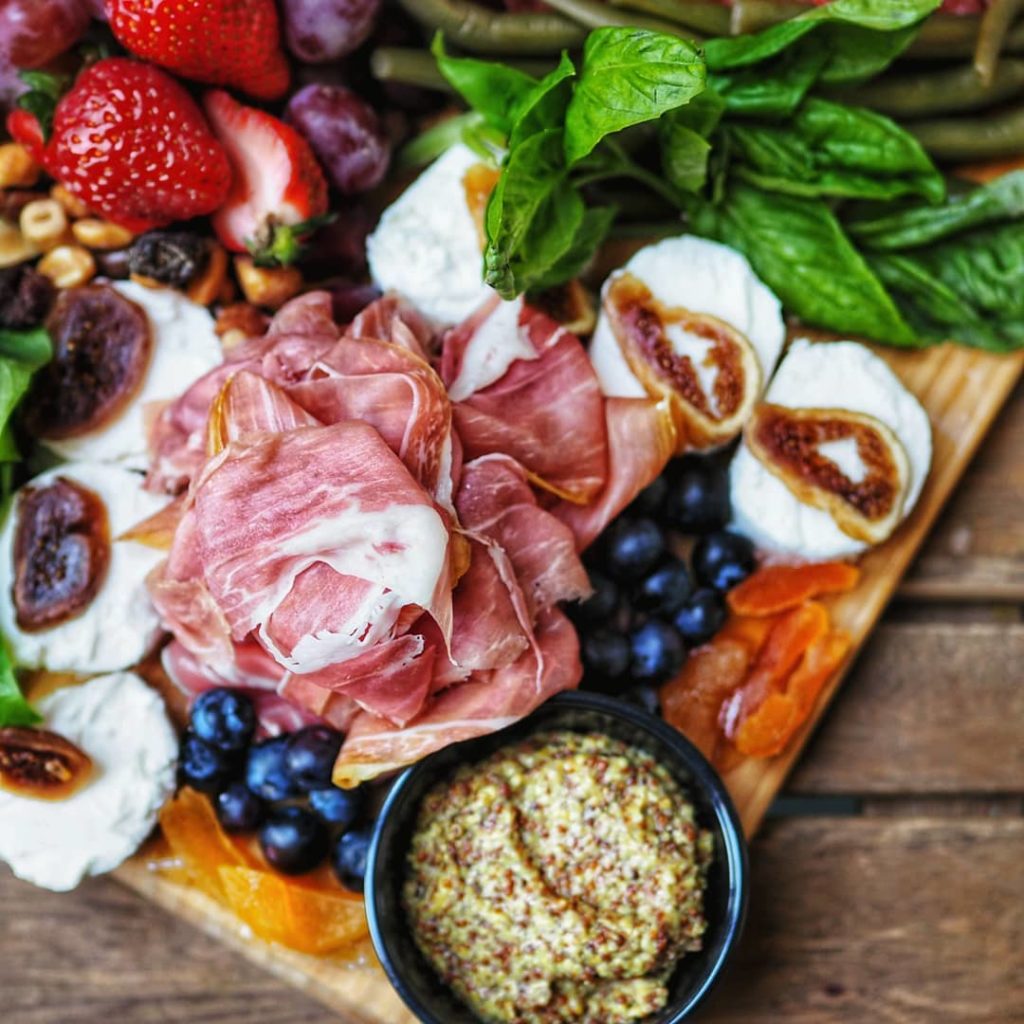 324 N Park Ave, Winter Park, FL 32789
To spice up the cooking part of your date night at home, you'll want to make a pitstop at The Ancient Olive off of Park Ave in Winter Park. You'll discover 55+ premium single varietal and flavored extra virgin olive oils and balsamic vinegar. You'll also find a bevy of award-winning preserves, dry-cured sausages, nuts, hand-crafted pasta, French mustards and Spanish olives.
If you're planning on pairing your meal with drinks for your date night at home, which you should, The Ancient Olive sells unique cocktail mixers and they even offer cherries to make hubby's whiskey drink like one you would see in the TV show Mad Men.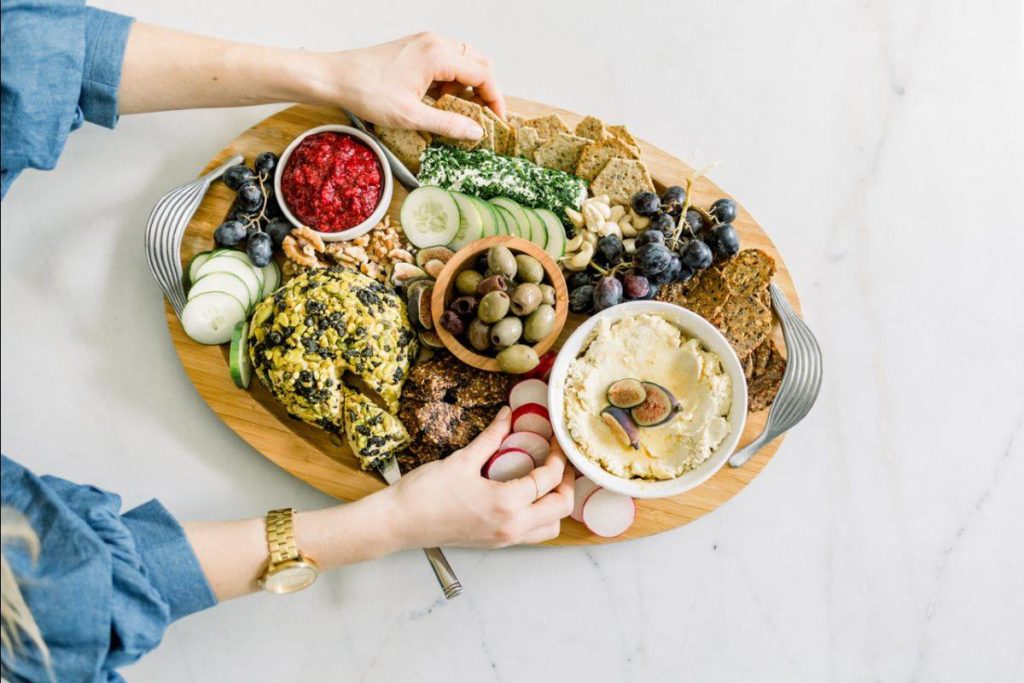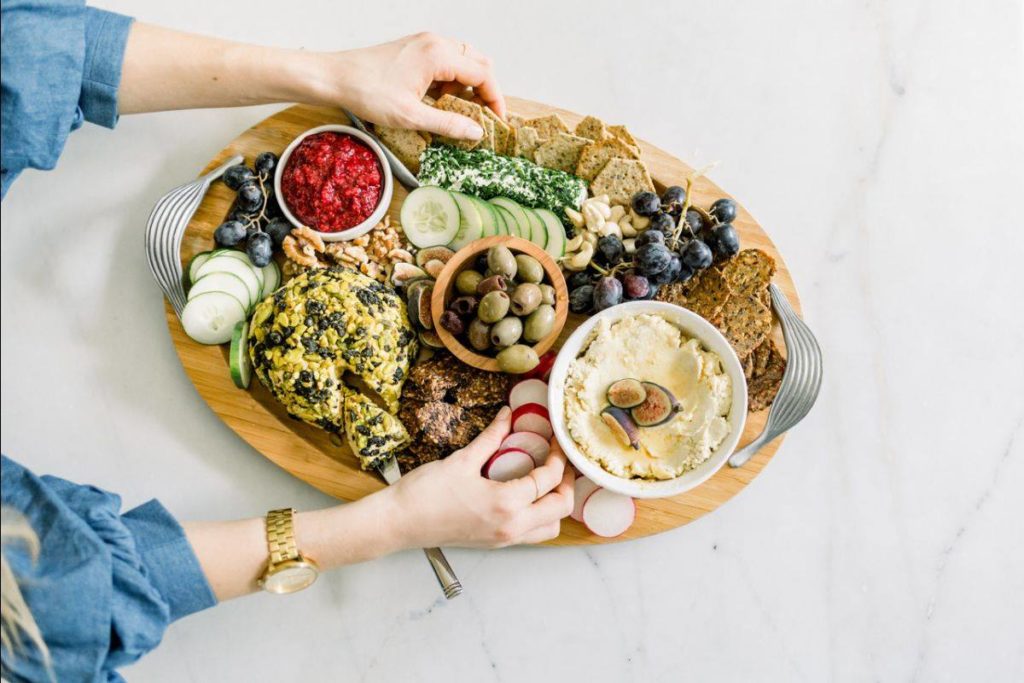 104 South Lakeview Avenue, Winter Garden
Summer hours: Saturdays from 8am-1pm
Although there are numerous farmers markets that take place around the city weekly, the Winter Garden Farmers Market is by far our favorite. You just can't beat the selection of organic produce, fresh cheese, pasta, sprouts and more! If you have a recipe you've been meaning to make, you can likely find all of the ingredients at the market every Saturday morning. Regular vendors include The Farmacy, Gardner's Fresh Produce, Che Bella Cheese, Donevette's Confections (the BEST cookies!), Sprout Up Urban Farm (for garnishes that will take your at-home dinners to the next level), Orlando City Pasta, Le Petit Paris and many more..
Read our full guide to the Winter Garden Farmers Market here!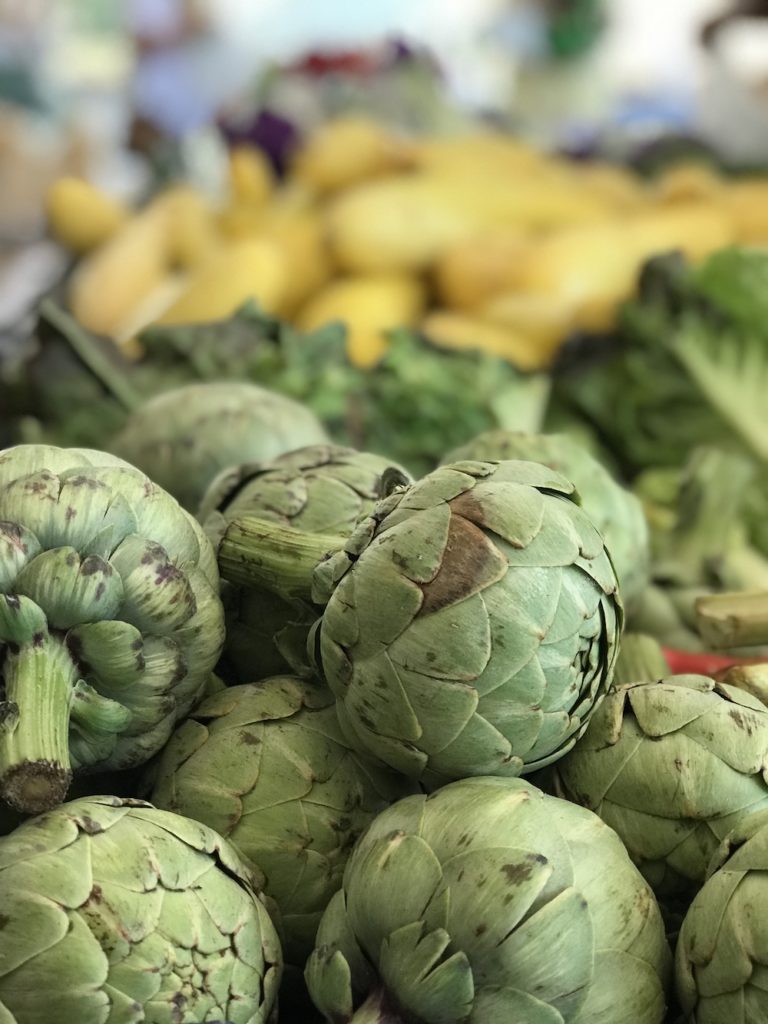 ALSO TRY: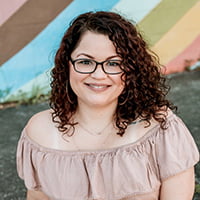 Arlene Laboy is a professional brand photographer based out of Orlando, Florida. A wife and a mother, Arlene shares her love for adventuring around Florida and her professional work through her Instagram account, @arlenemlaboy. Find out more about Arlene here.