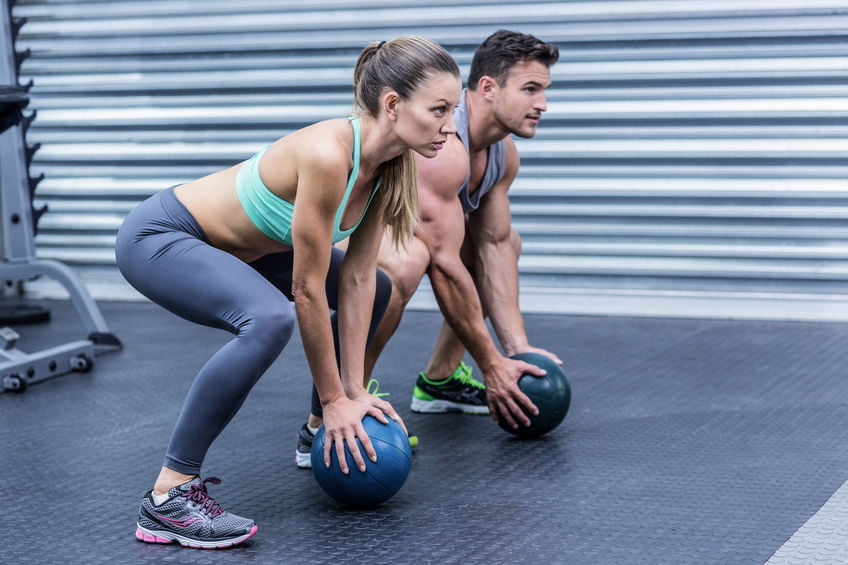 With gyms and parks closed, getting in some exercise can seem like a challenge. Luckily, many gyms and studios have created fun ways to keep us moving during this time. Whether you are looking to move your body, stretch or get your heart rate up – now is the chance to do so from the comfort of your home. We have compiled a list of virtual at-home workouts that you can sign up for now with your favorite workout buddy. And most of them are free!
Learn from the best at our local ballet school by joining Orlando Ballet's workshops streamed on Facebook live. Offerings include beginner ballet and heels dance class. These classes are free and the schedule is updated each week.
FREE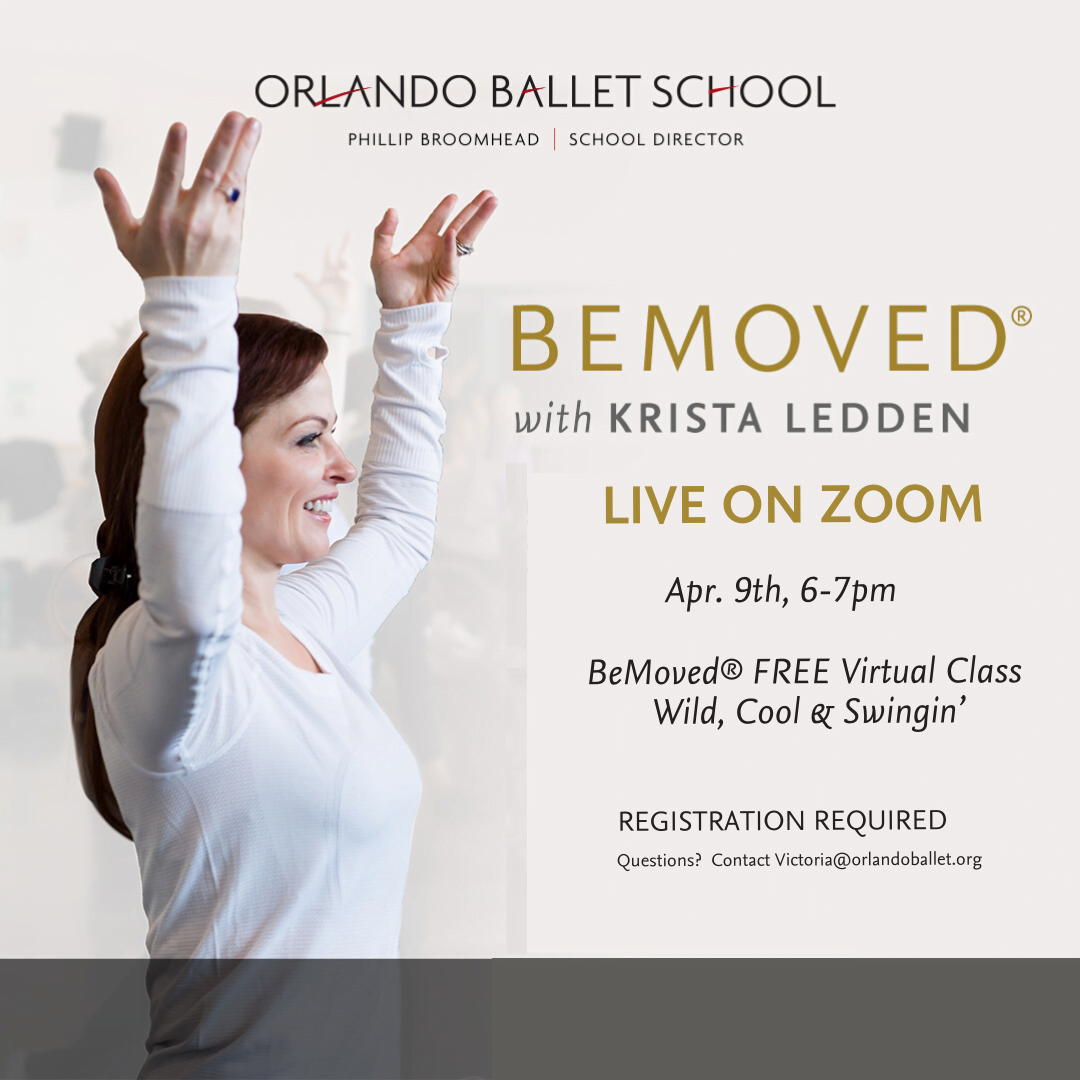 You do not need the bike for these awesome workouts! Peloton is currently extending the free trial for their app to 90 days. Try everything from yoga to strength training. You can pick the workout length, music genre, intensity and more. I have used this one almost daily as there is such great variety!
FREE for 90 days
Never miss a yoga class or your yoga buddies. Local studio YogaMix Orlando is offering virtual classes every day of the week through Zoom. Membership for unlimited access to live streaming classes is $19.99/month (auto-renews every 30 days). Choose from fun offerings like YogaMax HIIT, Yin Yoga and Sound Healing, Shuffle and more.
$19.99/month
MORE YOGA CLASSES: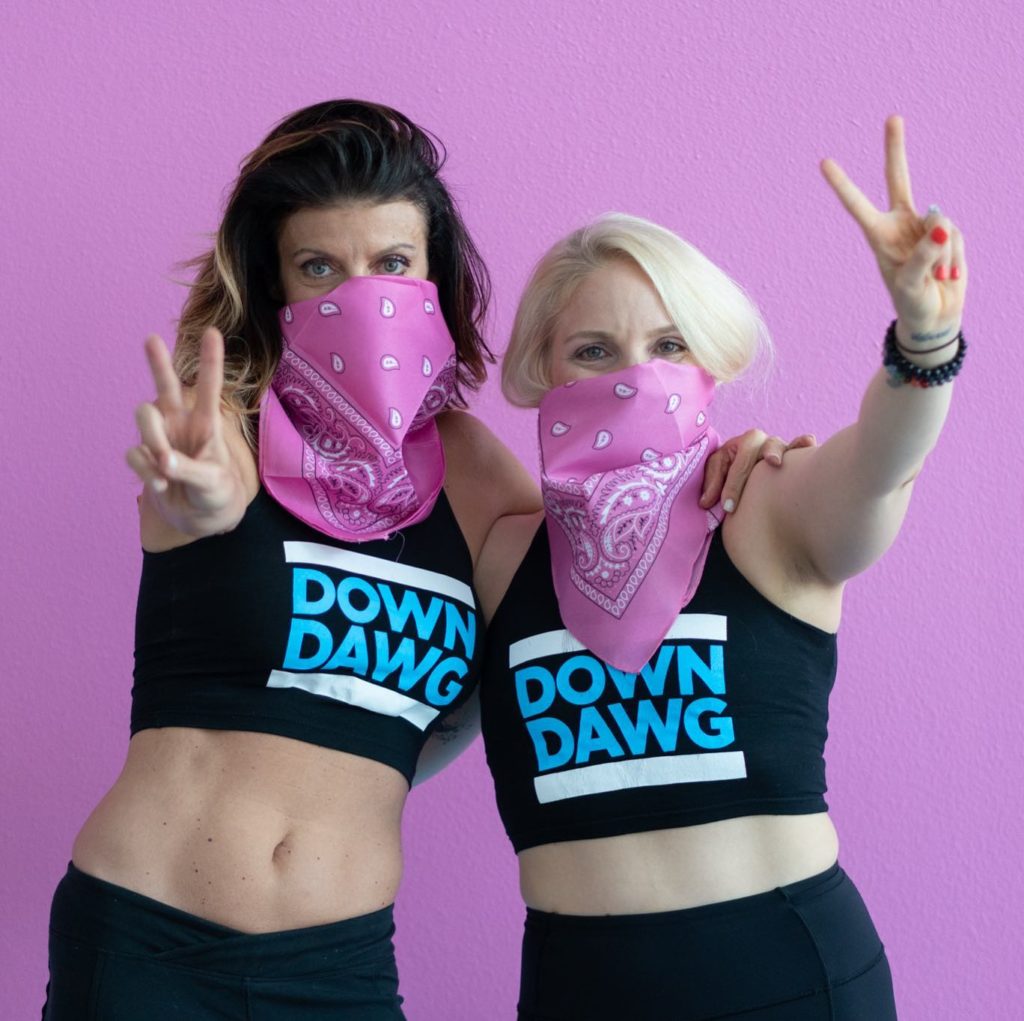 Camp Tampa is a Florida-based gym that offers many different class types. They have done virtual classes and offer pilates, HIIT training and Yoga classes. The membership is $35/ month.
VXN Workout is a dance fitness format inspired by the live stage experience. They are focused on improving the physical and mental wellness of women. They offer fun classes to the beat of the latest hip-hop songs. Think Beyonce choreography and Rick Ross classics mixed in with the top hits.
$39.99/month
PopSugar Fitness offers a wide variety of free classes via YouTube. Try the Latin dance workout with your partner for an at-home workout to heat things up–literally–while having fun. They also have a new app you can download called Active.
FREE
The Fitness Marshall has a bunch of free dance workouts on YouTube. These are so fun and bring on a great sweat!
MORE IDEAS
Getting outside for some fresh air is a great way to connect with your partner too! Explore your neighborhood on a bike ride or go for a jog. Stretch in the grass. Put on music and dance freely together. Moving together is good for the soul!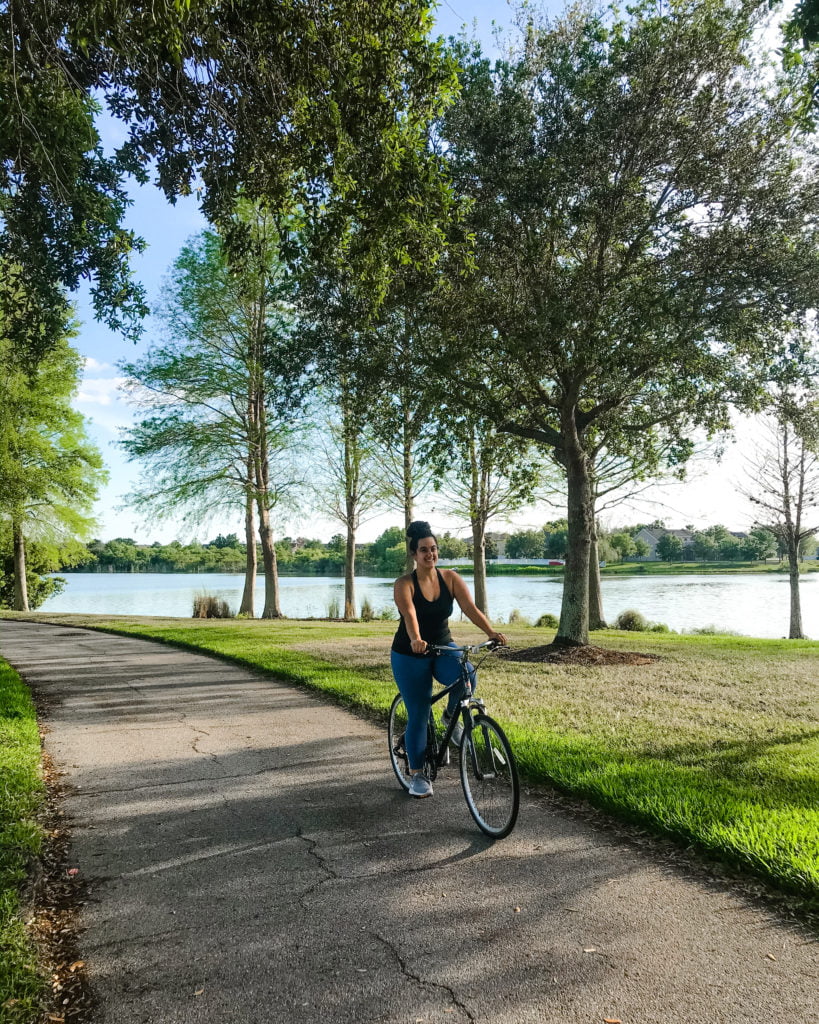 PARTNER WORKOUTS
Need inspiration for a partner workout? Check our these fun at-home workout videos for two: