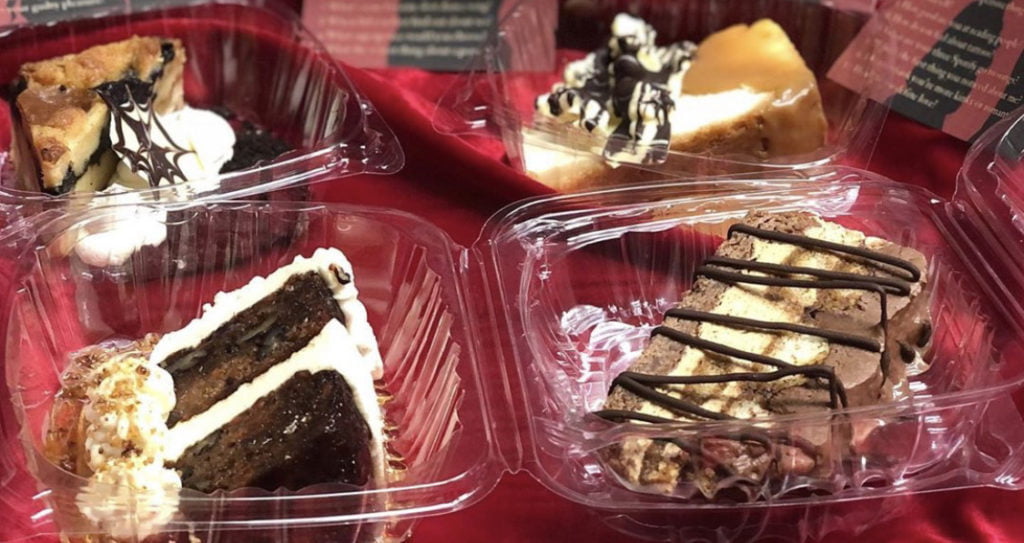 For those of us who are celebrating milestones, birthdays, anniversaries, or something else, our options have become limited during social distancing. My family has already had three celebrations so far since social distancing began in Orlando, but we've decided to make do with the lemons that life has given us at the moment. Below you'll find suggestions for how to celebrate a special occasion at home featuring recipes you can prepare together, entertainment, pampering, and fancier takeout options.
FOOD
Now that we've been staying home more and more during social distancing, my husband and I have taken turns cooking different meals for breakfast, lunch, and dinner. Recently, we celebrated our seven-year dating anniversary and I thought it would be a great date night for us to find a recipe and make it in the kitchen together.
We're both big fans of pasta and we made a delicious Tuscan chicken pasta that was topped with pieces of bacon. This recipe didn't take very long to create and the ingredient list was fairly short as well, so many of these items you can order through your grocery delivery service or you may even have most of them around the house already.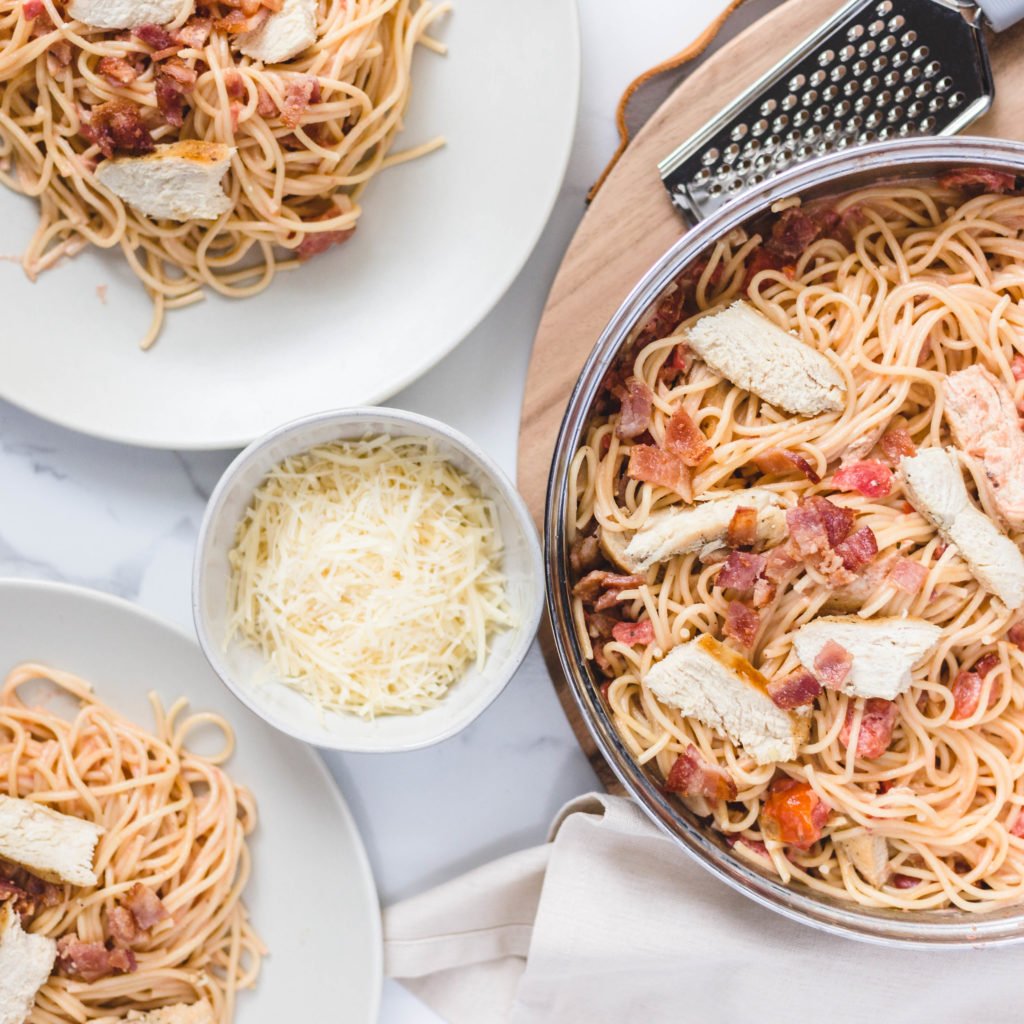 If you're looking for a recipe that's less hearty and decadent, you'll want to check out Carly Paige from FitLivingEats. She launched a new "Cook With Me" series on her Instagram Live every Wednesday and Sunday. Paige offers a method called "simply swapped" within her recipes, allowing you to swap an ingredient that might not be so healthy with one that will be better for your body.
ENTERTAINMENT
While my husband and I were cooking our celebratory meal, we created a playlist of some of our favorite love songs from the last few years. We found that it was more fun while being in the kitchen together to have fun, sing-along, and dance to some of the same songs that have soundtracked the history of our love.
You can listen to the playlist we made below and get some inspo to make your own!
Alternatively, if you would like something a little more upbeat and like a party, there are DJ's that are spinning sets on a nightly basis right on Instagram. If you're a fan of hip-hop, some of the most legendary producers and artists have started battling with their biggest hits on Instagram Live on a semi-regular basis.
BONUS
To make the night one that you'll remember for a long time, don't forget to grab the candles. Many of our local shops have transitioned to online and curbside orders during social distancing. You can pick up candles, bath bombs, and more from The Good Crowd shop in College Park among other local shops in your part of Orlando.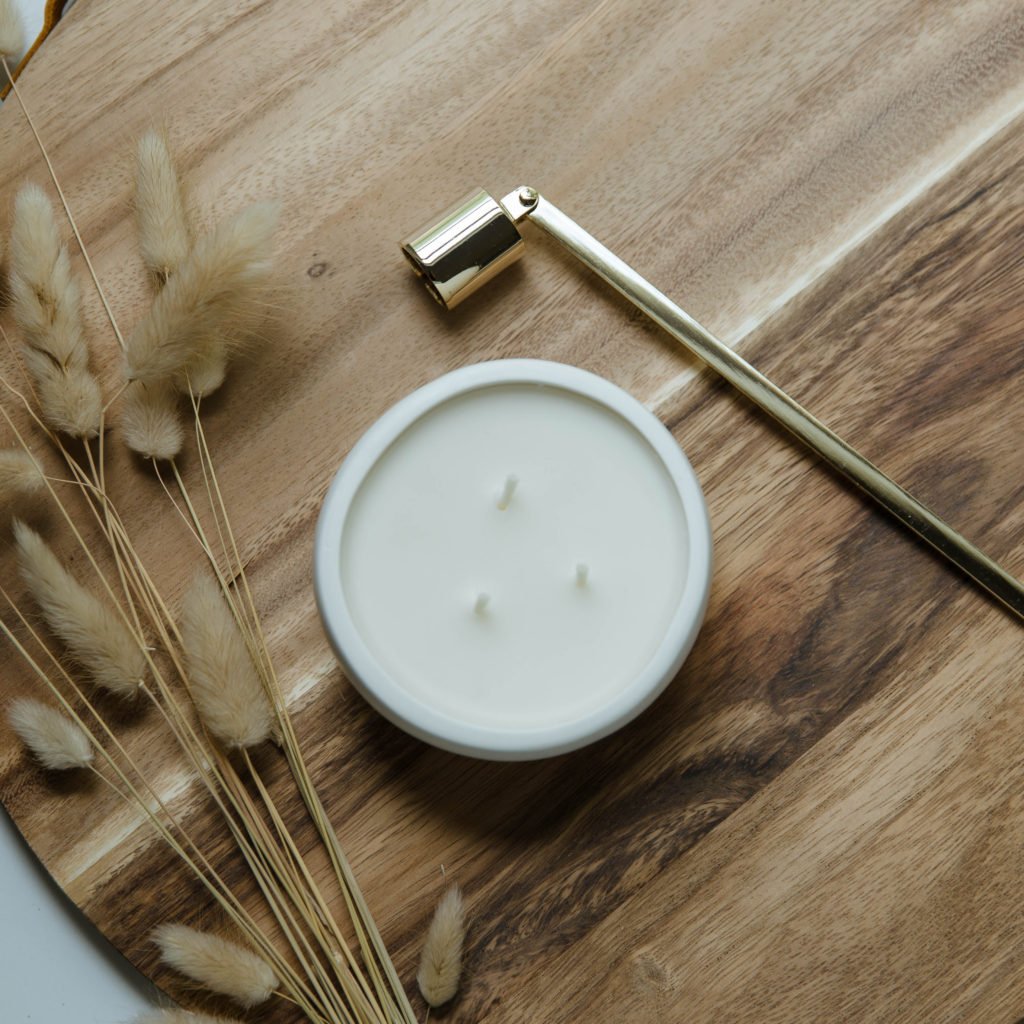 TAKE OUT, BUT MAKE IT FANCY
Not in the mood to cook because you've cooked almost every meal since social distancing? Several upscale restaurants have started offering takeout so you can still celebrate at home with your favorite restaurant meal.
Ruth's Chris in Winter Park, Lake Mary, and Sand Lake Rd offer a prix fixe menu that includes a starter, an entrée, and a personal side starting at $40. You can look over their menu and decide what sounds delicious by clicking here. Fleming's Prime Steakhouse also has a select menu that you can order takeout from online.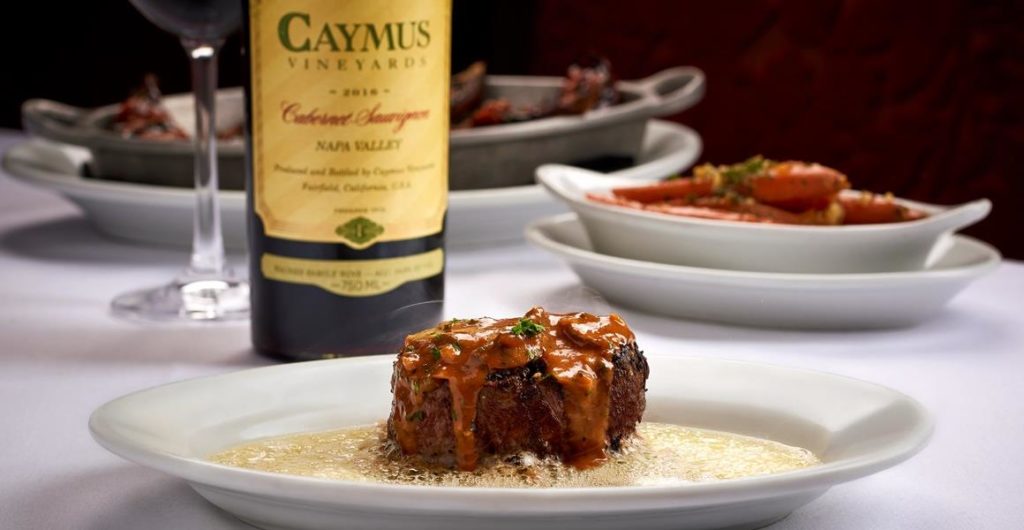 For dessert, Better Than Sex offers a Munch Box sampler for $28 with four desserts to enjoy at the end of the night. The box also includes four question cards to stimulate conversation between you and your love. Desserts in this box include Caress My Carrot Cake with honey and Brulee sugar, the Double Stuffed with whipped cream and Oreos, the Popcorn Pimp Cheesecake with Caramel & Salted Chocolate Popcorn Bark and the Italian Stallion drizzled with Chocolate. You can place your order for pickup by calling 407-761-8949 from 6-10pm Thursday-Sunday.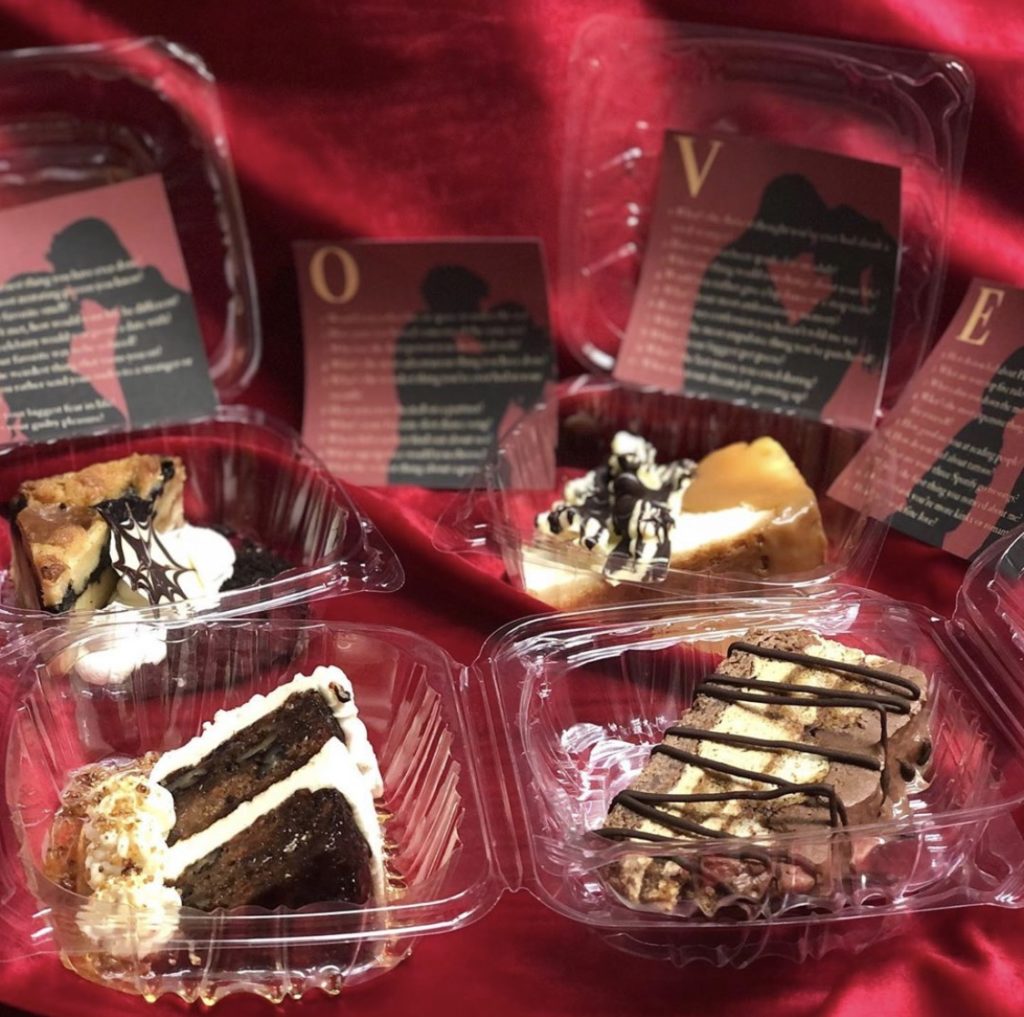 Want more at-home date night ideas? Here are some of our favorites!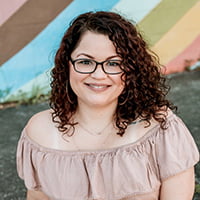 Arlene Laboy is a professional brand photographer based out of Orlando, Florida. A wife and a mother, Arlene shares her love for adventuring around Florida and her professional work through her Instagram account, @arlenemlaboy. Find out more about Arlene here.