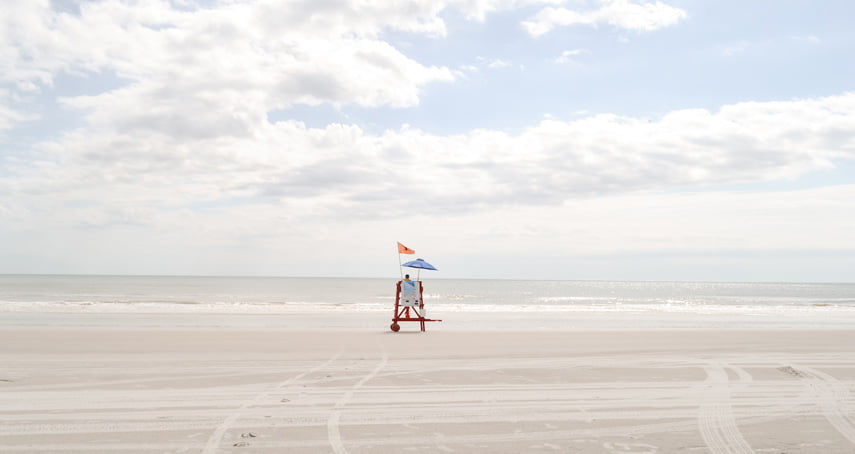 There's nothing like salty air, sunshine and sand in between your toes to reset your entire week! I am a hardcore beach lover and while we are still socially distancing in my household, we did venture off to the east coast for some rest and relaxation by the water the past two weekends. We opted for more secluded areas to be as safe as possible, brought sanitizer and wore masks when grabbing our takeout. Below you'll find information for Orlando area beaches that are currently open along with any restrictions or important details. I hope this list is helpful if you've been desperately needing some vitamin "sea" and time by the ocean!
Note: Be aware that some of this information will change as restrictions change. Check with each county's website to make sure you can participate in the activities you want to enjoy.
Volusia County
All Volusia County beaches are now open and are enforcing social distancing. Visitors should stay 6 feet apart and gather in groups no larger than10 people. You can now bring vehicles onto the sand in select sections of Volusia County beaches. If you're driving, park in front of posts that have been placed 25 feet apart to help prevent overcrowding. Before you head to one of Volusia's beaches, check the Volusia County Beaches Facebook page for up to date information on parking areas reaching capacity. Also, refer to this site for a directory of where to park for free at any Volusia County beach!
Daytona Beach
Daytona Beach's 23 miles of white sandy beach will give you ample space to find a secluded spot for you and bae. A car ride just shy of an hour will have you beachside and if you're comfortable with an overnight stay, the Hard Rock Hotel Daytona Beach is open! The gorgeous beachfront resort is the only four-diamond property in Daytona Beach, plus you'll enjoy a private area of the beach without having to worry about parking.
For a less crowded beach experience, head just south of Daytona Beach to find Ponce Inlet. In addition to having a less crowded beach, it is also known for being home to Florida's tallest lighthouse.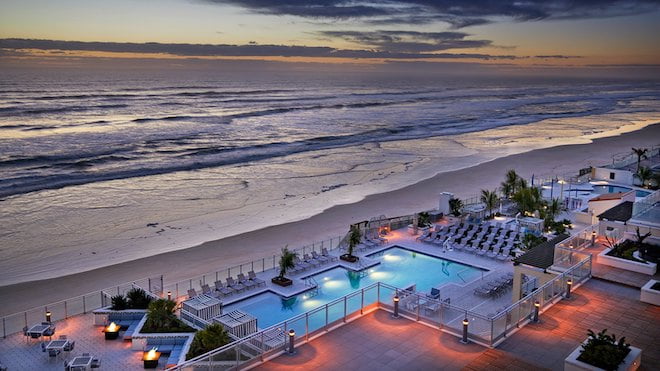 Ormond Beach
When we thought about a nearby beach that would be less crowded than most, we immediately thought of Ormond Beach. Located just north of Daytona Beach, Ormond Beach's orange-gold sand and small-town charm was a literal breath of fresh air. There are several parks that offer free parking and beach access, and posted signs recommend at least 10 feet of distance between beachgoers. We visited on a Saturday afternoon and found a free spot at Al Weeks Sr. North Shore Park. This particular park is a little more secluded, and we had lots of space to spread out while being distant from others.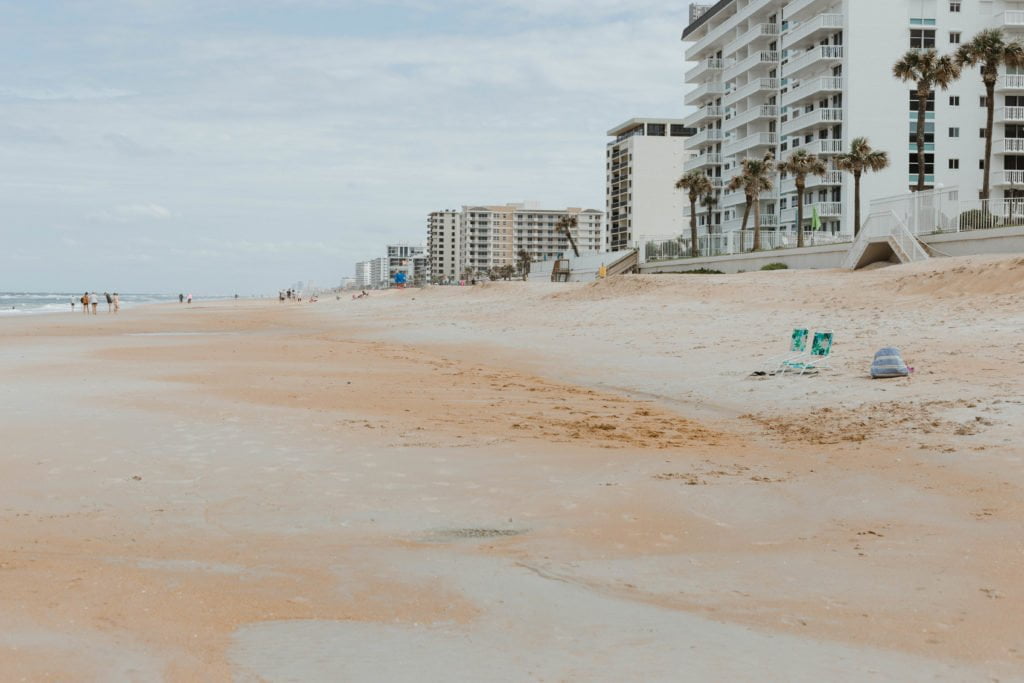 New Smyrna Beach
The white sandy beach, close proximity to Orlando, and great eats make New Smyrna Beach one of my personal favorite Orlando area beaches to visit. New Smyrna Beach can get crowded especially on holiday weekends, so I'd recommend finding a spot away from Flagler Avenue. Vehicles are now being allowed on the beach again and can park at one of the designated posts placed 25 feet apart. Outside of these parking zones, driving on the beach will be restricted. Visitors should limit groups to 6 people or less and groups must stay 10 feet apart.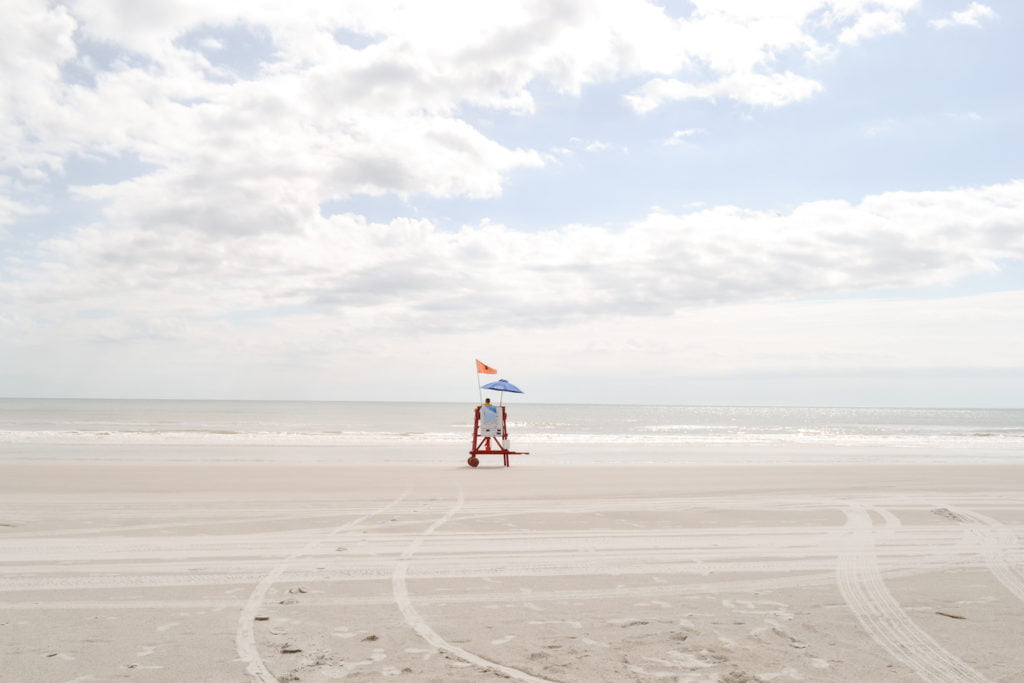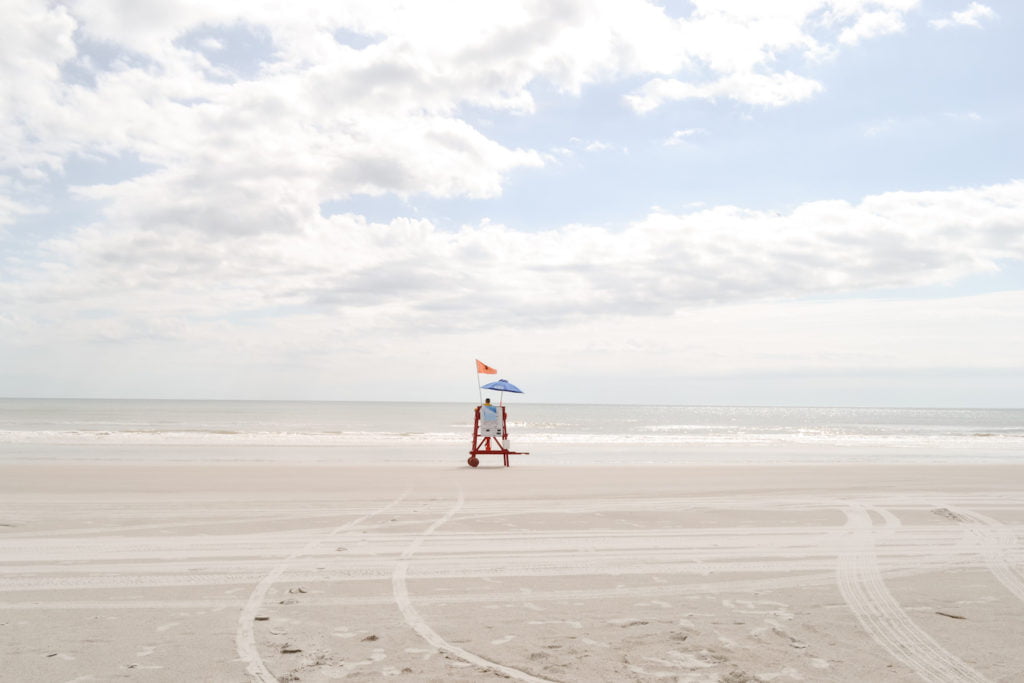 Brevard County
Cocoa Beach is another popular beach with Orlandoans due to the close proximity and lively Westgate Cocoa Beach Pier. Visitors should maintain at least 6 feet of distance and to gather in groups of 5 or less. The famous Westgate Cocoa Beach Pier also just reopened 3 of its restaurants for beachgoers to enjoy. Pelican's Bar & Grill, The Boardwalk Bar and Rikki Tiki Tavern will be open 11am-8pm daily for outdoor seating only. There are four parks with beach access: Alan Shepard Park, Sidney Fisher Park, Lori Wilson Park, and Robert P. Murkshe Memorial Park.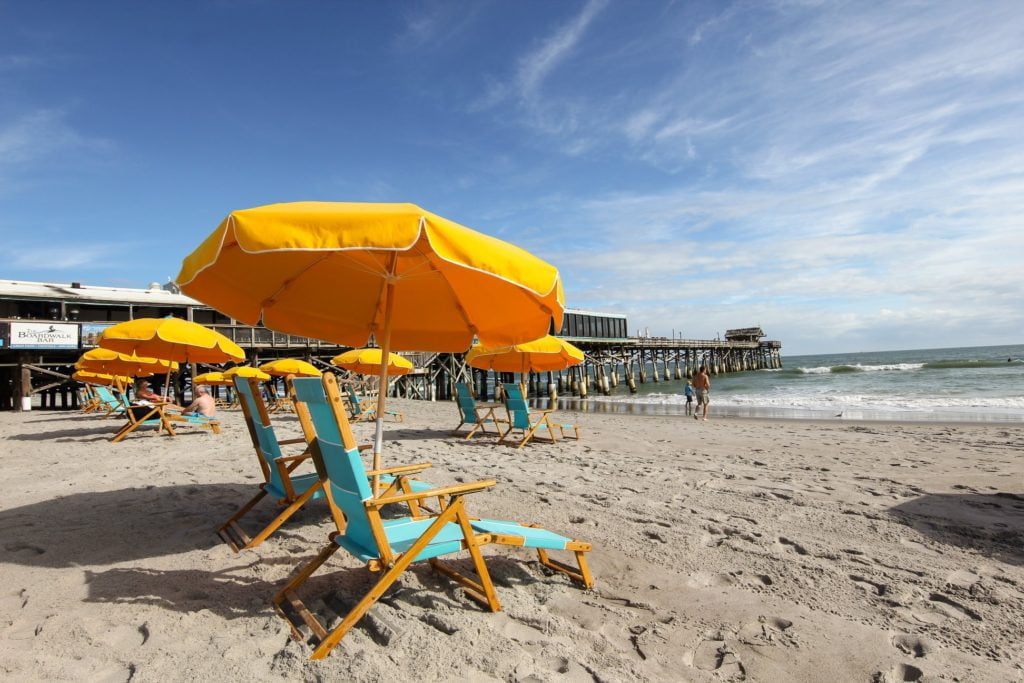 One of my absolute favorite Orlando area beaches to visit, St. Augustine Beach is also open for your rest and relaxation with no restrictions on activities. I would recommend arriving early if visiting on a weekend, as this past weekend drew large crowds. You can score free parking at a number of lots off of A1A.
Conversely, nearby Vilano Beach was much less crowded compared to St. Augustine Beach. The town is located a short drive from downtown St. Augustine. We parked at Nease Beachfront Park and crossed the street for easy beach access. There were some families but everyone kept their distance and there was lots of room to spread out.
For more ideas on how to spend a staycation in St. Augustine Beach, check out our Three Perfect Days in St. Augustine Beach post!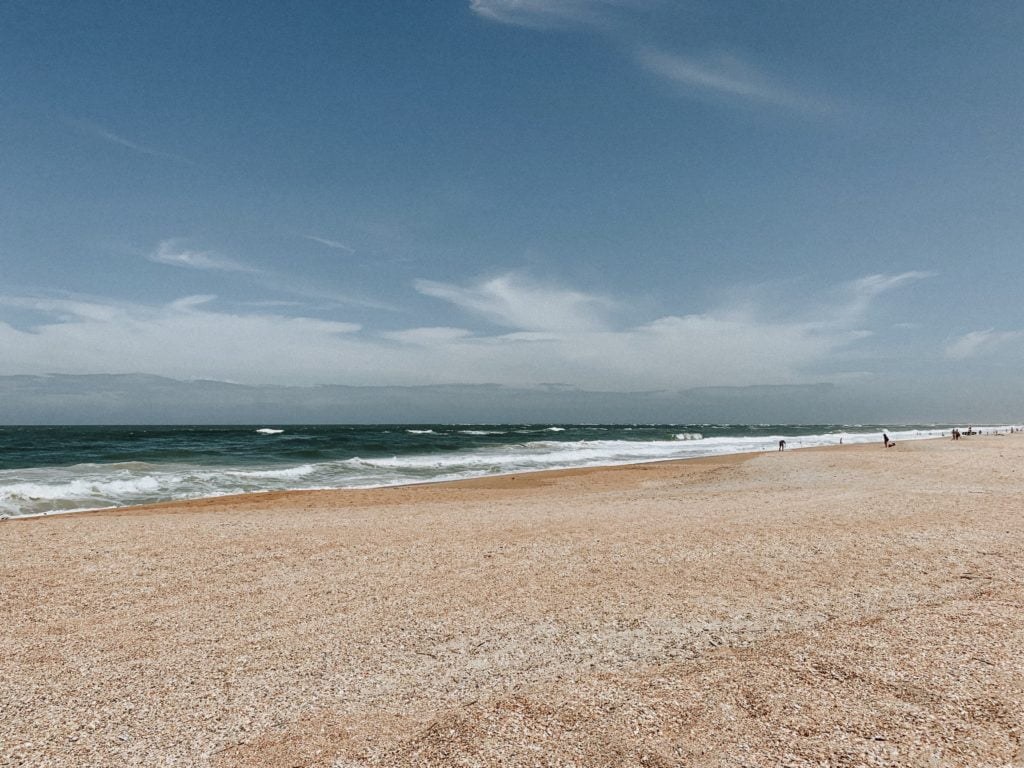 Located just a little bit north of Ormond Beach, Flagler County has been open for a few weeks now. Restrictions of activities on the beach were lifted on April 29, however social distancing recommendations still remain in effect for anyone visiting the beach.
Disclosure: Hard Rock Hotel Daytona Beach is one of our valued advertising partners.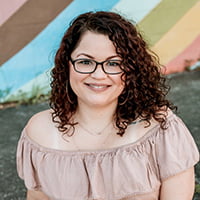 Arlene Laboy is a professional brand photographer based out of Orlando, Florida. A wife and a mother, Arlene shares her love for adventuring around Florida and her professional work through her Instagram account, @arlenemlaboy. Find out more about Arlene here.