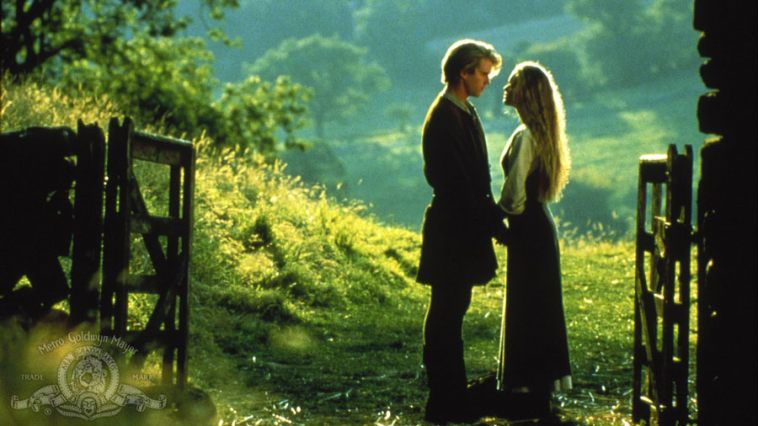 Missing the magic of the movies? Thanks to Enzian Theater and Bungalower's new drive-in movie series, you can watch a flick from the comfort and safety of your own car at multiple locations throughout Orlando. Soak up the nostalgia with featured movies like The Princess Bride and E.T. while snuggling up in your car for a fun night outside the house.
The series includes four separate movies screened on Friday evenings May 22 – June 12. The first movie is already sold out, so I recommend signing up for Enzian's email newsletter to get an alert when tickets go on sale for the next movie.
Movies will be screened at various locations throughout Orlando, kicking off in the Curry Ford West District and continuing on to Ace Cafe. Just purchase a ticket to reserve your parking space, make sure you've got an FM radio and you're all set.
Area restaurants have created special takeout menus available during the movie, and we're hoping future locations follow suit. Tip: Uncommon Catering has created a fun themed menu that's available for takeout on May 22 whether you were able to snag tickets to the movie or not. Check out the menu here.
Tickets are $10 per vehicle and directly support the theater. You can also show Enzian some love by visiting Eden Bar (it's open!) and streaming select movies through Enzian on Demand.
MOVIE LINEUP
The Princess Bride: Friday, May 22 in the Curry Ford West District – SOLD OUT
Back to the Future: Friday, May 29 (location TBD)
Indiana Jones: Raiders of the Lost Ark: Friday, June 5 at Ace Cafe
E.T. the Extra-Terrestrial: Friday, June 12 at Ace Cafe
Tickets + Know Before You Go
Tickets are $10 per vehicle. Your ticket reserves your parking space at the event.
Lounge chairs will only be permitted if you have them set up in the bed of a truck. Otherwise, you'll need to stay in your car to enjoy the movie.
Public restrooms will not be available, so plan accordingly!
Tickets will be available via Eventbrite. Keep up with Enzian's Facebook page for details on when tickets will be available for the next movie on May 29.