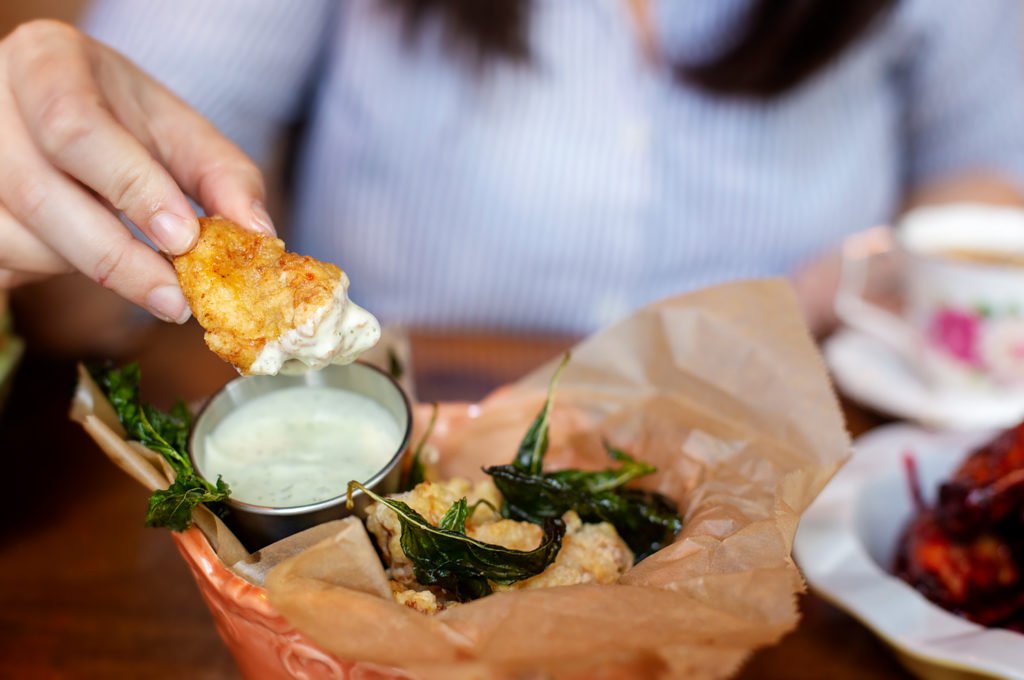 While your summer plans might be on hold, that won't stop you from finally getting to enjoy Orlando Weekly's Bite30 presented by ABC Fine Wine & Spirits!
Bite30 is a city-wide promotion lasting 30 days that features a number of restaurants in the Orlando area offering prix fixe menus of three-course meals for $30. Usually taking place for the duration of the month of June, this year's foodie extravaganza will take place July 15 – August 16, 2020.
Of course, we advise you to keep practicing social distancing measures and to order take-out from the following locations when possible. And that will be possible this year, since it's the first time participating restaurants will be offering takeout ($5 surcharge).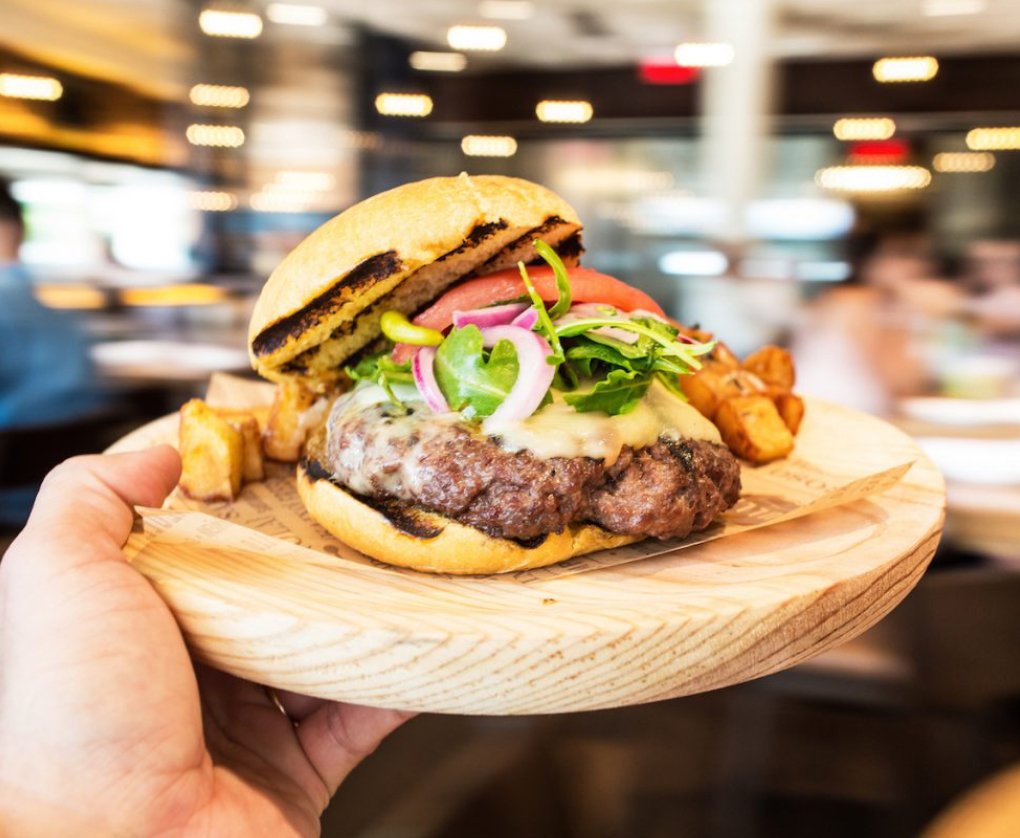 HOW IT WORKS
Head to Bite30.com to see what local restaurants are participating and peruse their menus.
When you visit one of the following restaurants between July 15th, 2020, and August 16th, 2020, ask to see their Bite30 menu in order to participate. Or, check out the menus online in advance and order takeout.
Takeout options will be $35.
Post your delicious meal pics online using the hashtag #bite30 and tag @orlandoweekly and @abcfinewinespirits for a chance to win prizes!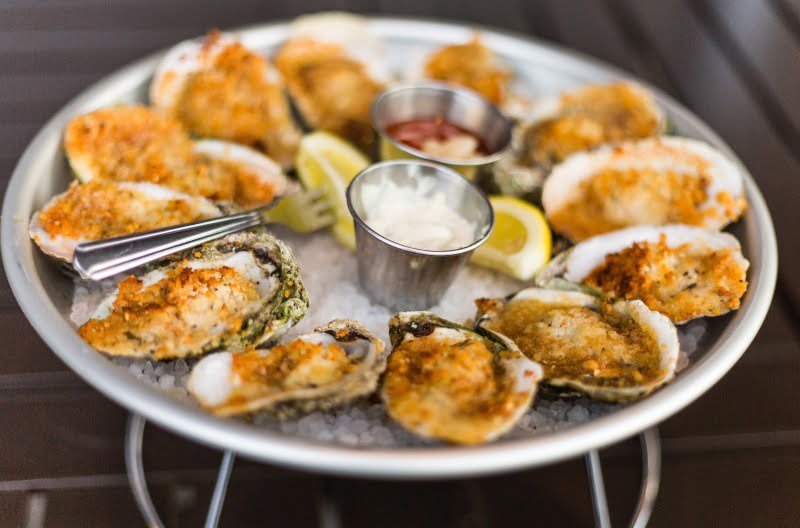 This year's participating restaurants include:
Dovecote
Artisan's Table
Bites & Bubbles
Bulla Gastrobar
Cafe Tu Tu Tango
Cress Restaurant
Maxine's on Shine
The Ravenous Pig
La Boucherie
Menagerie Eatery & Bar
Reel Fish Coastal Kitchen & Bar
The Tennessee Truffle
Rusteak (College Park & Ocoee locations)
The Stubborn Mule
VINIA Wine Bar
Kabooki Sushi
Wine 4 Oysters Bar & Bites
Delaney's Tavern
Feather & Quill
Tartini Pizzeria & Spaghetteria
The Smiling Bison
The New Standard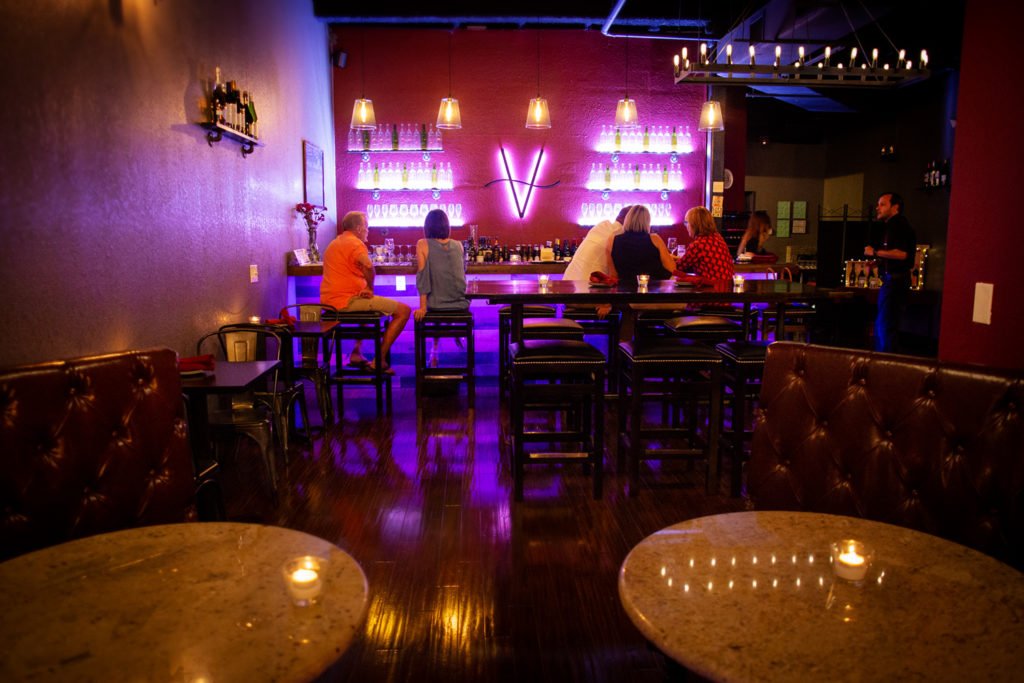 WIN PRIZES
Bite30 also allows you to win prizes for dining out at your favorite restaurants. In order to win, snap a picture of your meal or cocktail while out and post it to social media. Use the hashtag #bite30 and tag @orlandoweekly and @abcfinewinespirits and you could win gift certificates!
For more information on Bite30 and to view restaurant menus, visit Bite30.com.