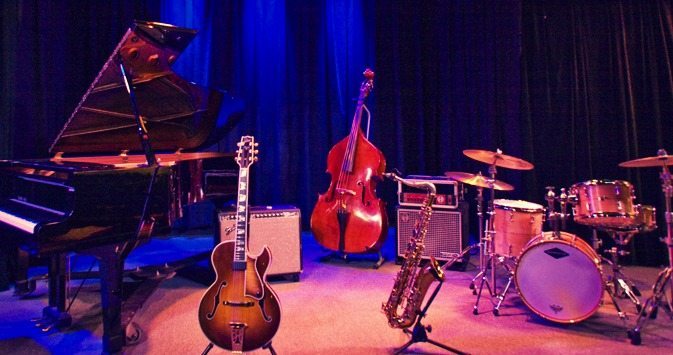 My dream date?

Stroll through the streets of New York's Greenwich village.
Relocate to a nearby jazz club, one that either requires going downstairs into hazy bohemian lounge, or upstairs to a breezy rooftop.
Spend the night enjoying classic, improvisational jazz music.
Make one more stop for wine at a French bar and bistro (extra points if there's baked brie involved).
End the date strolling hand-in-hand through Central Park.

Except, this isn't New York City.

Rather than make you wish you were living in the Empire City, I'm here to introduce you to the soulful sounds of Orlando's best live jazz musicians. Because it's not just NY, New York that boasts talented live musicians and the artistic demand to keep them playing. Central Florida hosts some great live music venues with unique sounds and atmosphere of their own, found jamming throughout the week.

Use my catered list (created in no particular order) to craft your own date night, centered around supporting our city's live jazz music scene.

Note: This post was originally published in 2017 and has been updated.

Located just off of Kaley Street in cozy Delaney Park, Timucua boasts visiting Jazz Artists and Trios (in addition to an array of other live music) in a jazzy atmosphere. Best to check in with their live calendar so as not to miss jazz gems as they stop through Orlando.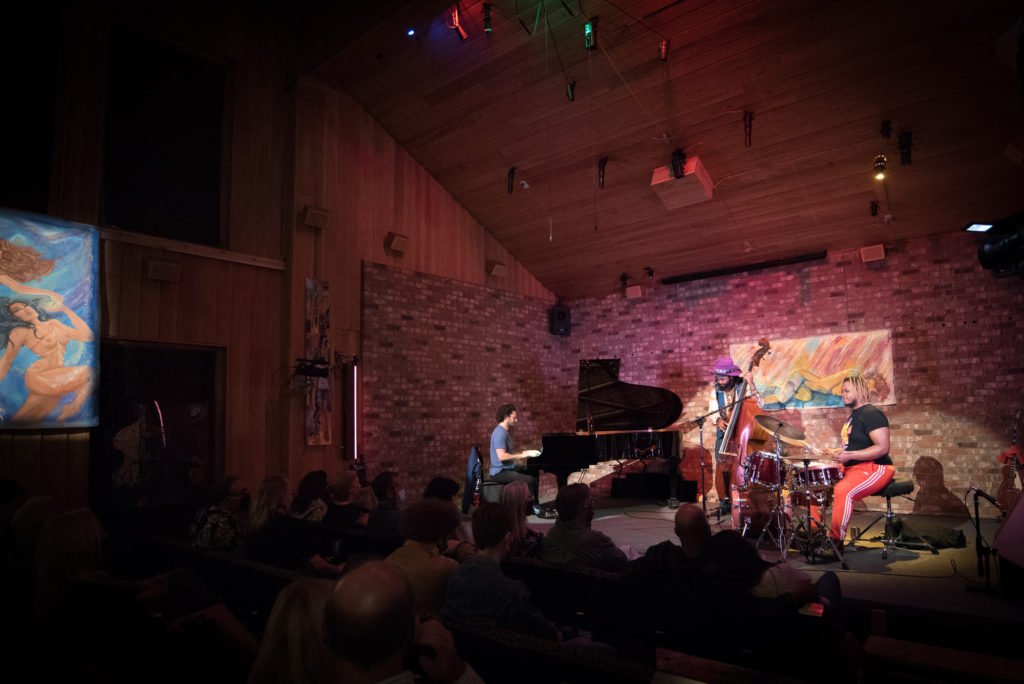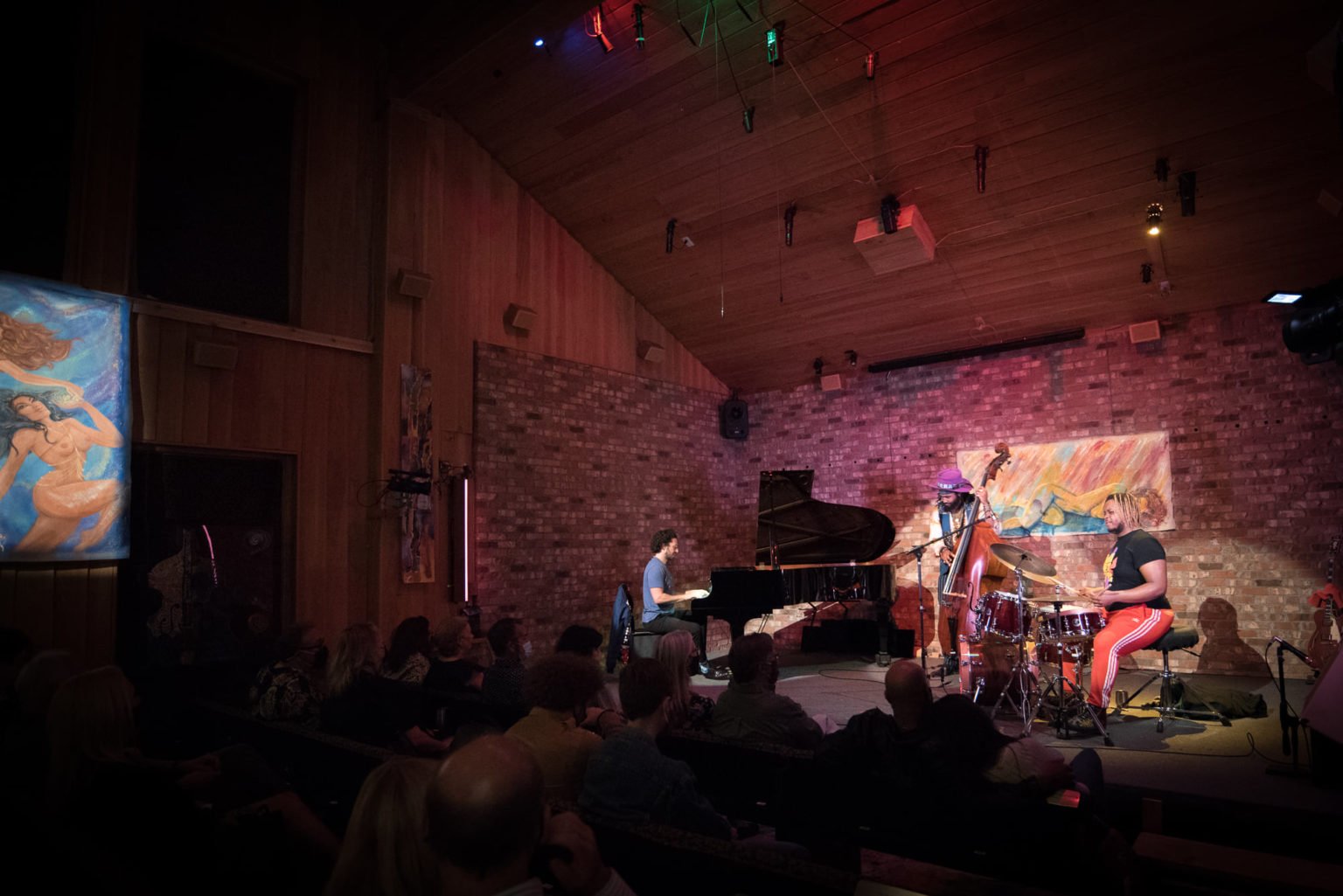 This jazz venue in Maitland boasts live jazz performances plus a full service bar and restaurant, perfect for a complete date night. Take a look at the full entertainment calendar for weekly events (like Brazilian jazz nights) and special performances. FYI: There is a cover charge of $10/person on Friday and Saturday nights.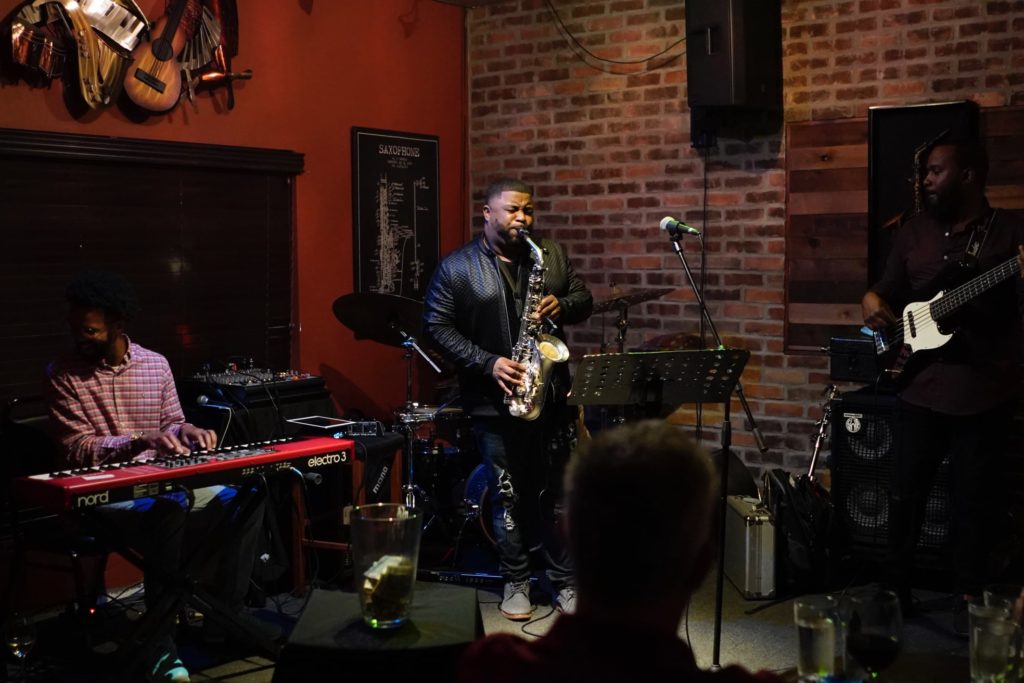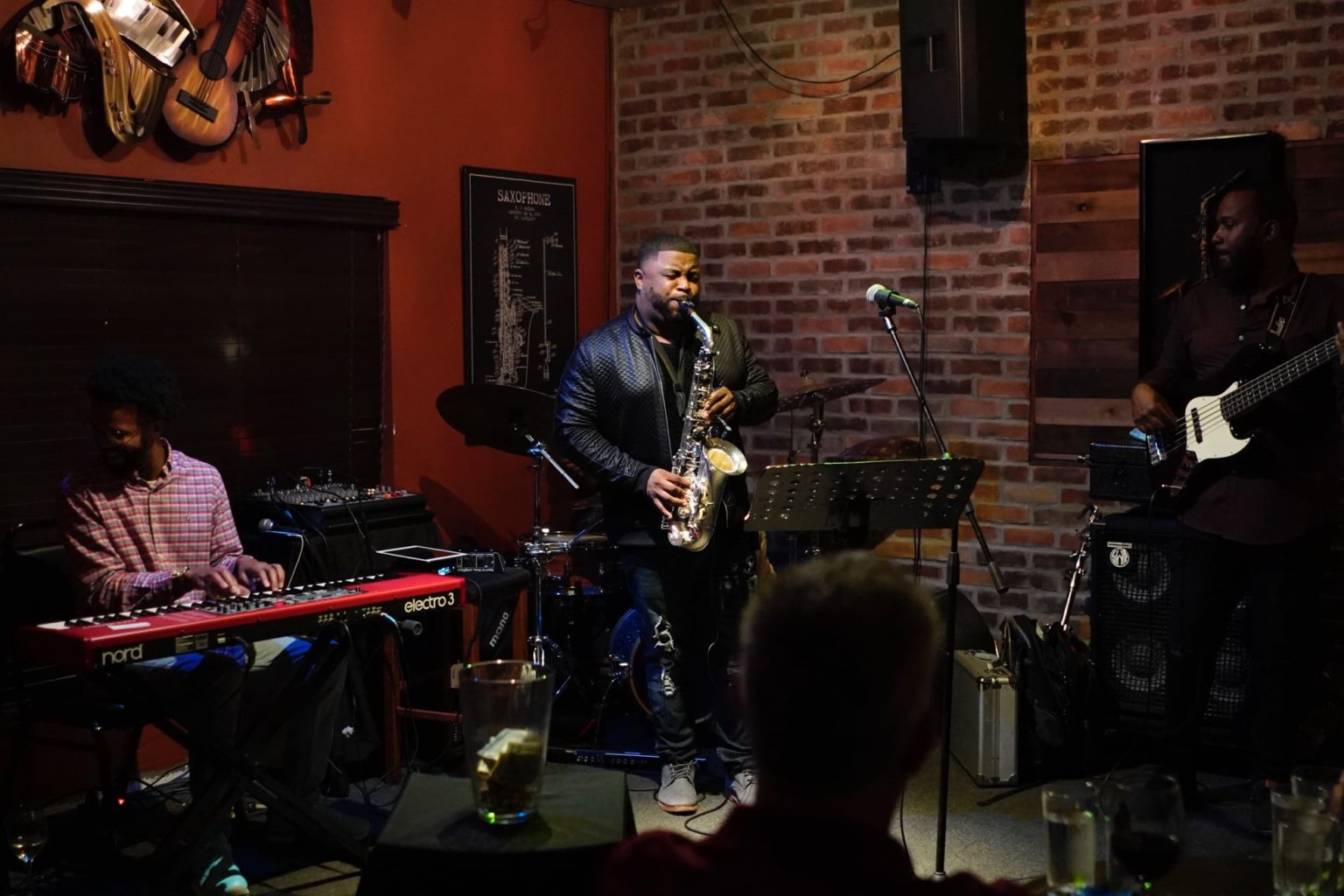 Eddie V's is the kind of place where jazz musicians play in suits and fresh Florida seafood is brought straight to your table. If their four-course menu is any indication of the nightly music, then they've got this high-end, jazz-infused dining experience down to an art. The entertainment schedule in the V Lounge features live jazz seven nights a week, always a good sign.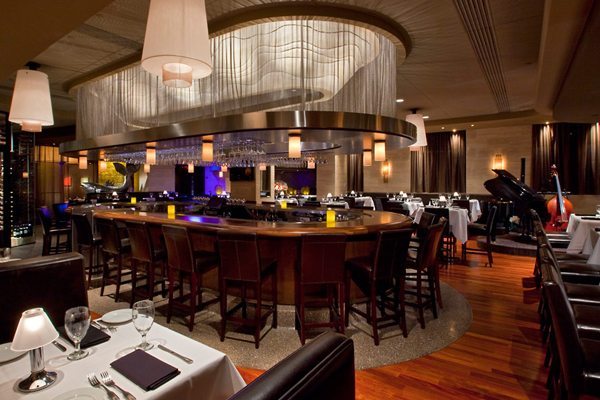 This intimate wine bar and restaurant is tucked away on the cobblestone streets of Hannibal Square in Winter Park. Besides the fantastic European wine list and scratch made tapas, this date night favorite also hosts live musicians every Thursday night. Here you'll find a variety of live performances from classic jazz and bossanova to Brazilian jazz and flamenco. Definitely make a reservation in advance, as Thursday evenings are popular and seating is limited.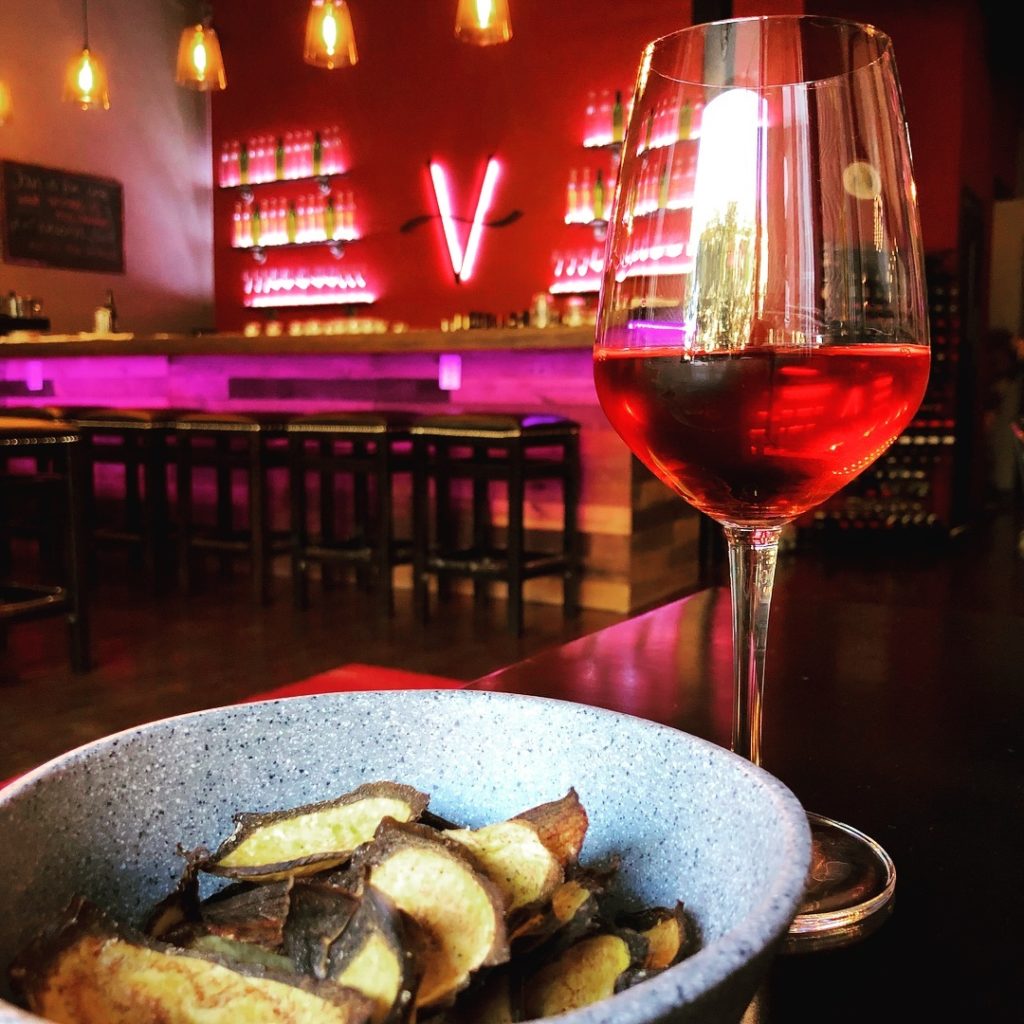 Get your fix of jazz and classical music at The Howey Mansion's monthly Music Series. Most of the shows take place outdoors on the beautiful terrace. The series highlights classical and jazz music from top performers. Tickets are usually around $25/person, and you're encouraged to bring along a picnic basket and chairs.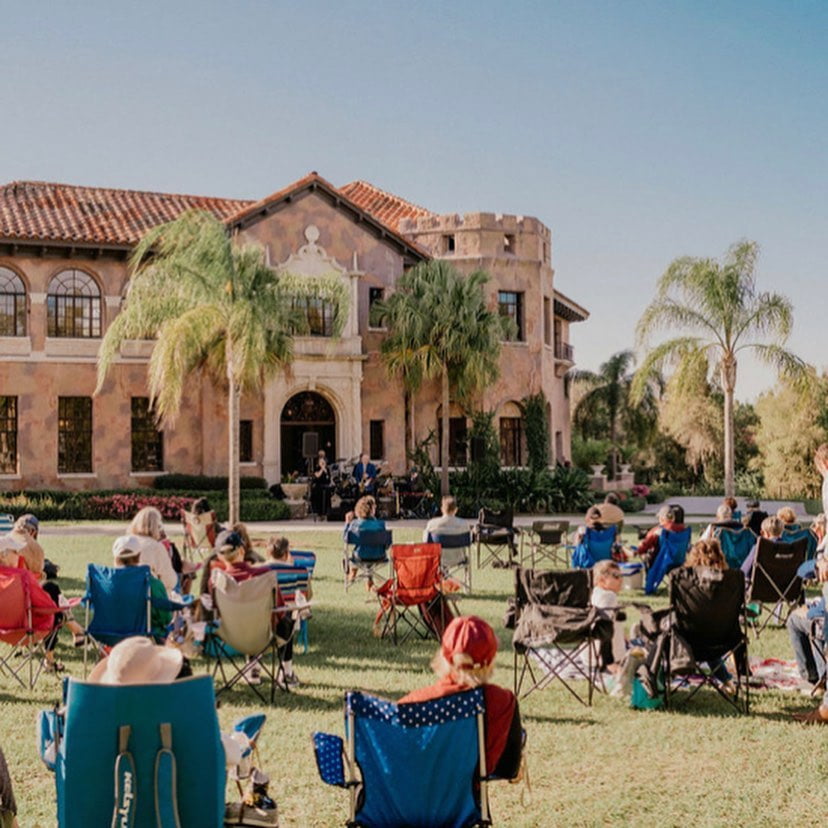 Not too far up I4 from Downtown Orlando lies an underrated Central Florida suburb, DeLand, home to this funky live music venue featuring an outdoor patio area that's both intimate and spacious. Though more New Orleans in style and atmosphere, Cafe Da Vinci hosts occasional jazz performances. Check the calendar for upcoming shows.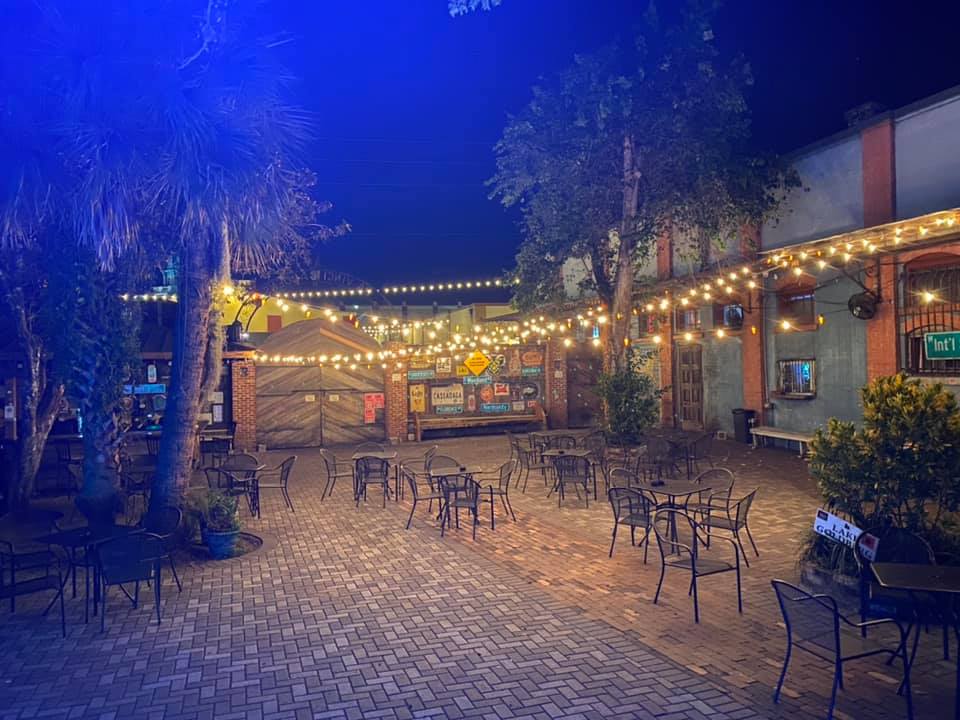 This local 24-hour hangout in Winter Park is not your average coffee shop. Aside from offering organic coffee and tea, Austin's Coffee has a lively events calendar including weekly Jazz Jamz on Thursday evenings at 9:30pm. There's no cover to get in, but arrive early to get a good seat.

A Central Florida feature since '92, Heidi's is just a short drive to the Space Coast where there is live music every Wednesday through Sunday. Consider yourself as a jazz aficionado? Heidi's website hosts a page dedicated to featuring its musicians, so you can develop your taste and find your following.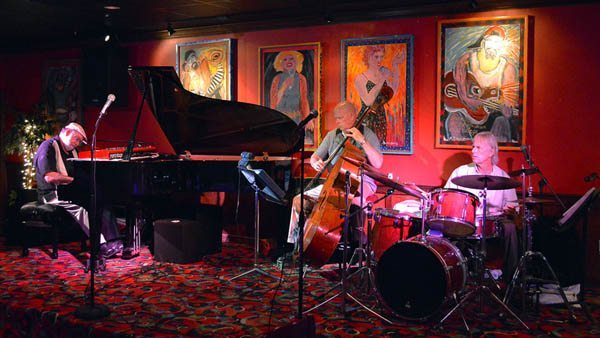 More Live Jazz Events

So grab your date, get a glass (bottle?) of wine and enjoy the live jazz talents of Central Florida. And if you're missing that part of the date where you stroll through the streets of New York, don't worry, Orlando has a Central Park, too.

____

Where do you find the best local jazz musicians playing in the City Beautiful? What do you think of these venues? Know any secret jazz hideaways we're missing?

Feature image credit: Bud, Not Buddy