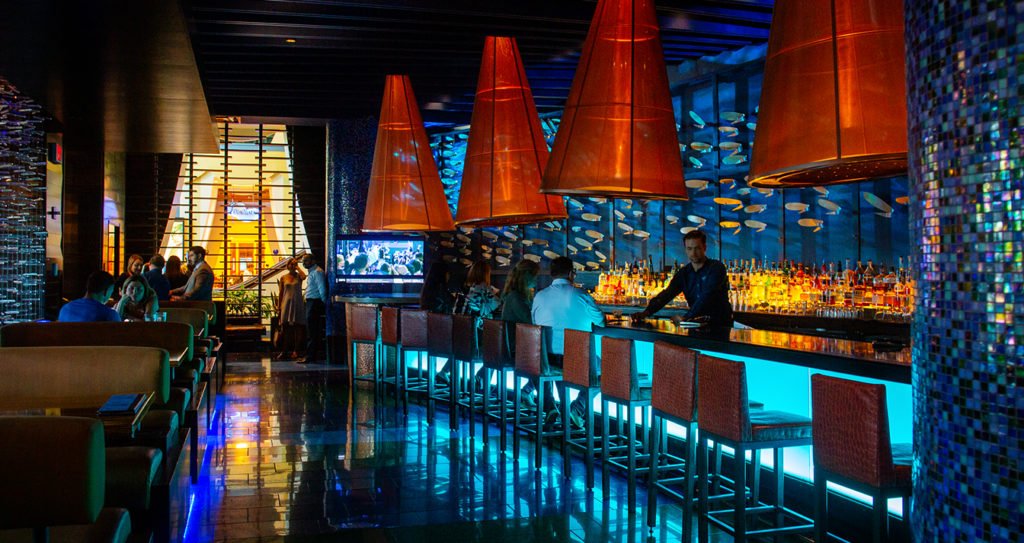 You don't have to step foot in a Disney theme park in order to experience a little magic. In fact, one of our favorite outside-the-parks Disney activities is to infiltrate the surrounding resorts for a DIY crawl hopping from one top-notch restaurant to the next. While some options like riding the Disney Monorail for a DIY pub crawl require you to visit multiple resorts, we're 100% on board for a lazier approach; sticking to just one resort property with a handful of fantastic dining options.

Where to you might ask? Park your car at the gigantic Walt Disney World Swan & Dolphin for an epic crawl visiting five of the resort's top bars and eateries. We took our meticulously researched itinerary for a test drive during a recent hosted visit and are sharing all the delicious details below. Let it inspire your own date night Swan & Dolphin food crawl visiting some or all of the stops below.

Note: This article was originally published in 2019 and has been updated.

STOP 1: Cocktails at Phins (Dolphin)
Every professional food crawl starts with a quality pre-game spot and in this case, your food crawl kickoff location is Phins. Decked out with tropical décor, friendly bartenders clad in classy button-down vests, and a bright, open feel, the Dolphin's lobby bar is the place to be.

Bourbon lovers will be wowed by the presentation and taste of the Smoke n' Roses cocktail. Delivered in a glass box with a smoke show that'll turn every head in the bar, this signature concoction is made with Four Roses small batch Bourbon, bliss maple syrup, amarena cherry juice and a fresh lemon twist.

The resort also has its own craft brew, Phins and Feathers, a pale ale brewed locally at BrewHub in Lakeland. You can find it on the menu throughout the resort.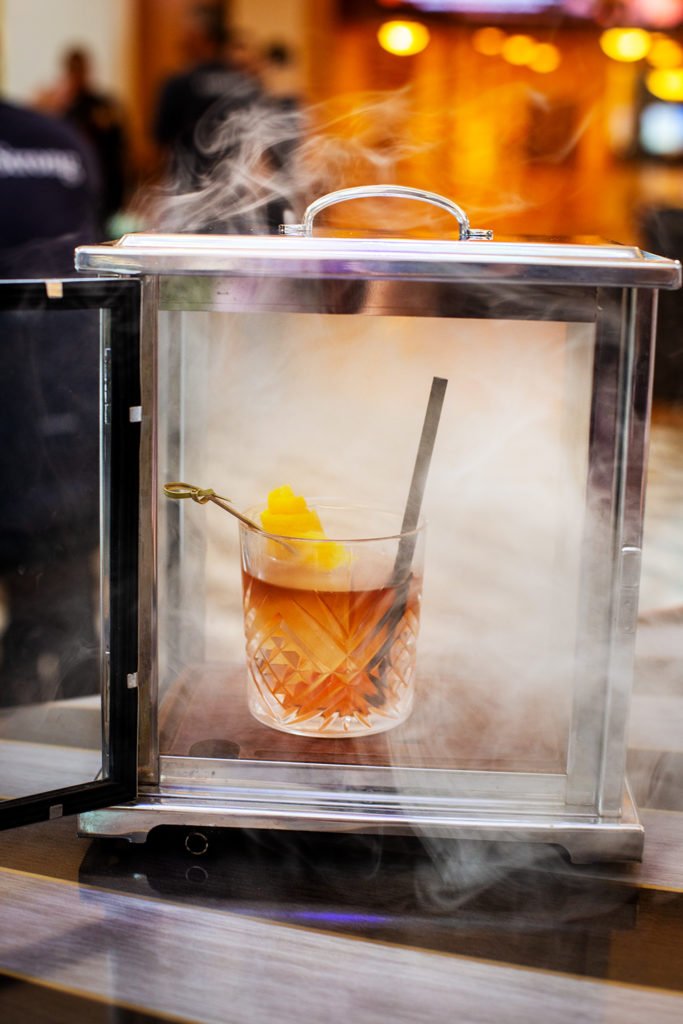 STOP 2: Apps + Cocktails at Todd English's bluezoo (Dolphin)
Step past a cascading wall of water and into the bright blue and orange depths of Todd English's bluezoo for bites and sips dreamed up by Celebrity Chef Todd English.

Pull up a seat at the moody, upscale lounge featuring a curved bar and several intimate dining booths (pictured in feature image). Or take a seat in the main dining room to order an assortment of light bites from the seafood-centric menu.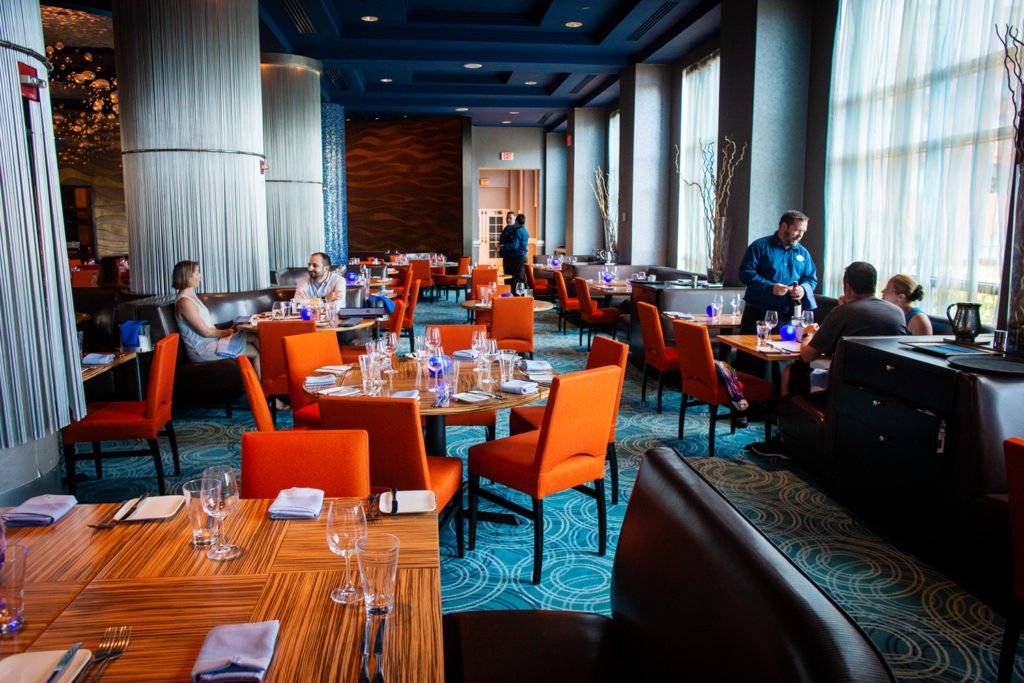 Cocktails like the Burnt Orange are served with extra pizzazz like a bruleed orange slice set ablaze tableside. While the restaurant's signature Serenity cocktail is a bit less dramatic in presentation, it packs a flavorful punch with its earthy and crisp blend of cucumber vodka, elderflower liqueur, muddled strawberries, pineapple juice, rosemary, lime and basil.

For food, keep it light with 1-2 tasty and beautifully-plated appetizer selections to share. Try an order of the teppan seared jumbo sea scallops from the sea, and the savory pork belly bao from land.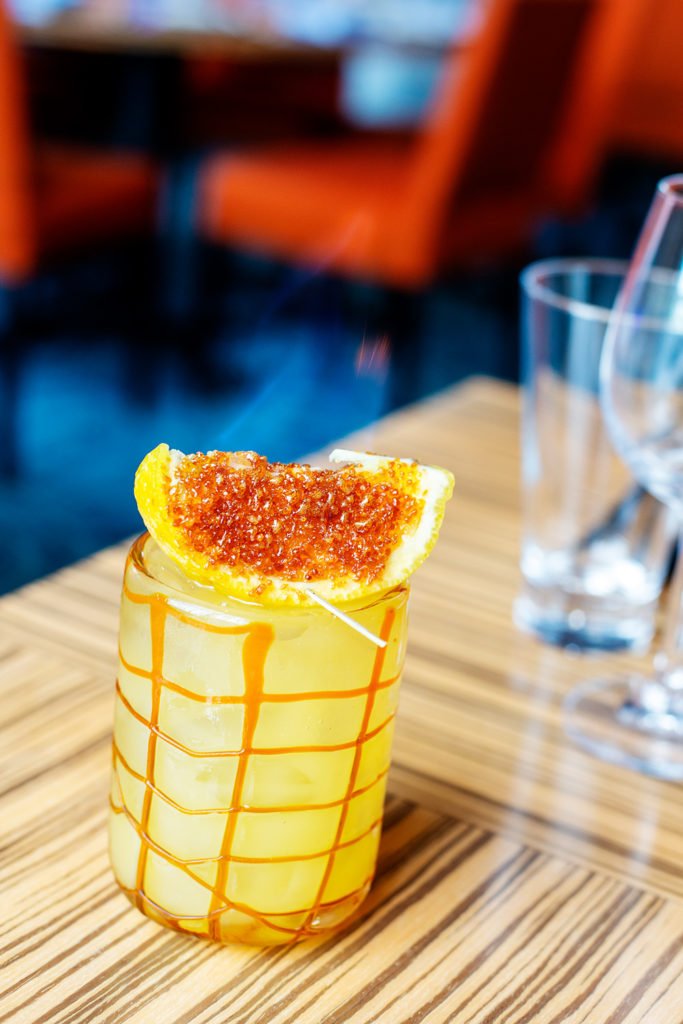 STOP 3: Dinner + Wine at Shula's Steak House (Dolphin)
After undergoing a complete renovation several years ago, Shula's Steak House is better than ever with a revamped interior and gorgeous new bar.

By this point in the crawl, your hunger should be satiated with room left for a full meal before you switch gears to dessert. Why not go big with a juicy cut of steak prepared to perfection with an accompanying glass of wine? Each cut of steak is prepared to order. You get to do the quality check as your server spotlights your steak while you slice into it to check that it's been prepared to your liking.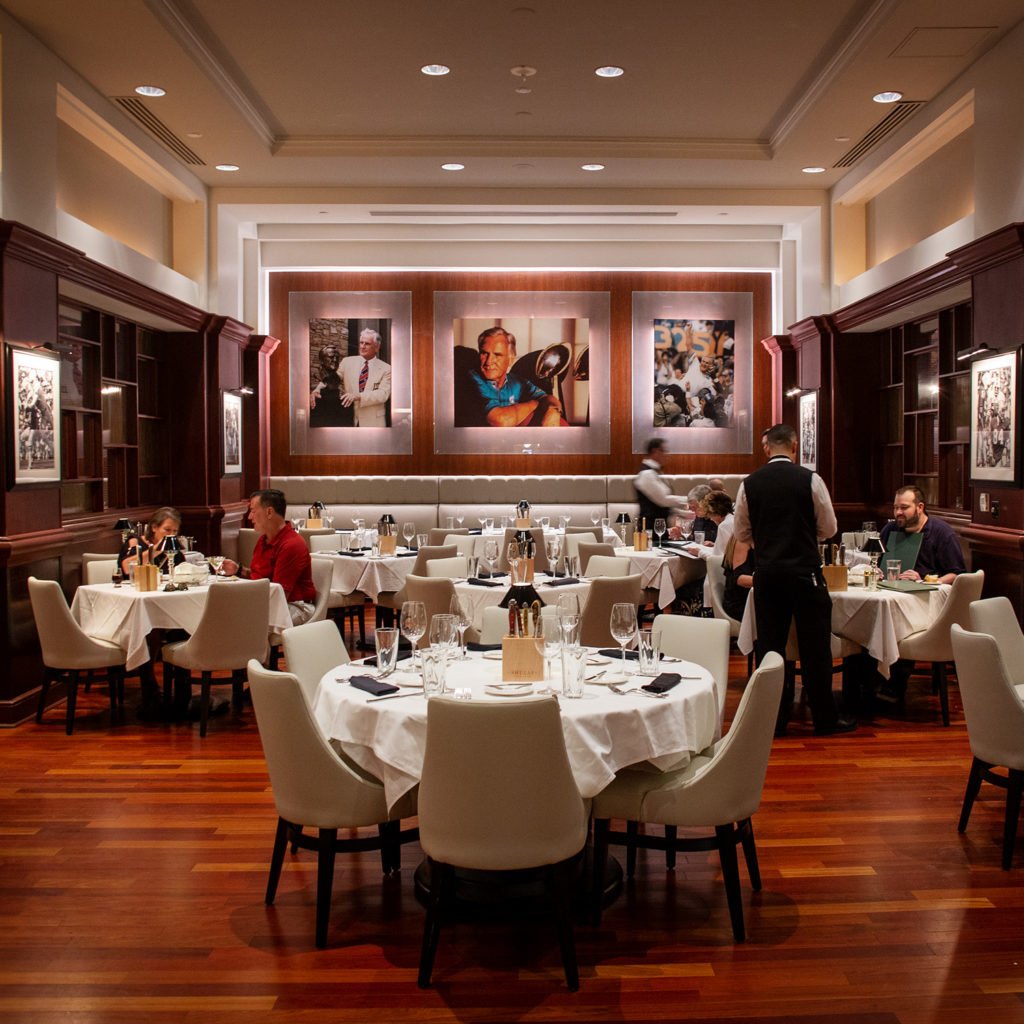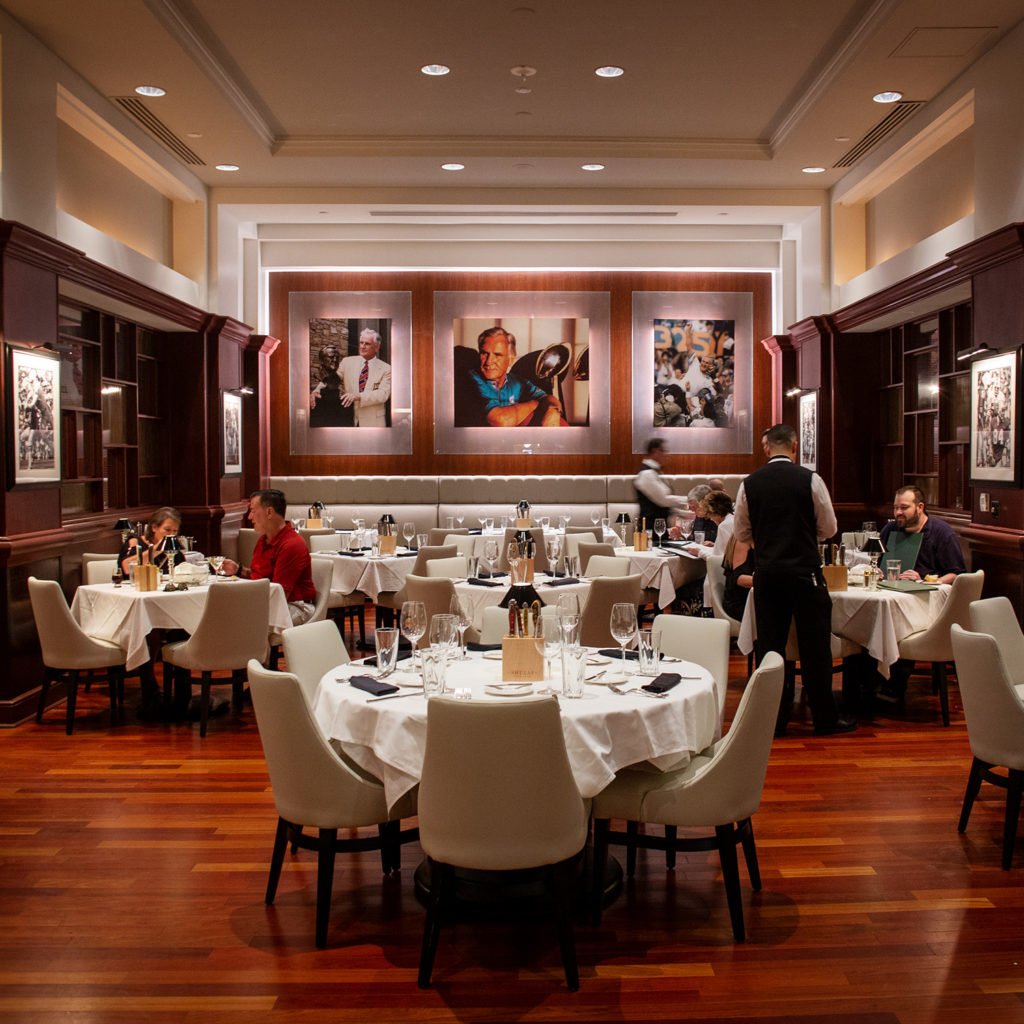 Speaking of slicing into your steak, each table is adorned with a knife block housing an assortment of steak knives. When you sit down, take some time to pick out your perfect steak knife from the options before you. It's a fun personal detail and something I've never seen elsewhere. This will be your priciest stop, but totally worth it for steak lovers.

PS: The Swan and Dolphin has numerous certified wine sommeliers on property, so take advantage of the surplus of knowledge when ordering wine to pair with your eats.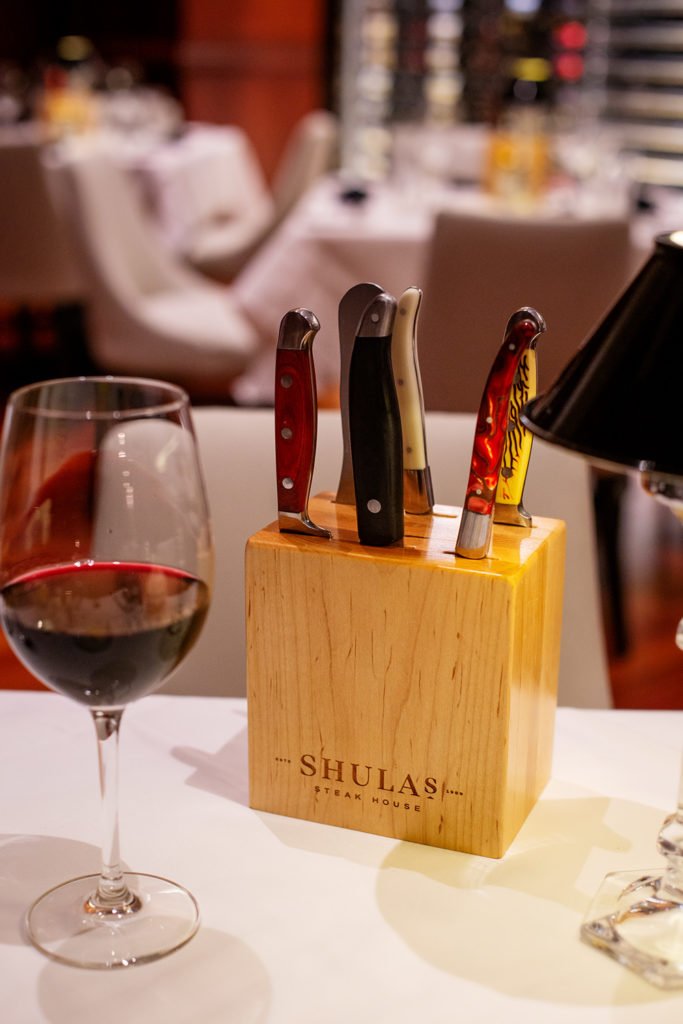 STOP 4: Dessert at Il Mulino (Swan)
After a leisurely walk across the promenade from the Dolphin to the Swan, you'll have had a few moments to calm your meat sweats and open that secret compartment in your stomach reserved for something sweet. There is always, always room for dessert.

Il Mulino New York Trattoria lives up to its name, oozing with that sophisticated feel typical of trendy NYC restaurants. Snag a seat at one of the sofas by the bar and get comfortable before starting your dessert course.

Savor Italian delights like the fluffy tiramisu topped with chocolate shavings and mascarpone cream, or crack the chocolate shell of the tartufo to reveal the creamy Italian gelato inside. The cheesecake Italiano is another delectable choice, made with ricotta cheese for a light consistency.

Pair your sweet treat with one of Il Mulino's many wine selections or refreshing signature cocktails.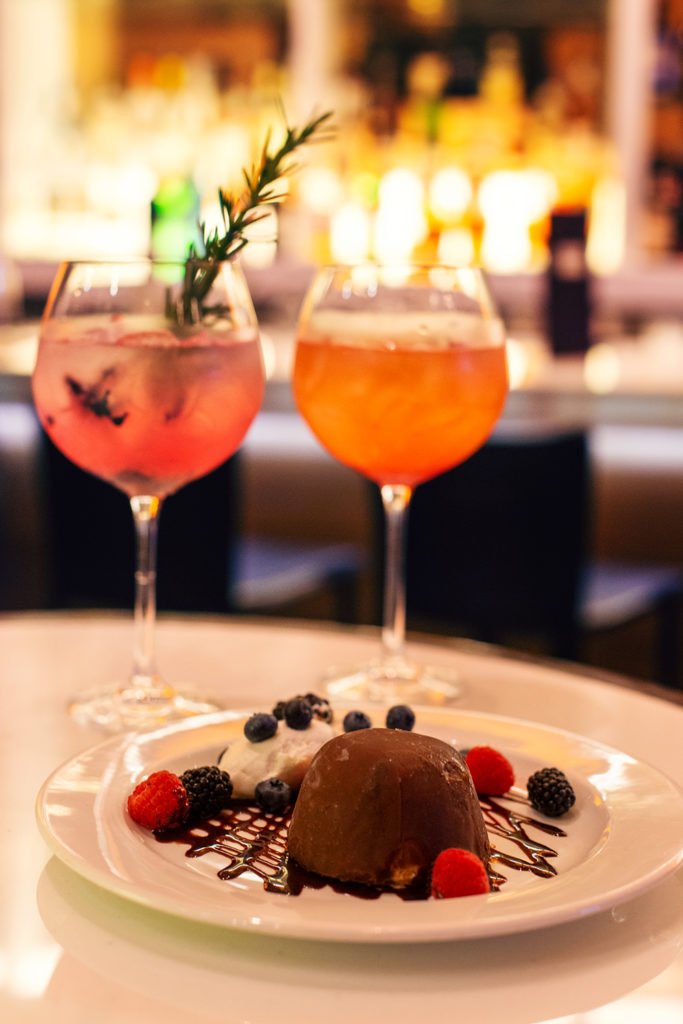 STOP 5: Digest and Watch the Epcot Fireworks
From Il Mulino, exit the restaurant and go out through the doors to your right. Turn right and follow the path until you reach the second bridge over the water. From here, you'll be able to see the Epcot fireworks (usually beginning around 9pm). If the wind is just right, you may be able to hear the accompanying music too. There were only a few other people watching the fireworks from here on the night of our visit.

If you're up for a bit of a walk for a closer vantage point, turn right when exiting the Swan and make another right at the entrance walkway to Disney's BoardWalk Resort. Walk past ESPN Club and continue straight until you come to the bridge over the water. You can't go wrong with either spot.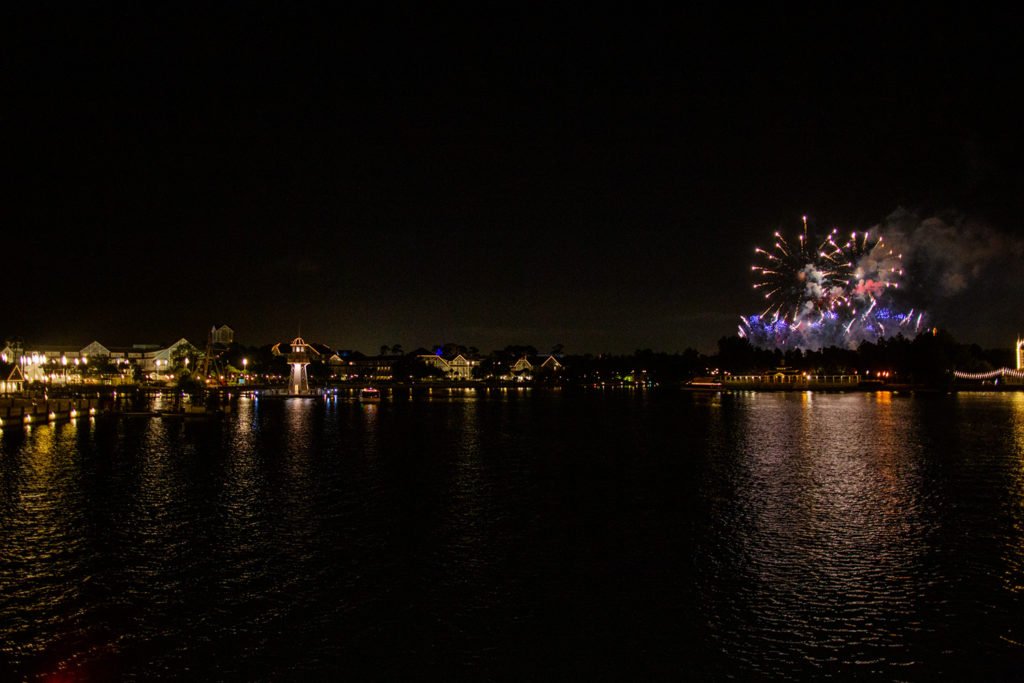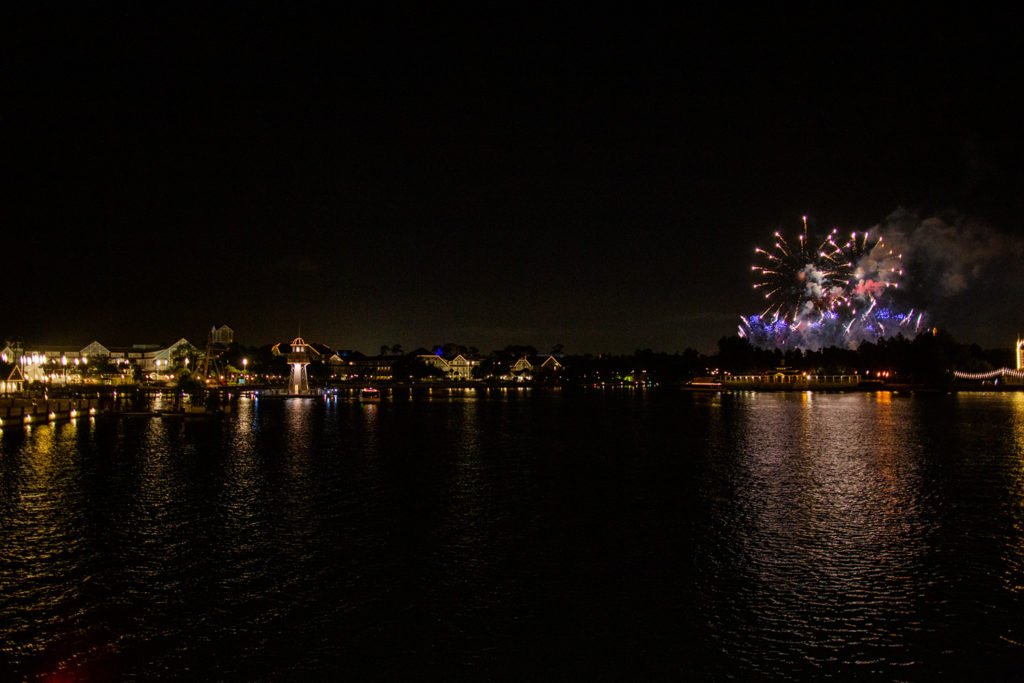 STOP 6: Nightcap + Karaoke at Kimonos (Swan)
Note: Karaoke is currently only offered on Thursdays.

A mix of regulars, sushi aficionados and semi-inebriated guests belting out karaoke tunes contribute to the convivial late-night vibe at Kimonos.

This sushi-centric eatery is just right for ending the night with a nightcap. Pair your drinks with some sushi and/or sashimi if you're miraculously still hungry (let's be honest, you just have the munchies at this point). Try the hearty and flavorful Dragon Roll, one of the eatery's signature sushi rolls stuffed with giant crispy shrimp and tuna.

Kudos if you decide to brave the stage and perform your go-to karaoke jam (double points if you make it a romantic duet). Your server will be able to track down a copy of the hefty song book for you to peruse. Otherwise, sit back and enjoy watching others live out their 15 minutes of fame.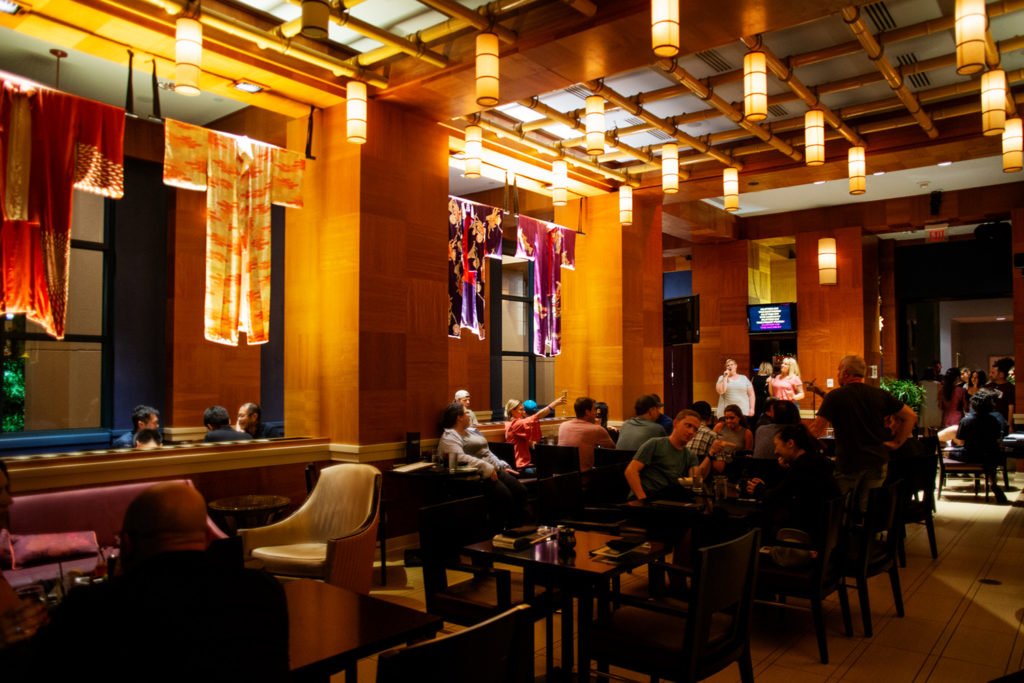 TIPS + KNOW BEFORE YOU GO
Self-parking is $29 and valet is $39. Parking can be validated by your server when you dine at any of the resort's signature restaurants (bluezoo, Shula's, Il Mulino and Kimonos).

The Walt Disney World Swan & Dolphin is open container. Simply ask for a plastic to-go cup to enjoy the rest of your drink as you stroll to your next stop. We took our drinks to go from Il Mulino and sipped while watching the Epcot fireworks show.

Make it an overnight! Rather than worry about a designated driver, spend the night in the resort. You'll be in a serious food coma after your crawl anyway, and will be thankful you're just a short elevator ride away from bed. Room rates vary.

Download the Swan & Dolphin app for the most up to date restaurant hours.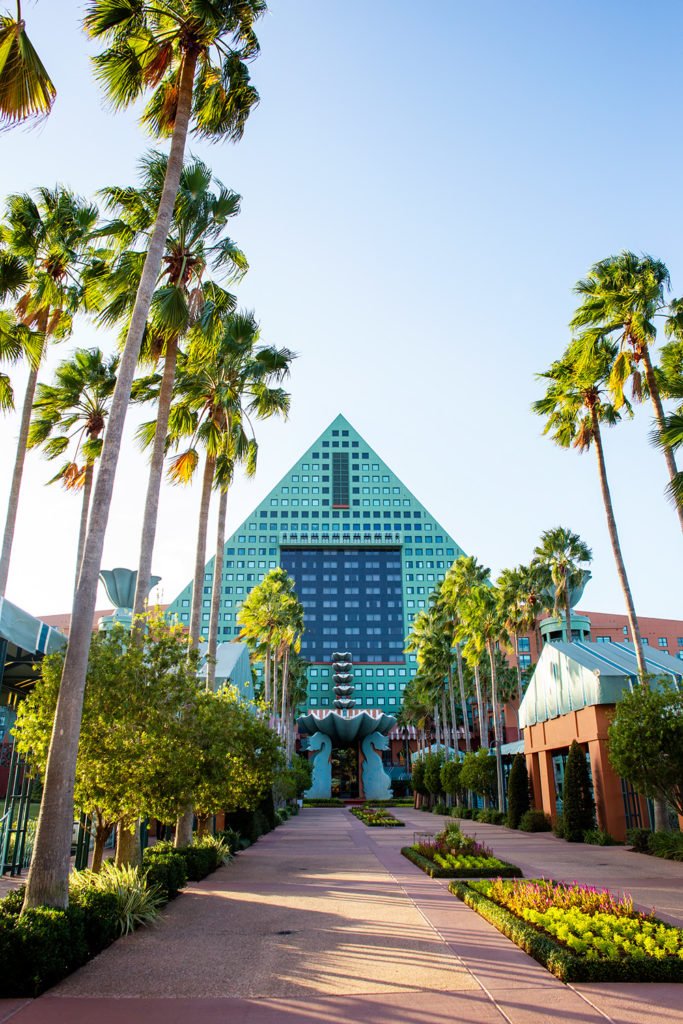 Disclosure: Walt Disney World Swan & Dolphin is one of our valued advertising partners. This experience was provided at no cost to the writer.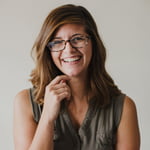 About the Author/Photographer:
Stephanie Patterson is a talented professional food and travel photographer and writer with a passion for creativity, the beach and great eats. When she's not taking photos or writing, you can find her exploring the state for her Florida travel blog, Travel Taste Click. Find her online at www.spattersonphotography.com and www.traveltasteclick.com.
All photos by Stephanie Patterson