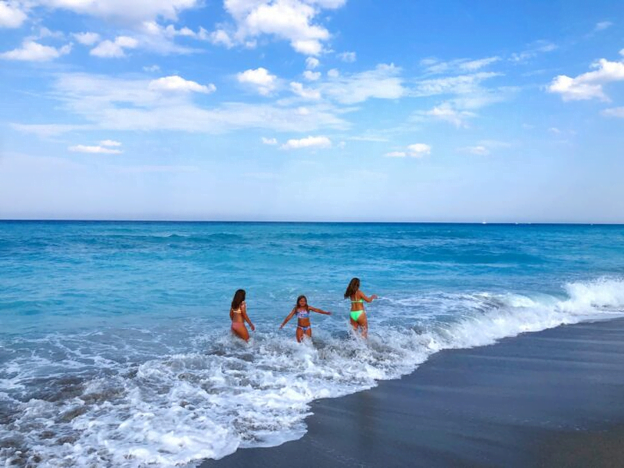 Memorial Day Attractions in Orlando – Top 10 Attractions to Visit and Have Fun!
If you and your family are in the Orlando area on Memorial Day weekend, you're probably wondering what there is to do on Memorial weekend in Orlando,and what kinds of Memorial Day attractions should you visit?
The good news is, there are so many exciting and fun Memorial Day attractions and activities for you and your fam during the Memorial holiday weekend! Orlando is filled with attractions that are perfect places to visit this Memorial Day, from Memorial Day theme park fun to beaches to natural springs and everything in between!

Here's a list of 10 attractions Memorial Day visitors will want to check out!
The Atlantic Ocean beaches at Cocoa Beach, Daytona and New Smyrna are a short hour long hop away from Orlando on quest for Memorial Day attractions, and in the opposite direction, the Gulf of Mexico resort beaches of Clearwater and St Pete welcome you in about 2 hours! Grab a towel, some cool drinks, and get ready for the most amazing beach weather of the year!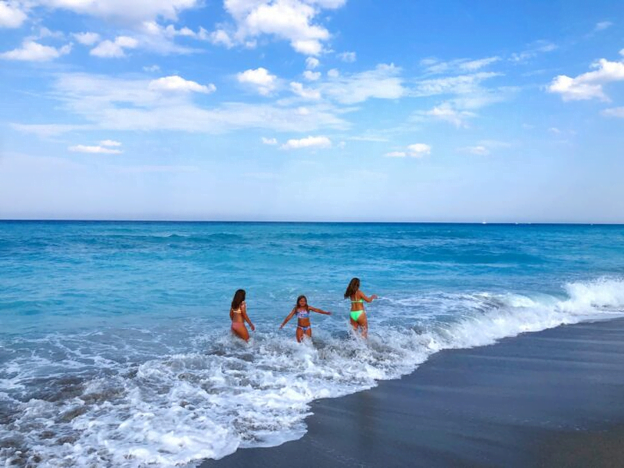 2. Visit a Theme Park
Orlando probably has more theme parks per capita than anywhere else in the world – so if you're here during the Memorial holiday in Orlando, theme parks have got to be on your short list of Memorial Day attractions to visit! And theme parks aren't for kids – did you know that Disney World for adults is a real thing?
Wild Florida's Annual Gator Week is back May 23 – 28, 2022 – making it the perfect Memorial Day attraction! It just doesn't get more "Only in Florida Experiences" than a week-long celebration honoring alligators, and at a local gator park no less! It's no secret that longtime central Florida attraction Wild Florida knows a thing or two (or two hundred) about alligators and their reptile cousins. Filled with a certain passion and immense knowledge, Wild Florida hosts this one-of-a-kind event centered around one of Florida's most recognizable, yet misunderstood animals… the American alligator!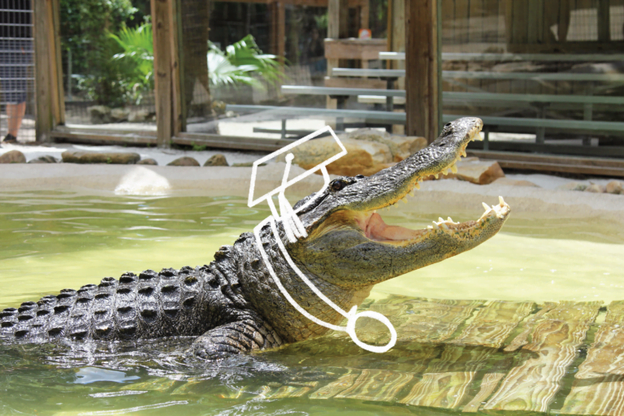 Need an adrenaline rush to wake you up? If yes, this Memorial Day attraction is your ticket to excitement. But hey – why stop at 1 zip line experience when your bucket list of attractions for Memorial Day can include 7 places to go ziplining in Orlando!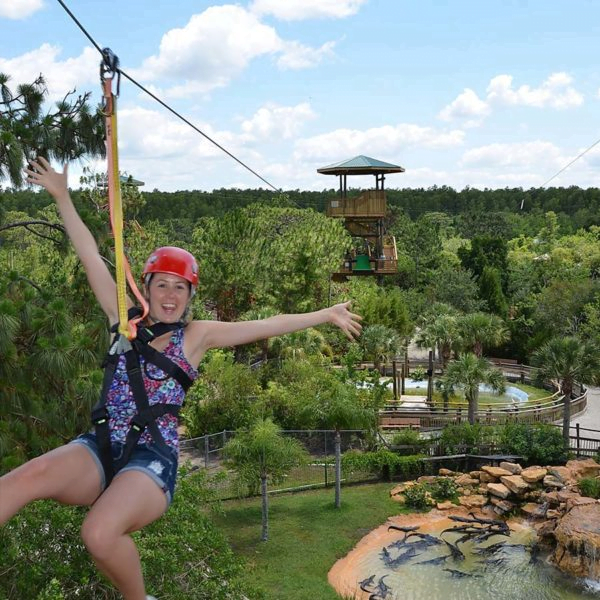 Take advantage of happy hour deals, diverse dining options, live music, lazy weekend brunches, playful experiences, unique entertainment venues and bars, and new additions like a one-of-a-kind beer spa (more on this memorable Memorial attraction below). Dive in to the best International Drive has to offer locals and visitors alike!
We're practically squealing with excitement! The world's first Peppa Pig Theme Park is open, and it's practically in our backyard. This is exactly the kind of Memorial Day attraction and theme park Orlando needs. A place created just for preschoolers. Rides are being designed with little ones in mind which means parents will be able to ride along, so even the most nervous kiddos can experience their first rides.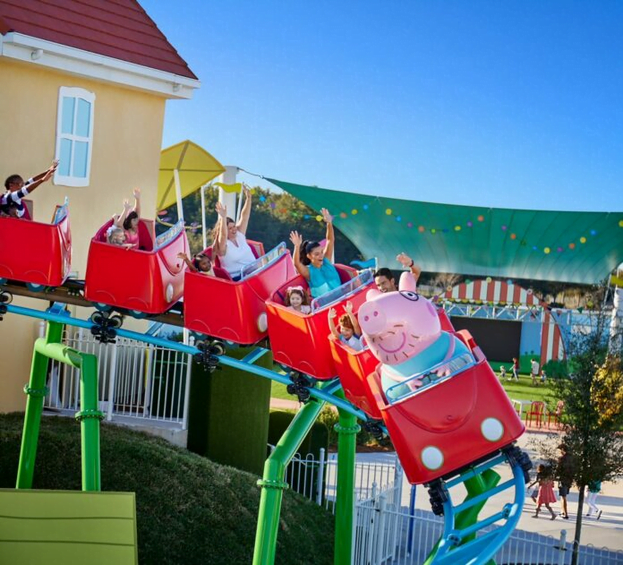 A local hub for dining, shopping, and exploring, Park Avenue in Winter Park is no secret to Orlando locals. Offering up everything from popcorn drizzled with chocolate to pontoon boat tours, the area is popular for good reason. While small in size, Park Ave. boasts unique eateries, upscale shopping, and multiple cultural activities. Spend an afternoon discovering what makes Winter Park such a special Memorial Day attraction by choosing a few options from our guide to the area.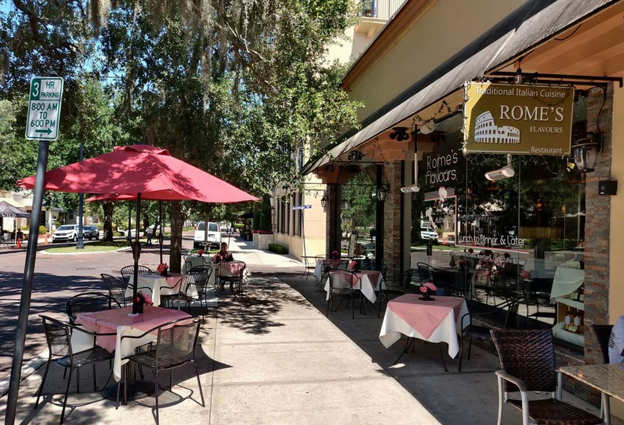 8. UNWIND AT A BEER SPA
International Drive has a brand new, one of a kind (if a bit pricey) spa experience you've got to try at least once. At My Beer Spa, sink into a relaxing tub for a blissful beer soak while you treat yourself to self-serve craft beer on tap. Couples can choose a private room with one tub or two, and the experience lasts for one hour.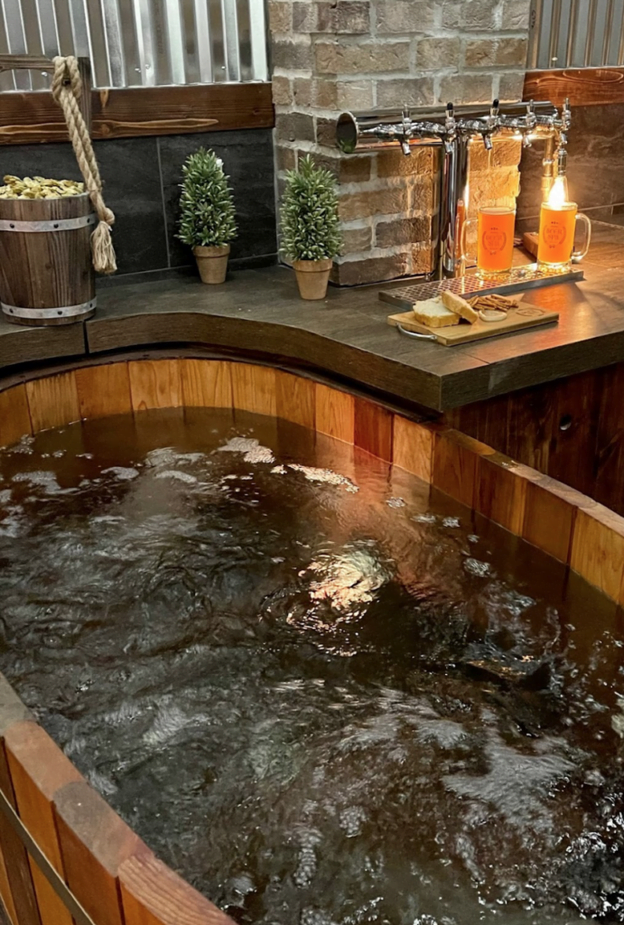 The Kennedy Space Center is one the most breathtaking and technologically advanced hubs of technology. Visitors can tour landing facility and NASA's Launch. You can also meet an actual astronaut and play with fun interactive simulators.
10. Go Swimming on Memorial Day!
The summer heat awaits just around the Memorial Weekend corner. While you may have access to a refreshing pool, sometimes it's more fun to grab your honey and relax in the lap of luxury without spending a fortune. Believe it or not, there are several Orlando resorts with summer bucket-list worthy pools where locals are welcome to play like a tourist for the day. While there aren't any resorts offering locals completely free access to their pools for the day (we wish!), booking a spa treatment or day pass is a great way to enjoy some of Orlando's most luxurious resort pools.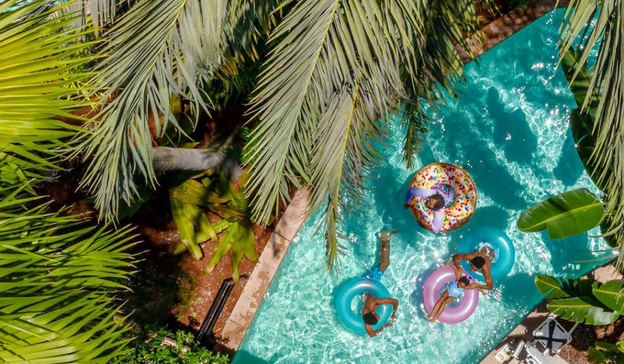 And there it is! 10 Memorial Day Attractions for you and your fam to check out and experience during this Memorial Holiday weekend!