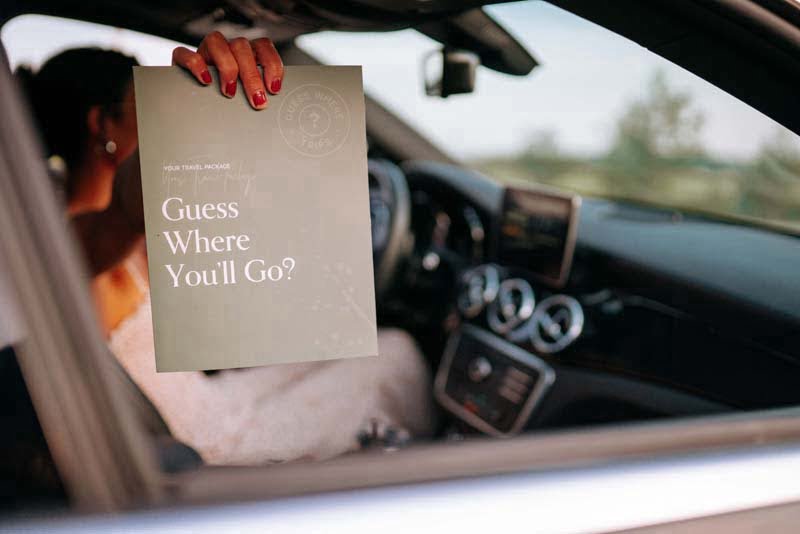 Guess Where Trips offers pre-planned surprise day trips from the Orlando area. Your day is a complete surprise until you hit the road! Destinations for each road trip are slowly revealed throughout the day as you open a series of envelopes that containing directions to hidden gems, picturesque stops, charming towns, and small businesses.
Unlike tours, guidebooks and blogs, Guess Where Trips' itineraries offer a self-guided look at the world around us in the form of a one-day road trip from home.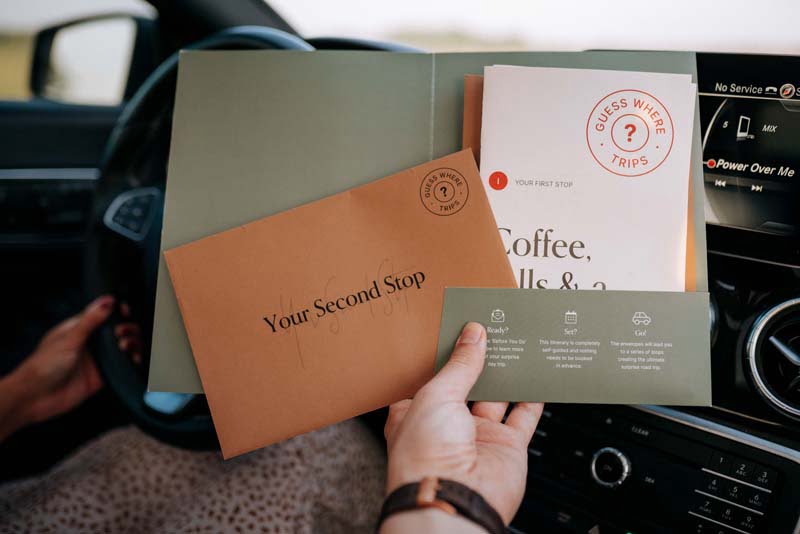 How does Guess Where Trips work?
1. Select your trip:
Choose your own adventure near you by visiting guesswheretrips.com/collections/Florida. Each trip is $50 USD, and you only need to purchase one (not two) for your date day.
Great for the Orlando-area:
Old Florida Trail: Go back in time and visit old Florida. You'll visit delightful small towns, dig into local fare and have a few outdoor adventures.
Mysterious Gems: Truly extraordinary destinations with strange stories and history. Cemeteries abandoned ruins, historic homes and so much more await on this mysterious road trip!
More to explore closer to Miami, West Palm Beach, and Naples:
2. Get your package:
You'll receive a package in the mail within 7-10 business days. A digital option is also available which is instantly downloadable.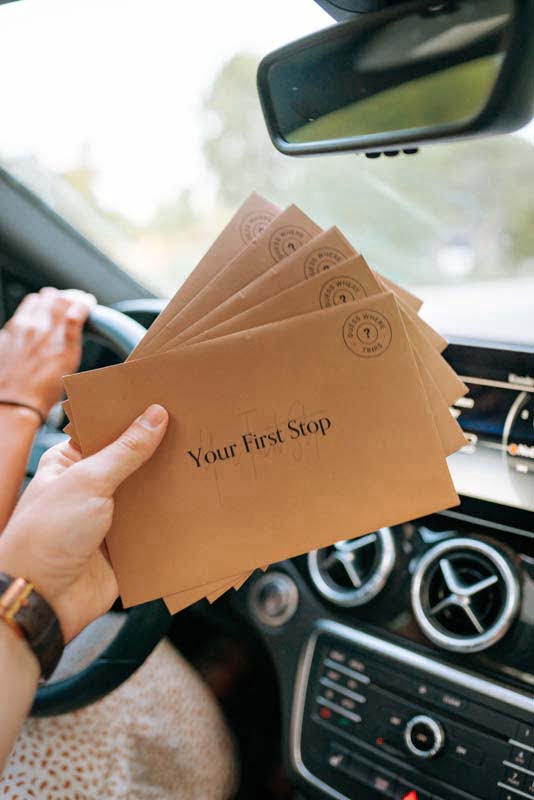 3. Hit the road:
Open the "Before You Go" envelope to help prepare for the day, and then get out there and explore the recommended stops!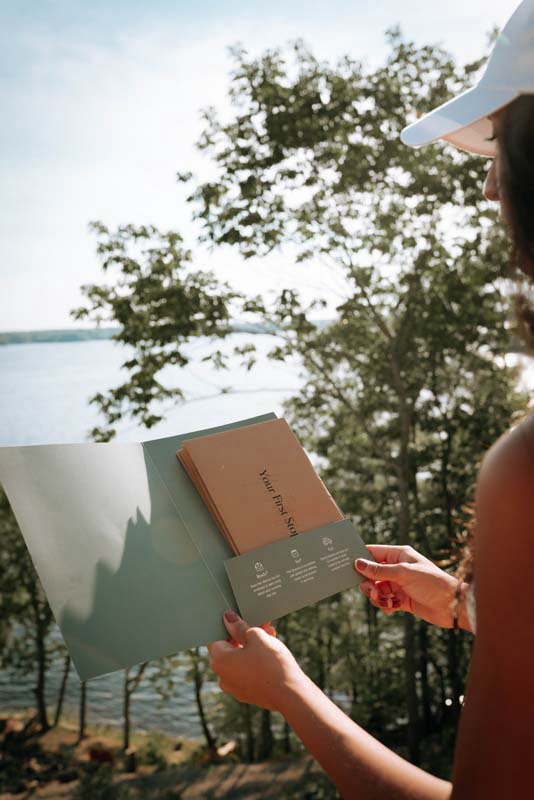 These trips also make fantastic gifts for those that 'have it all.' If you're not sure which trip to choose, they have a gift card option that allow recipients to select a trip of their choice.
Happy roadtripping!
---
Check out More Things to Do in Orlando