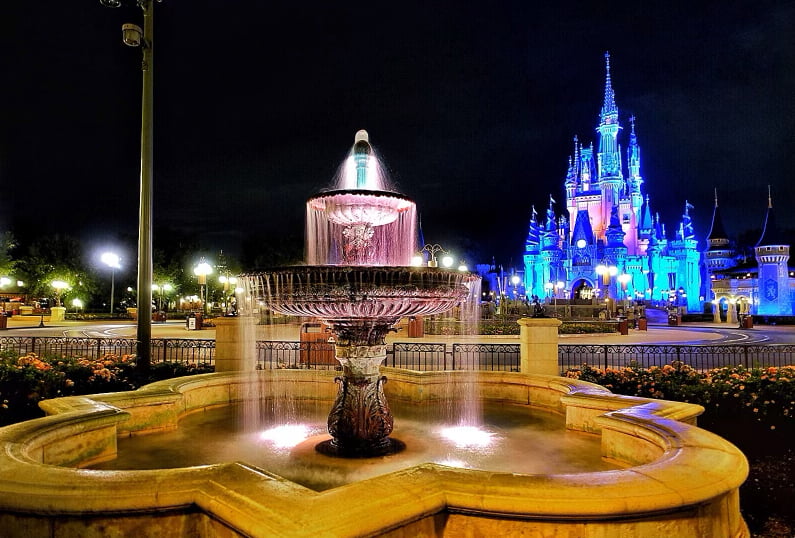 Walt Disney World Annual Passes are back! And we don't know for how long.  If you're considering purchasing a Disney Annual Pass, this guide will break down the options. And if you're already a Passholder, I'll walk you through what's different about the new passes, and ways for couples to make the most of their annual passes.
**IMPORTANT UPDATE**
As of April 20, 2023, new sales of the Disney Incredi-Pass, Disney Sorcerer Pass and Disney Pirate Pass can be purchased online! Please check https://disneyworld.disney.go.com/passes/ for the latest information. 
What are the new Walt Disney World annual pass options?
There are now four different levels of Disney Annual Passes available to Florida Residents.
The two main differences between each pass level are the blackout dates and the amount of Disney park pass reservations you can hold at one time. A reservation is required to visit any Walt Disney World theme park, on any day.
Disney Incredi-Pass – Sales begin April 20, 2023
$1,399 plus tax for Florida residents
No blockout dates
Five park reservations at a time
Disney Sorcerer Pass – Sales begin April 20, 2023
$969 plus tax for Florida residents
Blockout dates apply – Thanksgiving and last half of December
Five park reservations at a time
Disney Pirate Pass – Sales begin April 20, 2023
$749 plus tax for Florida residents
Blockout dates nearly every month, including Valentine's Day
Four park reservations at a time
Disney Pixie Dust Pass – Currently Available
$399 plus tax or $19 per month for 12 months after a $205 down payment for Florida residents
Blockout dates on weekends, plus some weekday holidays and peak periods
Three park reservations at a time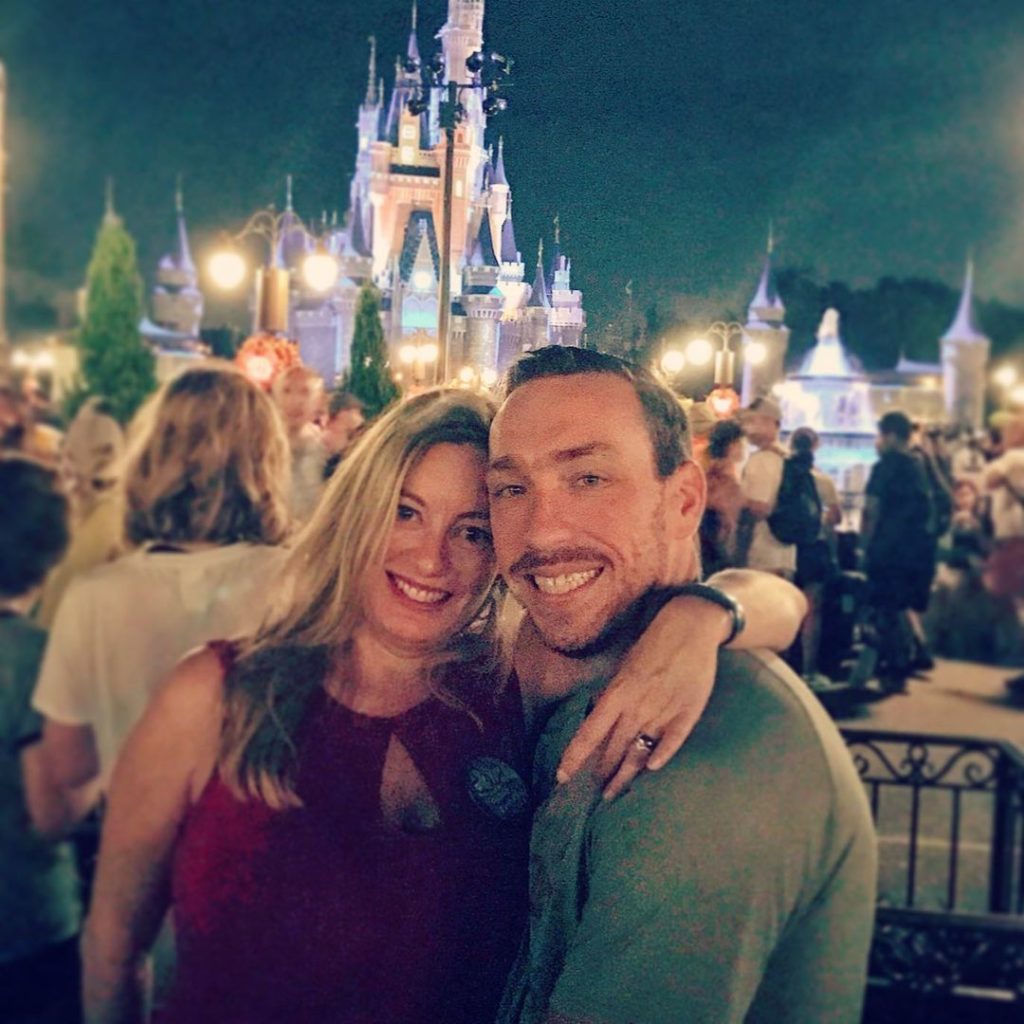 ---
Changes to Disney Annual Passes
Hold more park reservations
Depending on the pass type, Passholders may now hold up to five Disney Park Pass reservations at a time. "Bonus reservations" will be added to the park pass calendar from time to time, so Passholders can make an additional park reservation without it counting against the reservation hold limit.
These "bonus days" are days with park pass availability that will not count against your total park reservation allotment. These make for a great last-minute Disney day without large crowds.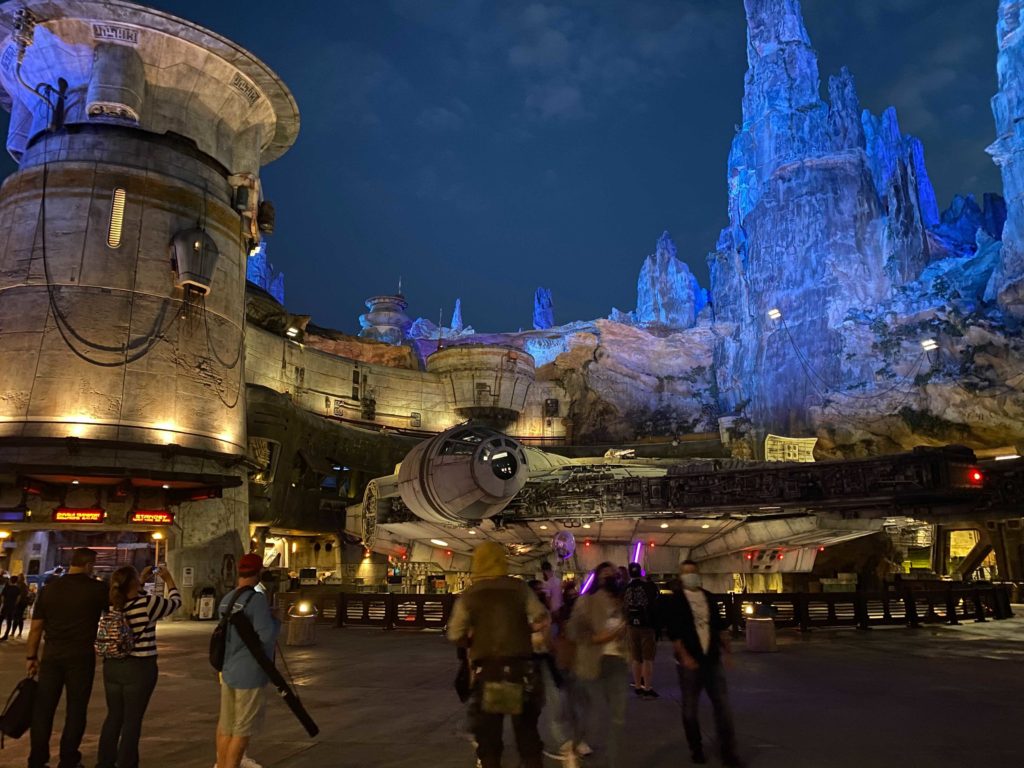 Disney Resort hotel stays
Passholders staying at Disney Resort hotels or other select hotels will now be able to make park reservations for each day of the stay – in addition to the reservations already scheduled as allotted with your pass type. Just keep in mind blockout dates associated with each pass type still apply.
Walt Disney World Annual Passholders: Park Reservation Requirements updated for visits after 2 p.m. starting April 18
While the theme park reservation system remains important to manage attendance in our parks, especially on busier days, we have heard our Passholders tell us that they would like to enjoy more spontaneous visits. Starting April 18, 2023, Walt Disney World Annual Passholders may visit the theme parks after 2 p.m. without needing a park reservation, except on Saturdays and Sundays at Magic Kingdom Park. Pass blockout dates will continue to apply like they do today.
Water Parks and PhotoPass
This is a big change. PhotoPass is no longer included in ANY of the Annual Passes — which is a bummer. But, it can be added to any Annual Pass for $99, which includes unlimited free digital downloads for the year. On the bright side, the Water Park and Sports option can be added to ANY Annual Pass. This used to only be an option with the Platinum level, which is somewhat equivalent to the Incredi-Pass.
Access a new integrated calendar
A new integrated calendar is coming that lets Passholders see blockout dates for each pass type, view available days for pass reservations, and make, modify or cancel a reservation all in one place. This is a big improvement from the original system.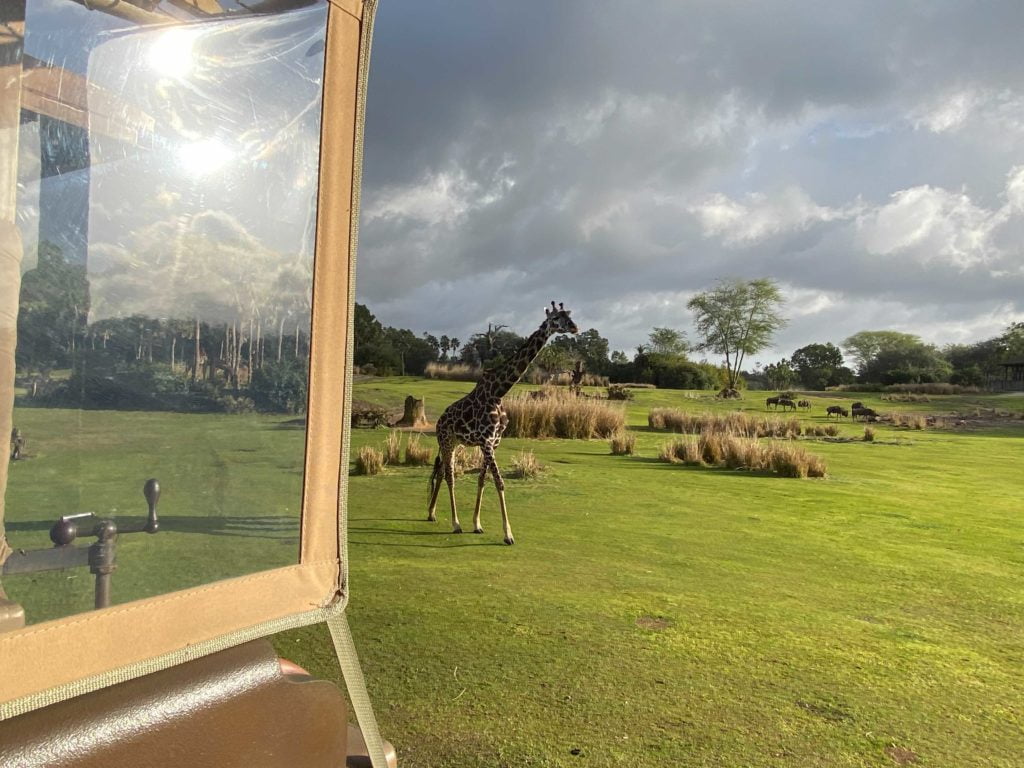 ---
What do I need to do if I am an existing Annual Passholder?
If you are a current Passholder, your Annual Pass can be used just as you use it today.
When it is time for you to renew, you will be able to renew into one of the new passes (at a special renewal price). Tip: This may be a good time to change tiers. In the past, once you were at a higher level pass, like Gold or Platinum, you couldn't renew into a lower tier. With this change to the Annual Pass program, and the end of Silver, Gold, and Platinum levels, you can switch to one of the new levels at renewal time.
If you compare your most recent price paid for your annual pass to the new tiers, you'll notice an increase in price when comparing equivalent levels. And, the removal of PhotoPass feels like a loss of a great perk. Time to break out a mini tripod for your phone and set a timer!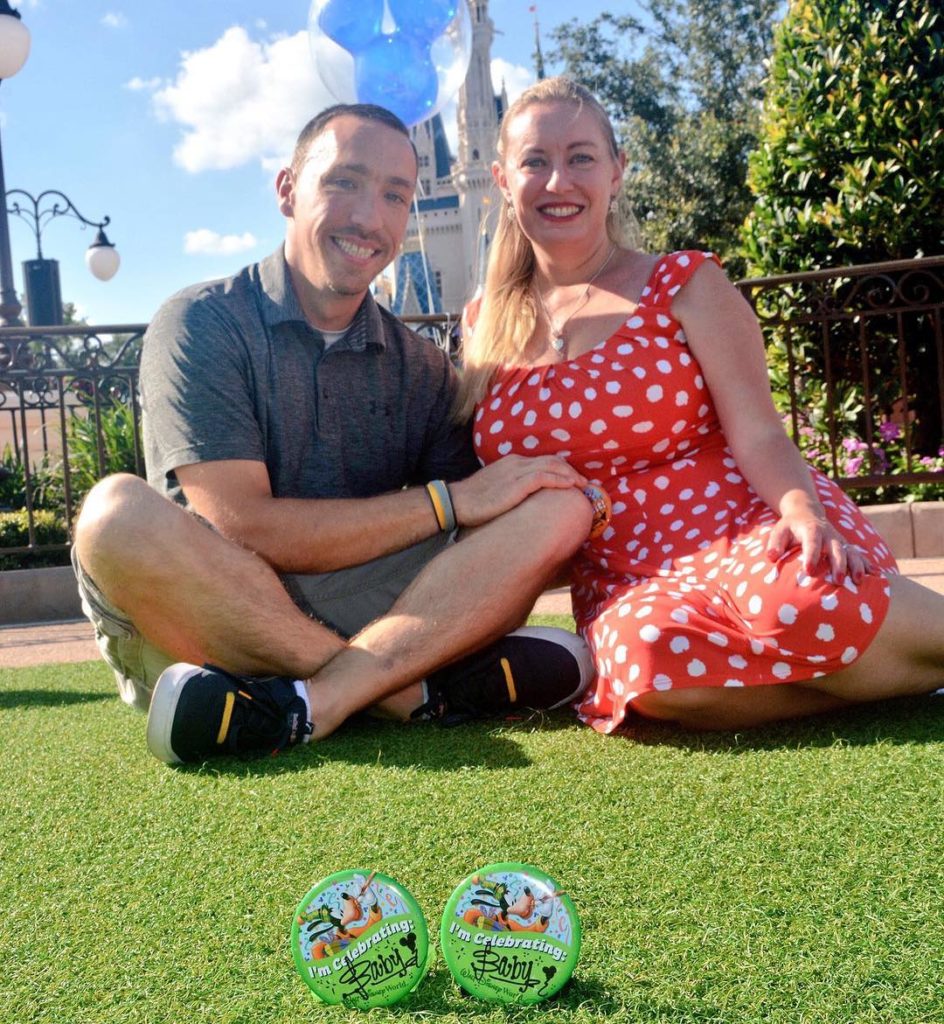 ---
Tips and Date Ideas for Annual Passholders
Which pass is right for you as a couple?
If you're a Disney couple, you may want to chat about which Annual Pass options make the most sense for you as a couple. For example, when the new prices and levels came out, I was tempted by the Pixie Dust Pass so that I could save money. I have the flexibility to visit the parks on a weekday once in a while. But it quickly hit me that my husband and I would miss out on quality park time together on the weekends.
Related: How to Avoid Long Lines at Walt Disney World
Linking your Disney Accounts
Another thing to consider is that in order to make Park Pass Reservations together your Disney accounts need to be linked. Once you make a Park Pass Reservation together the reservation will show up under both of your accounts. On the occasion that you may want to surprise your honey with a Disney day, and there's no way to keep them from checking their Disney account before you go, consider making a dining reservation as a surprise. I would suggest making the reservation over the phone rather than online so you can let the Cast Member know it is a surprise and they can help make sure it does not show up under your sweetie's Disney account.
A few of our favorite Disney date ideas:
Check out all of the posts under our Disney category for loads more date ideas.
Other ideas: Orlando Annual Passes with Perks Besides Universal and Disney
Image credits: Dani Meyering; feature image: @datingindisney (photo by Jesus La Rosa)