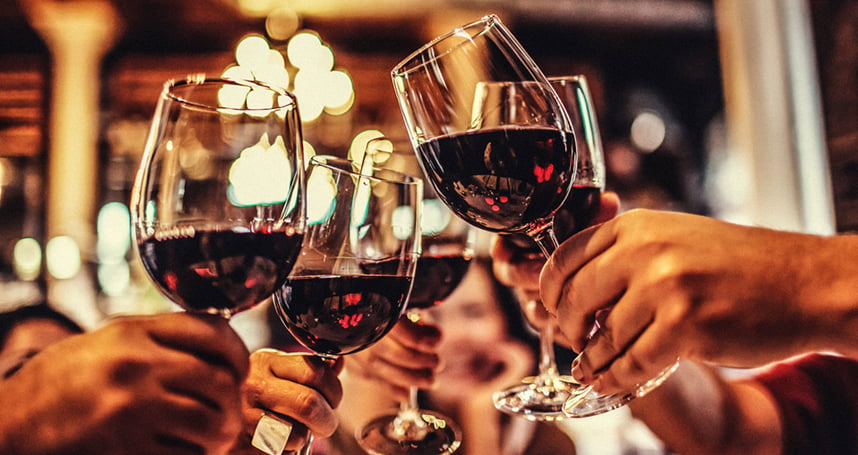 The best way to learn is by doing, and at a handful of local wine bars and spirits stores, you can do just that. Learn and sip by attending one of these Orlando wine tastings paired up with dinner nearby for a complete date night that won't break the bank. Here are a few perfect pairings to try!
And if you are a wine enthusiast, be sure to check out our favorite wine bars in Orlando.
Updated August 2023 by Terri Peters
Orlando Wine Tastings + Dinner Pairings
ABC Premium Wine Tasting Events
Multiple Orlando-area ABC Fine Wine & Spirits stores host $10 Premium Wine Tasting Events. From 5:30 p.m. to 7:30 p.m., couples can reserve a spot for a wine tasting and take their favorite bottle home for 10% off. Tickets should be reserved online in advance, as spots fill up quickly.
Check the calendar for additional upcoming tasting events and participating locations.
CONTINUE THE NIGHT
From Lake Nona, head out for dinner afterward at a local favorite like Chroma, Canvas or Nona Blue. You could even try a Lake Nona food crawl! For a more casual night out at the Orlando/Avalon Park location, have a fast casual dinner date in the UCF area.
Paddlefish Rooftop Wine Experience
Feast your eyes on aerial views of Disney Springs from the rooftop deck at Paddlefish while treating your taste buds to a wine flight. Paddlefish occasionally hosts wine pairing dinners and other experiences throughout the year. Each experience centers on a different theme and features a wine flight plus light bites from the restaurant.
Keep an eye on their Happenings Page for upcoming events.
Also at Disney Springs:
Terralina Crafted Italian Wine Experience: keep an eye out for wine experiences at Terralina that include a wine flight and light fare from the kitchen.
CONTINUE THE NIGHT
If you're still hungry after the tasting, continue your wine-themed date by stopping in for a glass and light bites at Wine Bar George. This master-sommelier owned wine bar is one of our absolute favorite spots for a low-key date while at Disney Springs.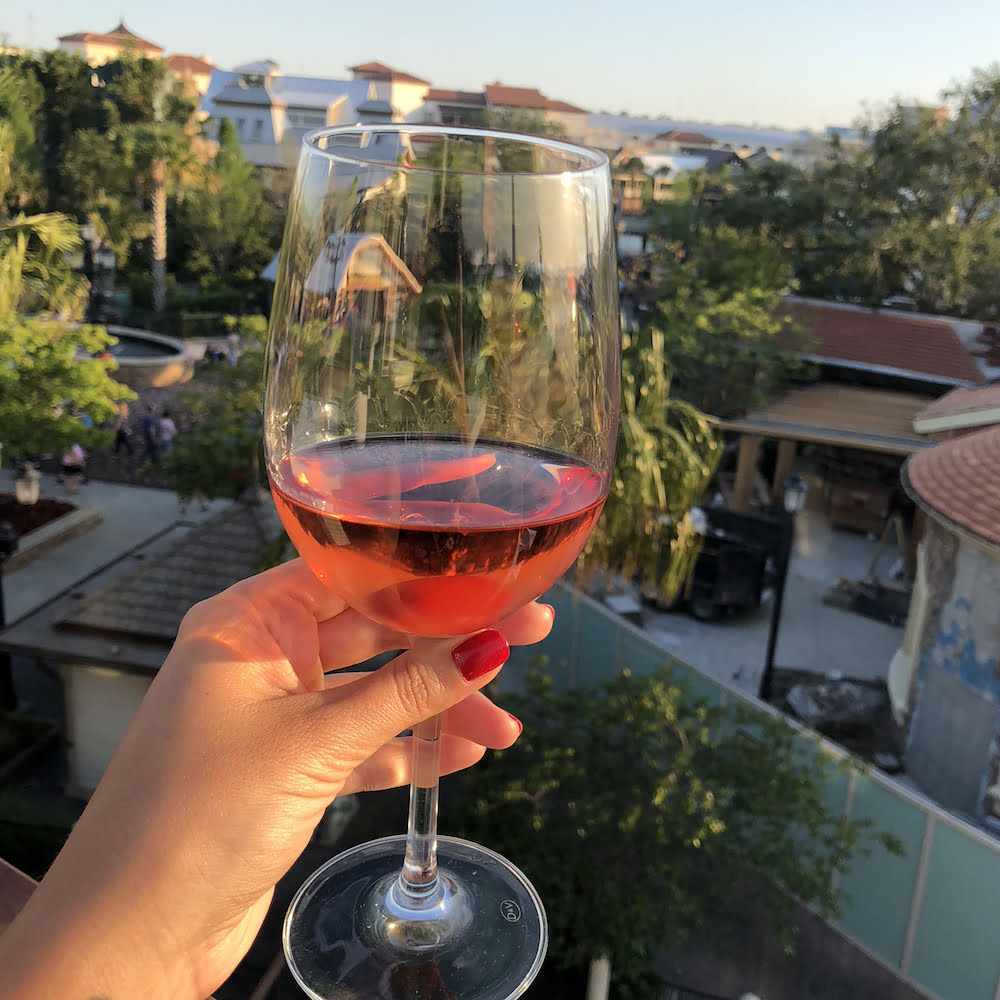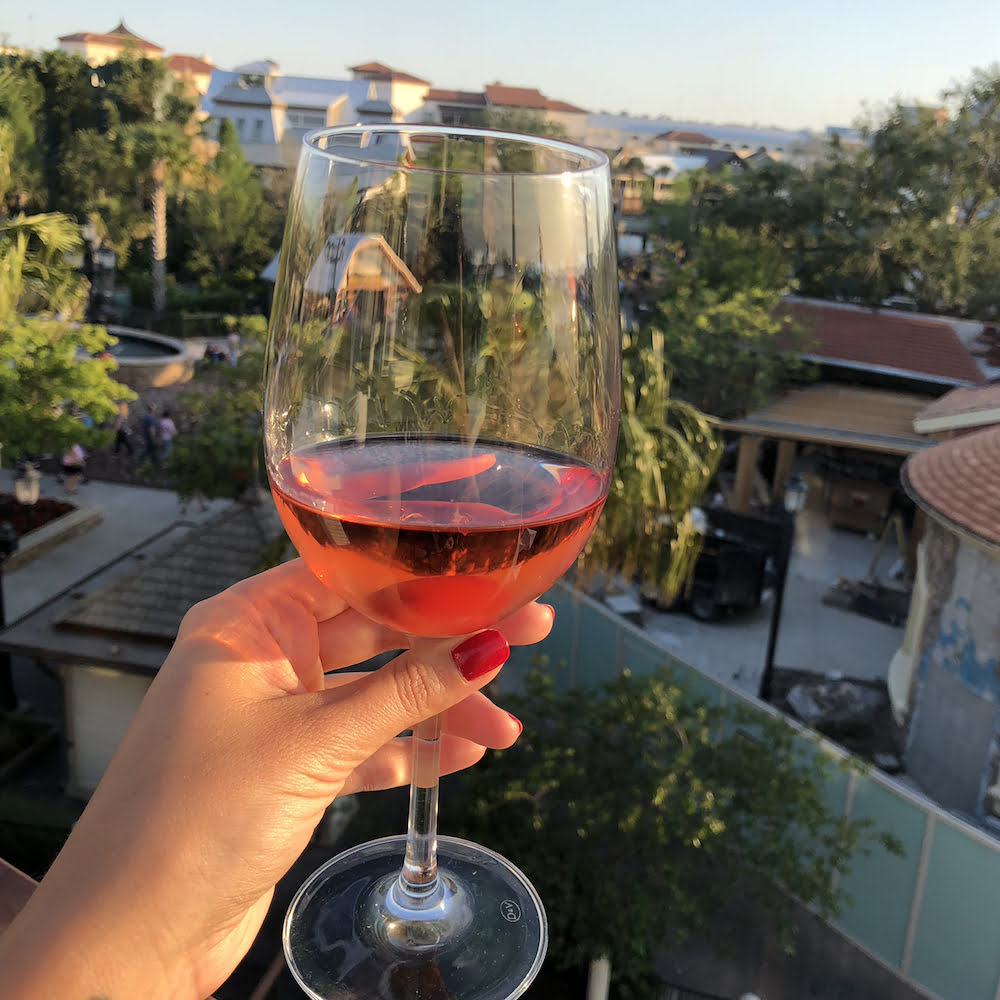 Tim's Wine Market Tastings
Another favorite local wine shop, Tim's Wine Market hosts free tastings every Friday, Saturday and Sunday alongside more formal and in-depth ticketed tastings. The Orlando location is conveniently located in the romantic Ivanhoe Village District, close to cozy eateries and bars.
Ongoing free tastings include:
Friday Wine Down: Casual free sampling of featured wines for the week; 12 to 6 p.m.

Swing-by Saturday Samples: Free sampling of the latest best buys and wines featured in the weekly email; 12 to 5 p.m.

J.P.'s Sunday Samples: Free sampling of the shop's latest wine discoveries; 12 to 5 p.m.
In addition to free ongoing tastings, check the website for more formal tastings ranging from $25 – $30/person.
CONTINUE THE NIGHT
After your sips, enjoy a mini food crawl through the district stopping for dinner at The Pinery and dessert at Better Than Sex.
Swirlery Wine Bar Blind Tasting Tuesdays
Ready to test your wine knowledge? Swirlery Wine Bar in the SoDo District offers a fun spin on the traditional wine tasting with their Blind Tasting Tuesdays. During the tasting, you'll join a Sommelier-led group to identify six mystery wines: 3 whites and 3 reds. The cost for the class is $23/person. Class begins promptly at 6pm, but the tasting is available all night.
CONTINUE THE NIGHT
Pizza Bruno is just 5 minutes away. Wander to Lake Underhill afterward for a sunset walk around the park, which offers scenic views of the distant Orlando skyline.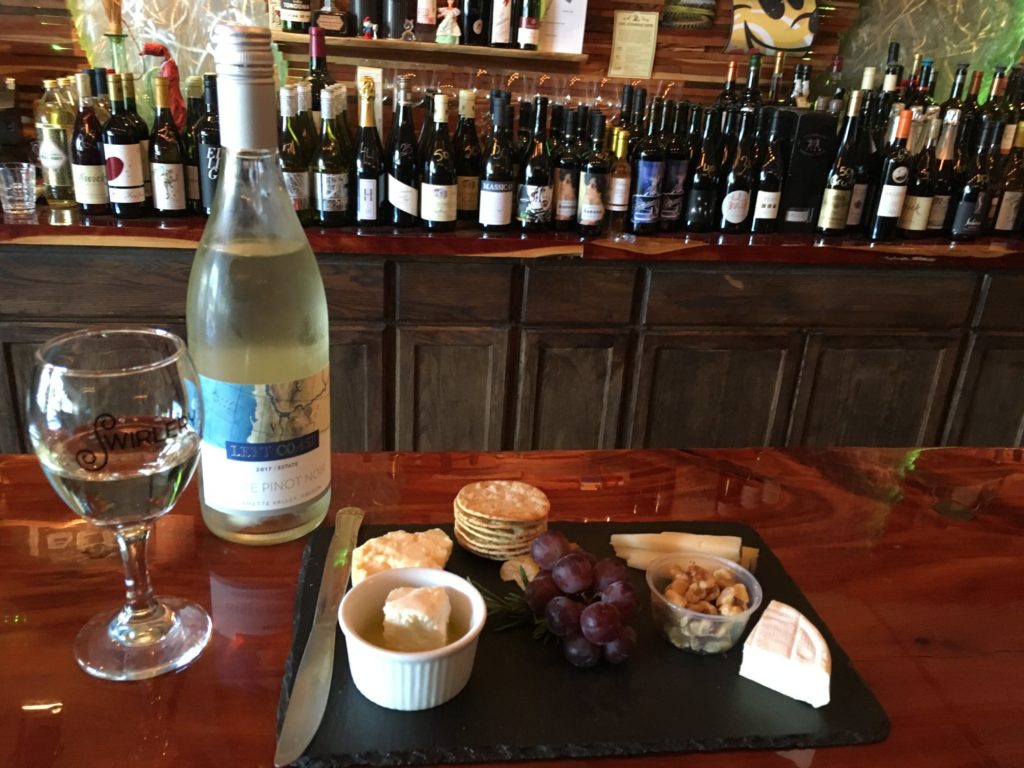 More Orlando Wine Pairings
La Femme du Fromage
It's hard to think of any other cheese shop in Orlando that offers the selection and quality of La Femme du Fromage. This staple of East End Market is packed with gourmet cheeses as well as quality wines. And their gourmet grilled cheese sandwiches are legendary.
Keep an eye on their Facebook events for wine and cheese classes, and specialty dinners.
Quantum Leap Winery
If you love the expertise of La Femme du Fromage then you'll love the Wine, Cheese, and Chocolate Perfectly Paired event. This occasional event is one of our favorite date ideas or girls' night out ideas. You'll enjoy a selection of wines, cheese, and chocolates all for around $35.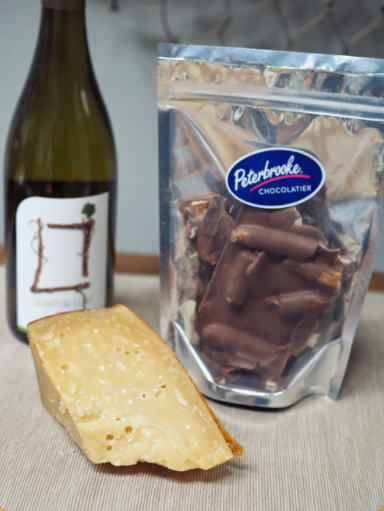 Quantum Leap Winery offers a variety of events throughout the year so keep an eye out!
AJ Chocolate House
Another wine and chocolate pairing, but new on the scene is AJ Chocolate House. This addition to Winter Park, at the very far end of South Park Avenue, sits AJ Chocolate House, spilling over with chocolate delights. On occasion, a wine and chocolate pairing is offered featuring special European wines that you won't find at big stores expertly paired with gourmet chocolates.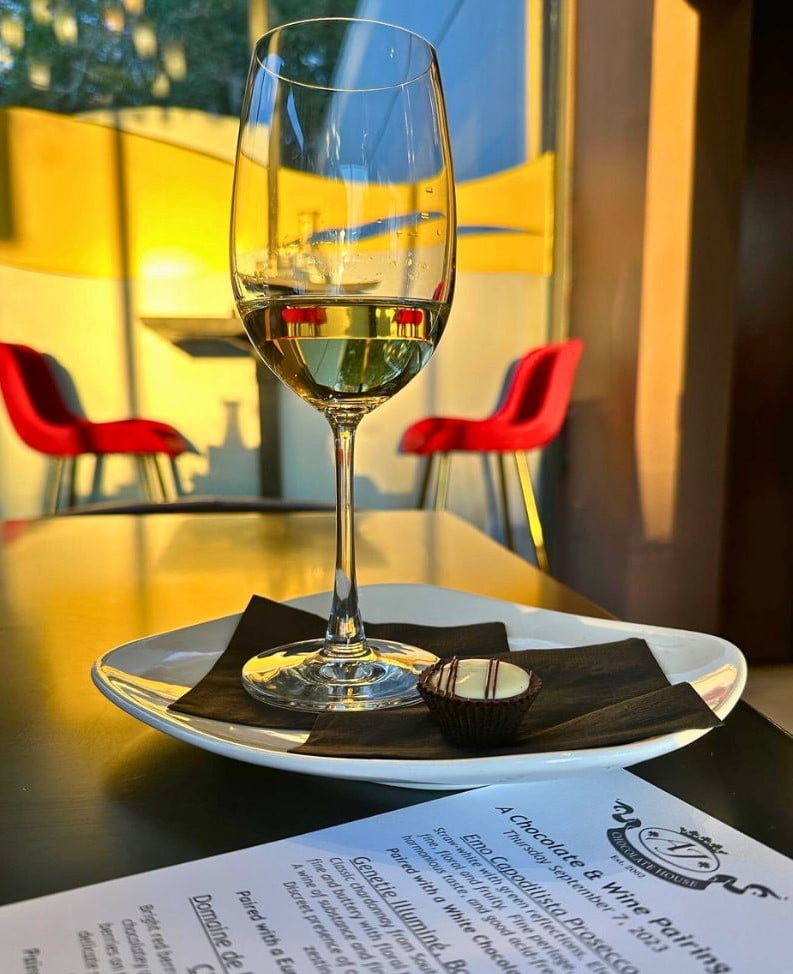 The Capital Grille
Through September 3 with the purchase of dinner, The Capital Grille is offering its annual Generous Pour for $35. During the Generous Pour, guests are taken through a tasting of seven different wines that are designed to compliment the steakhouse's impressive menu. 
With two locations in Orlando (Millenia/Conroy Road and I-Drive), this experience is a great option for a wine-filled date night. Be sure to make a dinner reservation in advance, as The Capital Grille tends to fill up fast, especially on weekends.
Wine Bar George
Throughout the fall, George Miliotes is leading guests through a wine-tasting seminar at his Disney Springs restaurant, Wine Bar George. The Summer Wine Experience: Learn How to Taste Wine Like a Master Sommelier event takes place from 12 to 1:30 p.m. on select dates through mid-November and costs $110 per person.
During the class, guests will learn about wine tasting and try six different wines while noshing on cheese and charcuterie.

Feature image credit: Luisa's Cellar