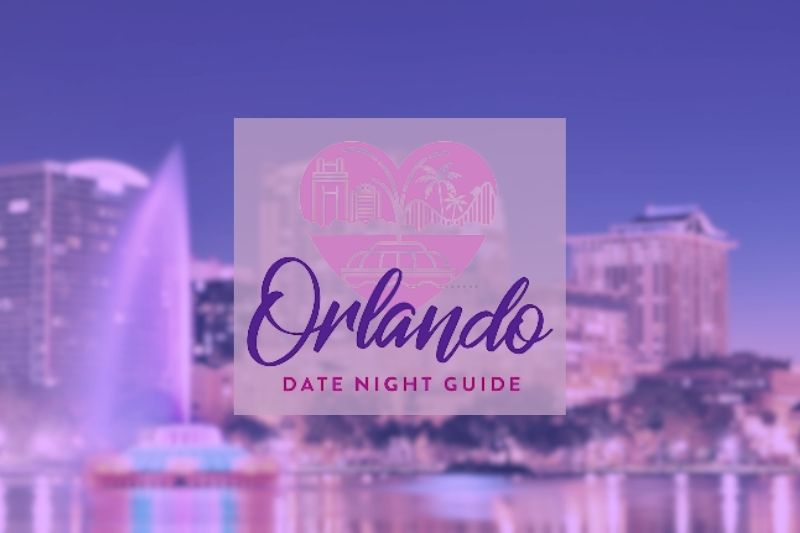 The Orlando area is packed with amazing experiences, activities, restaurants and events. It's the reason why more than 60 million people visit each year. But whether you live here or are just visiting, chances are there's more to explore than you ever imagined.
This is where we come in! We curate the best of Orlando for grown ups, making it easier to find fun things to do as a couple or with your best buds.
Launched in October 2007, Orlando Date Night Guide has grown to serve an average 200,000 – 250,000 unique monthly readers and over 140,000 social media followers.
It's also expanded to Tampa Bay, Asheville, NC, Boston, MA, Columbus, OH and New Orleans, LA! Find out more about our cities.
OWNERSHIP
Orlando Date Night Guide is owned by AMJ Media / Hooray Media Group and is a part of the Date Night Guide national network of websites.
STATS
140,000+ Social Media Followers
29,000 email subscribers
Over 2.5 million annual page views
Average of 200,000 monthly unique visitors
Facebook: facebook.com/orlandodatenight
Twitter: @OrlandoDateNite
Instagram: @orlandodatenightguide
Click here to learn about advertising.
OUR TEAM
Dani Meyering, Managing Editor
Born and raised in the land of sunshine and dreams come true, Dani is a proud Orlando native. She loves sharing her hometown with others from the theme parks to Florida's natural beauty. With a degree from UCF in Interdisciplinary Studies focusing on English, Hospitality Management, and Education, this unique perspective steers Dani's ability to guide our team.
Dani is thrilled to serve as our Managing Editor. Dani works with our contributing writers at Orlando Date Night Guide as well as Tampa Bay Date Night Guide, and will help bring Orlando Parenting to life soon too! | Click here to contact Dani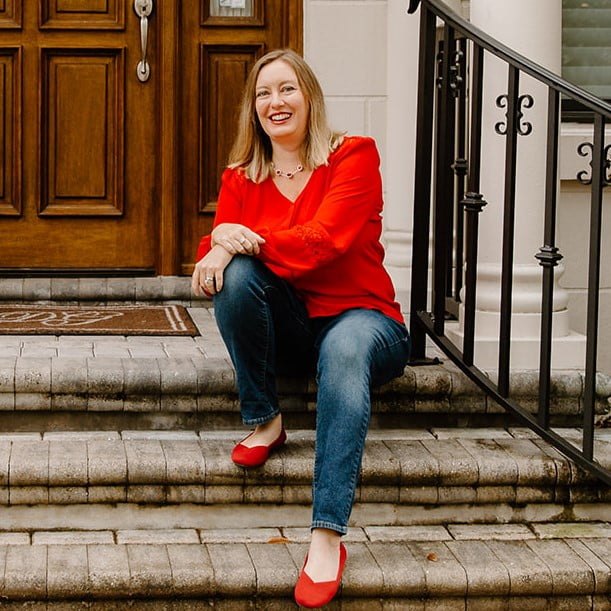 Laura Byrne, Creative Director – Tampa Bay Parenting
Laura Byrne is an award-winning former television news journalist who spent 15+ years in newsrooms across the state of Florida including Sarasota, Tallahassee, Fort Myers, and Tampa Bay where she still freelances on occasion. She is a proud mommy of two little boys who keep her on her toes and laughing every day.
Laura contributes to our portfolio of publications and leads Tampa Bay Parenting Magazine.
Brie Gorecki, Writer and Associate Editor of Tampa Bay Parenting
Brie has been writing for websites and local publications for over 10 years. A USF graduate, she has worked for several major companies in New York, Atlanta and here in Tampa. You can read her helpful, informative articles on Tampa Bay Parenting, Tampa Bay Date Night Guide and Orlando Date Night Guide.
Sarah Rigby, Operations Director and Zoë Joiner, Operations Assistant
Sarah Rigby manages important efforts for our portfolio and publications. Zoë Joiner assists with multiple important tasks including ensuring many of our publications are up to date and accurate. Both Sarah's and Zoë's skills enable our publications to shine.
REGULAR CONTRIBUTORS
Erica Thomas, Contributor
Erica is a Domestic Engineer who spends her days homeschooling and overseeing the day-to-day operations of a home filled with love, laughter and lots of patience. In her free time, she enjoys date nights, the great outdoors, freelance writing and anything adventurous. Erica and her husband Thomas are the proud parents of 3 small children.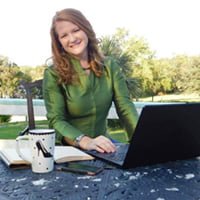 Nancy DeVault, Contributor
Nancy DeVault is a fitness enthusiast, news junkie, shoe lover, adult beverage fan and travel addict. She works as a freelance writer and editor, contributing to local, regional, and national publications. As mom to two boys, Nancy values both girls' night out and date night! Check out more of her date night suggestions on our national site DateNightGuide.com. Check out more of her date night suggestions on our national site DateNightGuide.com.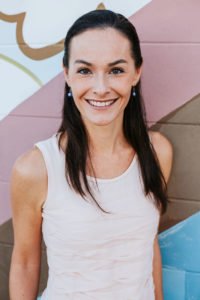 Alayna Curry, Contributor
Alayna is a NASM-certified women's fitness specialist and AFAA-certified group fitness instructor and has been a licensed Zumba instructor since 2011. With a background in public relations, Alayna brings a friendly informative writing style to our publications.
Meghan Roth, Contributor
A Florida native, Meghan Roth's perspective on the state of Florida is enjoyable and helpful. Meghan has great experience with local blogging as well as working with brands.
Jenn Leonard, Contributor
Jenn is a wife and mother of one, living in NE Florida. Jenn shares her love of travel, adventure, and food.
Jodi Caballero, Contributor
Jodi's contributions include a focus on Orlando's theme parks as well as fun date night spots all around town.
Jenna Clark, Contributor
As a freelance journalist, Jenna brings wonderful experience and perspective to her contributions to our publications.
Terri Peters, Contributor
With impressive experience in freelance journalism and editing, Terri's skills and style are a treasured addition to our portfolio of publications. A writer and editor based in a small Florida beach town, Terri loves crafting a good story, traveling with her family and watching "Grey's Anatomy" with a glass of Cabernet and her two dogs. When she's not reading or riding her Peloton, she can be found seeking out the best Indian food, poutine and theme park treats she can get her hands on. (Any Mickey-shaped food is usually a favorite).
Michelle Spitzer, Contributor
Michelle has spent most of her journalism career with The Associated Press and the USA Today Network. She's covered everything from presidential races to shuttle launches to star-studded New Year's Eve parties in South Beach. Now with three kids in tow, Michelle loves discovering all the fun spots and hidden gems central Florida has to offer and sharing her finds with you.
SaveSave
SaveSave