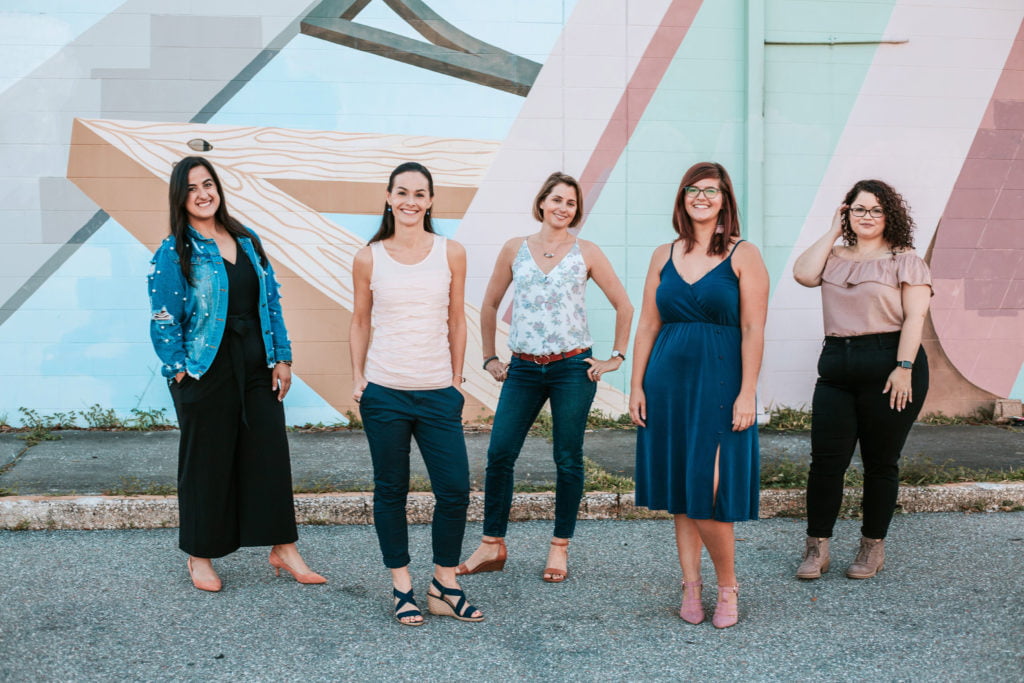 The Orlando area is packed with amazing experiences, activities, restaurants and events. It's the reason why more than 60 million people visit each year. But whether you live here or are just visiting, chances are there's more to explore than you ever imagined.
This is where we come in! We curate the best of Orlando for grown ups, making it easier to find fun things to do as a couple or with your best buds.
Launched in October 2007, Orlando Date Night Guide has grown to serve an average 175,000 – 225,000 unique monthly readers and over 118,000 social media followers.
It's also expanded to Tampa Bay, Asheville, NC, Boston, MA, Columbus, OH and New Orleans, LA! Find out more about our cities.
OWNERSHIP
Orlando Date Night Guide is owned by AMJ Media and is a part of the Date Night Guide national network of websites.
STATS
118,000+ Social Media Followers
29,000 email subscribers
Over 2.25 million annual page views
Average of 175,000 monthly unique visitors
Facebook: facebook.com/orlandodatenight
Twitter: @OrlandoDateNite
Instagram: @orlandodatenightguide
Click here to learn about advertising. 
OUR TEAM
Dani Meyering, Managing Editor
Born and raised in the land of sunshine and dreams come true, Dani is a proud Orlando native. She loves sharing her hometown with others from the theme parks to Florida's natural beauty. With a degree from UCF in Interdisciplinary Studies focusing on English, Hospitality Management, and Education, this unique perspective steers Dani's ability to be strategic and guide our team.
After contributing to Orlando Date Night Guide and our sibling publications for several years, Dani is thrilled to serve as our Managing Editor. Dani works with our contributing writers at Orlando Date Night Guide as well as Tampa Bay Date Night Guide, and will help bring Orlando Parenting to life soon too! | Click here to contact Dani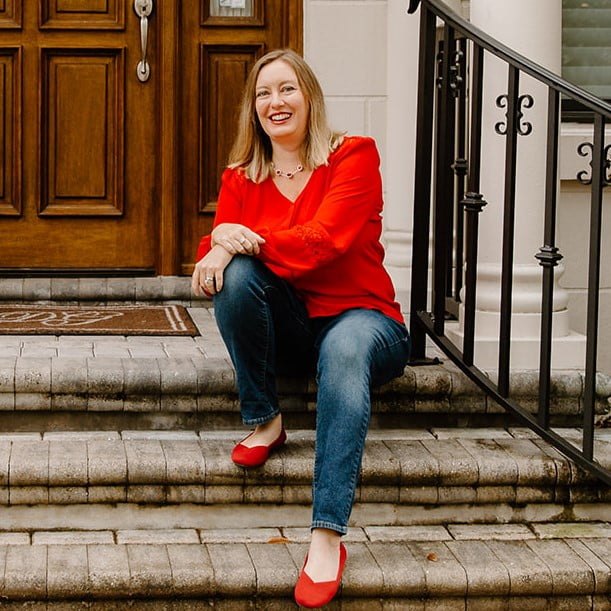 Beth Bell, Contributor
Beth Bell is a travel writer, thrill seeker, and mom of one. She loves exploring new places, chasing adventure, and making magical memories with loved ones. Some of her favorite travel memories include ascending the Eiffel Tower in a thunderstorm, visiting Monet's garden in Giverny, and getting blissfully lost in the sun-bleached streets of Rome. Follow her journey over at adventuringthegreatwidesomewhere.com, and on Instagram @adventurethegreatwidesomewhere.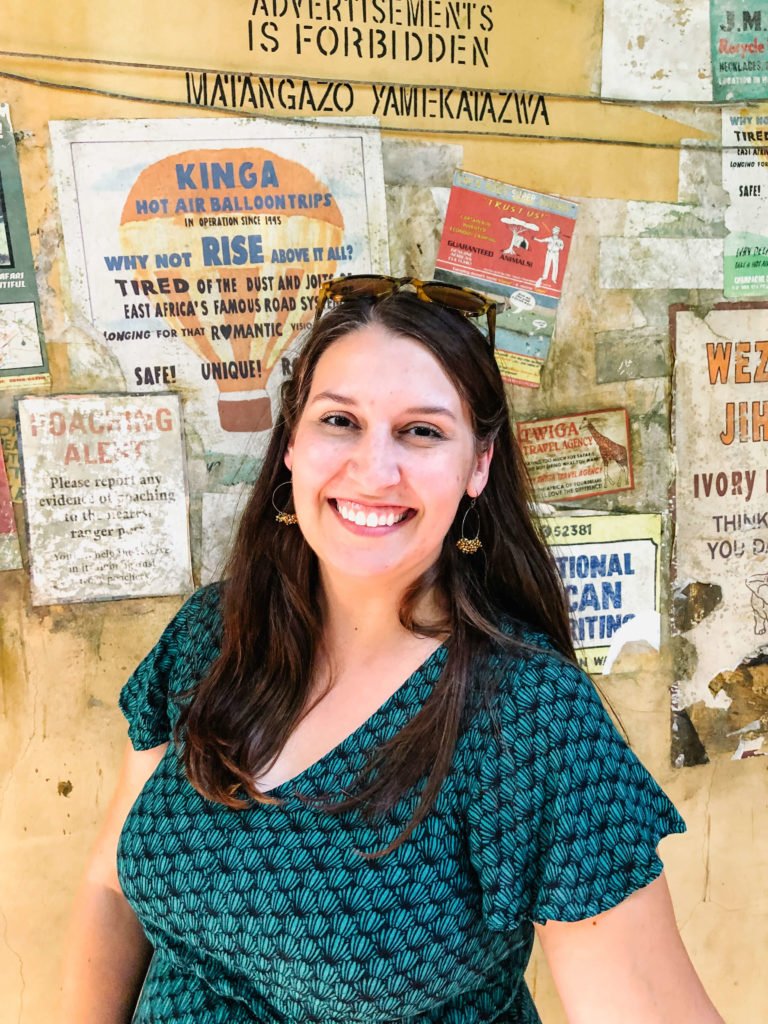 Nancy DeVault, Contributor
Nancy DeVault is a fitness enthusiast, news junkie, shoe lover, adult beverage fan and travel addict. She works as an Orlando-based freelance writer, editor and PR pro. As mom to two boys, Nancy values both girls' night out and date night! Check out more of her date night suggestions on our national site DateNightGuide.com.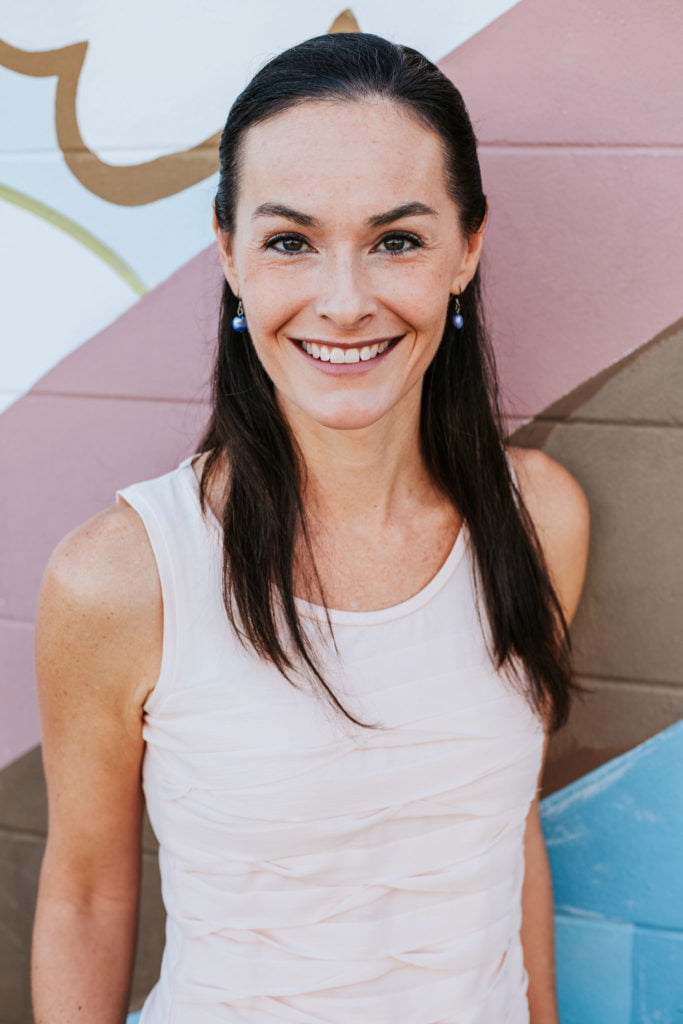 Stephanie Machado, Contributor
Stephanie Machado is content creator and writer with a passion for food, travel, and connection. With experience creating content for Orlando Date Night Guide, Disney Parks, Marriott, and more, Stephanie offers a unique perspective on life in the 407 as a tourist gone local. You can follow her adventures on her TikTok and Instagram @datingindisney.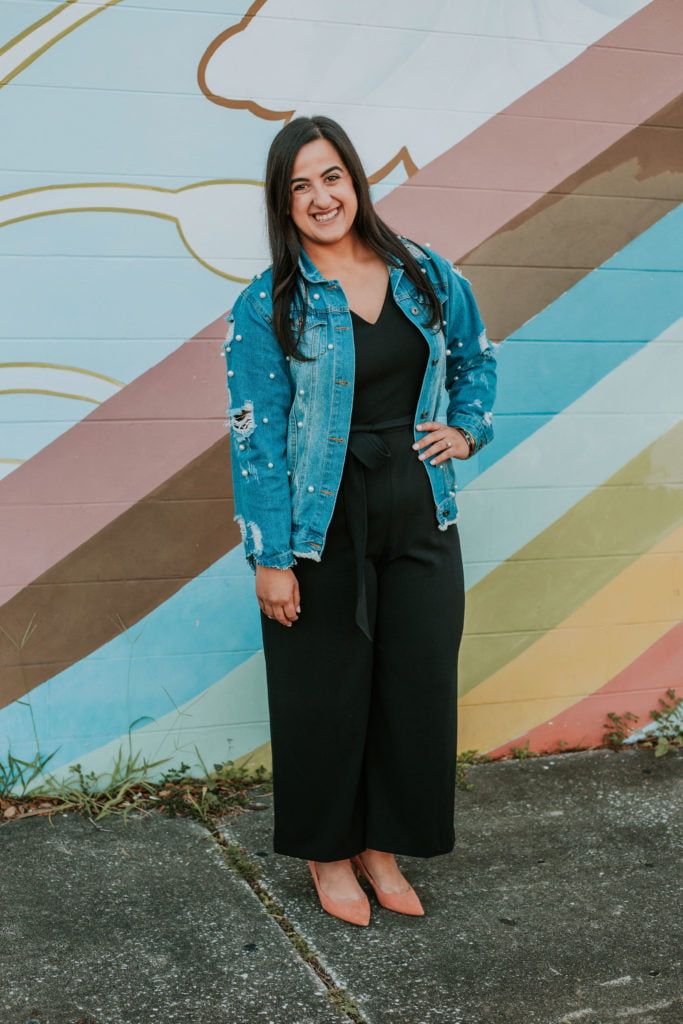 Ciarra Johnson, Contributor and Social Media Manager
Ciarra is a Florida native and UCF grad. She spent nearly a decade in television news before moving to Tampa and transitioning to marketing and PR to promote tourism in Tampa Bay. She now manages social media and is a contributing writer for Tampa Date Night Guide, Orlando Date Night Guide and Tampa Bay Parenting Magazine.
Savannah Voci, Contributor and Social Media Manager
Originally from Upstate New York, Savannah fled to the warmth of Tampa Bay in 2014 and hasn't looked back since. With experience in tourism marketing and a passion for social media, Savannah now manages social media and is a contributing writer for Orlando Date Night Guide, and our sister publications.
REGULAR CONTRIBUTORS
Erica Thomas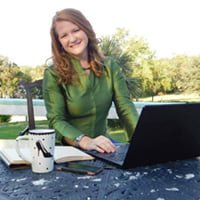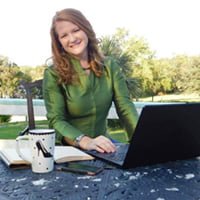 Erica is a Domestic Engineer who spends her days homeschooling and overseeing the day-to-day operations of a home filled with love, laughter and lots of patience. In her free time, she enjoys date nights, the great outdoors, freelance writing and anything adventurous. Erica and her husband Thomas are the proud parents of 3 small children.
SaveSave
SaveSave