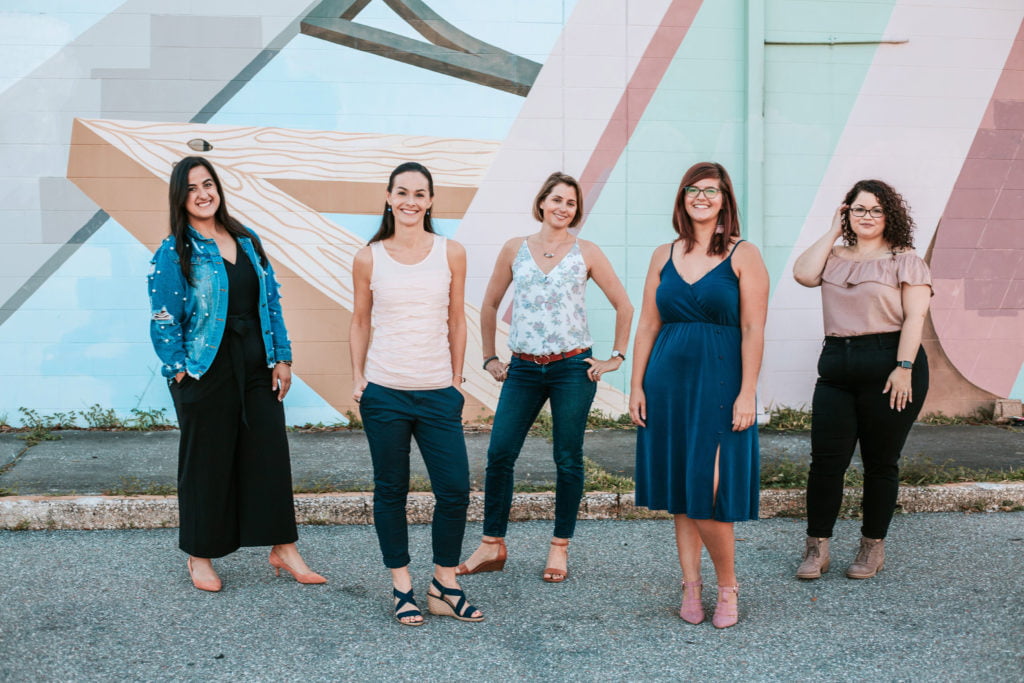 The Orlando area is packed with amazing experiences, activities, restaurants and events. It's the reason why more than 60 million people visit each year. But whether you live here or are just visiting, chances are there's more to explore that you ever imagined.
This is where we come in! We curate the best of Orlando for grown ups, making it easier to find fun things to do as a couple or with your best buds.
Launched in October 2007, Orlando Date Night Guide has grown to serve over 100,000 unique monthly readers and over 90,000 social media followers.
It's also expanded to Tampa Bay, Asheville, NC, Boston, MA, Columbus, OH and New Orleans, LA! Find out more about our cities.
We just celebrated our 10th Anniversary!
OWNERSHIP
Orlando Date Night Guide is owned by AMJ Media and is a part of the Date Night Guide national network of websites.
STATS
100,000+ Social Media Followers
24,000 email subscribers
2 million annual page views
Average of 85,000 monthly unique visitors
Facebook: facebook.com/orlandodatenight
Twitter: @OrlandoDateNite
Instagram: @orlandodatenightguide
Pinterest: pinterest.com/DateNightGuide
Click here to learn about advertising.
OUR TEAM
Stephanie Patterson, Editor
Stephanie Patterson is the editor of Orlando Date Night Guide. She's a talented professional food and travel photographer and writer with a passion for creativity, the beach and great eats. When she's not taking photos or writing, you can find her exploring the state for her Florida travel blog, Travel Taste Click. Her photography and writing have appeared in numerous publications including Coastal Living, Where Orlando, The SOMM Journal, The Tasting Panel Magazine and more. Find her online at www.spattersoncreative.com and www.traveltasteclick.com.
Click here to contact Stephanie

Nancy DeVault, Special Projects Editor
Nancy DeVault is a fitness enthusiast, news junkie, shoe lover, adult beverage fan and travel addict. She works as an Orlando-based freelance writer, editor and PR pro. As mom to two boys, Nancy values both girls' night out and date night! Check out more of her date night suggestions on our national site DateNightGuide.com.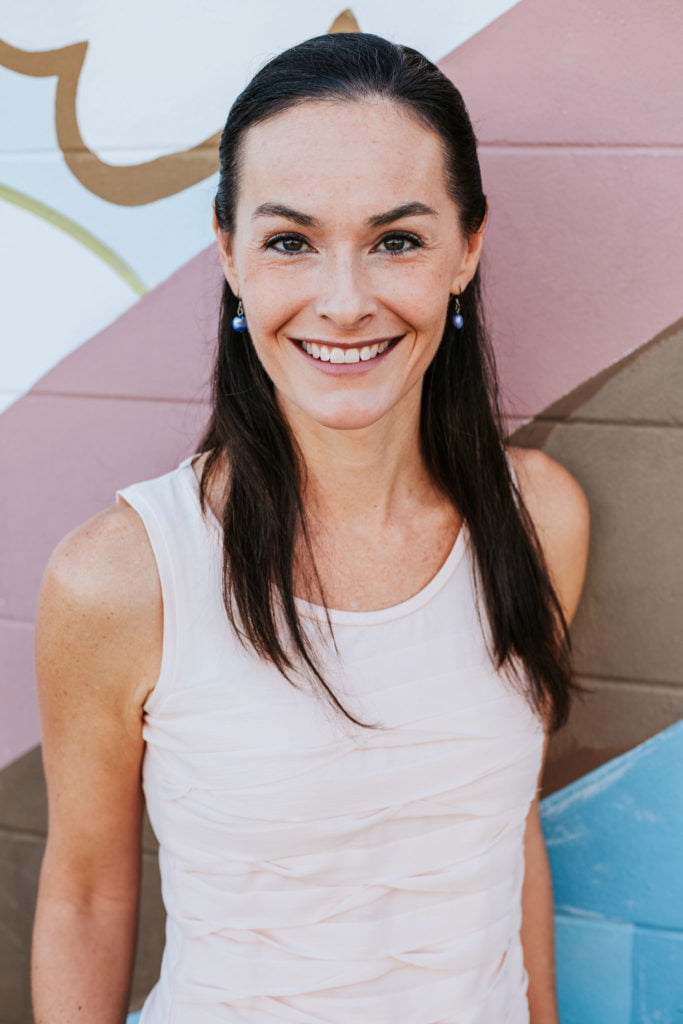 Stephanie Machado, Girls' Club Event Coordinator + Contributor
Stephanie Machado is lifestyle blogger and writer with a passion for connecting with others and experiencing new things around Orlando. As the planner for the popular ODNG Girl's Club, Stephanie organizes events that bring women together to play, collaborate and explore. Creating content for Orlando Date Night Guide, Ford, Hilton, Orlando Sentinel and more, Stephanie offers a unique perspective on life in the 407 as a tourist gone local. You can follow her adventures on her blog www.givethatgirlasnack.com and her Instagram @givethatgirlasnack.
Click here to contact Stephanie M.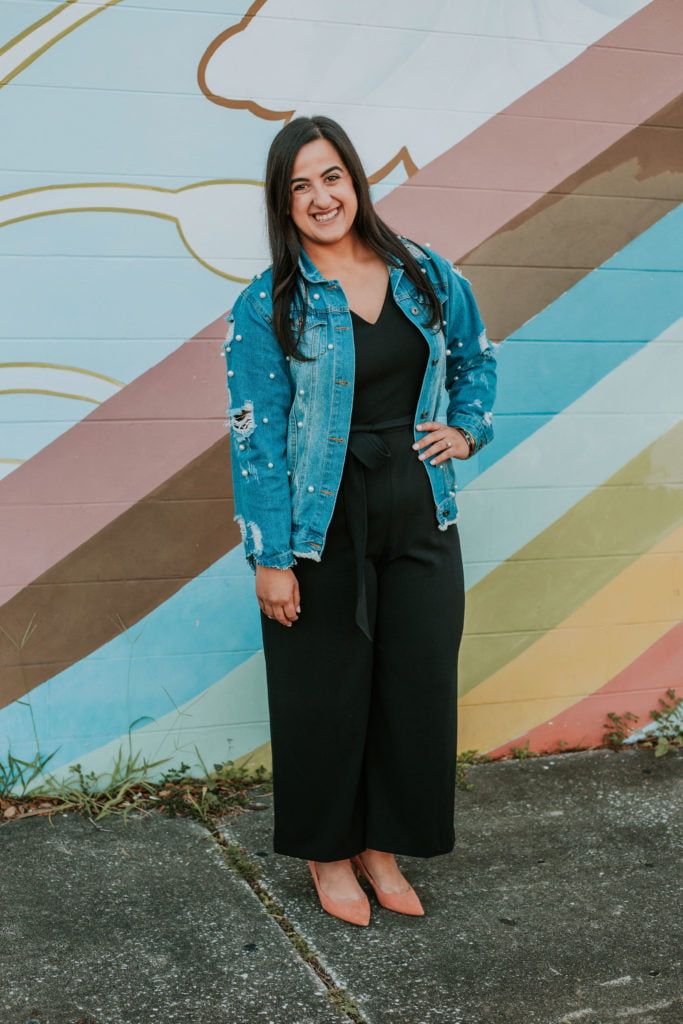 Preston Toor, Technical Superstar
Preston joined the Date Night Guide organization to provide technical support to Date Night Guide's ever-growing sites. He serves AMJ Media by providing support for the website design and search engine optimization needs for the AMJ Media sites.
REGULAR CONTRIBUTORS
Erica Thomas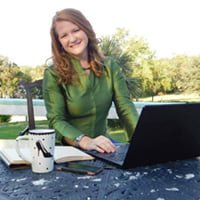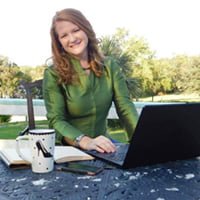 Erica is a Domestic Engineer who spends her days homeschooling and overseeing the day-to-day operations of a home filled with love, laughter and lots of patience. In her free time, she enjoys date nights, the great outdoors, freelance writing and anything adventurous. Erica and her husband Thomas are the proud parents of 3 small children.
Dani Dennison
Born and raised in the land of sunshine and dreams come true, Dani is a proud Orlando native. She loves sharing her hometown with others from the theme parks to Florida's natural beauty. With work experience in six of Orlando's theme parks, she now works in the world of hotels, and enjoys exploring all of Central Florida in her free time. Follow her adventures on Twitter and Instagram @thisfloridalife.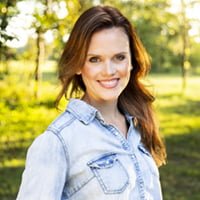 Kelsey Glennon
Kelsey is a dancer, writer, and Winter Park native. Her first career as a performing artist allowed her to see the world. She now satiates her wanderlust by slowly roaming the USA in an old Airstream trailer named Bear (@bear_theairstream). As an Orlandoan, she loves writing about the city's colorful multi-cultural atmosphere and the underground haunts that make it unique. When she's not dancing or writing, You can find Kelsey exploring the outdoors, playing frisbee, or sipping local beer and petting other people's dogs. Follow her travels on Instagram @kelsey_wanders.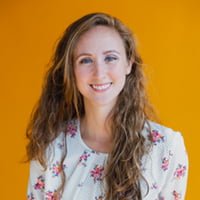 Kelly Lamano
An Orlando native, Kelly loves exploring nature trails and discovering lesser-known local spots to fall in love with. Kelly specializes in email marketing by day and freelances in multimedia projects by night. She loves expanding her knowledge to learn about people in person, on paper, and behind the lens. Keep up with Kelly's adventures at Twentysomething Vision.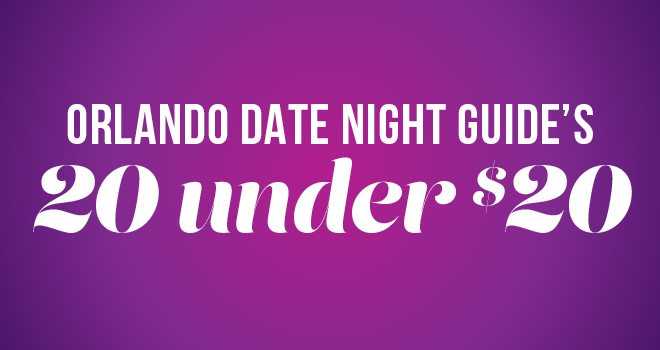 We don't have anything against fancy dinners and elaborate getaways, but there's value to your relationship and your wallet when you learn how to explore our city on a shoestring. The Orlando area has lots to offer those looking for quality time that won't break the bank.
Enter your email below to receive our list of the top 20 date ideas under $20.
SaveSave
SaveSave