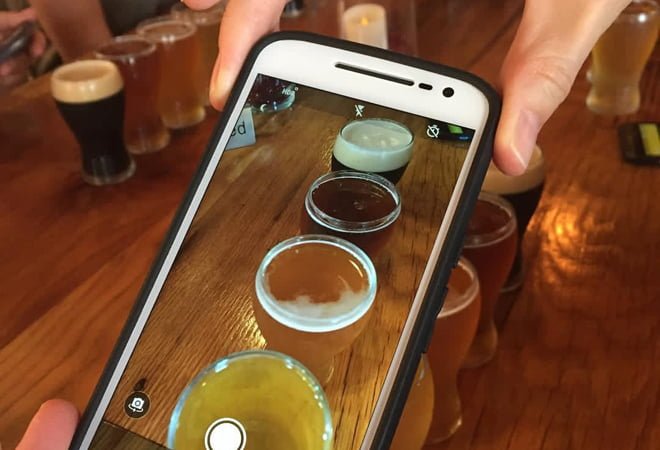 Looking for new local Instagram accounts to follow? Instagram is one of our favorite social media platforms (you can follow us @orlandodatenightguide) so we've created this list featuring our favorite Orlando Instagrammers. Follow these local accounts to stay up to date with all of the delicious eats, things to do, and sights in our beautiful city.
Arlene is a master at putting a spotlight on all things local in Orlando. Her feed is full of beautiful images of local coffee shops, boutiques, murals, and delicious eats in Orlando and occasionally beyond. She's also one of our contributing writers and photographers – check out her posts here.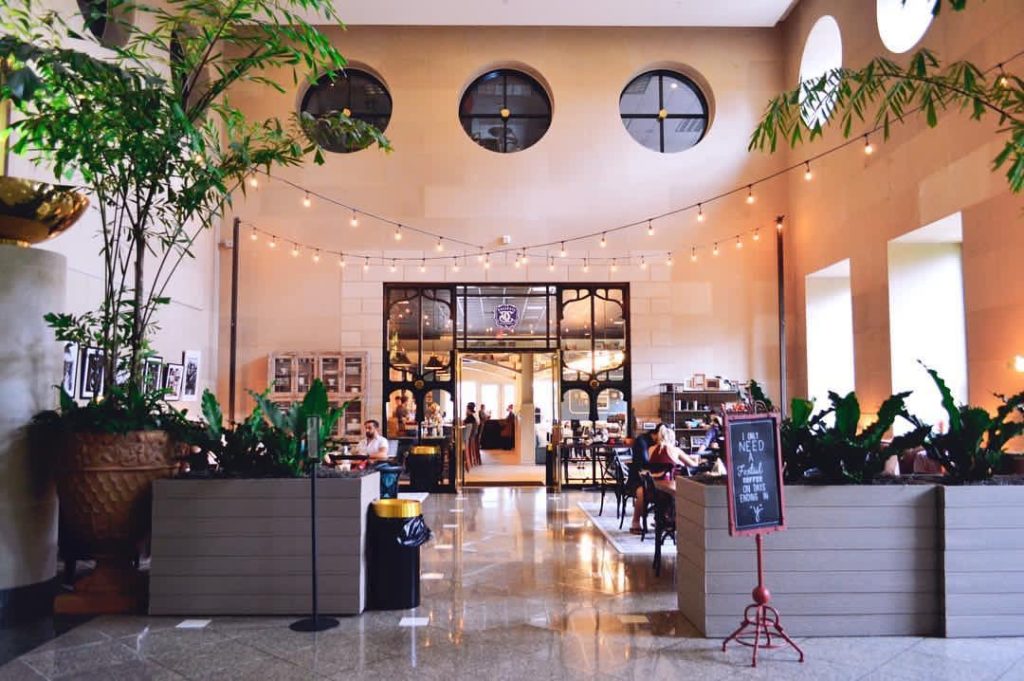 Gustavo Hernando – @dafoodie
Gustavo is a local food lover and programmer-turned-web designer whose photos literally make us drool. He may be a Monday-Friday health nut, but his feed is all about fueling his mission to discover the tastiest dishes in Orlando and share them with the world. Check out this list of his favorite Orlando bites.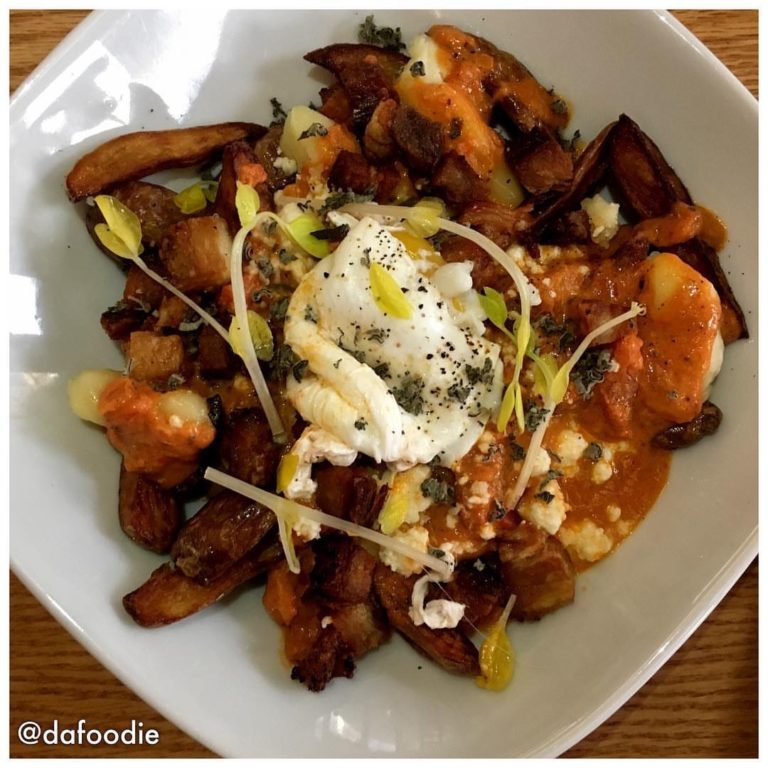 When it comes to Disney, Serena of Living By Disney definitely knows her stuff. Besides being a totally awesome photographer, every single photo Serena posts is accompanied by an in-depth caption full of insider tips and tricks for visiting the theme parks and Disney property. She also posts frequent stories and has an active IGTV channel. One of the things we love most is Serena's candid nature; she's not afraid to tell it like it is (like when a new food dish is totally Instagrammable but tastes bad). Check out her tips for exploring Disney without a park ticket.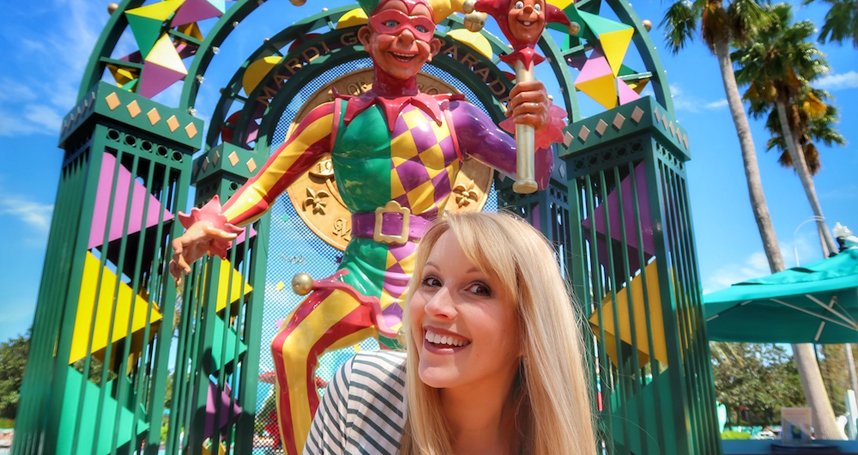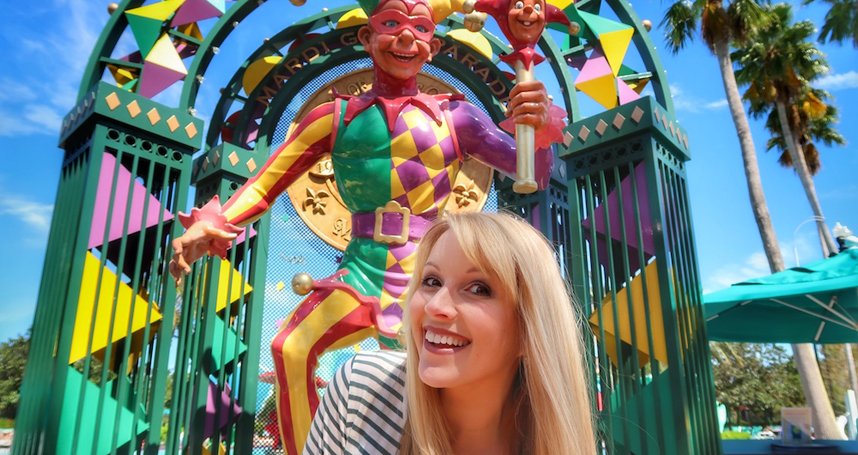 A little bit of travel and recipes and a whole lot of delicious food sums up local blogger Christina Thomas' Instagram account. She was voted Best Blogger in Orlando Magazine's Best of Orlando 2017 reader poll for her blog, Go Epicurista. Each of her photos includes a descriptive caption which will likely teach you something new about food and the history of certain dishes and celebrations.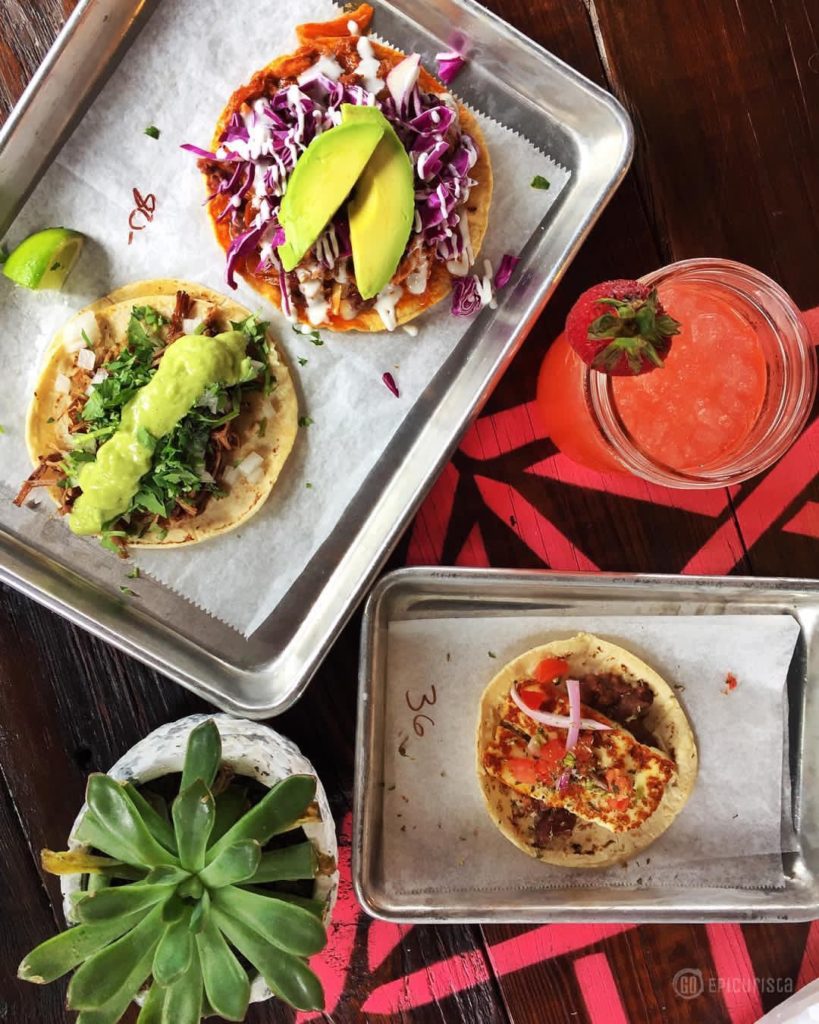 Our local landmark is so beautiful it has its own Instagram account! Enjoy swan and fountain photos galore, as selected by Joshua Johnson, who runs the account. The photos are a mix of his own photography and images taken by others tagged with the #LakeEola hashtag.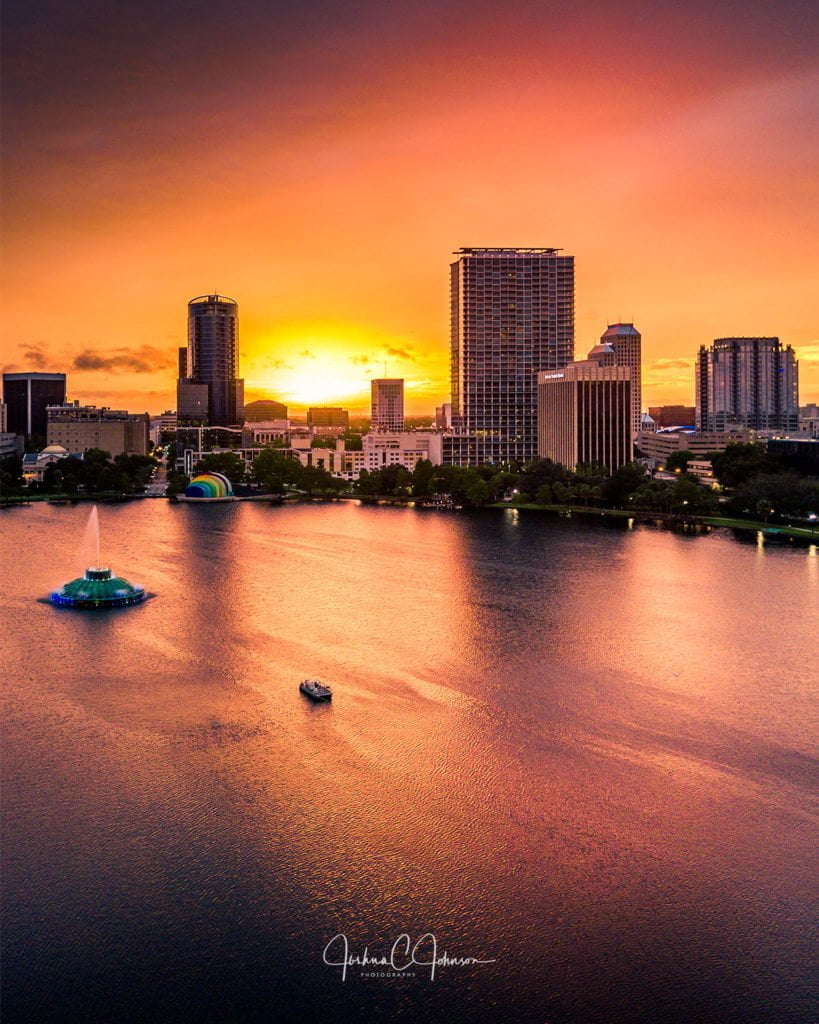 Bungalower is a fantastic online resource for keeping up to date with what's happening around Orlando. Following along on Instagram guarantees you'll never miss your daily dose of informative and occasionally quirky hyperlocal content delivered via videos and photos. Bonus: so many fun behind the scenes restaurant pics!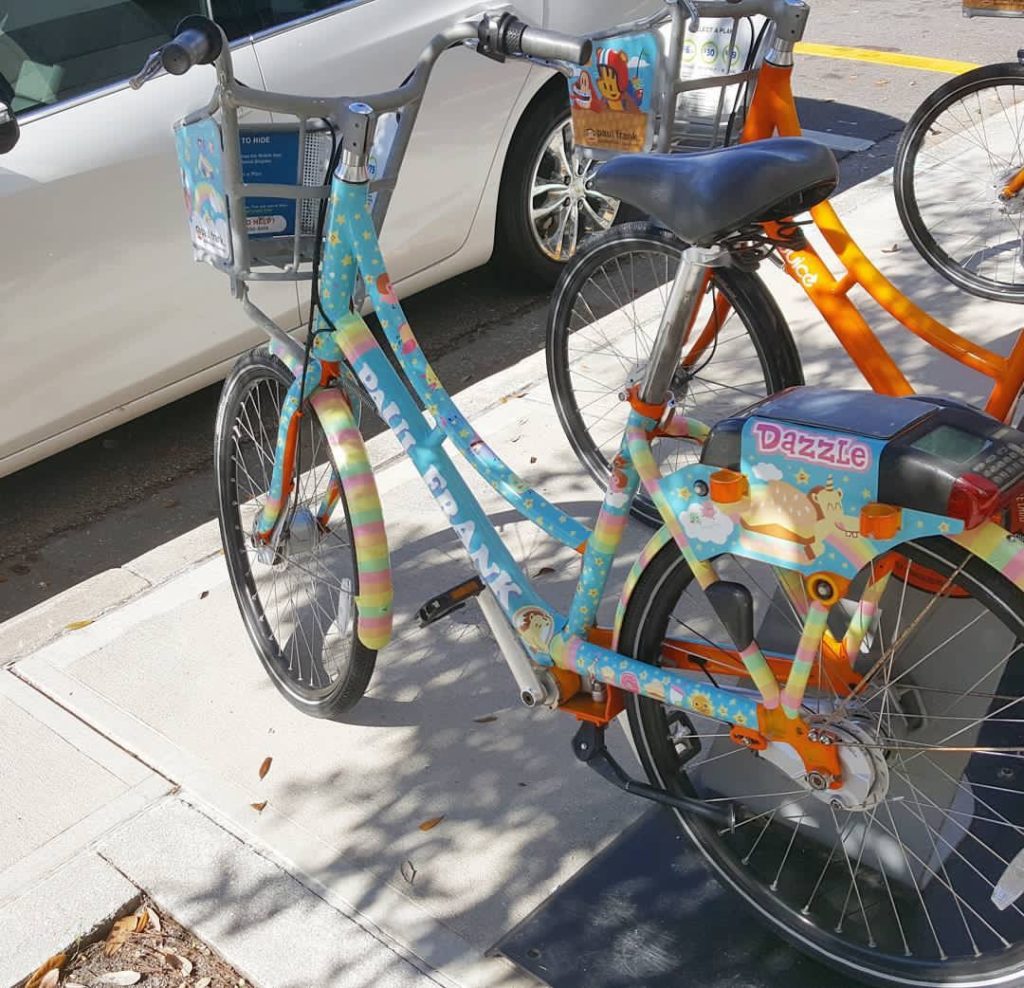 When it comes to food news, Orlando Sentinel Foodie is one of our go-to resources. On the web, food reporter Lauren Delgado dishes on the latest food news almost daily. Keep track of her foodie adventures in real time by following her Instagram account, which features a wide variety of eats found in Orlando.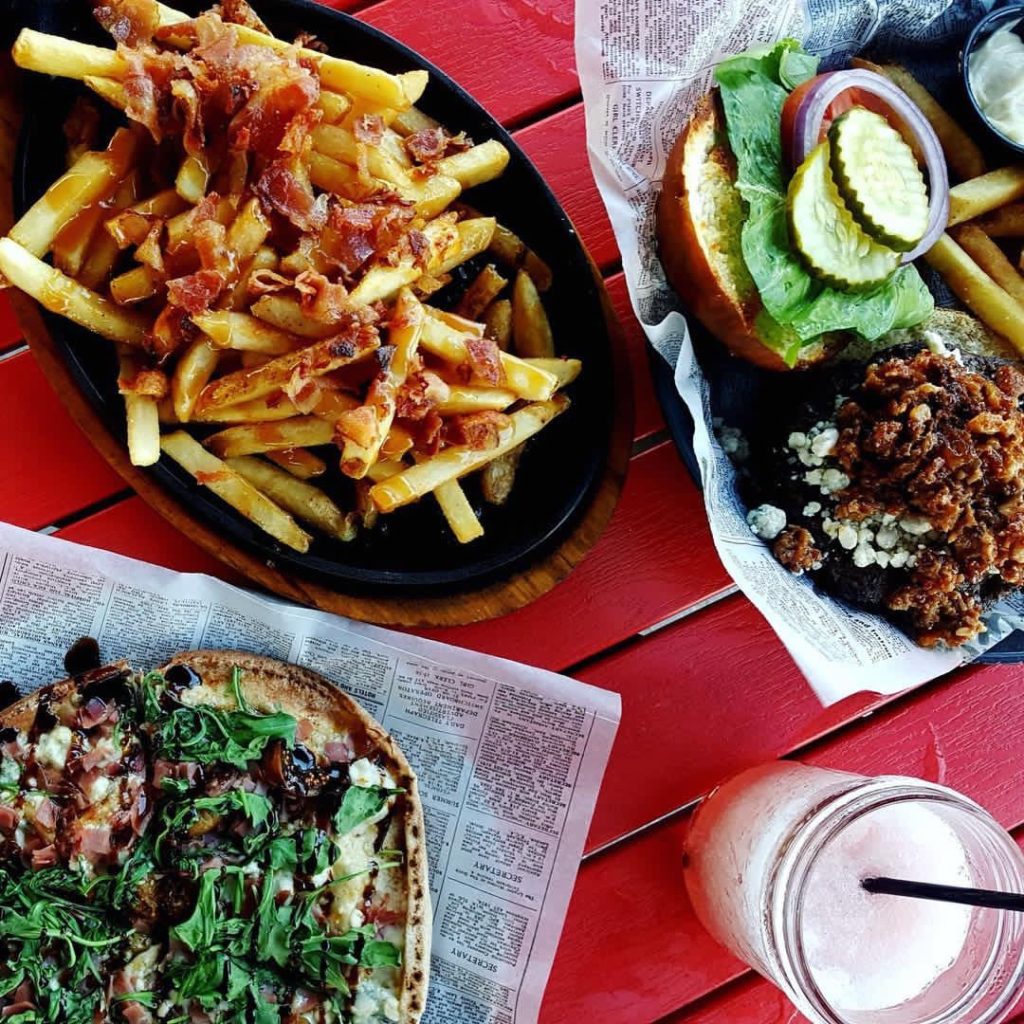 Many of us see our favorite Orlando sights by day, but this account is dedicated to sharing picturesque places in the dead of night. The account is run by a night shift worker with a serious eye for capturing Orlando's beautiful spaces from a fresh perspective. Check out her list of the best places to explore together.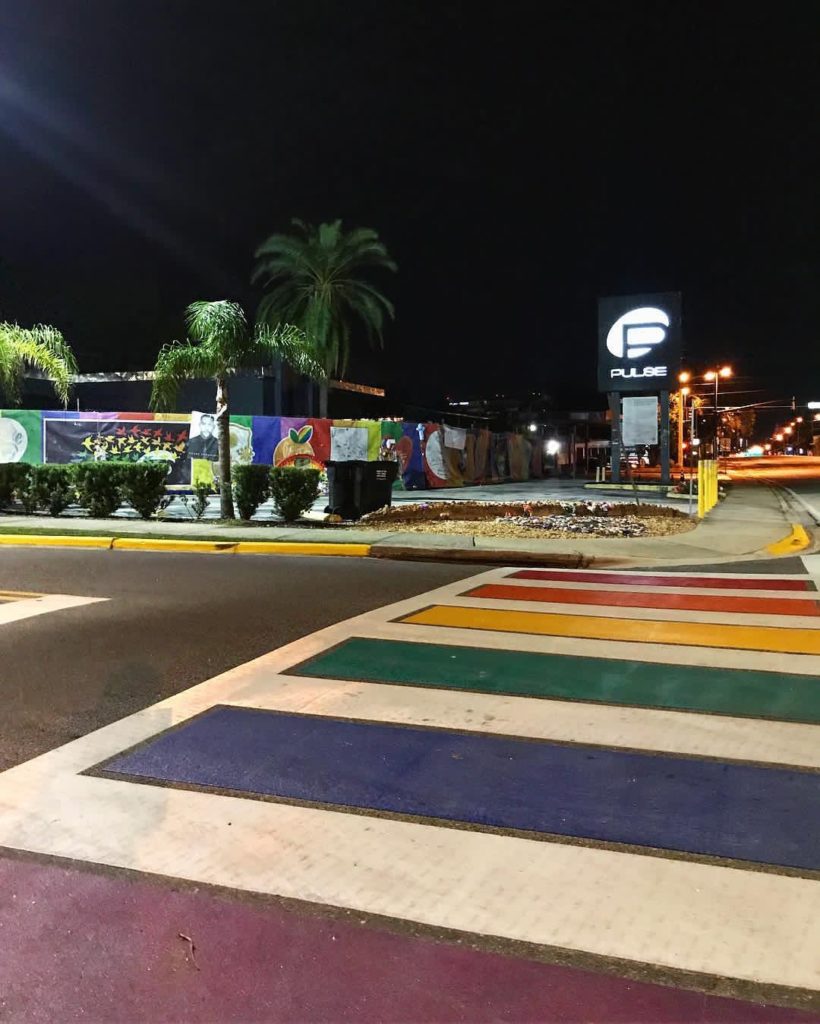 There's much to explore in Sanford, as evidenced by this anonymous couple's booze-infused adventures around town. Follow their account for local insight on Sanford's best neighborhood bars, eateries, and haunts. The duo's gorgeous cocktail photos and insider tips will have you be hopping in your car or aboard the SunRail for a pub crawl in no time. Need some recommendations? Read their itinerary for a food and drink tour of Sanford.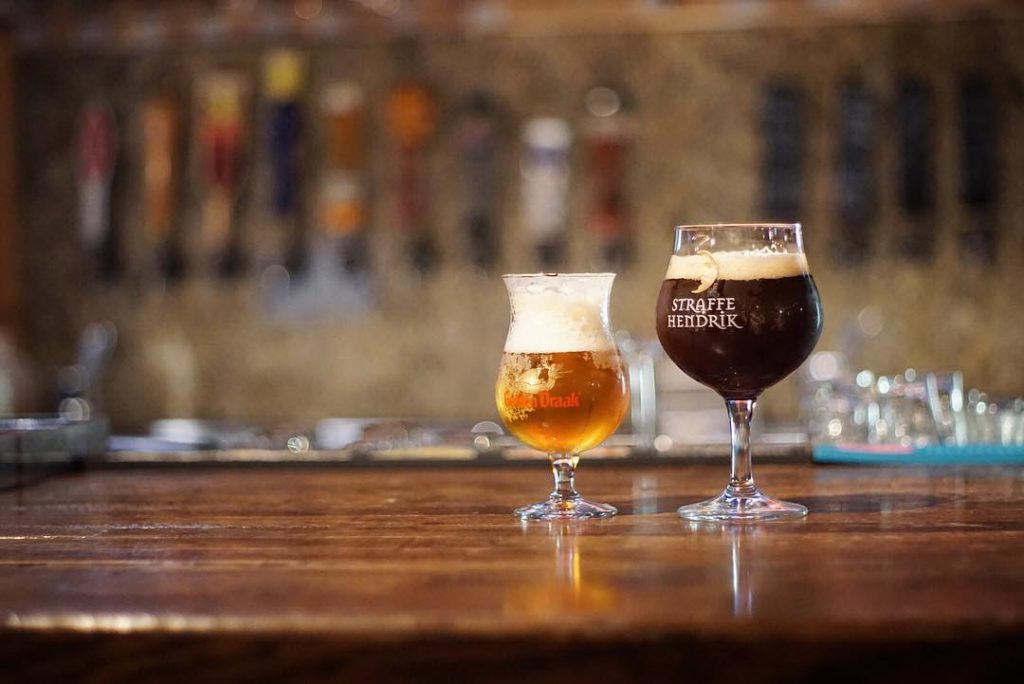 Melody's Instagram account may be relatively new, but we're already in love with her enthusiasm for Orlando and Central Florida and her feed is full of ideas for off the beaten path adventures. She posts multiple photos of her explorations, each with the goal of inspiring others to get out and explore the local area. If you're a dog lover, you'll enjoy occasional photos of her adorable pup, Roxy. Check out this list of Melody's recommended activities for your next afternoon adventure in Central Florida.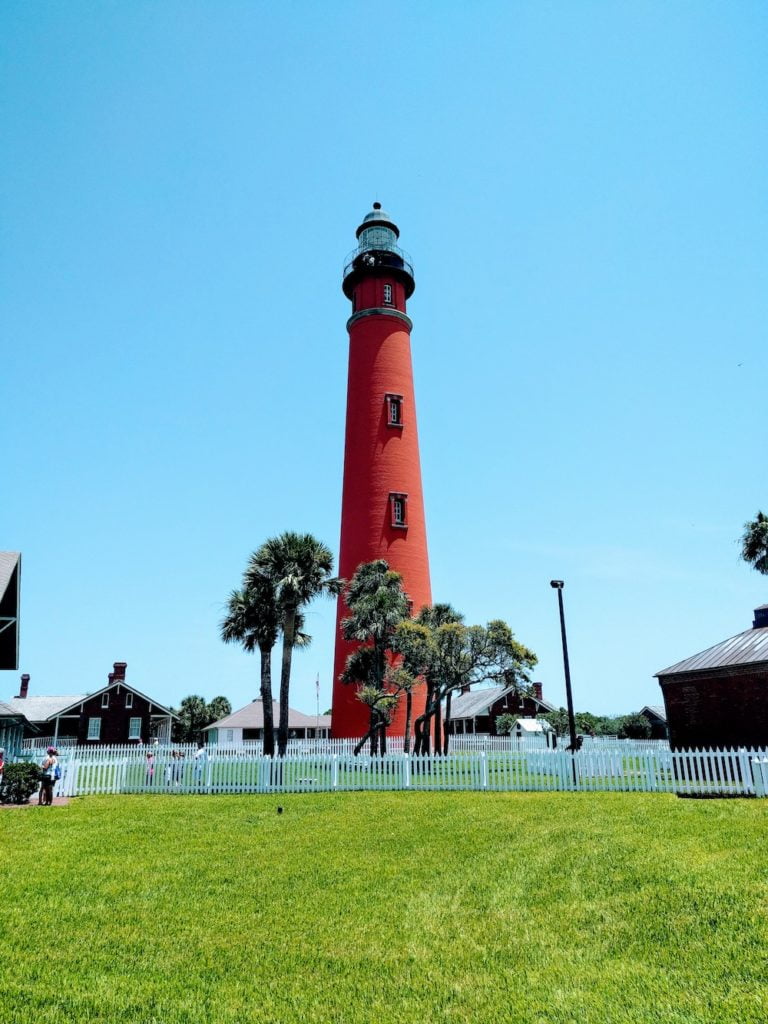 Sushi burritos, donut burgers, rainbow ice cream, tacos, and the occasional dog cameo…you'll find all of that and more on local foodie Suzy's Instagram account. She frequently posts videos showing food in action, like melty cheese being scooped up with a fork, the first bite of a chocolate covered strawberry, and an ice cream sundae being constructed. Cue the stomach grumbles.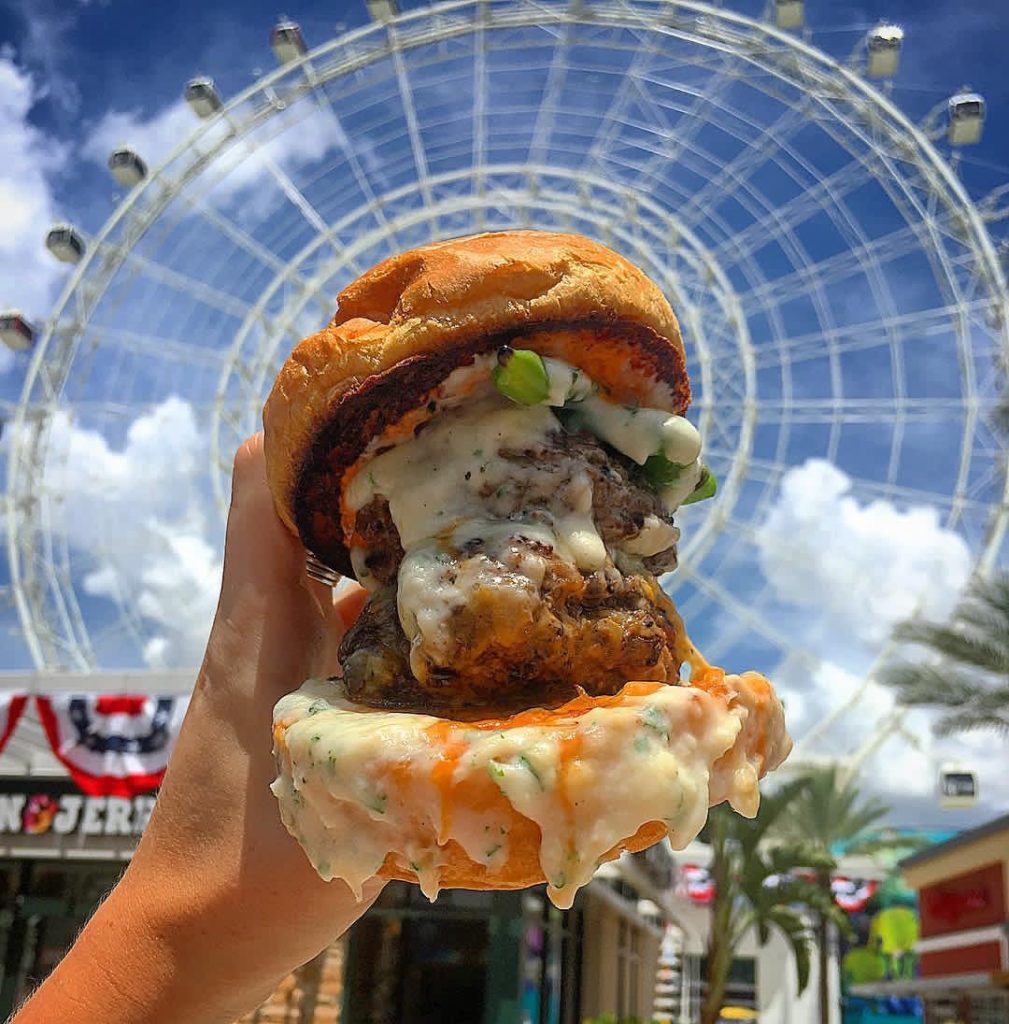 Apart from taking gorgeous food photos, Lisa Wilk is a wine expert and member of the Tasty Trio. This trio of prominent local ladies is responsible for the fabulous quarterly Wine, Cheese and Chocolate Perfectly Paired events which feature Peterbrooke Chocolates paired with La Femme du Fromage cheeses and Quantum Leap Winery wines. Her personal Instagram account is a drool-worthy collection of food and drinks sure to inspire you to dine out around Orlando more often. Check out her guide to where to eat in Orlando's best dining districts.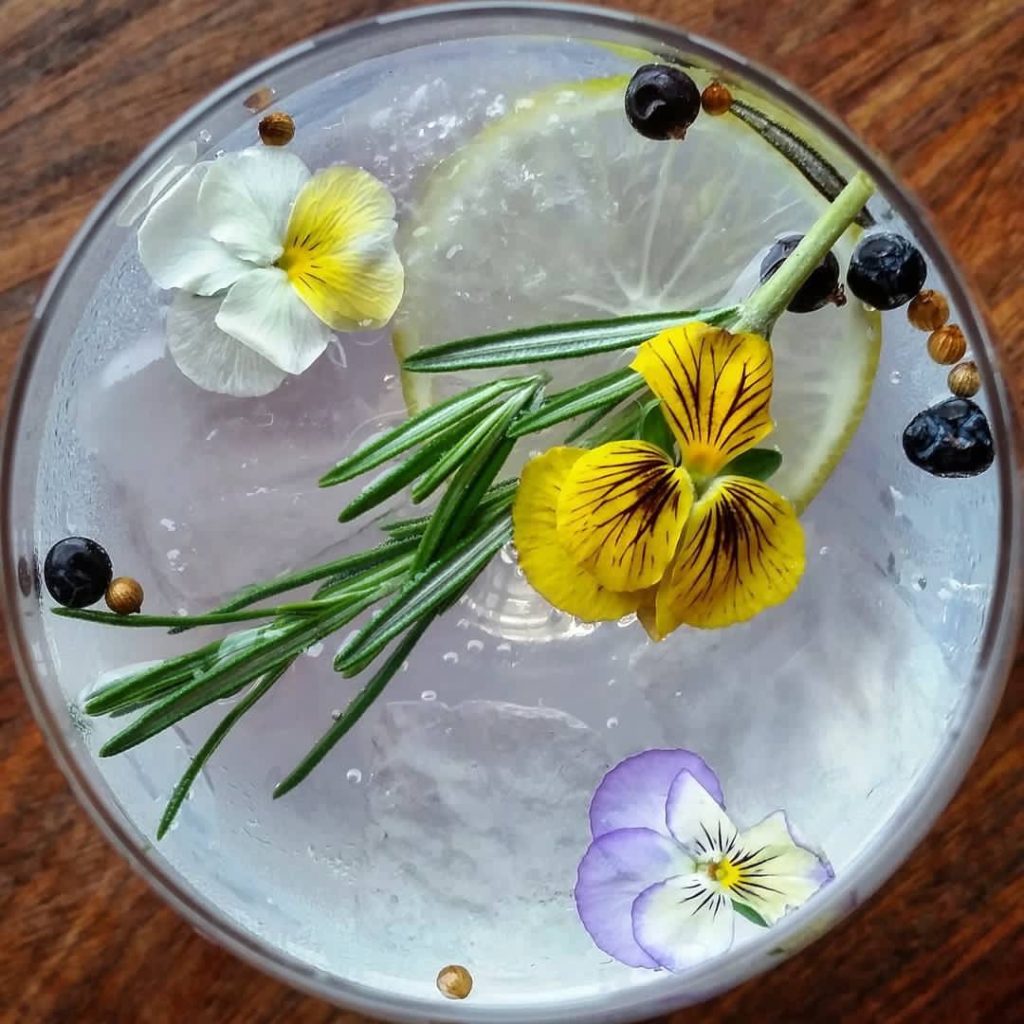 More accounts we love: