Introducing
Up Date!
We are currently not accepting any new subscriptions.
It's not where you go for date night that counts; it's how connected the experience makes you feel that matters most. Introducing Up Date, a connection tool for couples that transforms chit chat into fun, playful, engaging conversations. Each month we mail a beautifully designed, two-sided card filled with engaging questions, connective games and thoughtful inquiries that dramatically upgrade your quality of conversation and the depth of your connection. Crafted each month by professional writers and comedians, each card has a fresh new set of activities, questions and topics to tackle. Take it with you out to dinner or bring it out while you snuggle on the couch. Up Date is designed to create instant laughter and closeness wherever you are.
$9.95 per month + shipping/handling/tax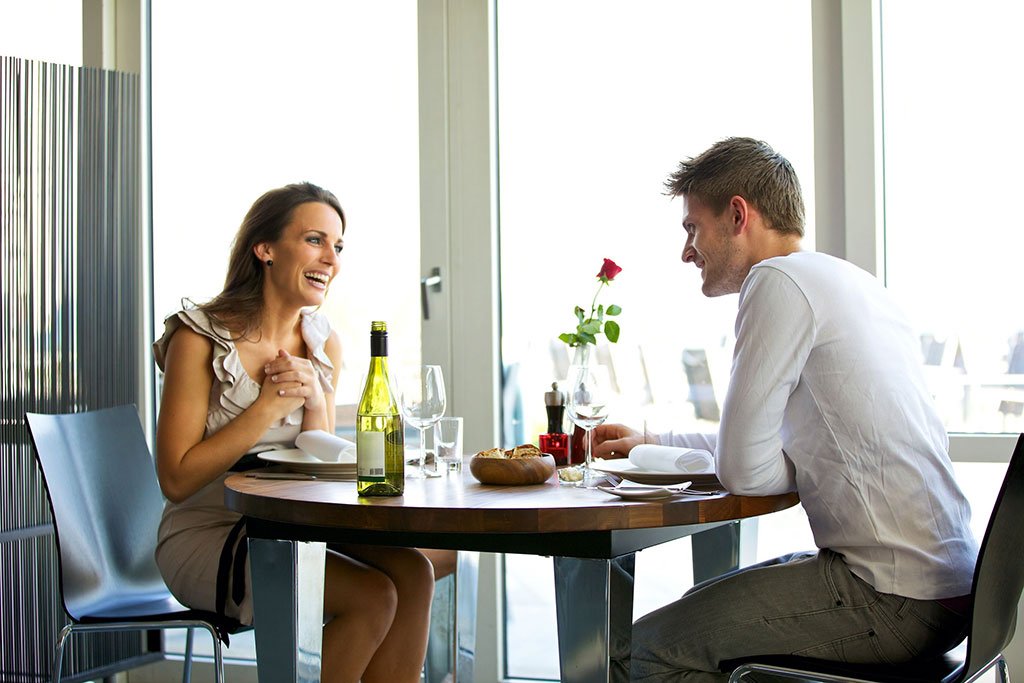 OUR STORY
Up Date was created by Kristen Manieri. After 15 years of marriage and 12 years of blogging about date night, Kristen has realized one universal truth: connection is the most important byproduct of date night… a good meal or movie is just the icing on the cake. What couples really need on a consistent basis is a way to laugh and talk. And not just about the household management stuff, but about life and dreams and the wonderful memories they've created together. Up Date is the antidote to boring conversations and date nights that have fallen into a rut.
CUSTOMER SERVICE
To modify or cancel your subscription, please email [email protected].
Subscribe
to Up Date!
*WE ARE CURRENTLY NOT ACCEPTING ANY NEW SUBSCRIPTIONS*
Oops! We could not locate your form.