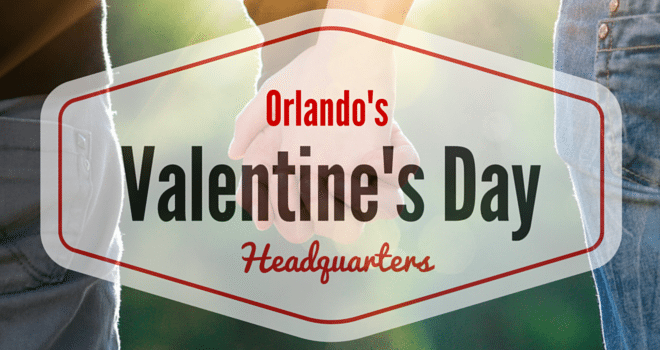 The Complete Guide to Celebrating Valentine's Day in Orlando
It's Valentine's Day in Orlando! Time to take that someone special out for a night on the town. You won't find a better city than Orlando to celebrate this romantic holiday. More great restaurants, spas and sprawling resorts are packed in here than any other city in the country. So whether you're looking for the perfect place for dinner, the best spa packages, unique events, romantic activities or unforgettable overnight packages, we've got it all here on Orlando Date Night Guide, Orlando's headquarters for all things Valentine's Day.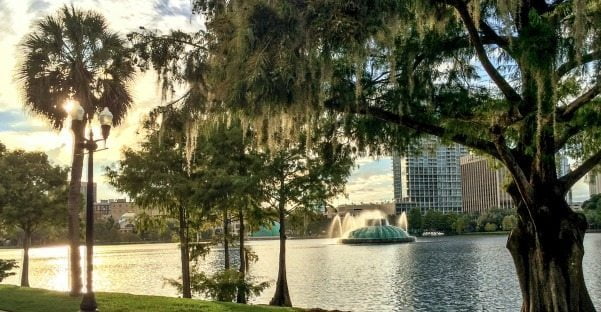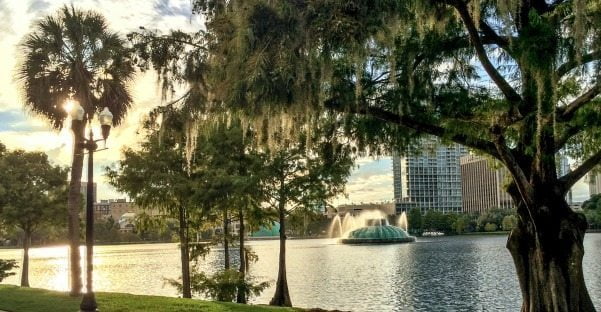 It's almost time to celebrate the most romantic holiday of the year! Have you started planning yet? If not, look no further than our official guide to things to do for Valentine's Day in Orlando. There's something for every couple to enjoy in the city this year. Choose from exciting events and festivals to dinner deals, staycation packages, fun activities, and so much more.
To view our most recent, up-to-date list of 50+ ideas for Valentine's Day and Weekend, visit https://www.orlandodatenightguide.com/valentines-day-in-orlando/.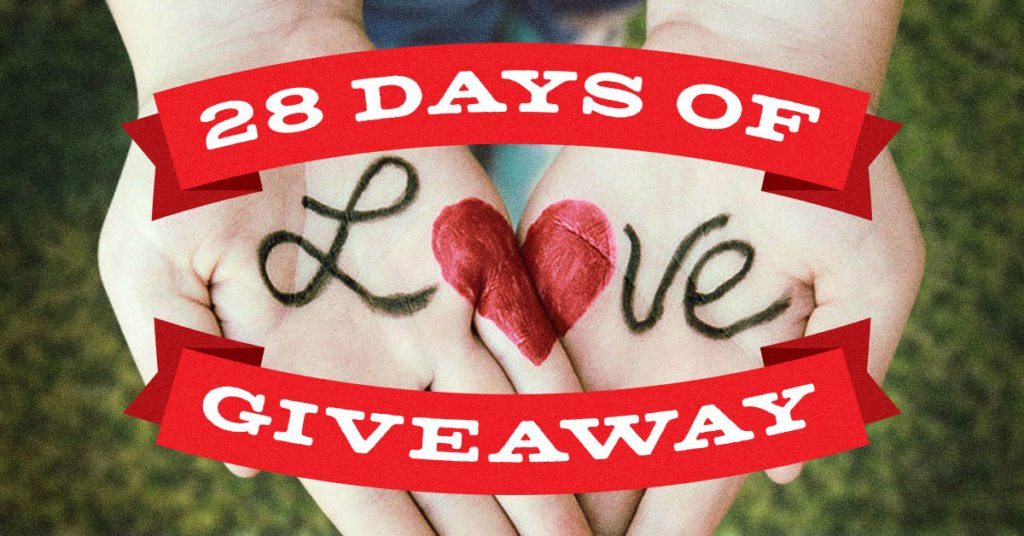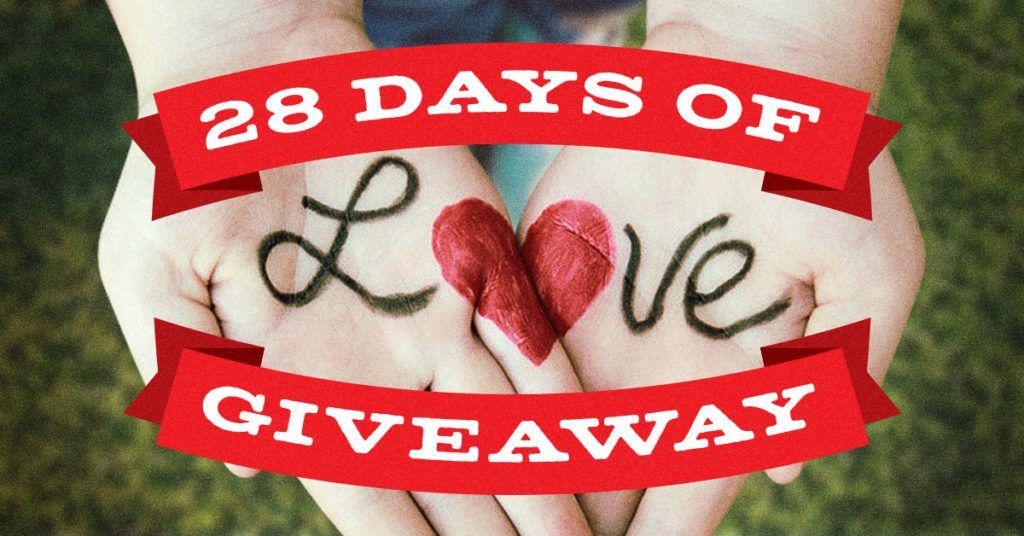 We are giving away a different date night EVERY DAY for the entire month of February. For all 28 days in February, a different winner will score a spectacular prize. Beginning Monday, February 1, we'll select one winner daily. We will be contacting each winner via email. This year we've got a total of 28 prizes to give away totaling more than $5,400! For entry and more details, visit https://orlandodatenightguide.com/2021/01/28-days-of-love-2021/.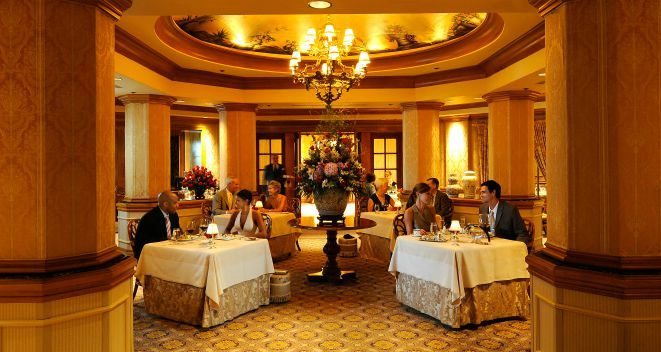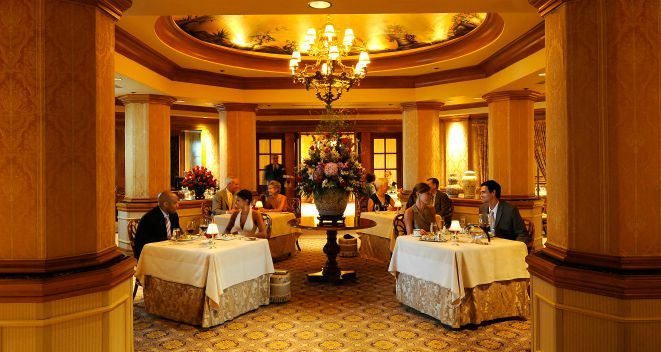 Everyone's got an opinion about which are Orlando's most romantic restaurants. Believe me, Orlando has no shortage of options. There are literally hundreds of restaurants in Orlando. All of our local publications host reader-selected restaurant awards and 'best of' lists that give top marks to the best date night spots. So, to help you sift through all those winners and to better aid you in your quest to have a perfect romantic evening, we've created a summary of top picks from Orlando's most trusted resources.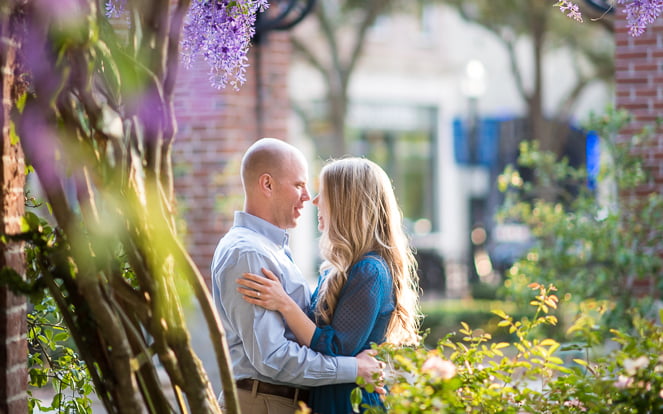 SPONSORED — The most memorable Valentine's Day gift to give this year is time spent together. Fortunately, historic downtown Winter Garden has a number of ways to celebrate the occasion to create a lasting impression. For those wanting some help planning their holiday celebration, here are 10 reasons to spend Valentine's Day weekend in Winter Garden with your favorite plus one.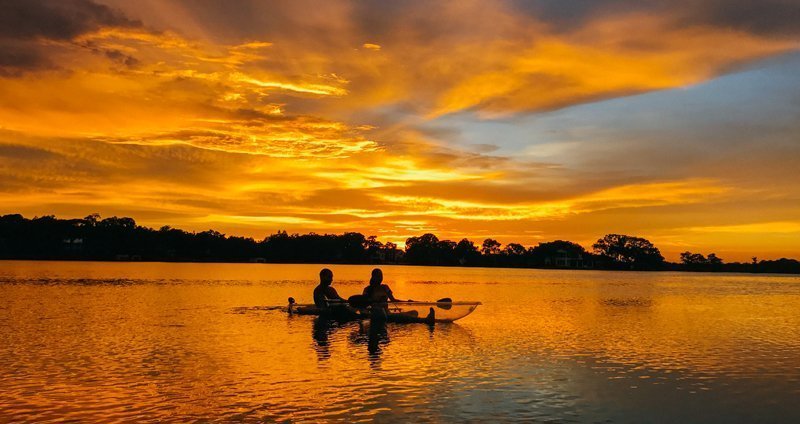 From leisurely boat tours to beautiful gardens and intimate dining, the City Beautiful is full of romantic escapades for couples. Need a little help planning an enchanting date? Look no further than our guide to the most romantic experiences in Orlando.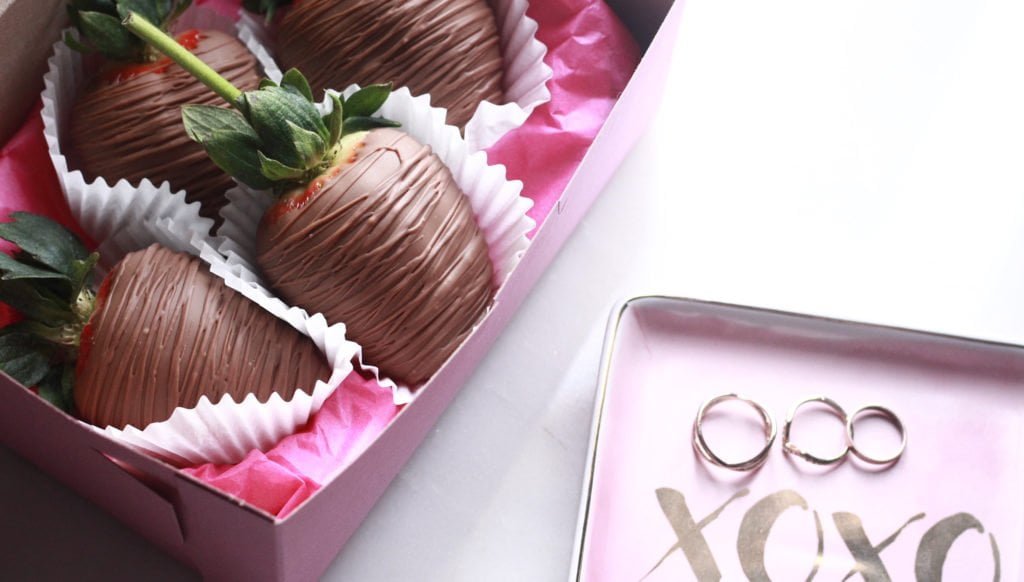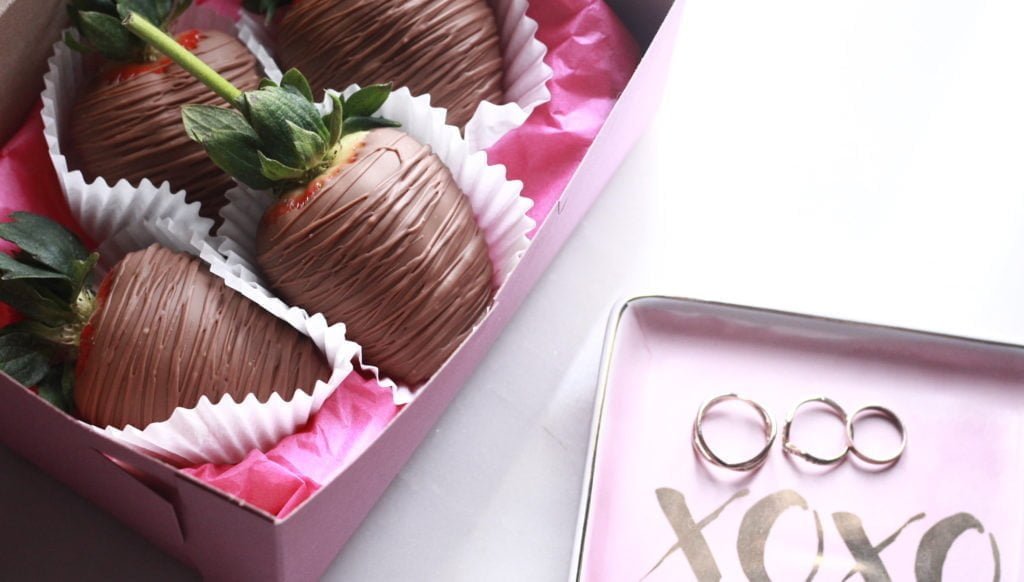 Surprise your Valentine this February 14th with more than just a box of waxy drugstore chocolates. Show him or her you really care with fresh, locally-made treats from some of the finest local chocolate purveyors. Orlando is home to a passionate and award-winning selection of chocolatiers. Go the extra mile for you sweetie and get a customized box of his or her favorite truffles, or amp up the romance with hand-dipped chocolate covered strawberries from these Orlando chocolate shops. Whatever you do, don't leave it 'till the last minute.
And if you're heading to Tampa for Valentine's Day weekend, be sure to check out Tampa Bay Date Night Guide's Best Valentine's Day Ever Guide!