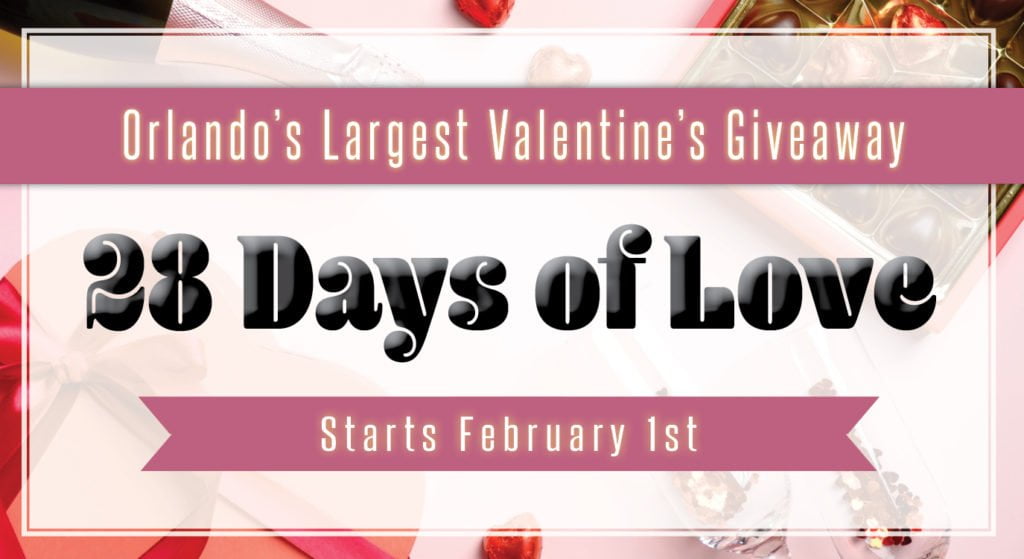 WELCOME TO 28 DAYS OF LOVE GIVEAWAY 2022!
Why celebrate Valentine's Day on just one day, when you can celebrate it every day in February? Orlando Date Night Guide's annual giveaway extravaganza is back this year with the return of our 28 Days of Love Giveaway.
Every other day in February, a different winner will score one of the spectacular prizes below. With 14 drawings, you've got 14 opportunities to win a spectacular date experience for you and your sweetie!
Drawings will occur every other day beginning Tuesday, February 1, 2022, and we'll contact the winner through email. There are no substitutions of prizes – you get what you get and you don't complain!
There is ONE way to enter, by signing up via email below, but keep an eye out for special newsletters with BONUS ENTRY opportunities!
---
ENTER NOW VIA EMAIL
Giveaway entry has closed.
---
RULES & FINE PRINT
All entries are automatically added to Orlando Date Night Guide's newsletter subscriber list. All winners are chosen completely by random using the random number generator at Random.org. No exchanges, cash alternatives or substitutions for prizes. You get what you get, and you don't get upset! NO PURCHASE NECESSARY. Void where prohibited. Open only to individuals who are, as of entry date, legal residents of, and physically located within, the U.S. and Puerto Rico and who are not minors. Sweepstakes drawing starts 12:01 AM (ET) on 2/1/22 and ends 7:01 AM (ET) on 2/27/22. The Sweepstakes is made up of 14 sweepstakes. Click here for full Official Rules.
---
Thank You to Our Sponsors!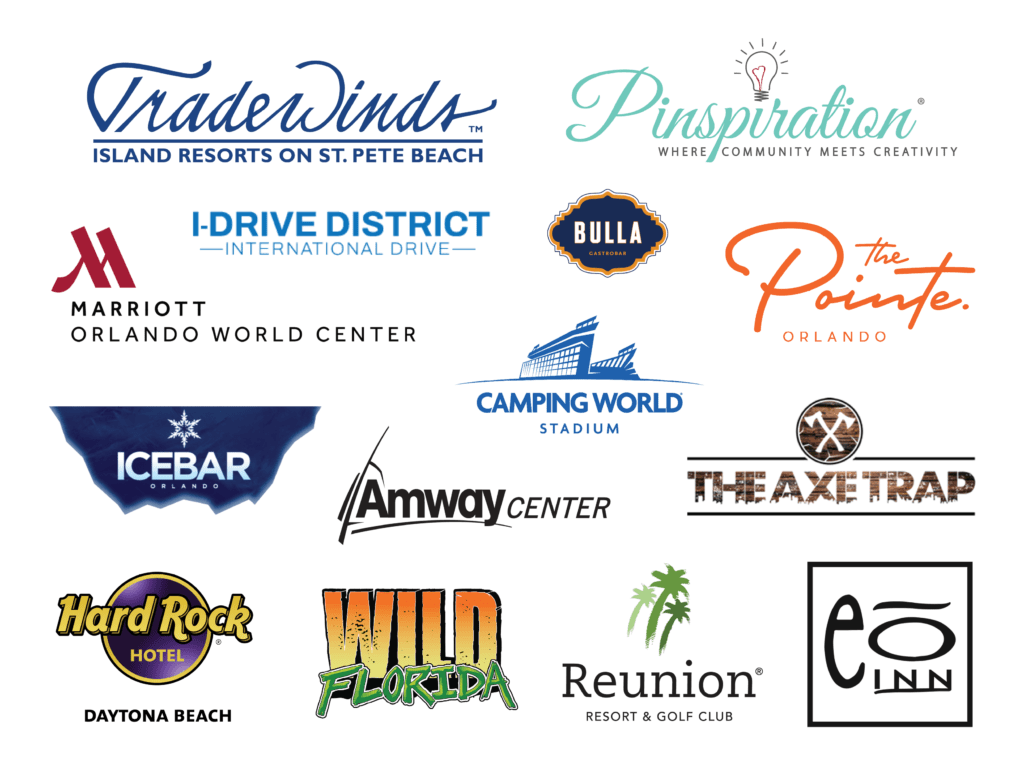 ---
**LIST OF PRIZES FOR 2022**
Tuesday, February 1
**WINNER: Erik Walker (1/27/2022 9:07:00)**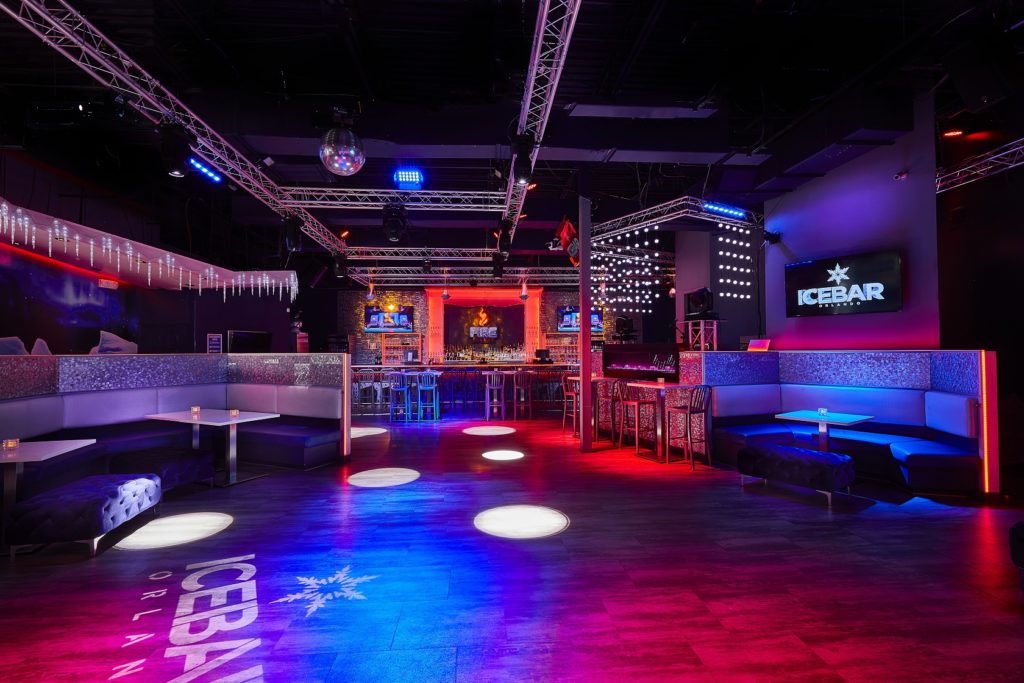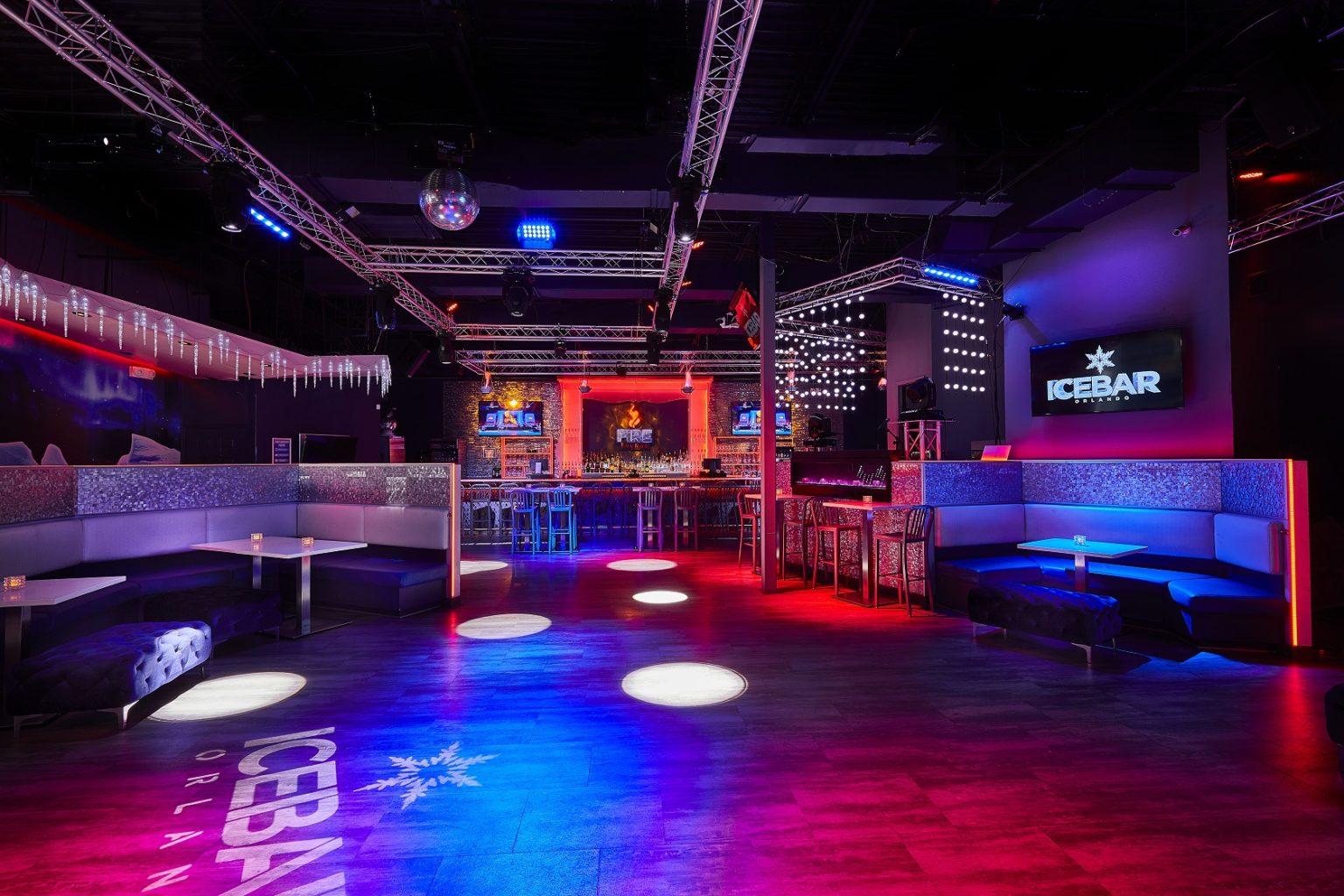 Thursday, February 3
**WINNER: Susanne Mason (2/2/2022 19:22:00)**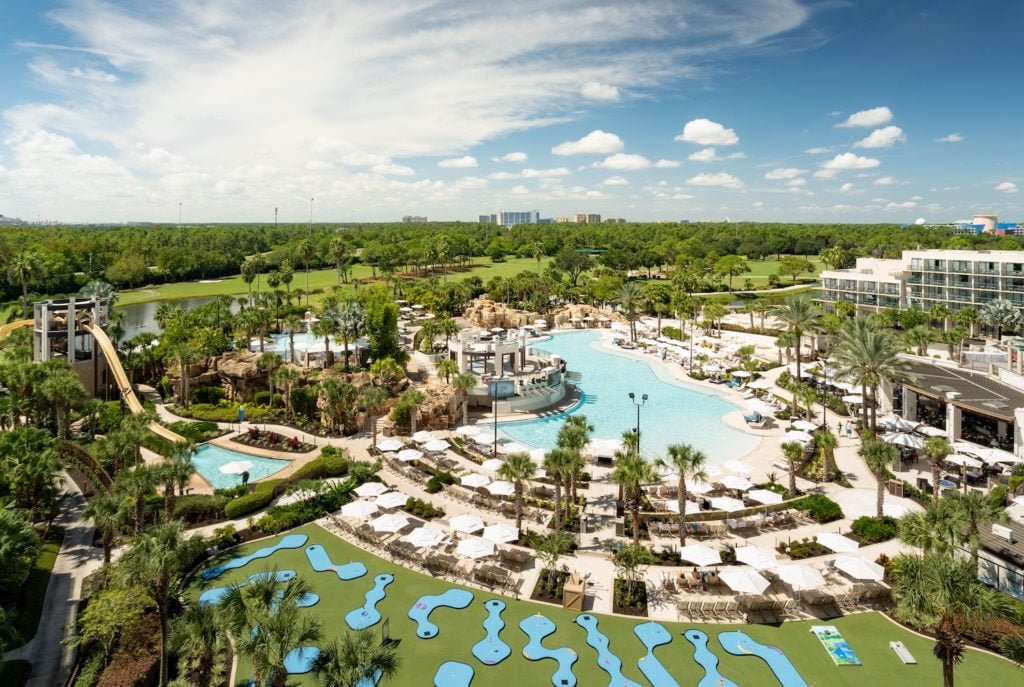 Saturday, February 5
**WINNER: Grethel Flores (2/5/2022 8:37:00)**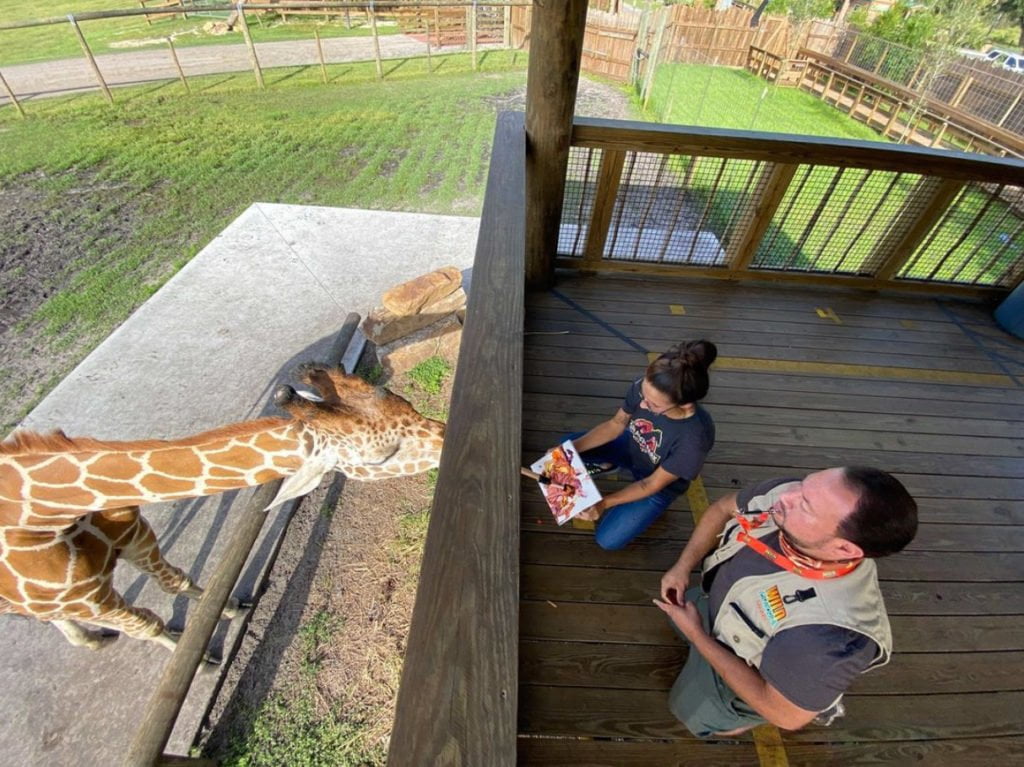 Monday, February 7 *TWO Winners!*
**WINNER 1: Rhonda Shah (1/27/2022 8:28:00)**
**WINNER 2: Yesenia Reyes (1/29/2022 11:32:00)**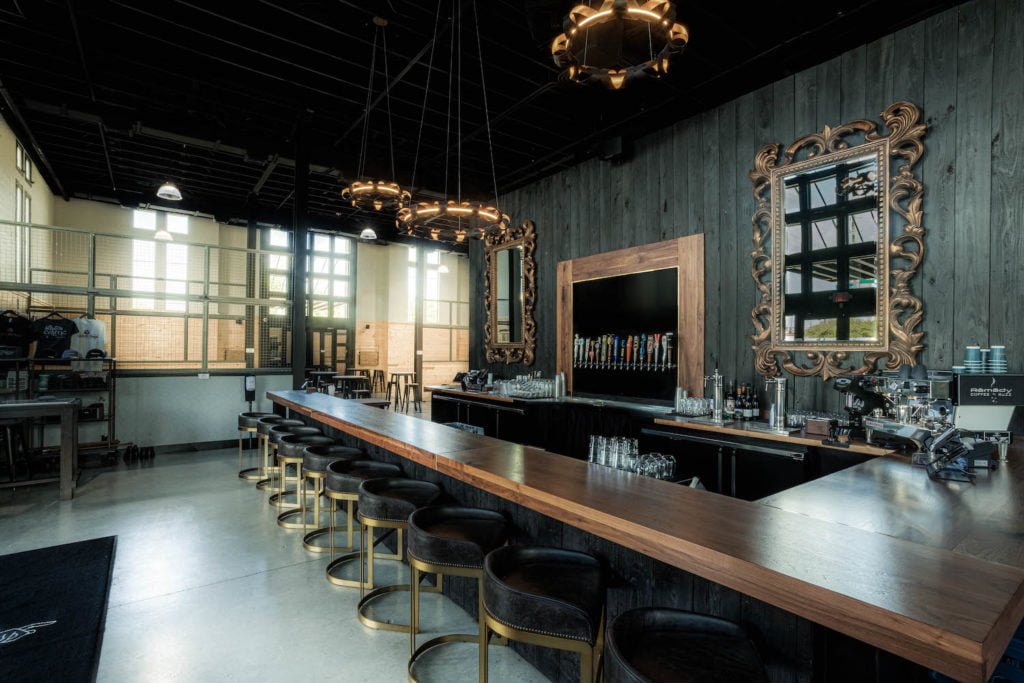 Wednesday, February 9
**WINNER: William Mora (1/27/2022 19:02:00)**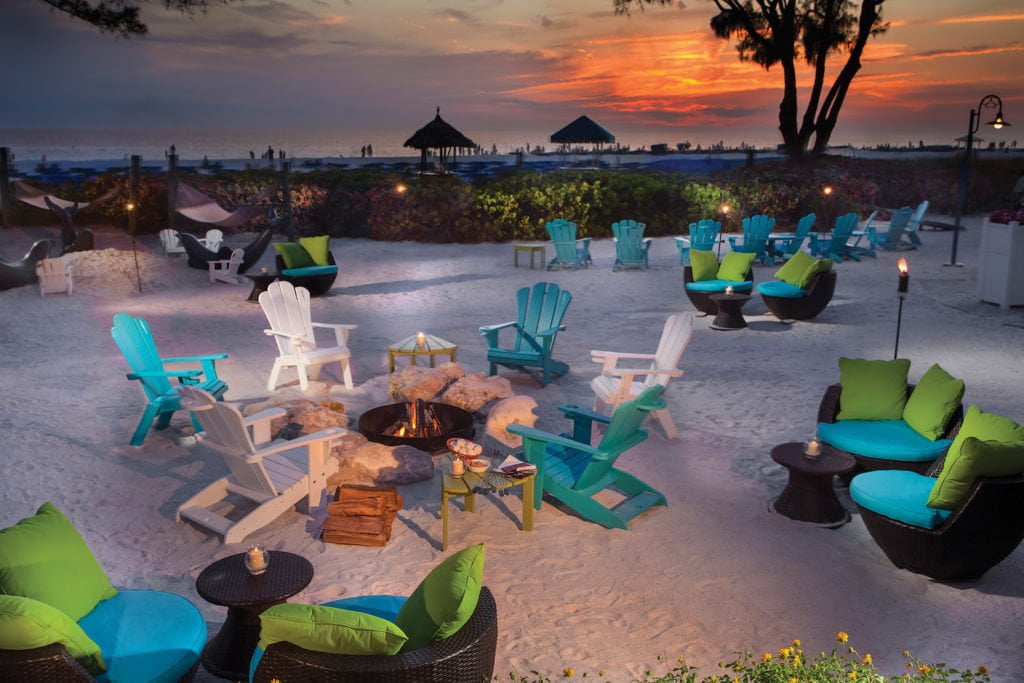 Friday, February 11
**WINNER: Mitzel Montero (2/5/2022 21:02:00)**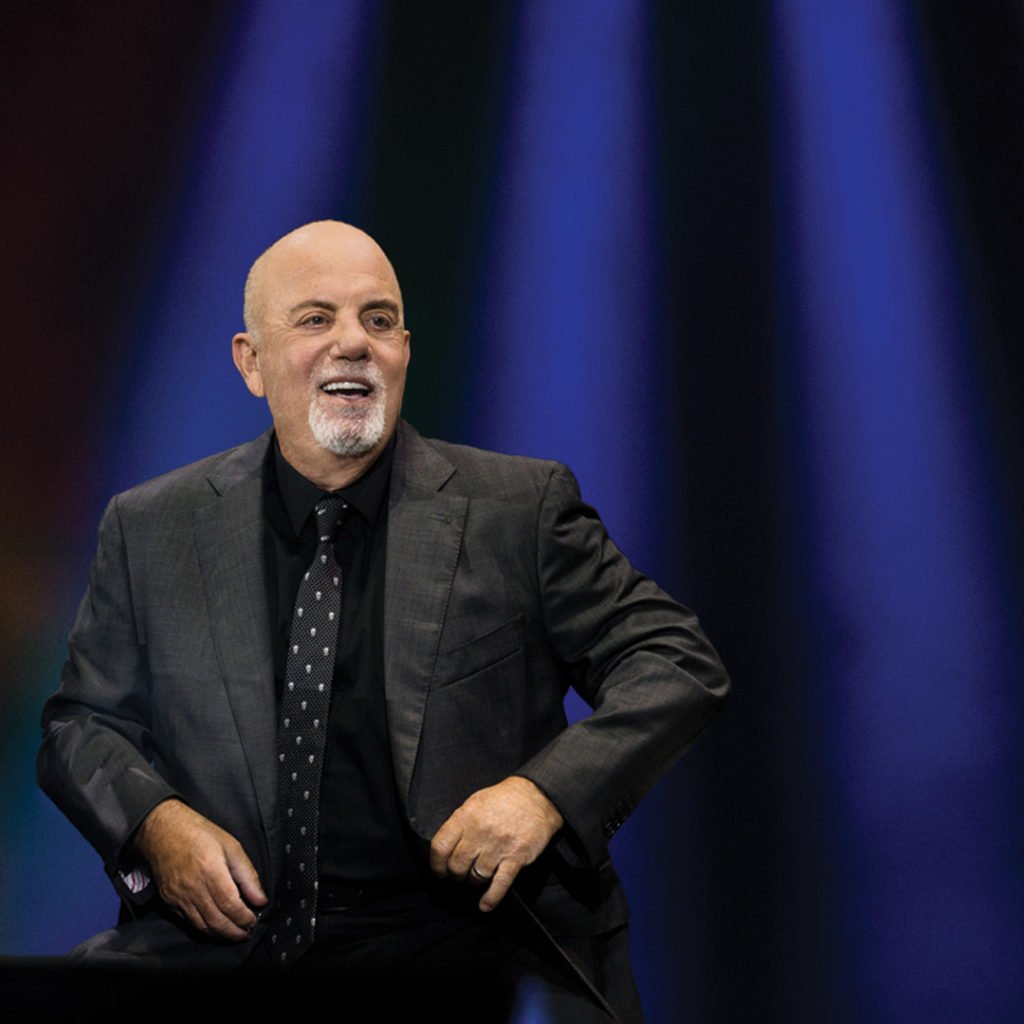 Sunday, February 13
**WINNER: Zahrah Khan (2/4/2022 21:55:00)**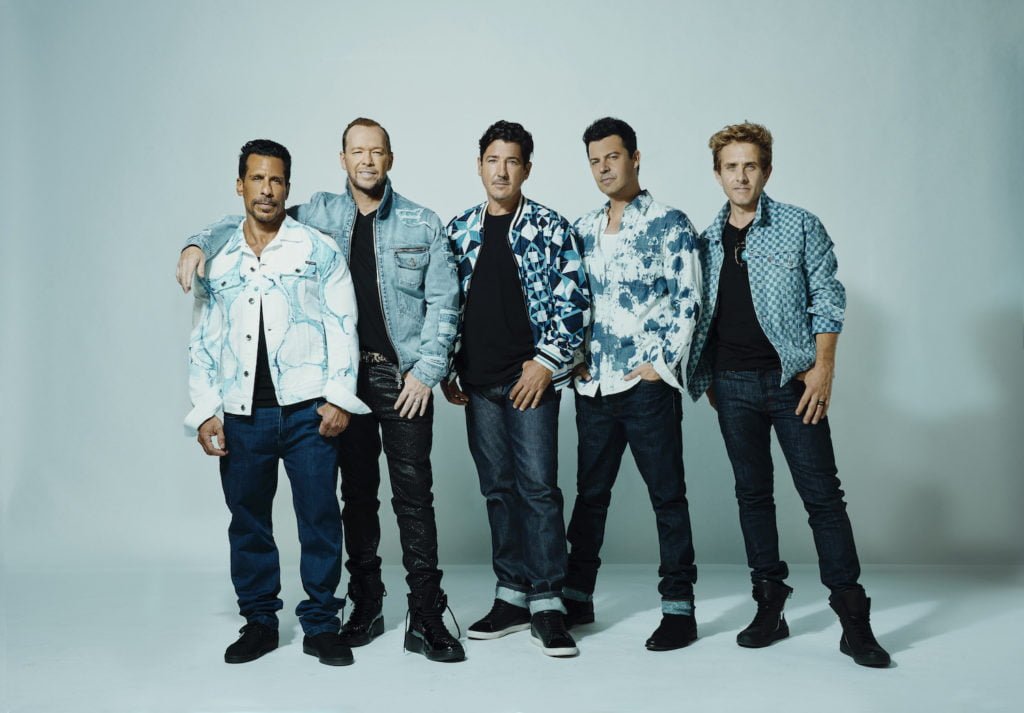 Tuesday, February 15
**WINNER: Jennifer LeBaron (1/27/2022 11:33:00)**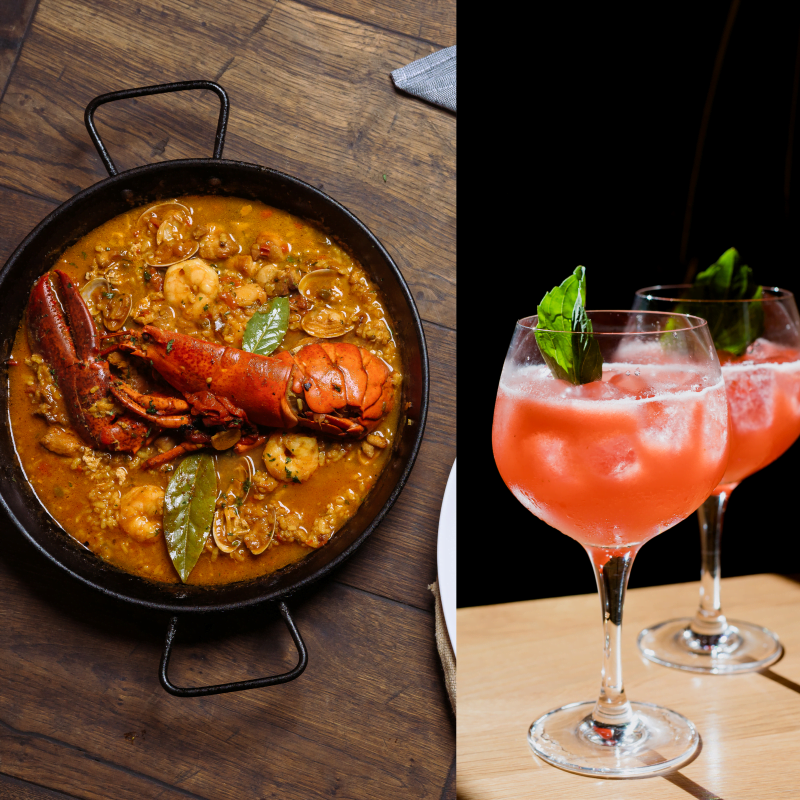 Thursday, February 17
**WINNER: Steven Semaka (2/3/2022 15:24:00)**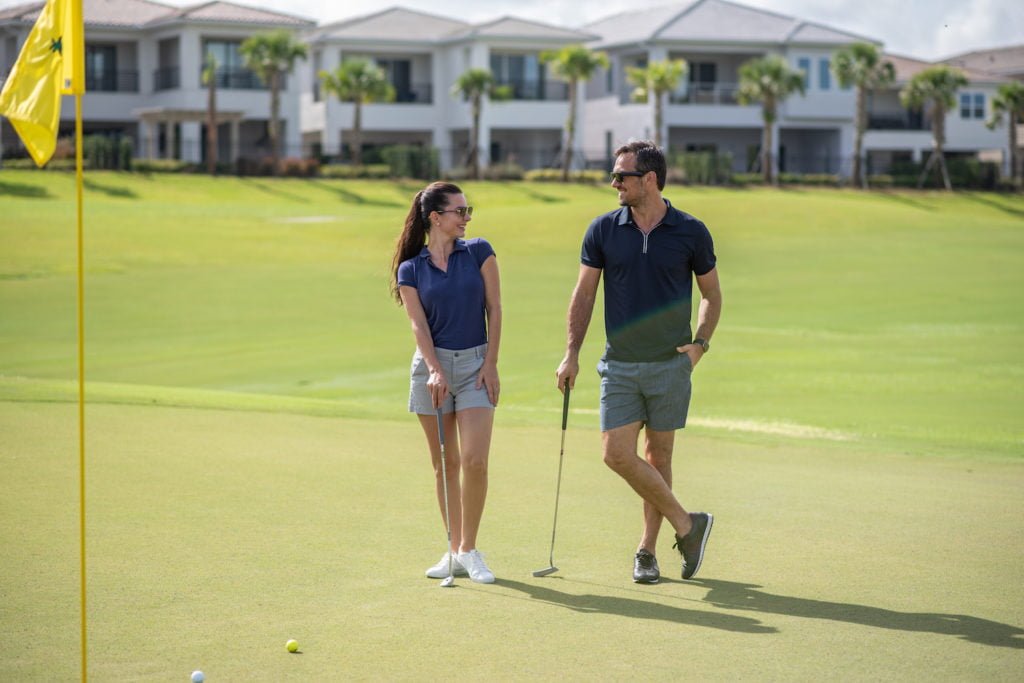 Saturday, February 19
**WINNER: Christina Perry (2/1/2022 0:02:00)**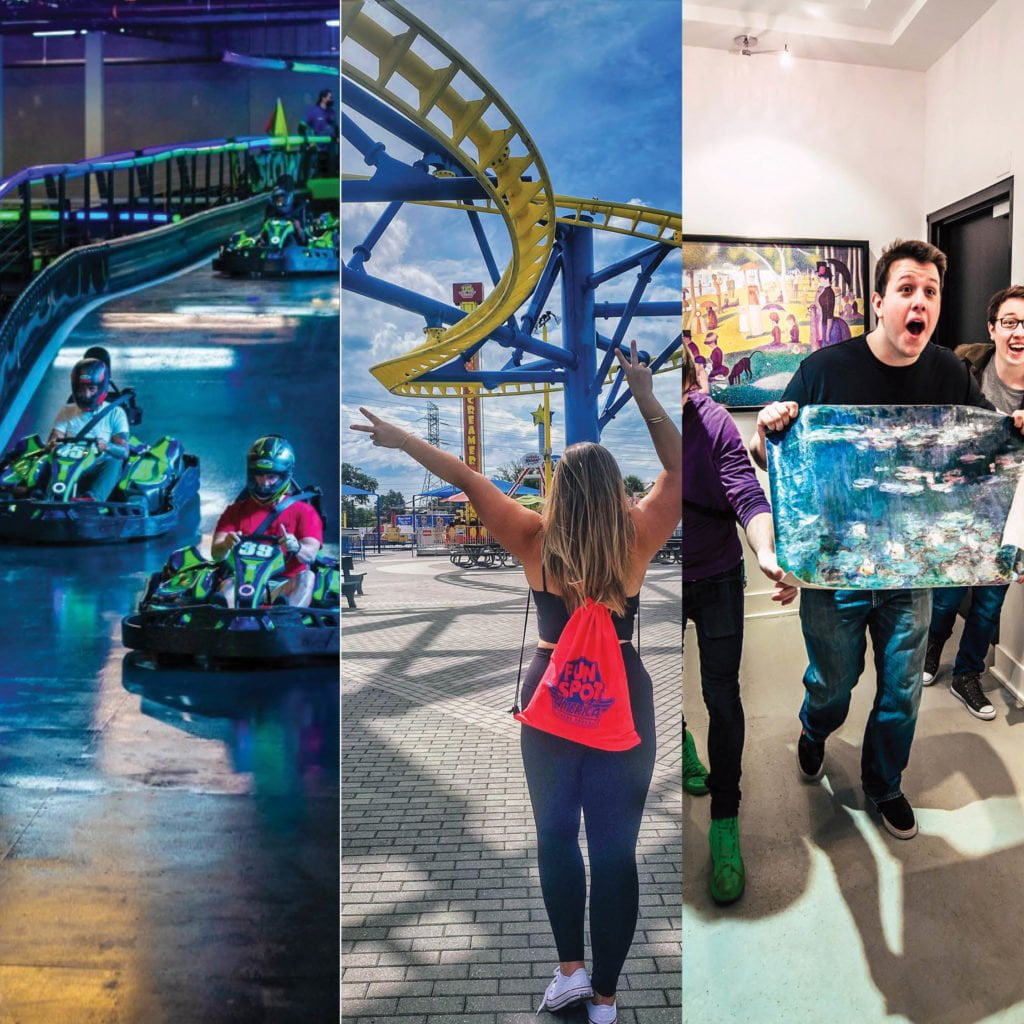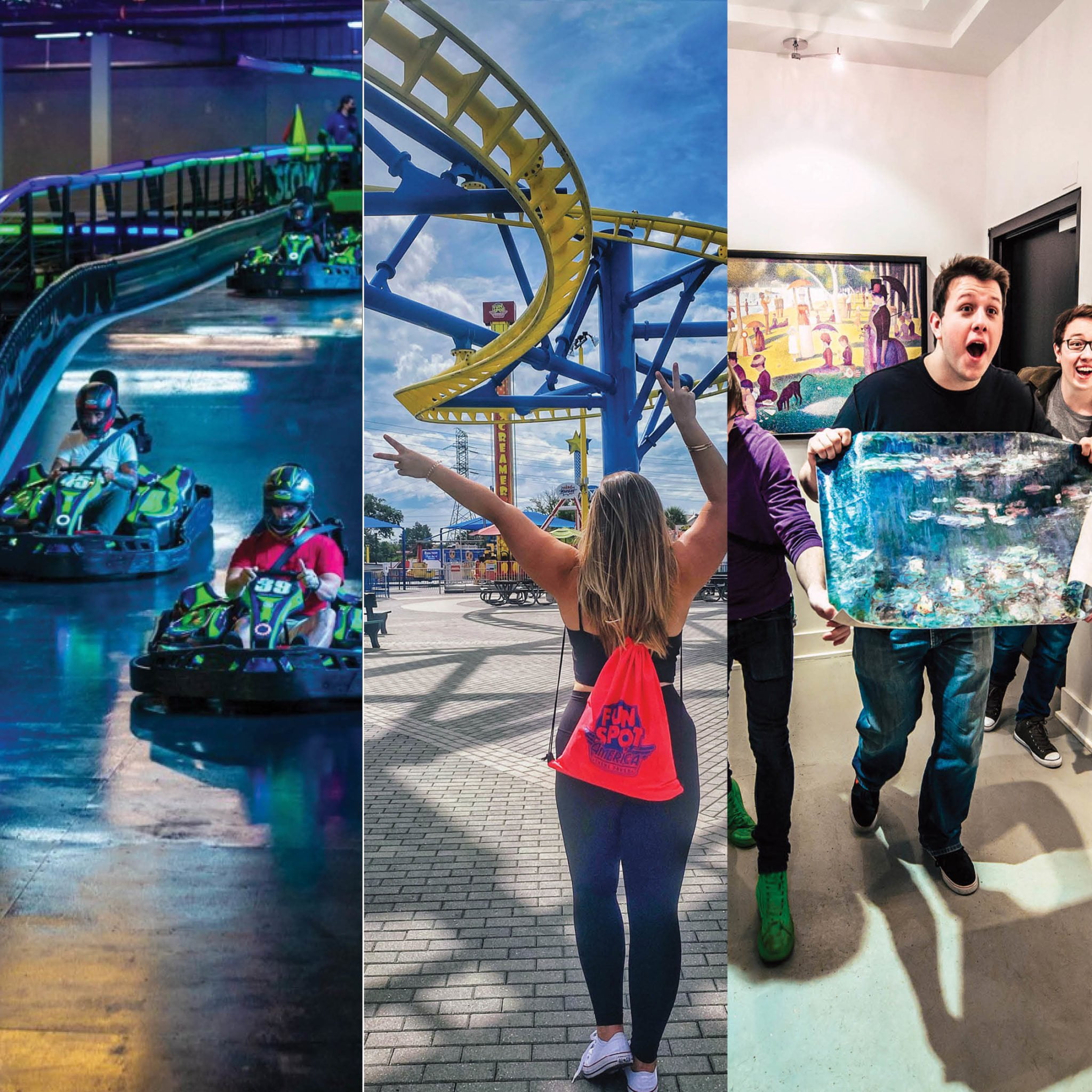 Monday, February 21
**WINNER: Roy Biandis (2/10/2022 10:59:00)**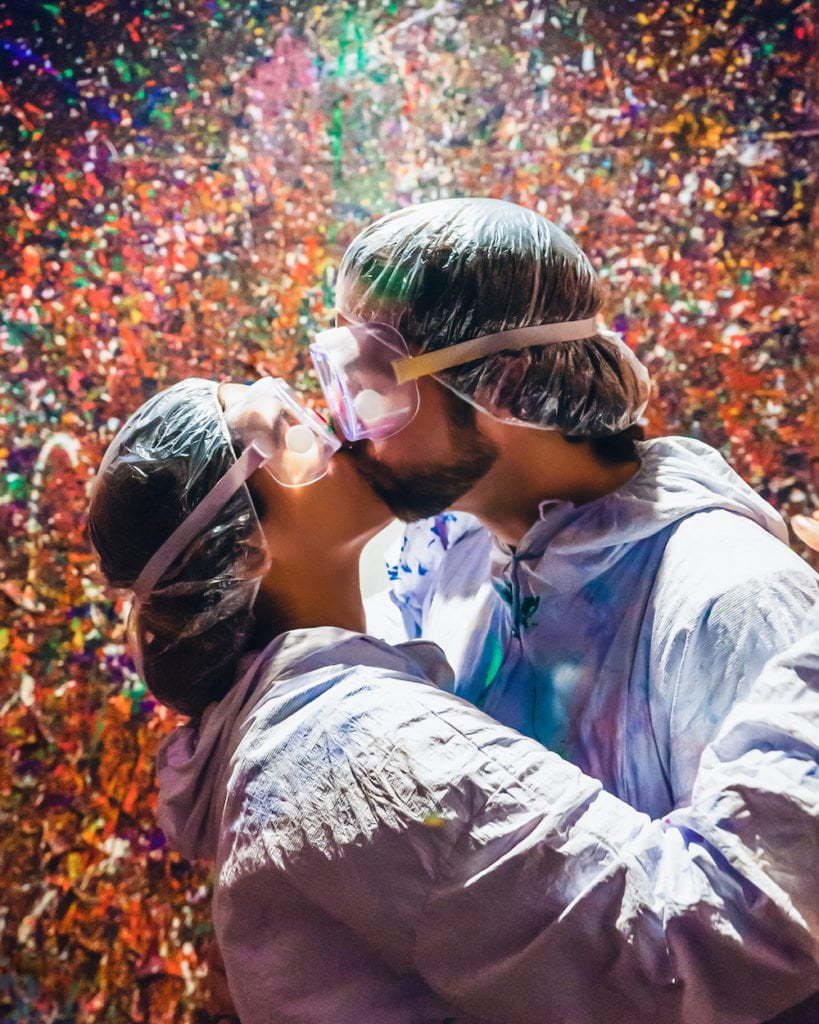 Wednesday, February 23
**WINNER: Michelle Lopera (2/20/2022 22:29:00)**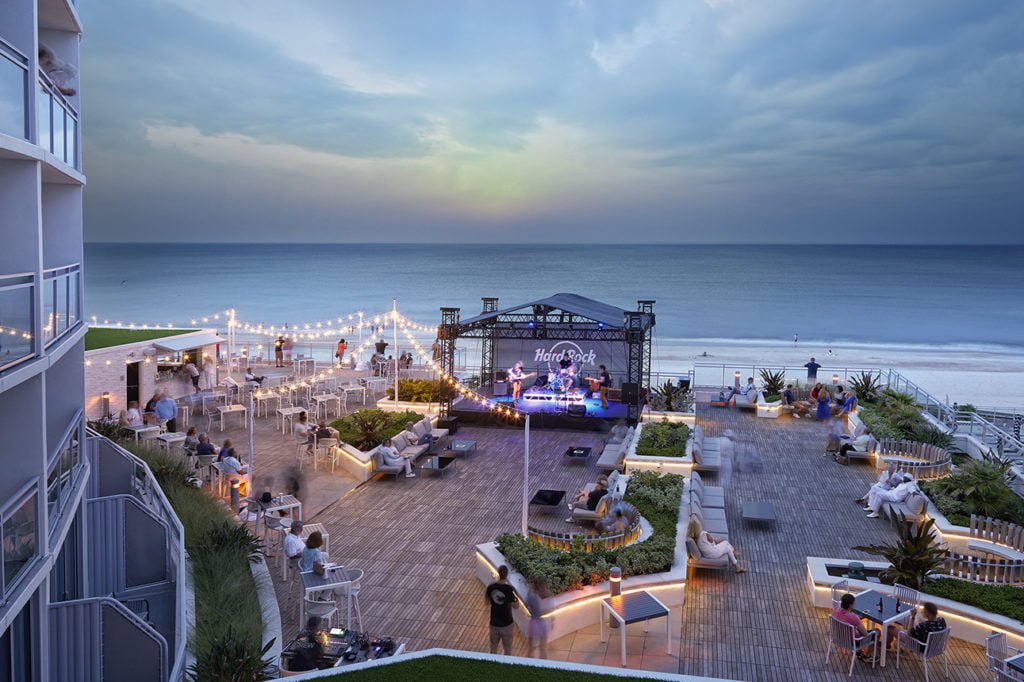 Friday, February 25
**WINNER: Lauren Duckworth (2/24/2022 10:43:00)**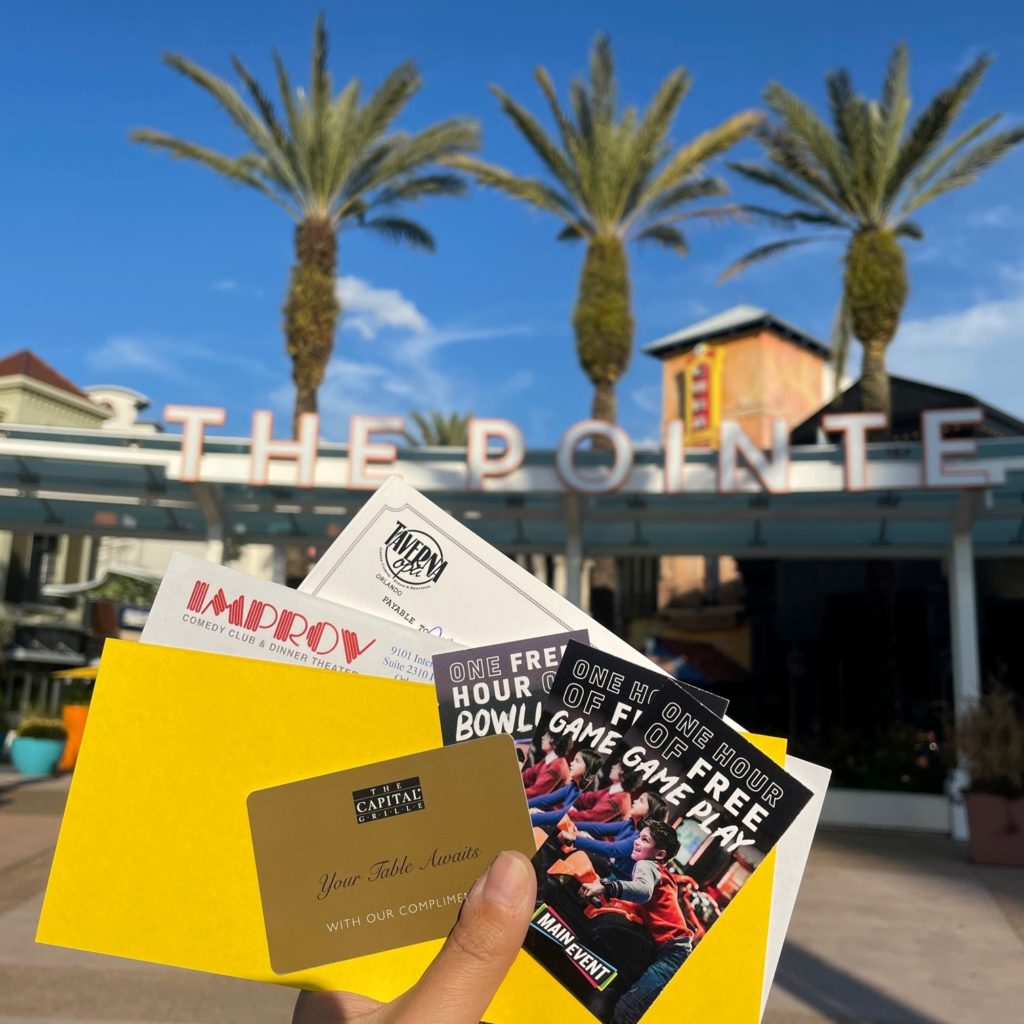 Sunday, February 27
**WINNER: Clare Mendell (1/27/2022 08:15:00)**